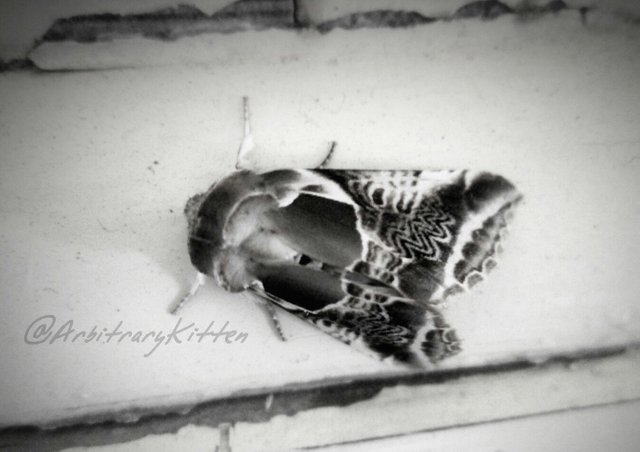 The striking Lettered Habrosyne Scripta or Scribe Moth is found in the United States and southern parts of Canada. This medium sized moth lives primarily in Vancouver Island, the southern Appalachians, Ozarks and Rocky Mountains, Arizona, Mississippi and North Carolina.
The nocturnal Lettered Habrosyne has a wingspan of 3.0-3.9 cm. The adult moth flies from May to August, and the larvae feed on black and purple raspberry. There are two generations per year.
Captured with my Sony a330. Entry for photo contest hosted by @juliank


I appreciate your support :)



❤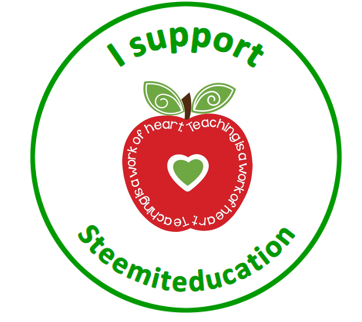 If you find this article after day 7, please consider upvoting a recent article.