In my last post here I talked about my visit to Salt Lake City, Utah, for the Supercomputing conference. Been a while since that post, due to some real-life obligations catching up with me; the end of the school term came with a huge deadline, but also great news. I passed my Qualifying Exam, and I am now a PhD Candidate! :)
So, In the part one post, I showed off my favourite photography style: outdoors and landscapes. For something completely different, part of the conference's activities was a reception at The Leonardo, a museum in Salt Lake City. So for this post, I will show off some of the eye-catching exhibits that were being showcased while I was there!
---
Flight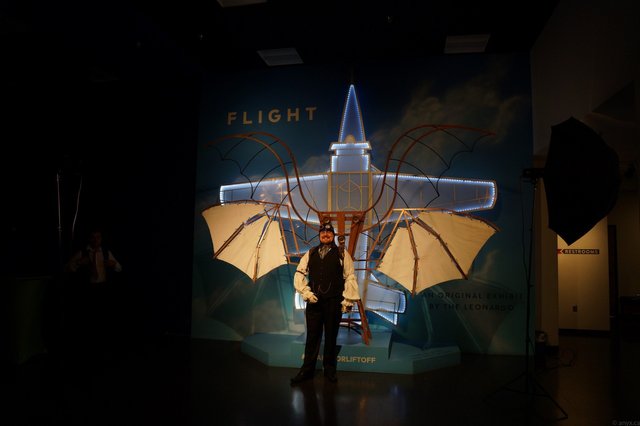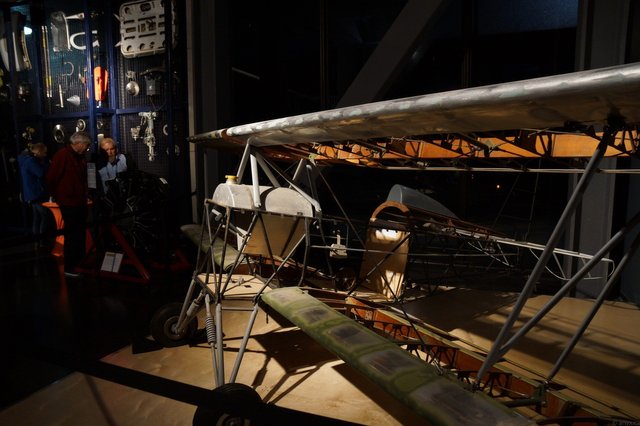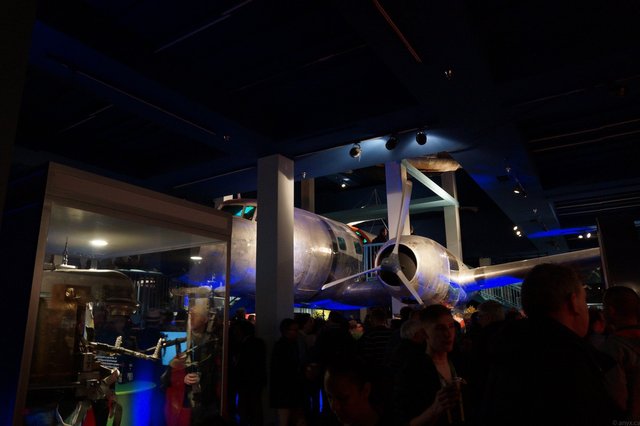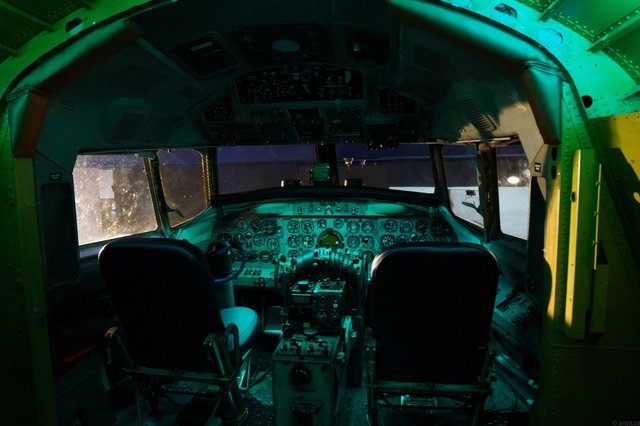 Of course, a museum dedicated to Leonardo Da Vinci would be woefully incomplete without wacky, zany invention ideas -- especially regarding flight! I'm really fond of the single-person wing suit, and the mini biplane, with the steampunk aesthetic. In contrast to a real plane, with all the complexities required to actually fly safely, it makes a nice juxtaposition of steampunk fantasy to reality.
---
The Nuclear Family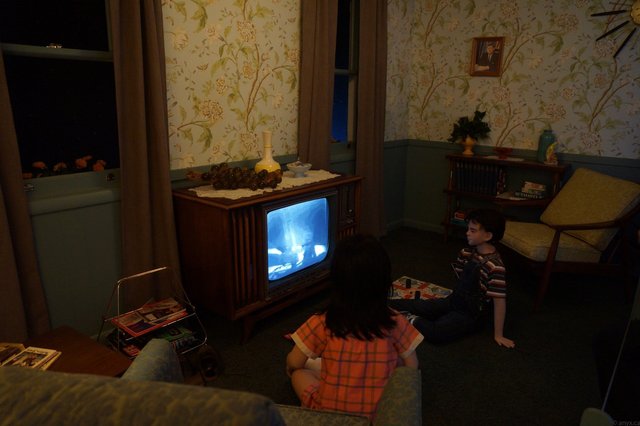 Another exhibit was a showcase of a cold-war-era home. Alright, I'll just say it, it's totally Fallout style, creepy vibe and all!
---
Tunnel of Dreams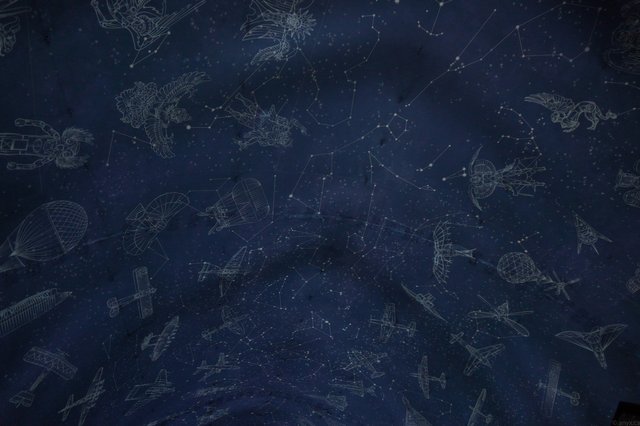 This exhibit was a pretty tunnel, full of a design that resembled both blueprints and constellations. Balloons, planes, wingsuits, spaceships -- you name it -- the tunnel was decorated with different plans from different eras.
---
More Modern Art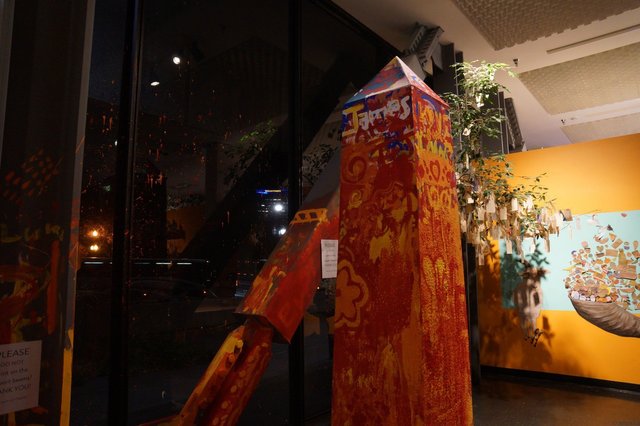 Zoom in on the goat on the right, and stare at him. Try not to laugh. Go on.
---
Live Demonstration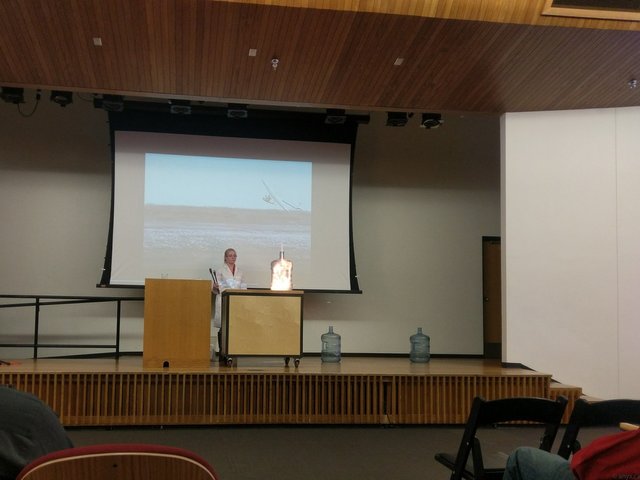 What makes an exhibit on flight even better? Why, a live demonstration of combustion, of course! Captured at the just right moment, the laboratory-getup-clad assistant shows off how combustion works with fuel poured into a small container.
Only lit for a fraction of a second, these are the times where you frantically swap to burst mode to try and get the right shot!
---
---
That's all for today! For those of you interested: Camera is Sony NEX-7, with my usual Zeiss 16-70mm lens.
Click an image to enlarge! They are, of course, down-sampled from my original copies; we can chat if you're interested in any full quality versions. As always, these are my original photos, and I maintain the copyright.
Don't forget to

if you like my blog, I like to post picture stories!