Last November, I traveled to Salt Lake City, Utah for the Supercomputing conference. The best part of attending conferences like this (I mean, aside from expenses being paid, which is awesome) is the few days where you have to yourself, to explore around the area!
Salt Lake City has an interesting history, as it was basically founded by Mormons looking for a place to settle. It has since evolved into more focus on outdoor recreation, as the mountains are apparently a great place to ski (they actually hosted the 2002 winter Olympics!). Since I come from Vancouver, I have... opinions on what makes a place good for skiing. So, some day I need to come back and check out how it stacks up.
Anyway, I was fortunate to have a friend from my university also attend, and we decided to rent a car one day to explore a bit. For part one, I am going to show off where we went: first into the mountains, and then to visit the place the city is named after -- the Great Salt Lake. So, without further ado, on to photos!
---
A Snowy Mountain Trail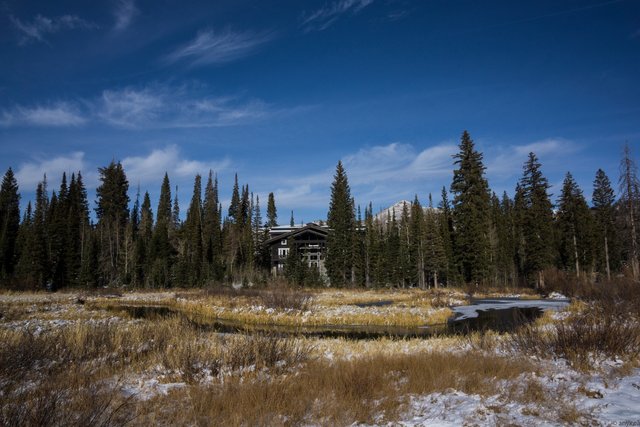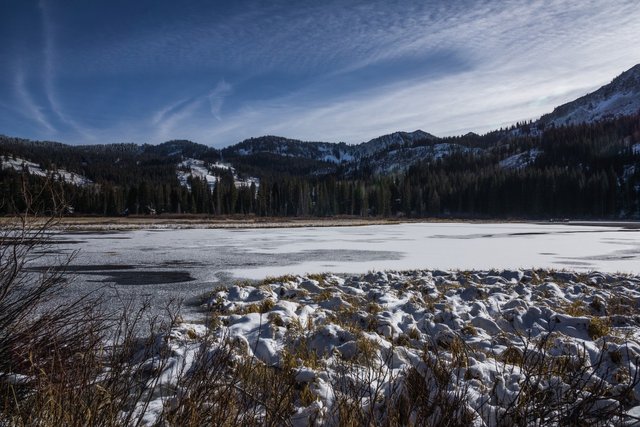 Up on the top of the mountains, I visited Silver Lake. This was nearby a ski-town called Brighton, along Big Cottonwood Canyon Road. When googling for things to go check out, this was highly rated -- and it was a good pick! Being November, there was fresh snow, enough to make some really pretty photos. I hope someday to come back here, with more time, and go skiing on the mountaintops here!
---
The Great Salt Lake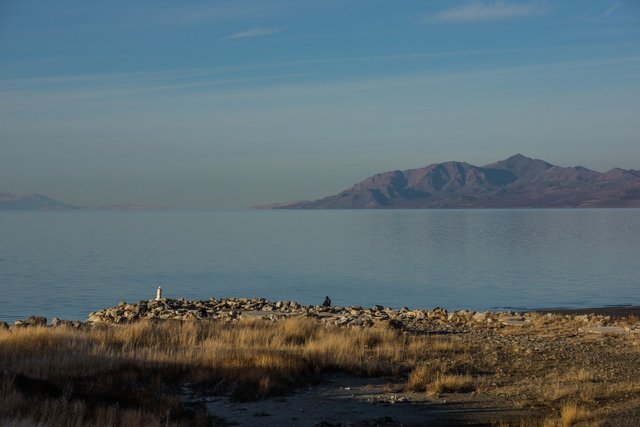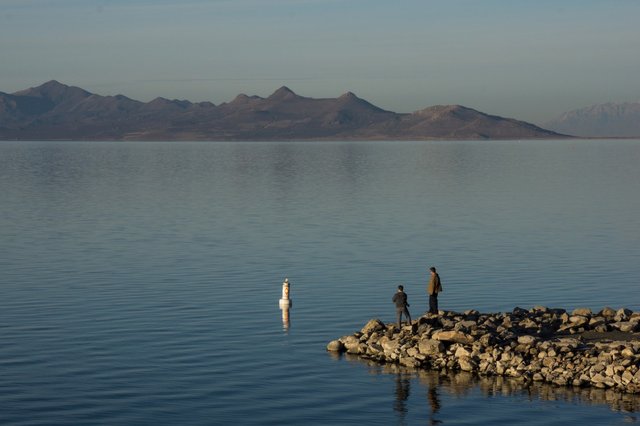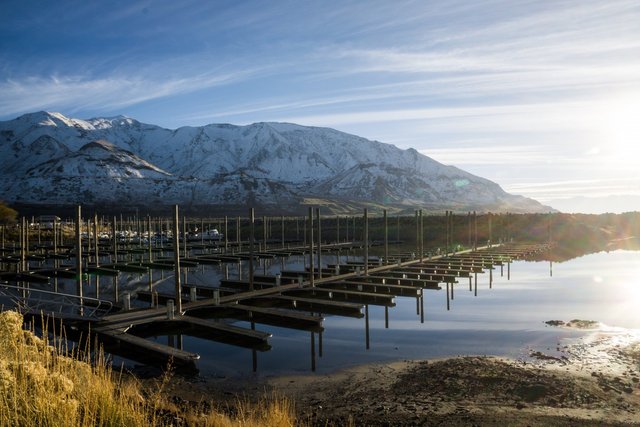 The Great Salt Lake (and yes, it's called that), we were more excited to see, yet honestly in retrospect I preferred the mountains. None the less, we checked out the lake, from the Great Salt Lake Marina (which is also I guess a state park). The panorama here is actually a full photosphere! I just need to learn how to turn it into one fully; it's a massive shot, the raw is over a gigabyte.
---
Fresh Snow on the Streets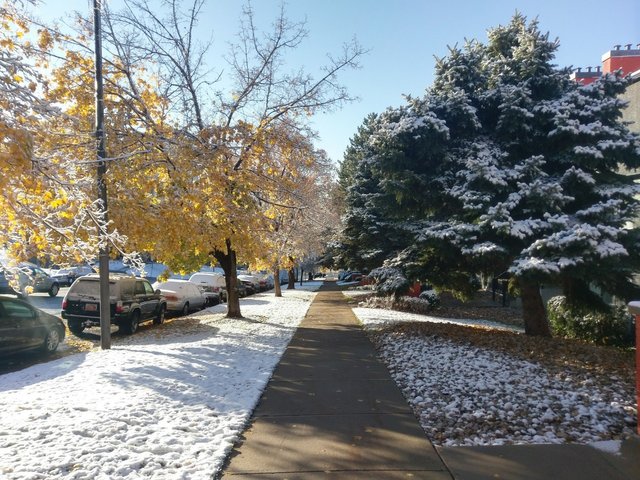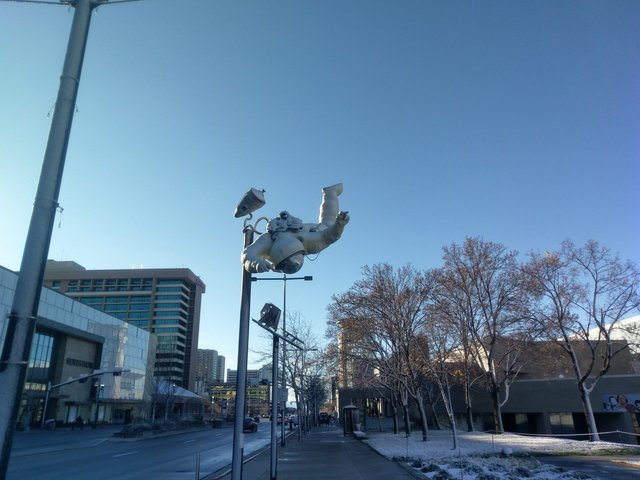 Walking around the streets, heading to the conference one morning after a fresh snow. As it was too early for anyone else to be walking around, it gave off a rather barren feeling (or, well, perhaps Utah just isn't as populous as I am used to).
---
Utah State Capitol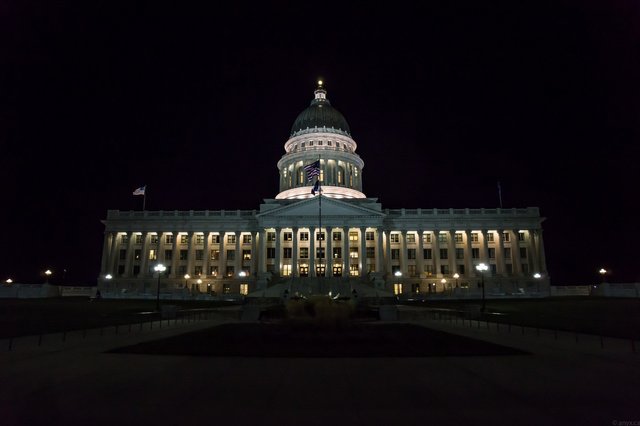 To end the night, I walked up to the Utah State Capitol building, on Capitol Hill. I didn't have my tripod with me, but I got the shot I wanted none the less!
---
---
That's all for today! For those of you interested: Camera is Sony NEX-7, with my usual Zeiss 16-70mm lens.
Click an image to enlarge! They are, of course, down-sampled from my original copies; we can chat if you're interested in any full quality versions. As always, these are my original photos, and I maintain the copyright.
Don't forget to

if you like my blog, I like to post picture stories!