●Using Macro Lenses to photograph small animals to look beautiful and creative to post in steemit.
Hi friend steemian! Of course you all recognize animals / or small insects in this picture.
However! I just want to discuss a little about how to take photos using Macro Lenses. Well! so that this small-sized Insect to look bigger and better, use a Macro Lens on your smartphone camera to take pictures.
The way of taking pictures is easy, which is pointing the smartphone camera that has been equipped with Macro Lens on the animal, then hold a little movement or vibration in your hand so that the camera can focus properly to get satisfactory results, if the camera is focused on the animal already good then press the portrait button on your smartphone. Good luck with friends, and thank you for reading a little how to take photos using Macro Lenses, hopefully useful.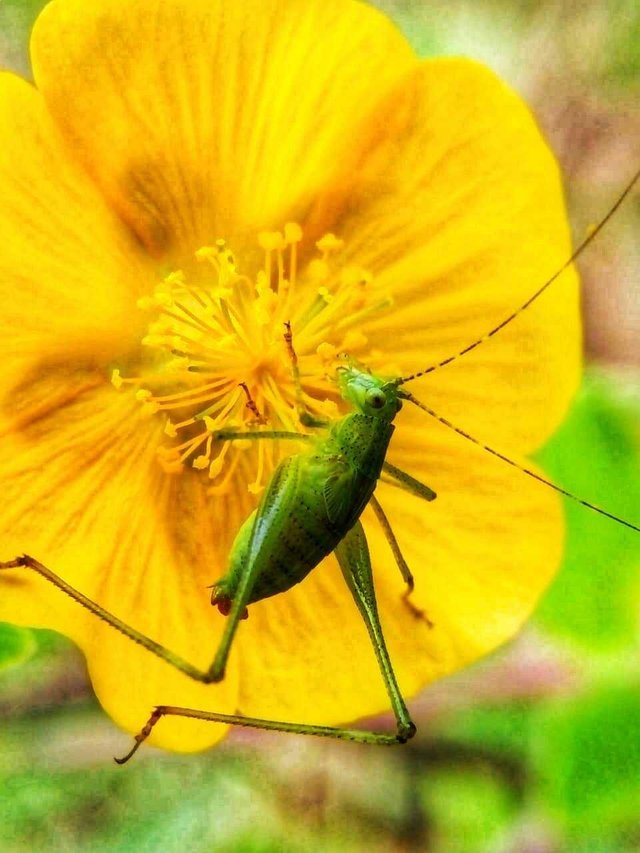 ---
![image](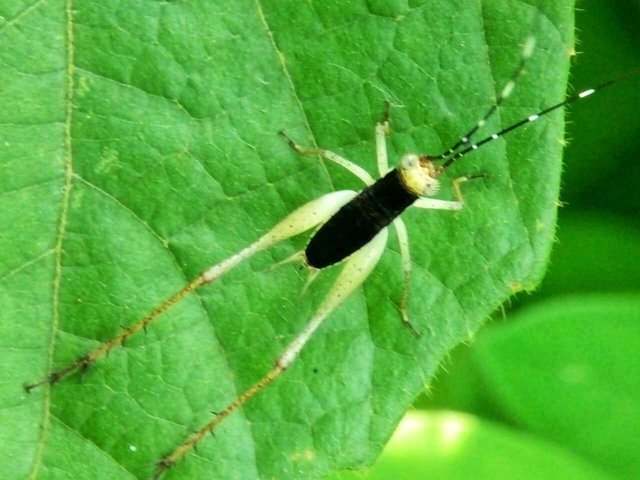 )
---
![image](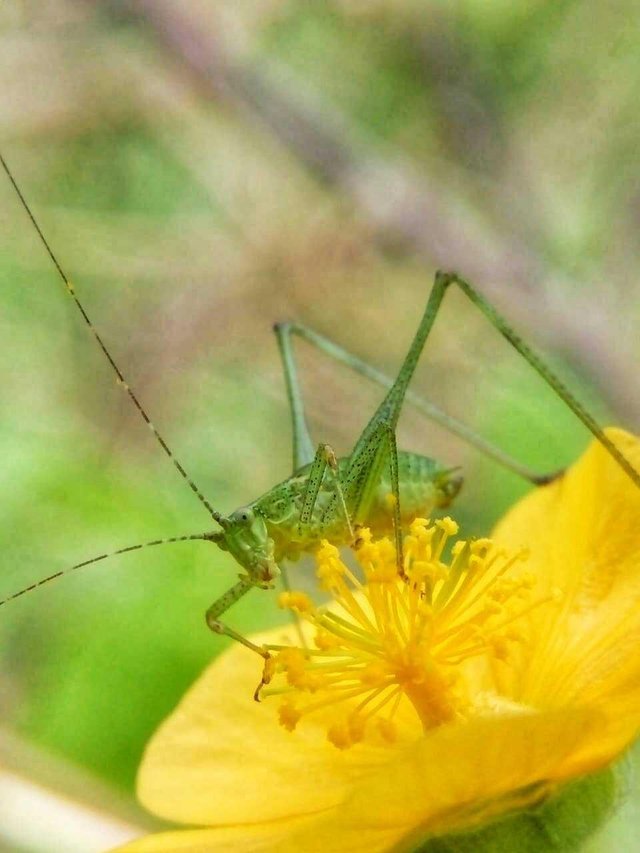 )
---
![image](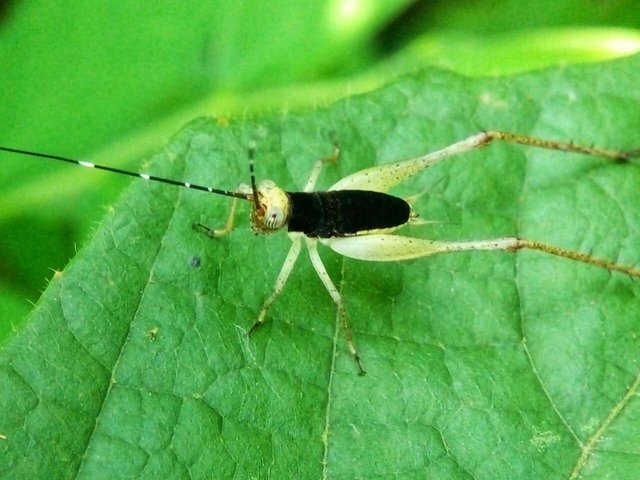 )
---
![image](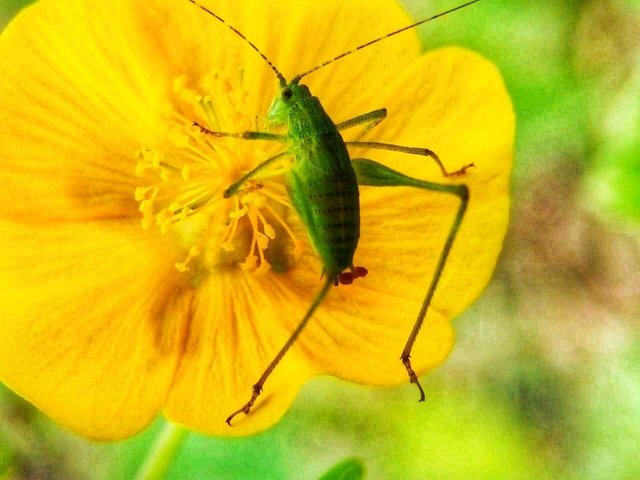 )
---
![image](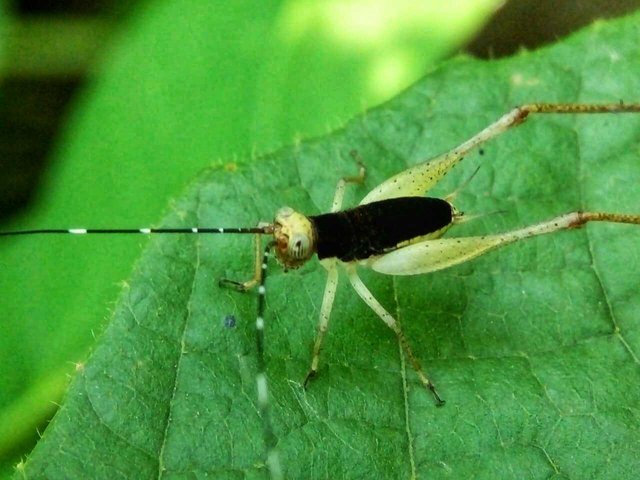 )
---
---
●***Posting via the eSteem application belongs to
@good-karma
. You can join in:
https://esteem.app
***
upvote and follow me @anwars