[Travel] Mighty Walls & Movies - Malta - a Photographic Journey
Hey guys!
This time I invite you to travel with me to the lovely archipelago of Malta. Malta is a country within the Mediterranean. Here is more information on these beautiful islands.
Malta is full of history, there are so many amazing places. Not only Game of Thrones has been filmed there. Many blockbuster movies you have watched for sure used the heritage ambiance for production. Since 1999, 65 different productions, 25 movies, and many tv-series were shot at the "Mediterranean Hollywood". James Bond, Assasin's Creed, Murder on the Orient Express and many more, here you find detailed information.
To present to you a larger insight into photographs taken by me in Malta, I would like to concentrate today on Selmun Palace. An amazing place. Built in the 18th century and now unfortunately abandoned.
Enjoy!

to be continued ...
Enjoy a most amazing weekend, my friends!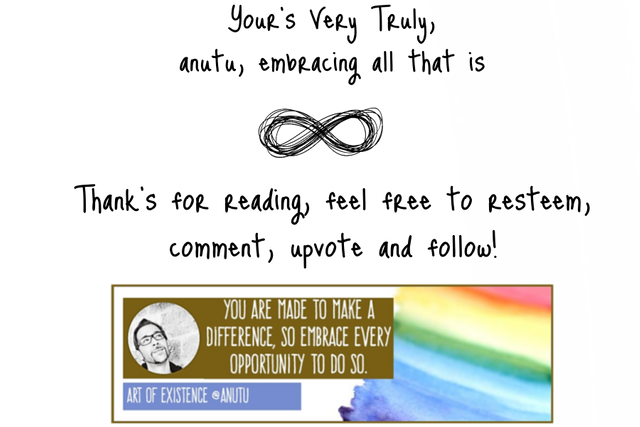 Original Content, created with love by @anutu ©2018 All Rights Reserved - @welcomewagon logo designed by amazing @penderis - animated banner design by talented @liberty-minded

This is a re-posted article from my own account @anutu at Weku. I published this content first at Weku at my own account @anutu on the 09/29/2018 https://deals.weku.io/community-deals/@anutu/mighty-walls-and-blockbuster-movies-a-photographic-journey-to-malta - All my original content, I am the original author!!!
Hey, if you like - buy me a coffee ☕️- Thank you very much!

Did you "vote for Witness" already? More information about on how important witness voting is, you can find here. Please consider these most amazing and supportive people as witnesses:
@c0ff33a / @derangedvisions - @enginewitty - @surpassinggoogle / @steemgigs - @yehey - @curie / @markangeltrueman - @good-karma - @therealwolf
Thank you very much!