Hallo liebe Steemians,
Hello dear Steemians,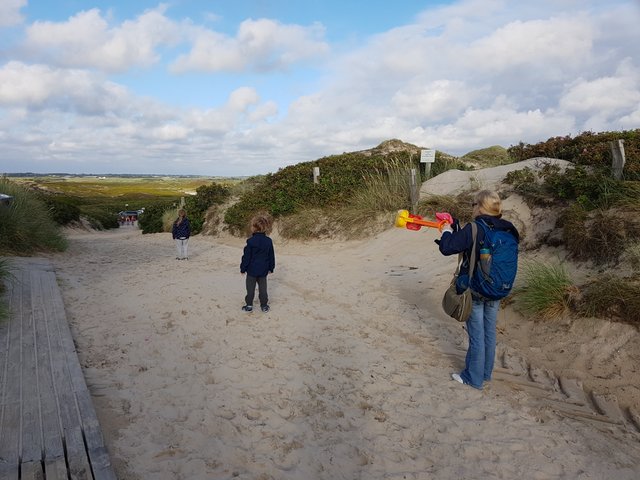 what path does humanity choose? The straight path into light or the direct path into darkness?
🌞 🌞 🌞
welchen Weg wählt die Menschheit? Den geraden Weg ins Licht oder den direkten Weg in die Dunkelheit?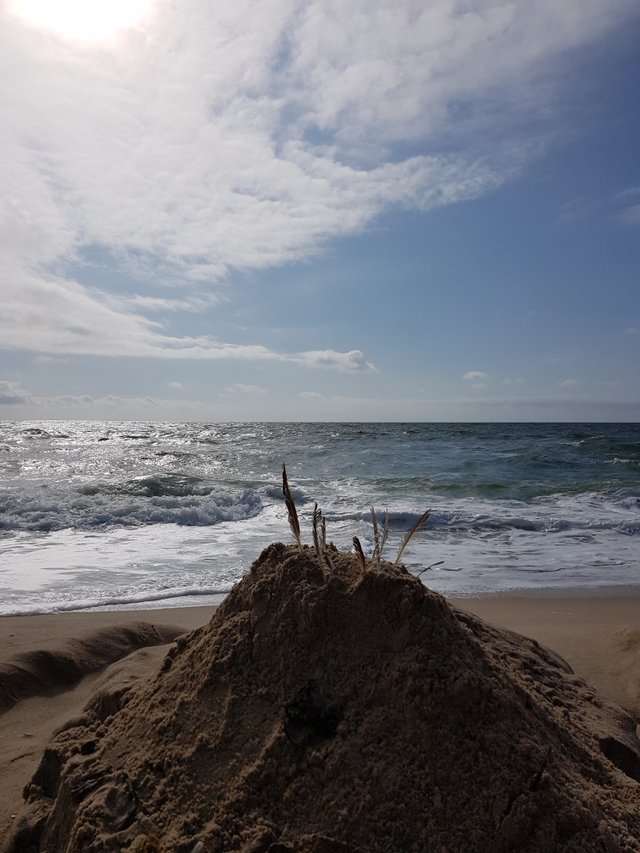 Tanzen wir nicht auf einem Vulkan, der jeder Zeit ausbrechen könnte?
🌋 🌋 🌋
Aren't we dancing on a volcano that could erupt at any time?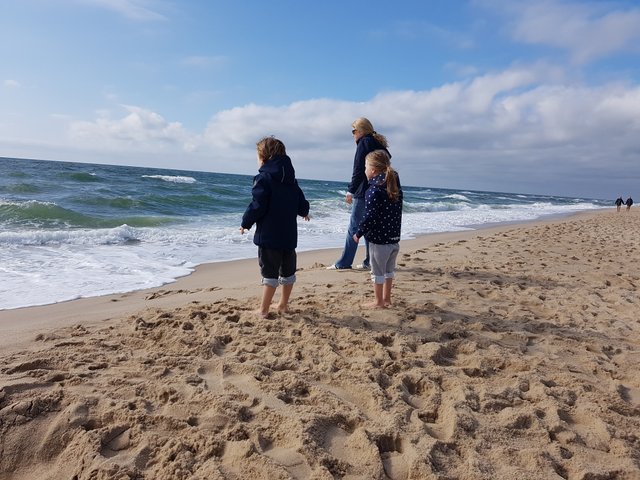 Können alle traditionellen Werte, z.B. die Familie, von heute auf morgen überholt sein, oder ist vieles des Neuen nicht einfach nur schlichtweg auf Sand gebaut? Dabei geht es mir vor allem um unsere Nachkommen. Viele scheinen aber nach dem Motto "nach mir die Sintflut" zu leben.
🌋 🌋 🌋
Can all traditional values, f.ex. the family, be bad overnight, or is much of the new not simply built on sand? My main concern here is for our descendants. But many seem to live according to the motto "after me the Flood".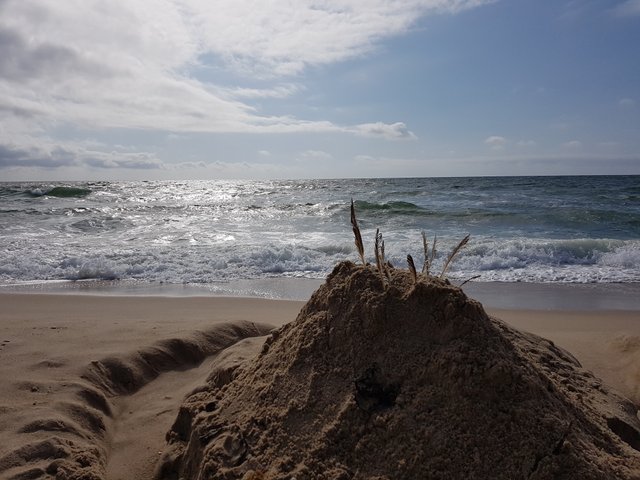 Ist das viele "Geld" echten Wertes oder in Wahrheit nur ein Berg aus Schulden?
🌋 🌋 🌋
Is this much "money" of real value or in reality just a mountain of debt?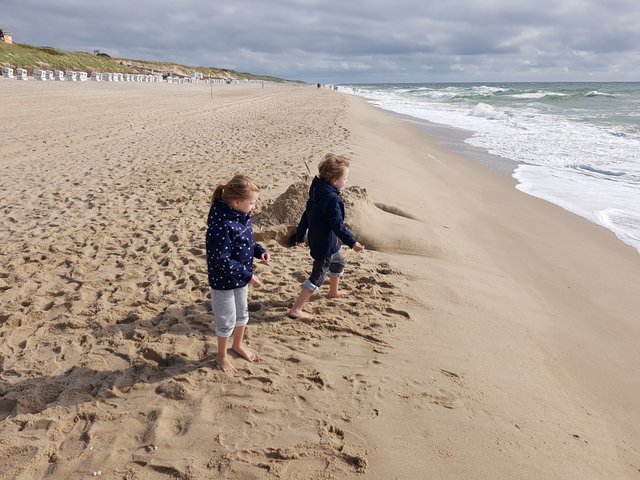 Könnte schon in naher Zukunft ein Sturm aufziehen und in wenigen Wellen alles hinwegfegen?
🌊 🌊 🌊
Could a storm come in the near future and sweep everything away in a few waves?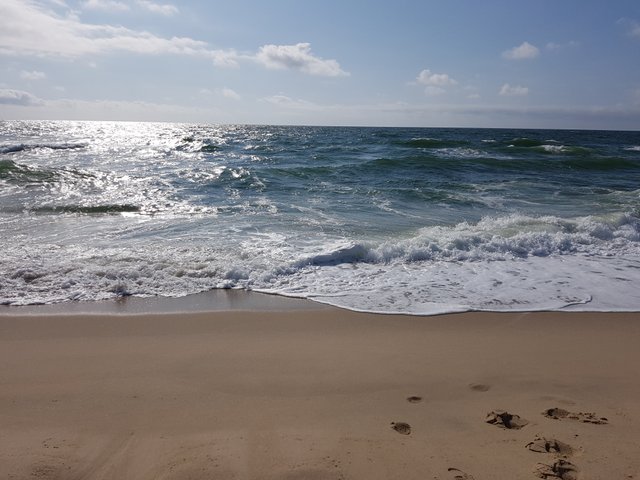 Was bleibt vom schönen Schein? Hat er nicht etwa die Haltbarkeit vergänglicher Fußspuren im Sand?
🌊 🌊 🌊
What's left of the beautiful glow? Does it not have the durability of ephemeral footprints in the sand?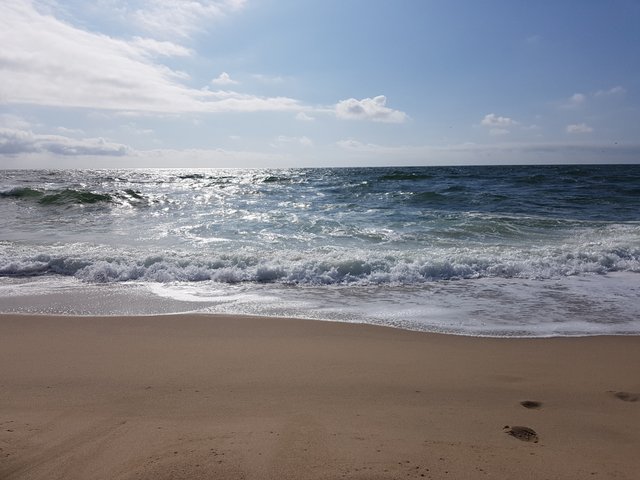 Ich baue auf das Gute in den meisten Menschen. Mögen sie den Weg ins Licht und in die Freiheit wählen....
🌞 🌞 🌞
I bet on the good in most people. May they choose the path to light and freedom...
Ich hoffe, Euch gefällt mein neuer Beitrag für Steemit....
I hope you like my new contribution for Steemit.....
---
I only used original pictures, that I have shot with a Samsung Galaxy S7.

Weblinks:
Andy Jay Powell On DTube
Andy Jay Powell On BitTube
Andy Jay Powell YouTube Channel 1
Andy Jay Powell YouTube Channel 2
---
🌞 🌞 🌞 Follow @andyjaypowell 🌞 🌞 🌞