Hello friends, great greetings in this very hot afternoon .. as you know I like nature a lot, I have lots of friends outside of VENEZUELA .. I am pleased with beautiful pictures of beautiful places that I wish I could know ..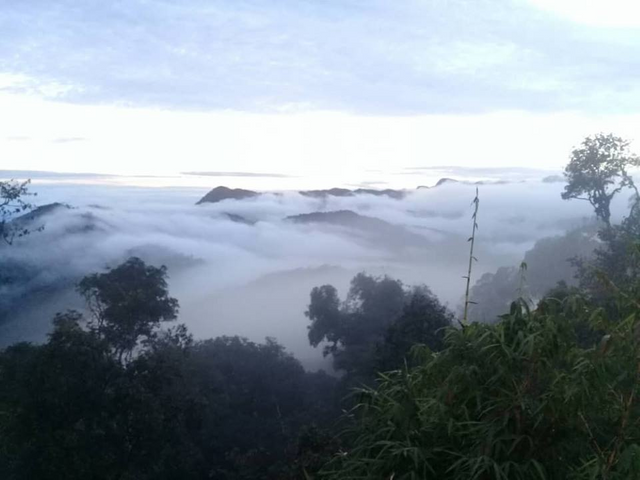 This is somewhere in Colombia, some beautiful mountains with an incredible view, I do not know exactly the place I'm sorry .. but I liked them a lot, .. in Venezuela we also have many spectacular places that we can enjoy .. and that many people do not value in your country ..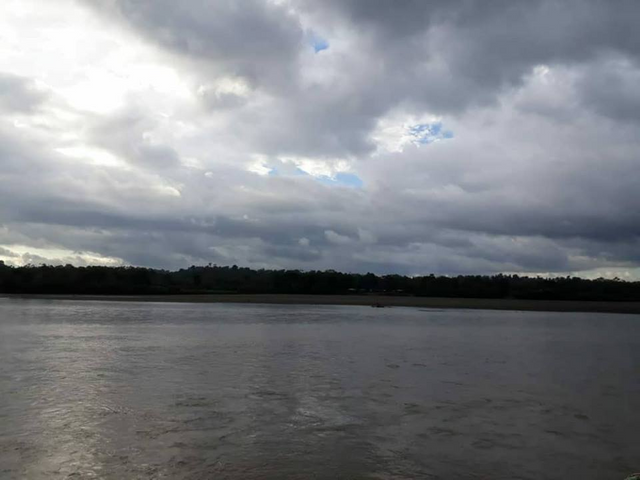 I hope you like this beautiful place .. nature is part of our lives and we must take care of it and protect it !! See you soon..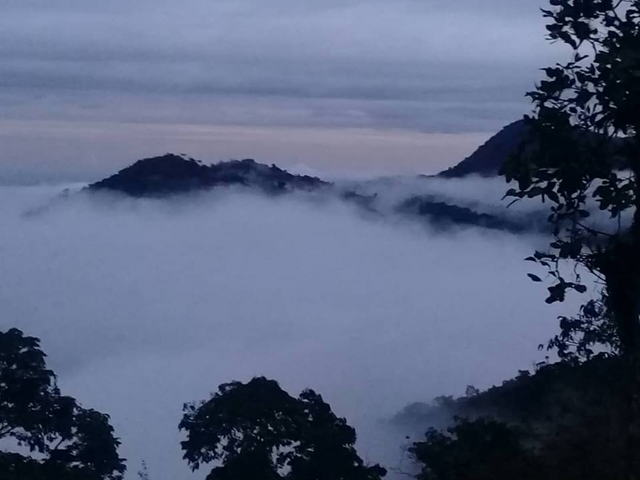 The photos were a gift from my friend Genesis who walks backpacking the mountains in Colombia !!