The waterfalls are a true omen of nature, because with their strength they burst the most serene landscapes, at the same time that they look imposing and disturbing, able to take the breath from anyone
Greetings friends steemit .. I leave a foticos that I received from Italy ..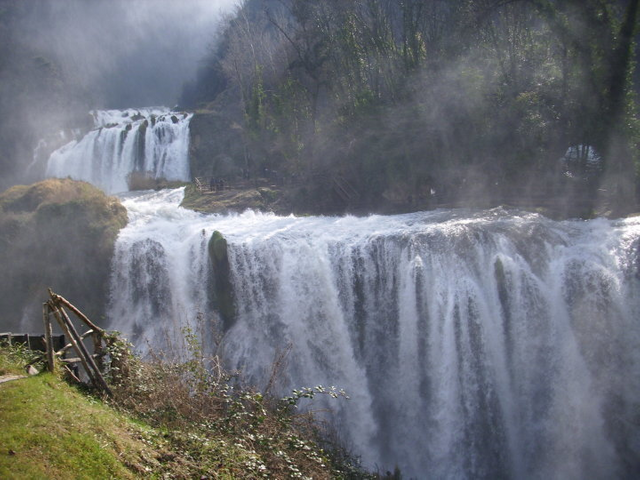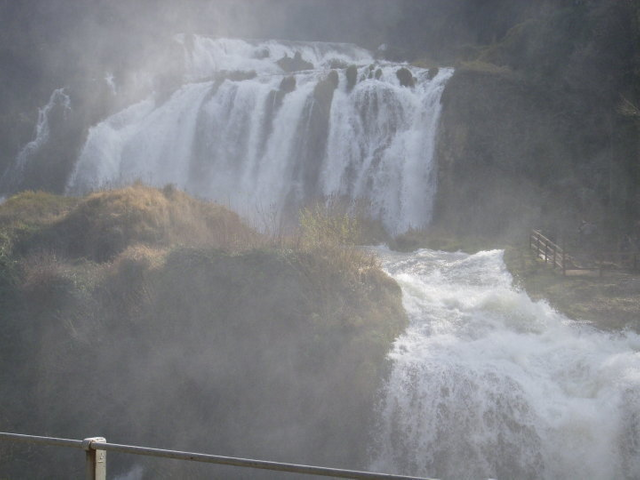 Finding them is not always a simple task, to admire them sometimes it is necessary to walk for hours, but when at last these remote places of nature are reached, you are facing a spectacle without equal.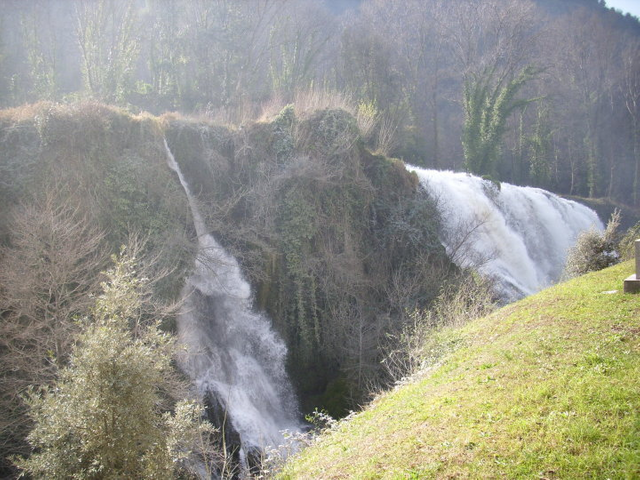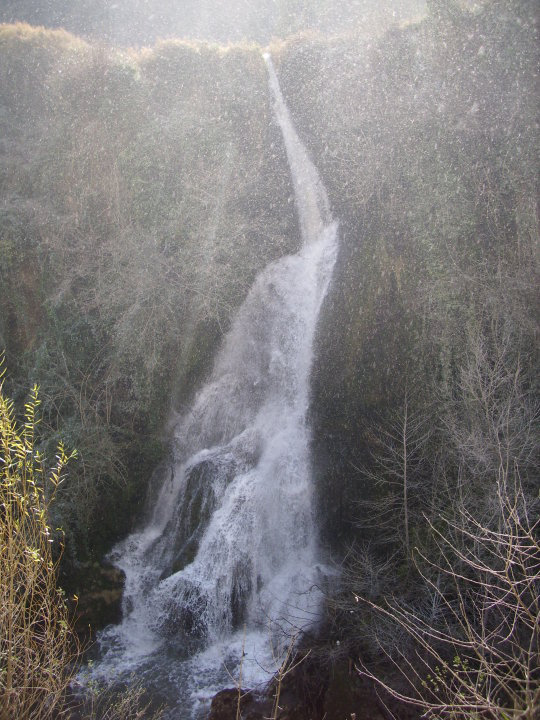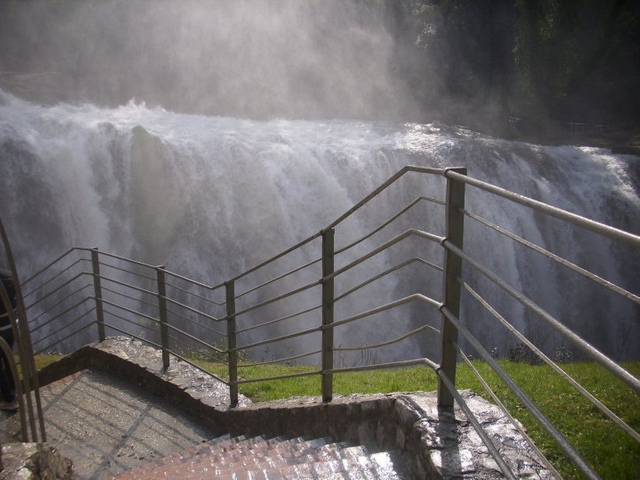 I hope you enjoyed the scenery ..