Hello dear friends! 
Chinese wall fountain. Against the background of "Welcome to Beidaihe" my dad tried to take a picture of 20 minutes, because the inscriptions change so quickly, and besides, there are so many people who want to be photographed near this fountain.
At night in the city there is some incredible magic 😍 Everything around is changing, acquiring a completely new character. Some cities fall asleep and become empty with the onset of darkness, but others just start to come alive 😃 I love the night city for a lot of lights 😍 I wonder what kind he is from an airplane? A great sparkling spot? 😅
 I'm sharing photos with you and my impressions about my trip. Then I'll tell you all the details, just now I just came home, I need to rest and put my thoughts in order.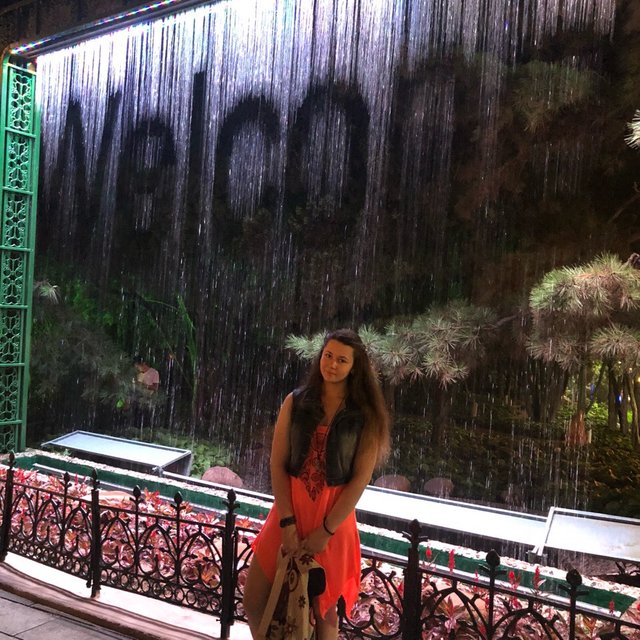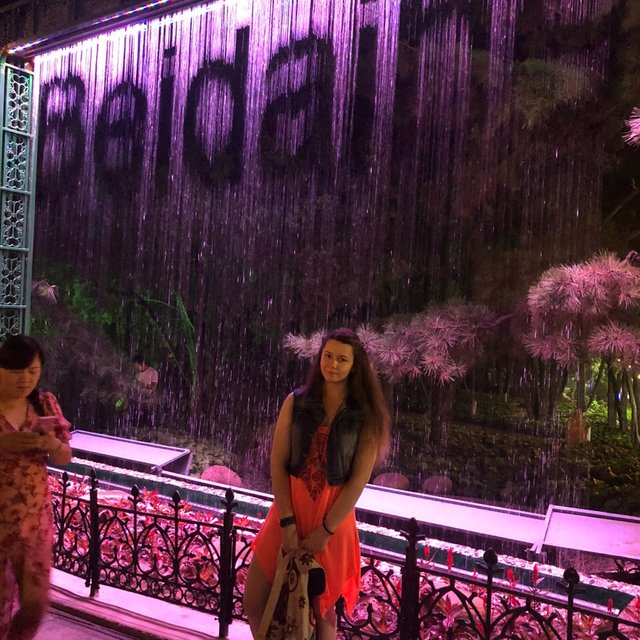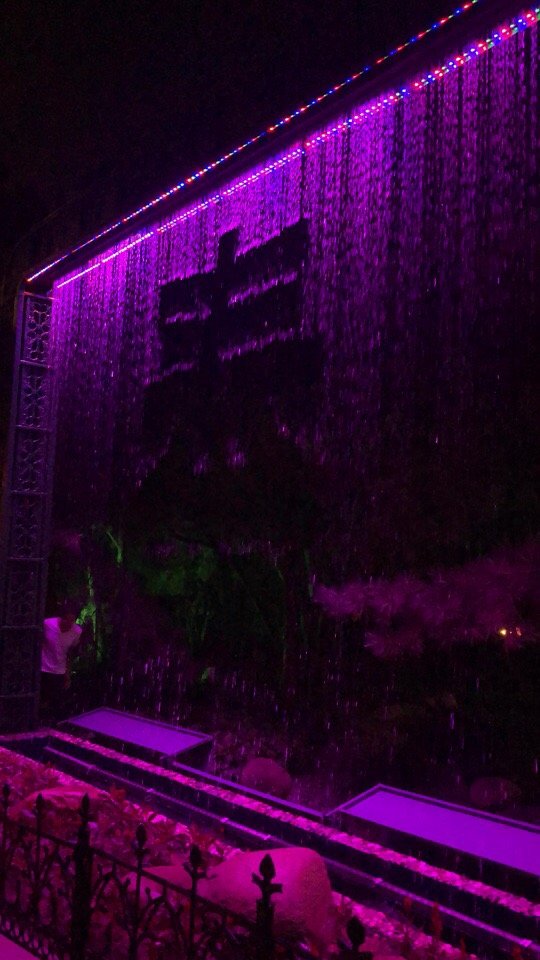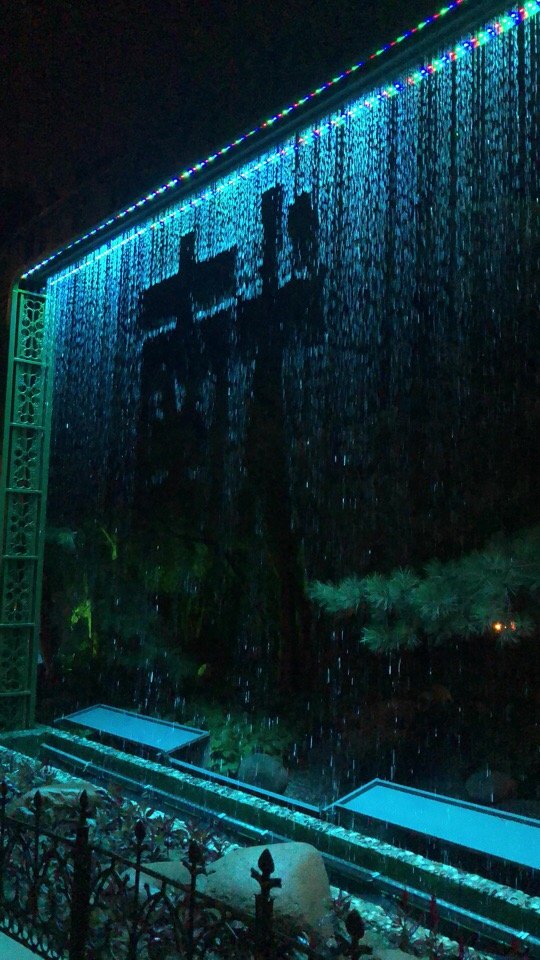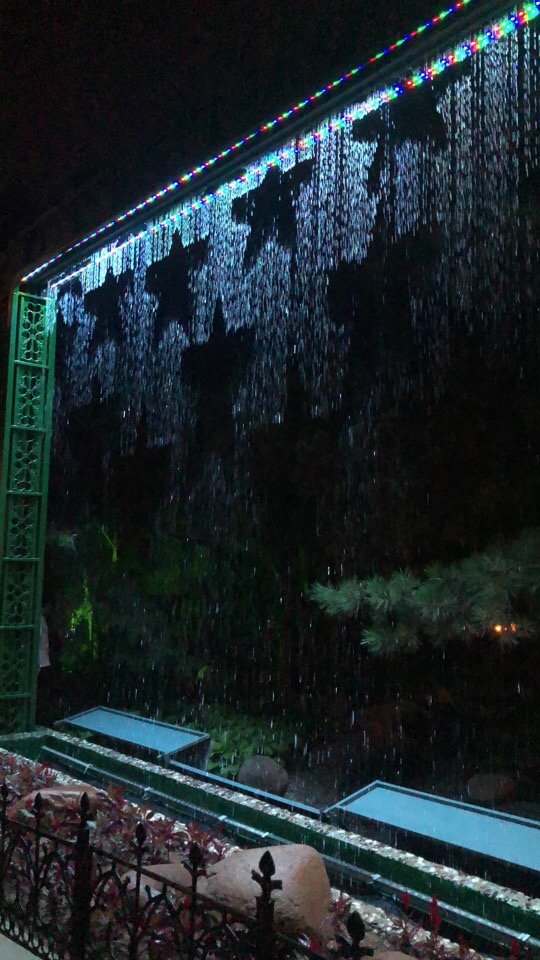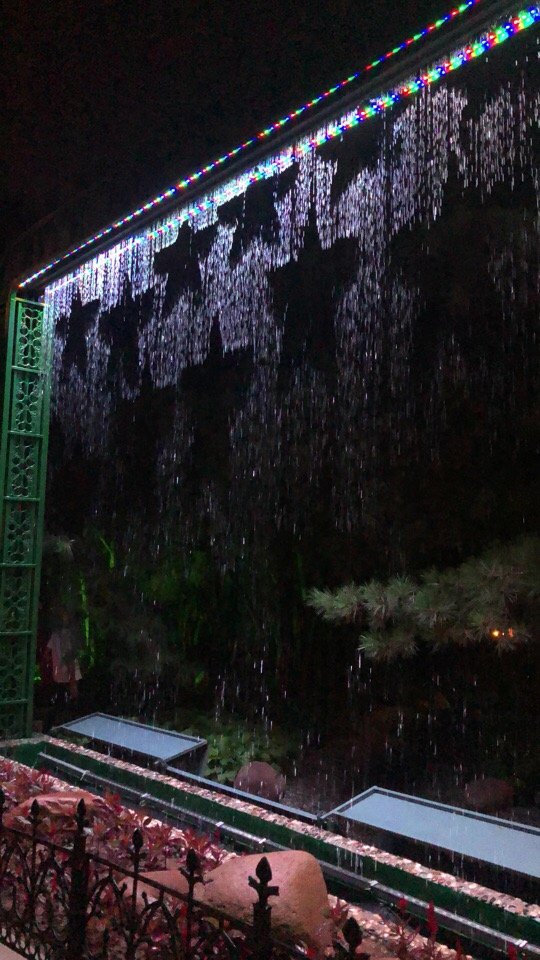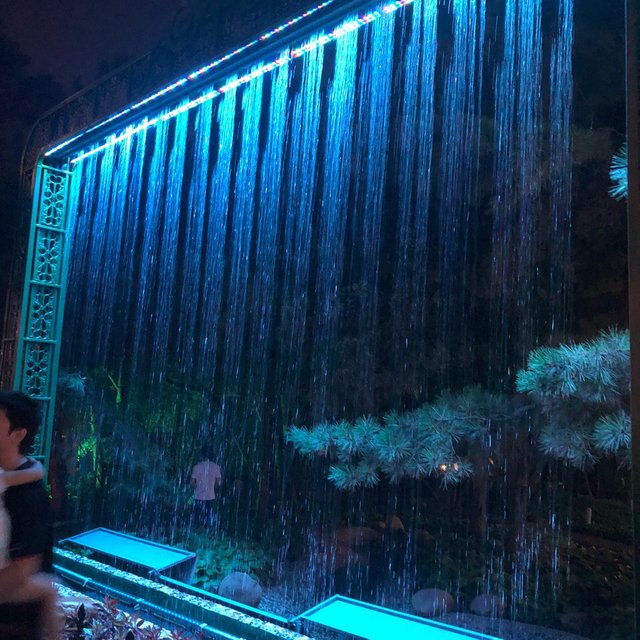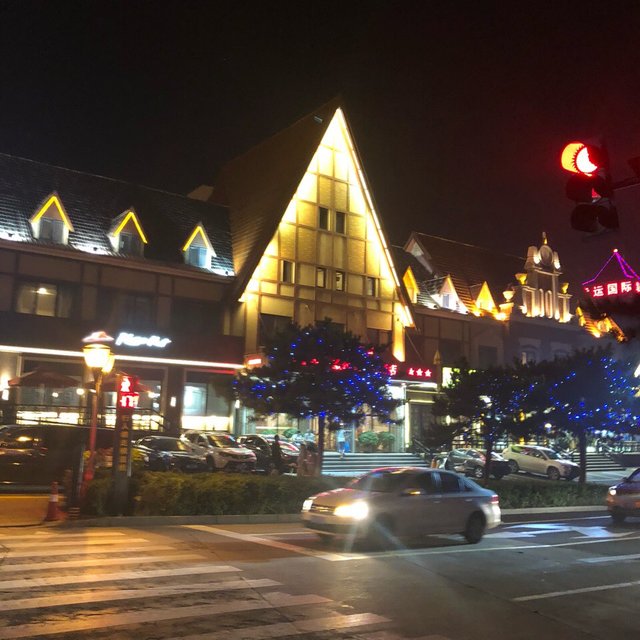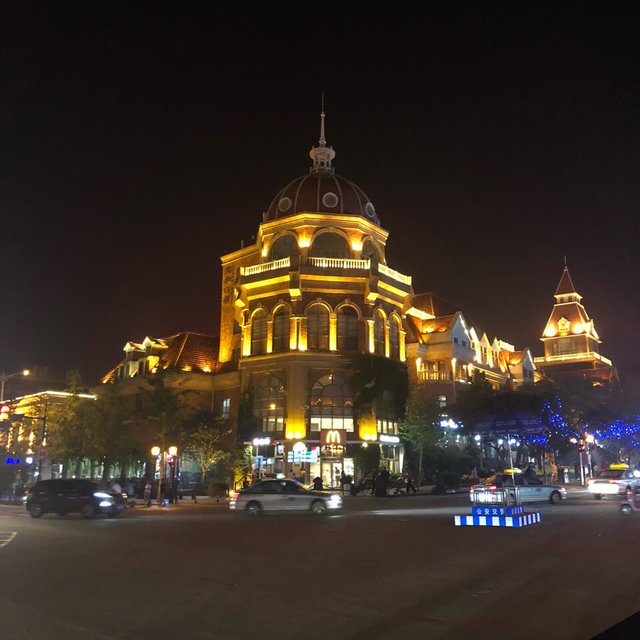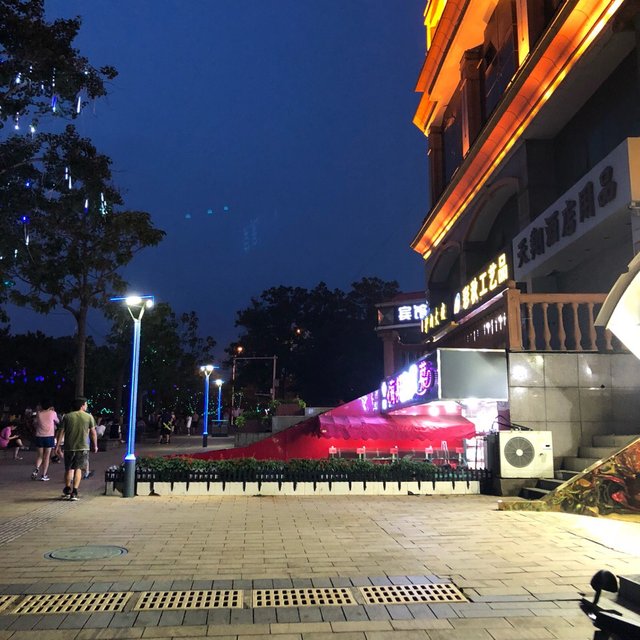 Китайский фонтан-стена. На фоне Добро пожаловать мой папа пытался мня сфотографировать минут 20, потому, что так быстро меняются надписи, да и к тому же так много желающих сфотографироваться возле этого фонтана.
Ночью в городе пребывает какое-то невероятное волшебство 😍 Все вокруг меняется, приобретает совершенно новый характер. Некоторые города с наступлением темноты засыпают и становятся пустыми, но другие же только начинают оживать 😃 Ночной город я люблю за большое количество огней 😍 Интересно, какой он с самолета? Большое сверкающее пятно?😅
 Я сейчас с вами делюсь фотографиями и своими впечатлениями  о своем путешествии. Потом я вам расскажу все подробней, просто сейчас я только приехала домой, мне нужно отдохнуть и привести свои мысли в порядок.