Hello friends Steemit! 
Today I decided to invite friends to my house. I like to collect a big company of friends at home. We ordered pizza. But Alena pizza forgot to photograph. hahhaah) Yes, I am, sometimes I forget how my name is and what today is for the day. Most likely because I have little rest.
If I had summer, vacation, I could rest during the day, and not sleep at night, draw :) at least until the morning. Although I still do not sleep very much. such a student's life.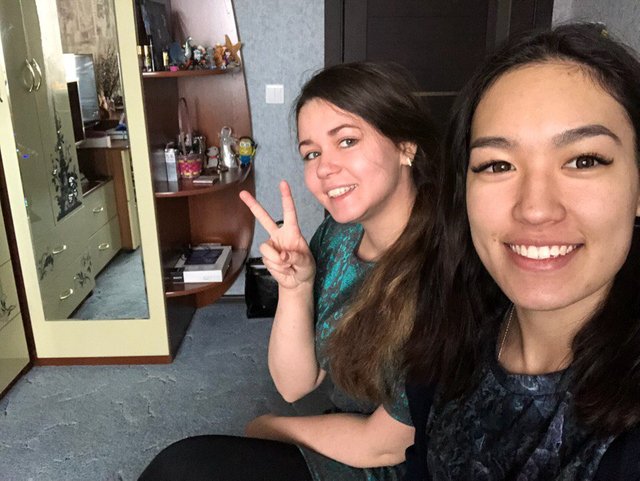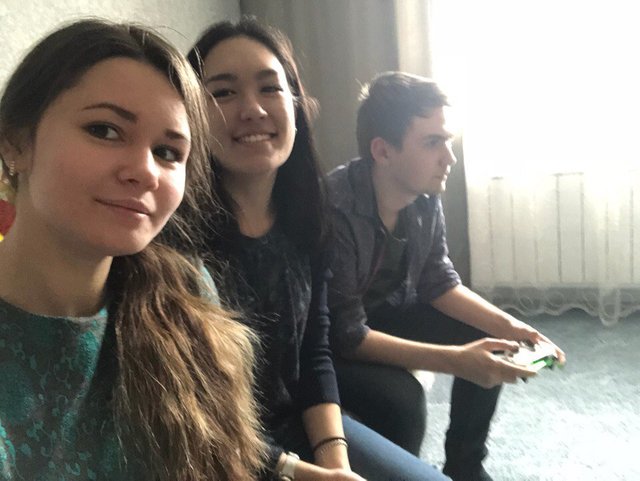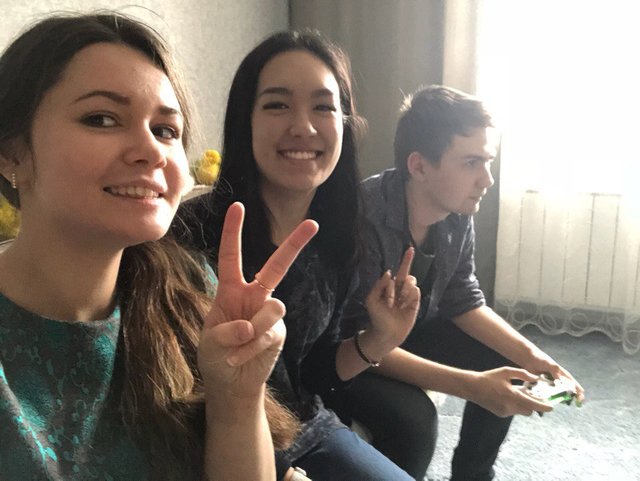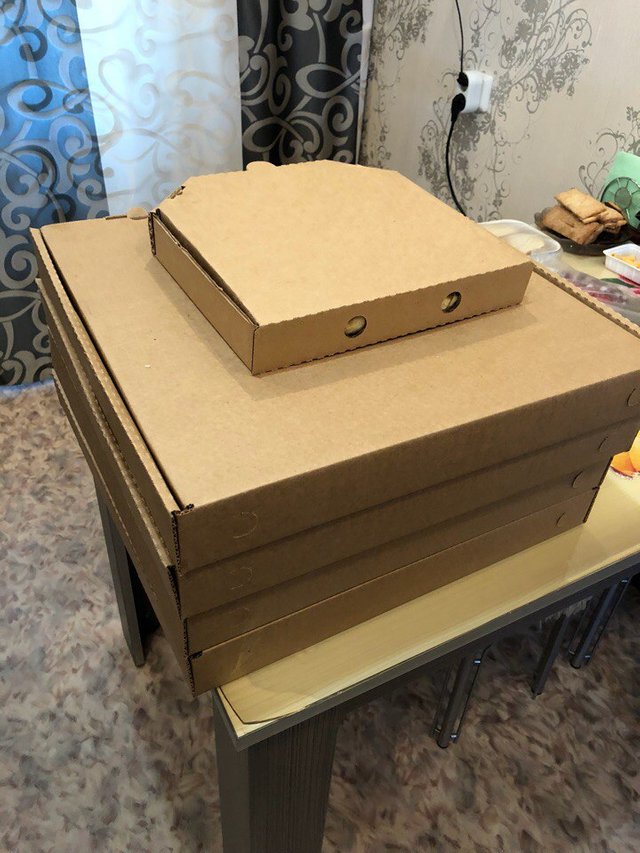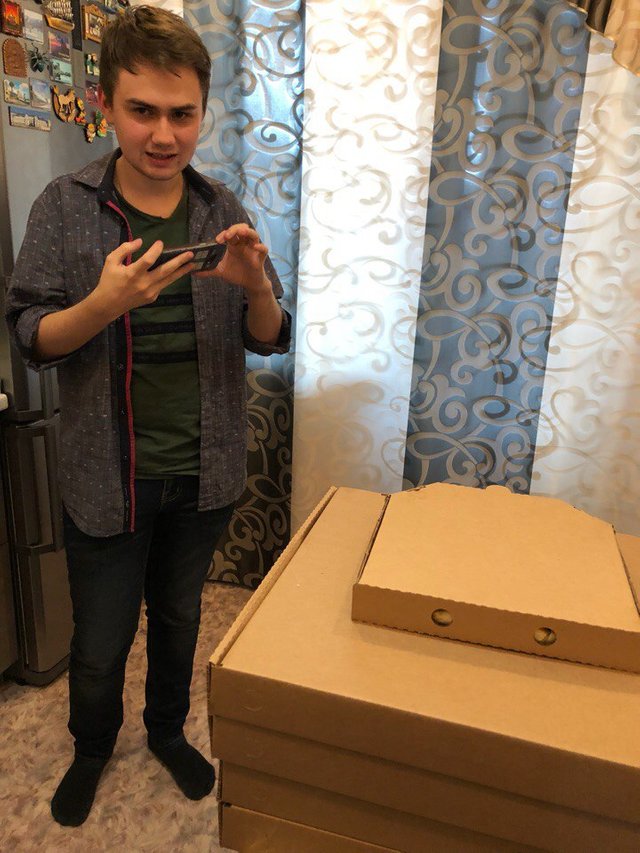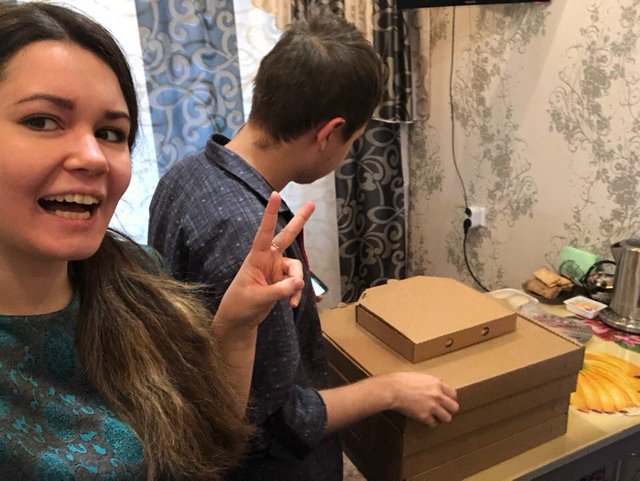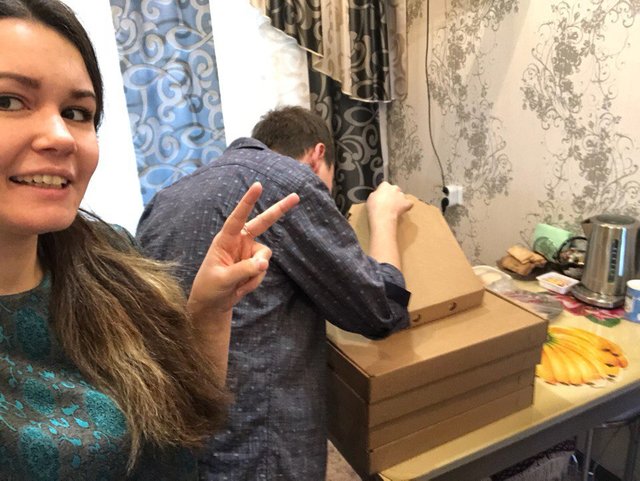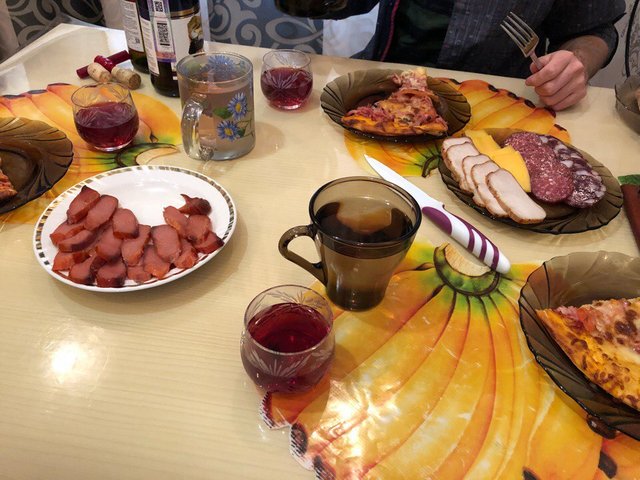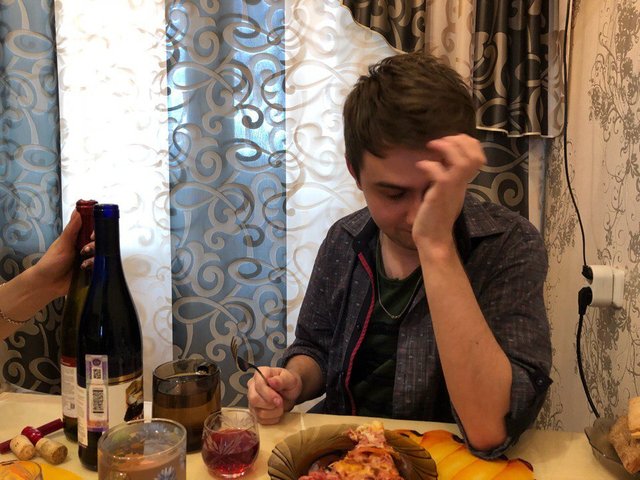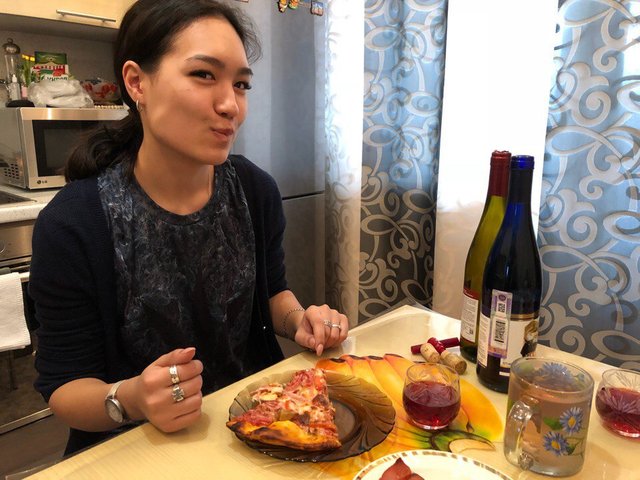 Привет друзья Стимет! Сегодня я решила позвать к себе домой друзей. Я люблю собирать большую компанию друзей у себя дома. Мы заказали пиццу. Но пиццу Алена сфотографировать забыла. хаххаах) Да, я такая, иногда забываю как мое имя и что сегодня за день. Скорей всего потому что я мало отдыхаю.
Скорей бы лето, каникулы, я смогу днем отдыхать, а ночью не спать, рисовать :) хоть до утра. Хотя я и сейчас мало сплю. такая жизнь студента.