Hello friends! Today is such a beautiful morning, I did not want to get out from under a warm dress. But the weather on the street beckons me. I decided to get up early and go for a walk on the street. This walk brought me a lot of fun and inspiration. Spring inspires me to bright pictures.
I also ordered a cover for myself, just for the spring atmosphere :)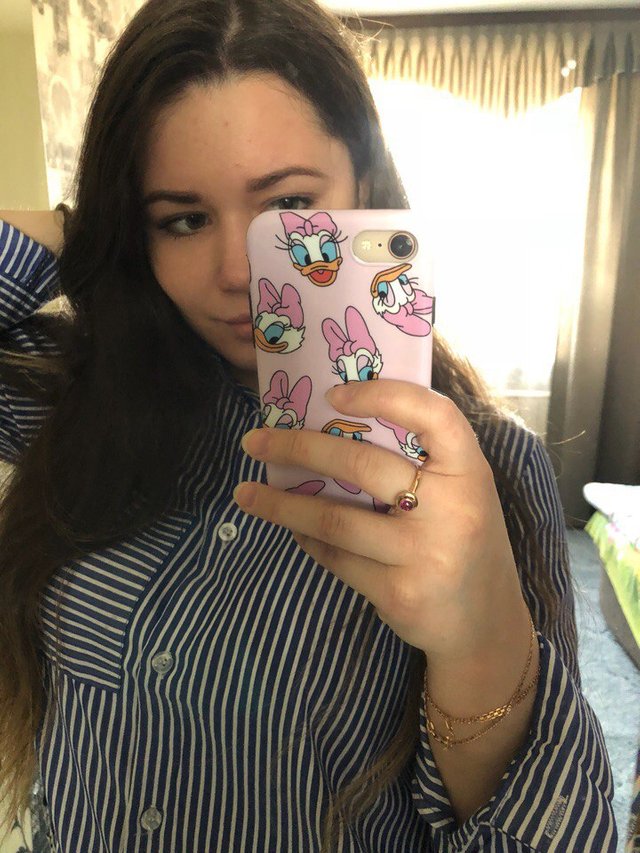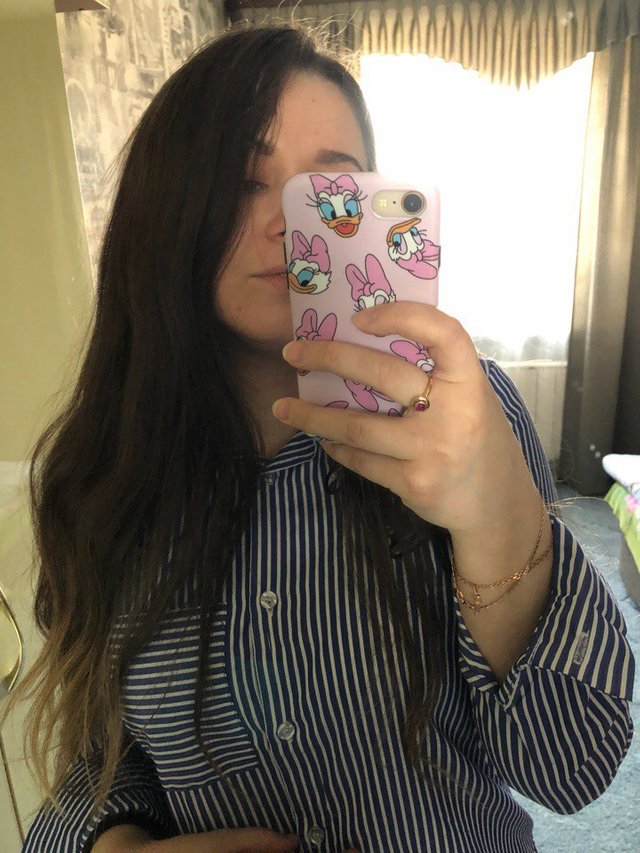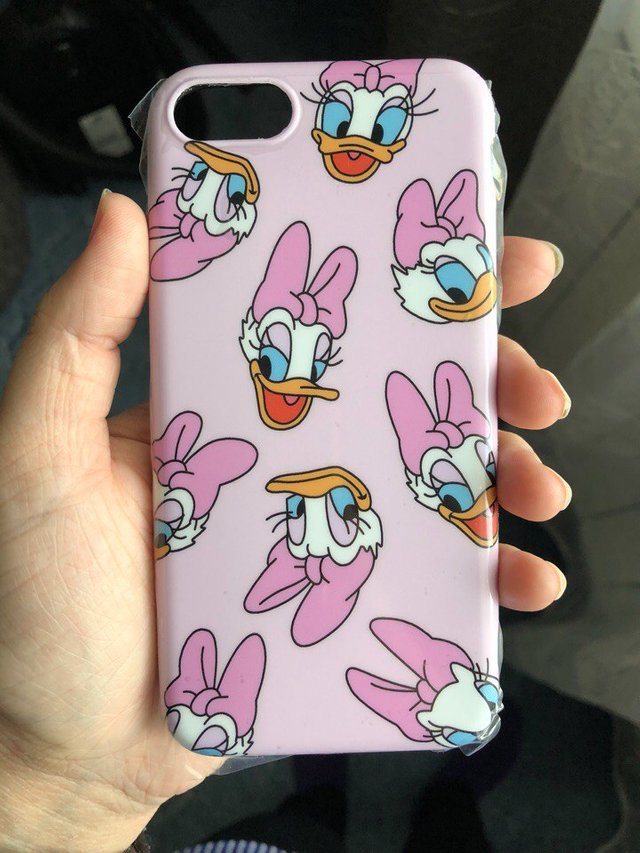 Привет друзья! Сегодня такое прекрасное утро, мне не хотелось вылезать из-под теплого одела.  Но погода на улице манит меня. Я решила встать пораньше и пойти прогуляться на улице. Эта прогулка принесла мне массу удовольствия и вдохновение. Весна меня вдохновляет на яркие картины.
Вот еще заказала себе чехол, как раз подойдет для весенней атмосферы :)