Québec - Canada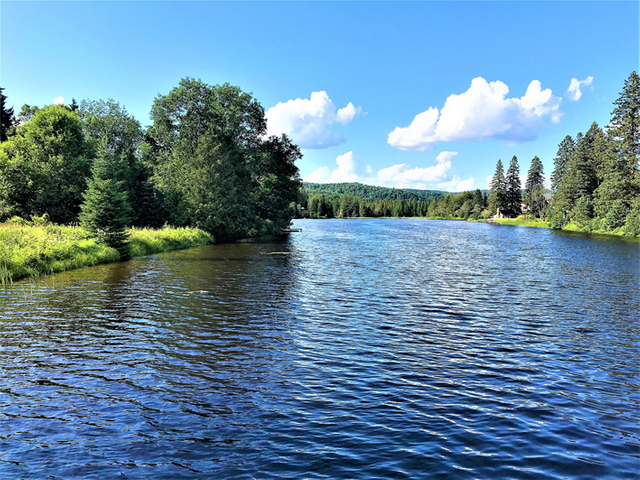 [FR]
Les réserves mondiales d'eau douce s'épuisent graduellement…
Le Canada possède à lui seul 20 % de toute l'eau douce de la planète. Une richesse immense qu'on se doit de préserver.
C'est sans relâche que de multiples actions se déploient sur différents fronts afin de mieux protéger nos lacs, rivières et milieux humides, précieuses sources de vie.
Malgré de nombreuses réalisations bénéfiques se poursuivant sans relâche, nos écosystèmes se fragilisent et les impacts se font inévitablement sentir.
« Les poissons indigènes du lac Ontario ont subi une baisse de 32 % au cours des 25 dernières années.
Il faudra clairement redoubler d'efforts, n'est-ce pas ?
[EN]
World freshwater supplies are gradually depleting ...
Canada alone has 20% of all fresh water on the planet. An immense wealth that we must preserve.
It is tirelessly that multiple actions are unfolding on different fronts to better protect our lakes, rivers and wetlands, a precious source of life.
Despite many beneficial achievements continuing, our ecosystems are becoming more fragile and impacts are inevitably felt.
"Lake Ontario native fish have declined by 32% over the last 25 years.
It will take clearly be redoubled efforts, is not it ?
---