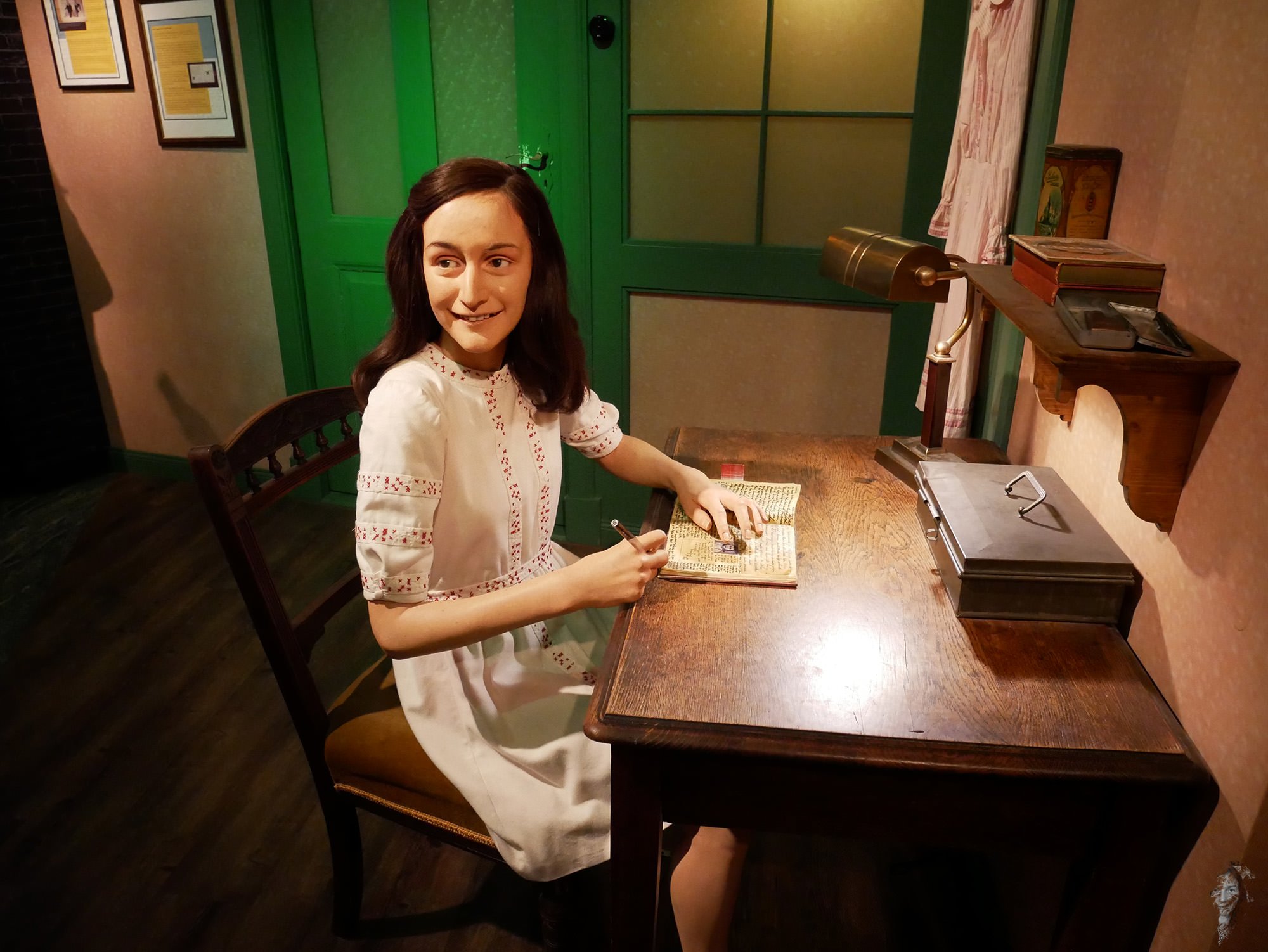 This was my first visit to a wax museum, and I must say some of them look very alive. I almost bumped into one of them and wanted to apologize. You could interact with them, put on wigs and other props. At the entrance, if you desire they can take your picture in a Trabant, and you can buy it printed.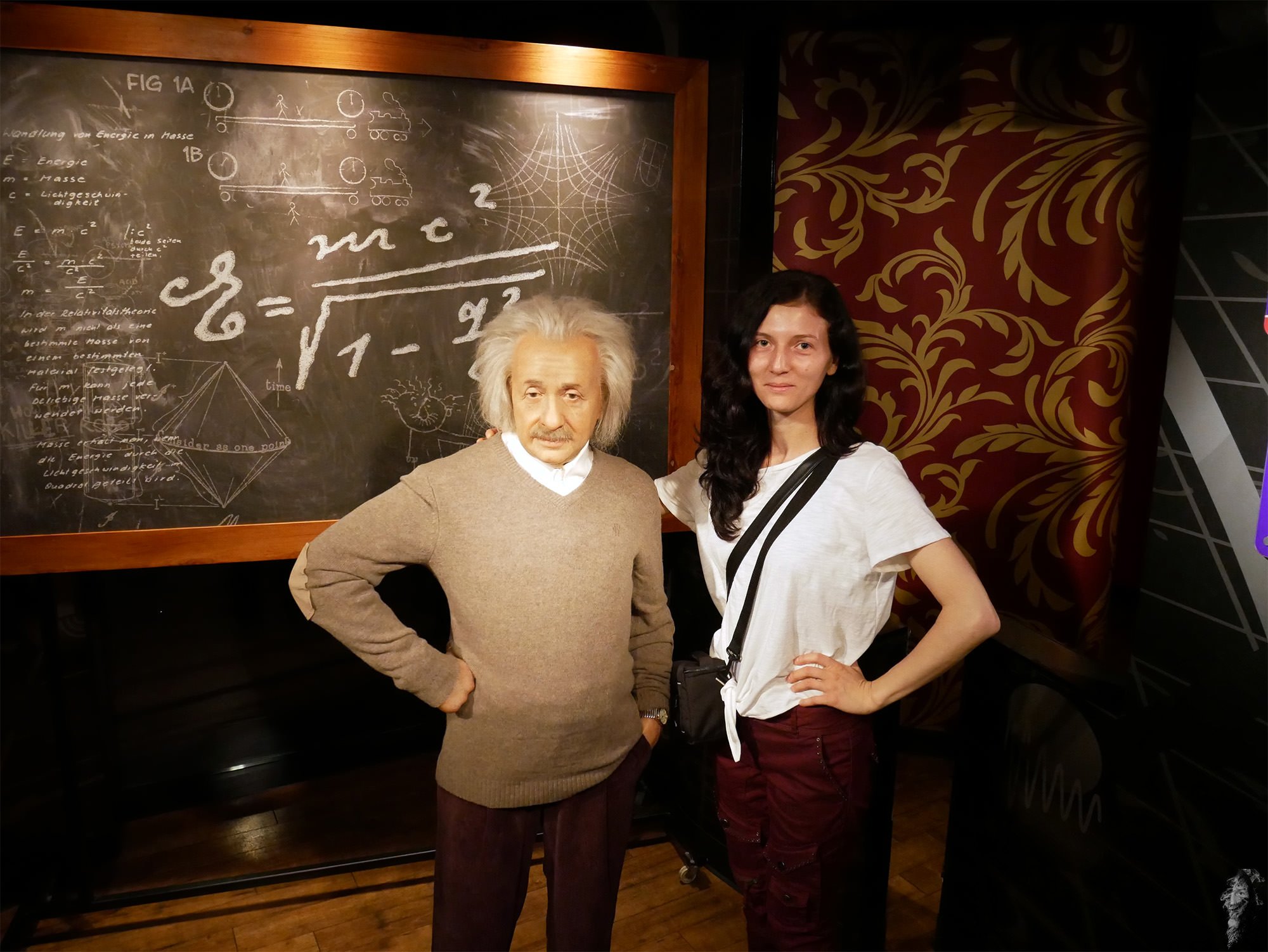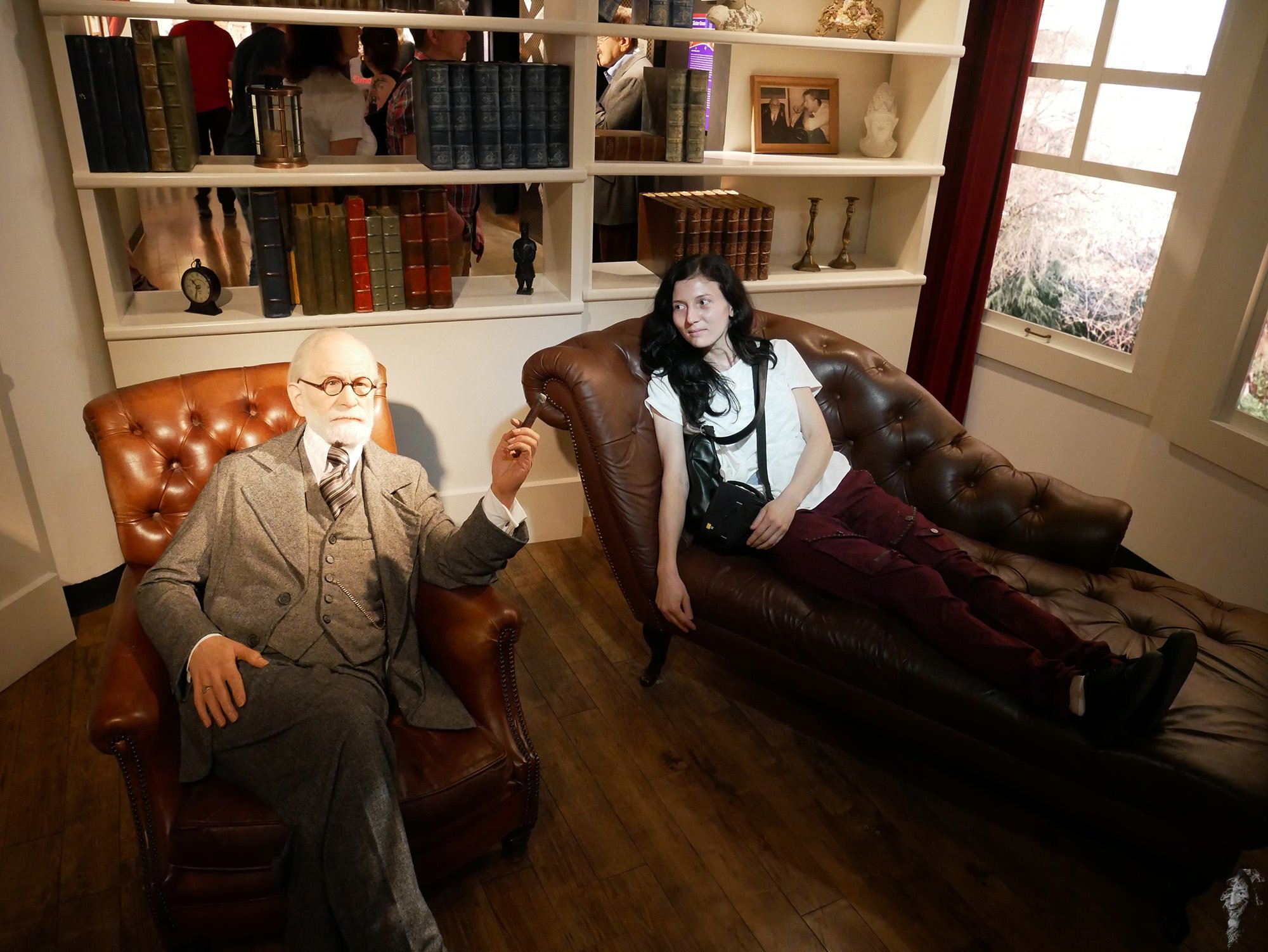 Oh Sigmund...  Sometimes a cigar is just a cigar.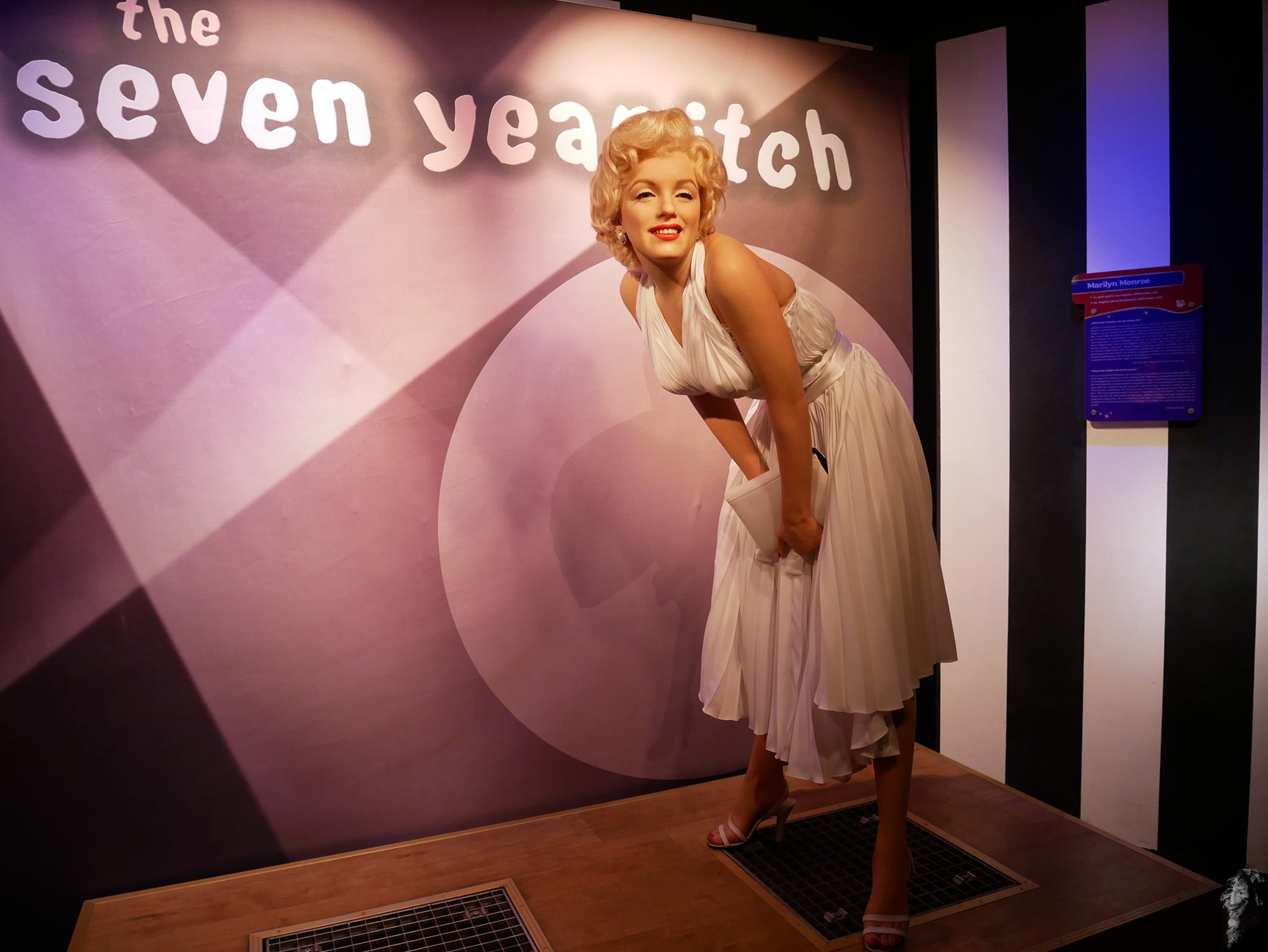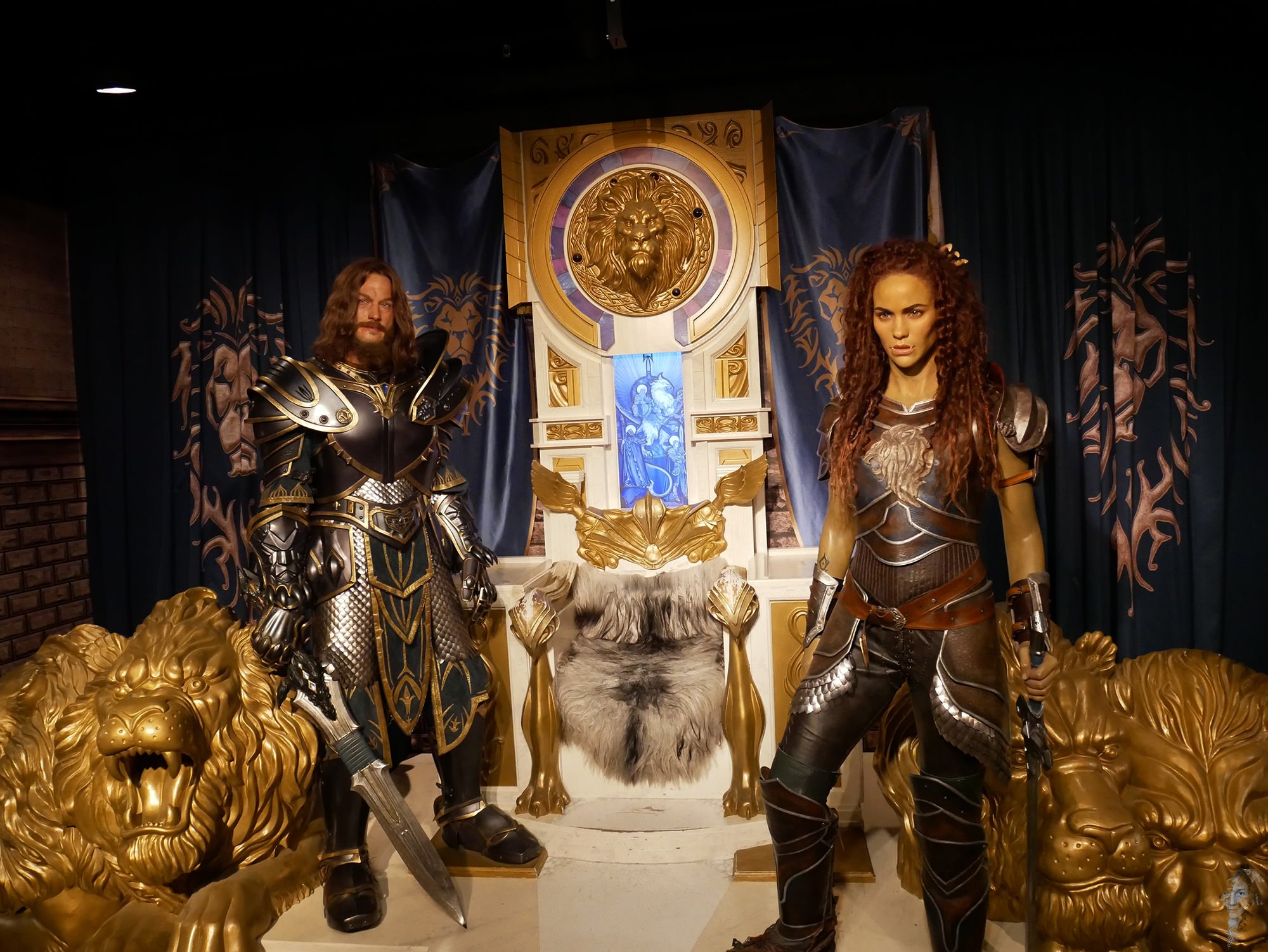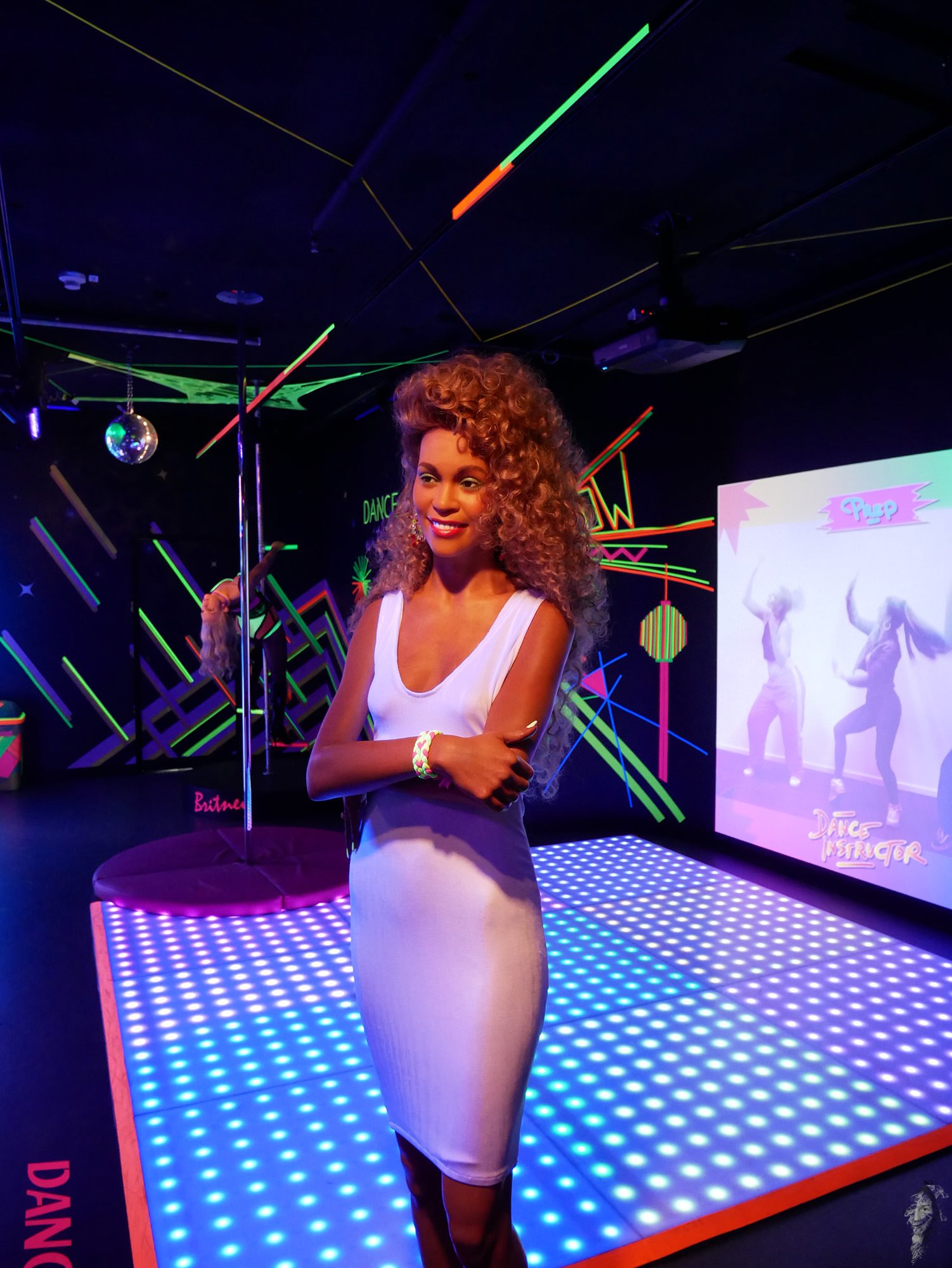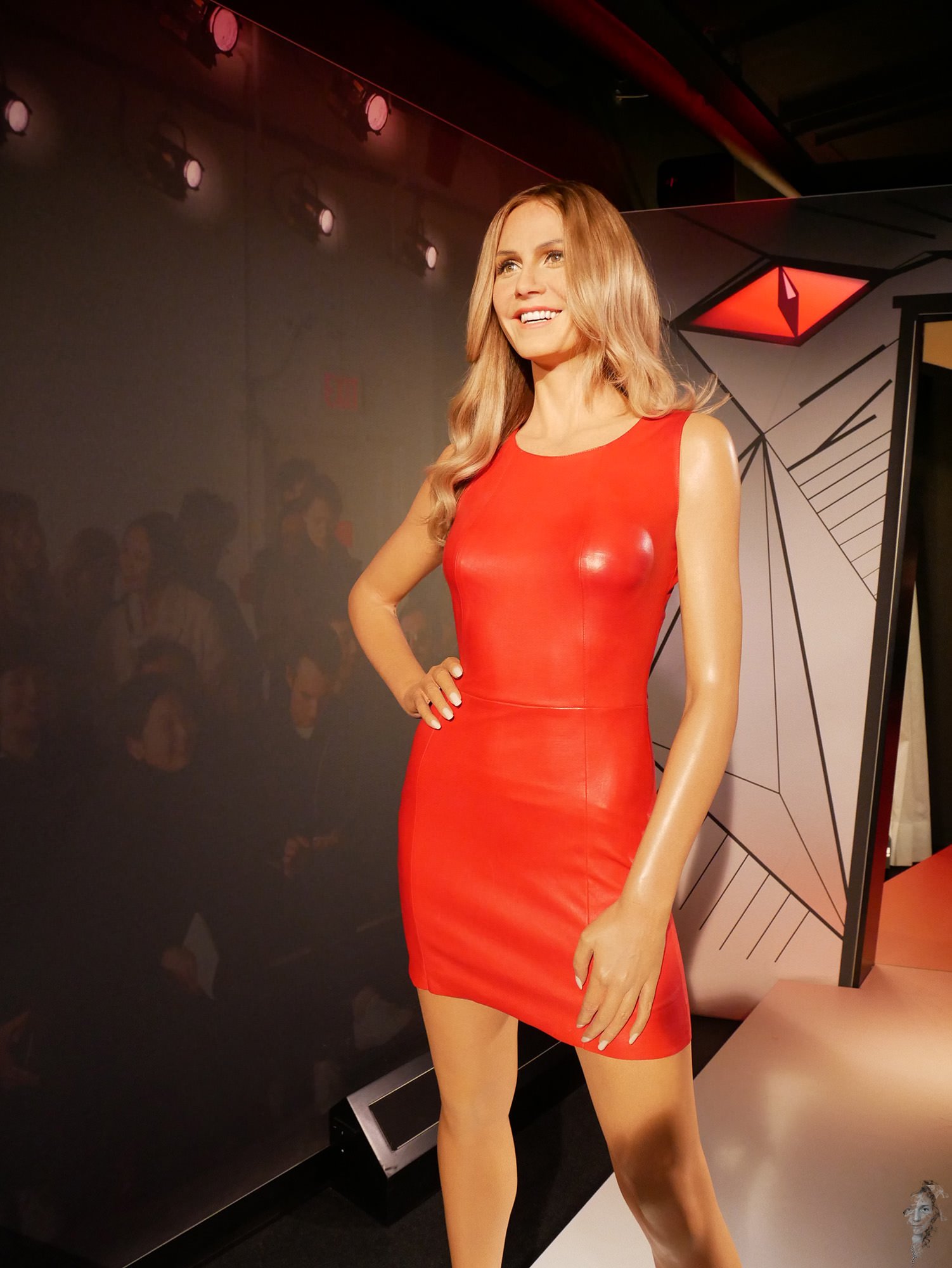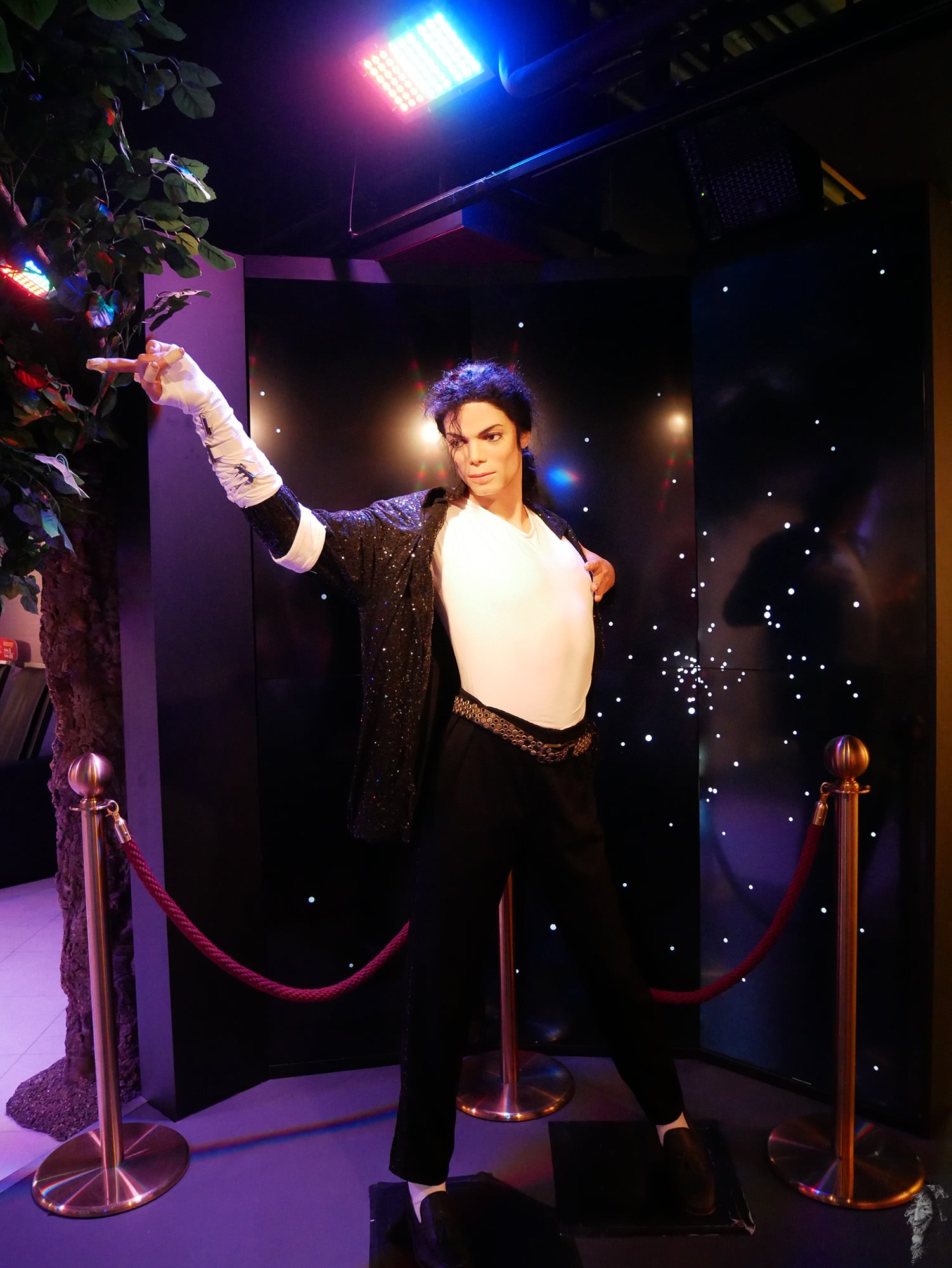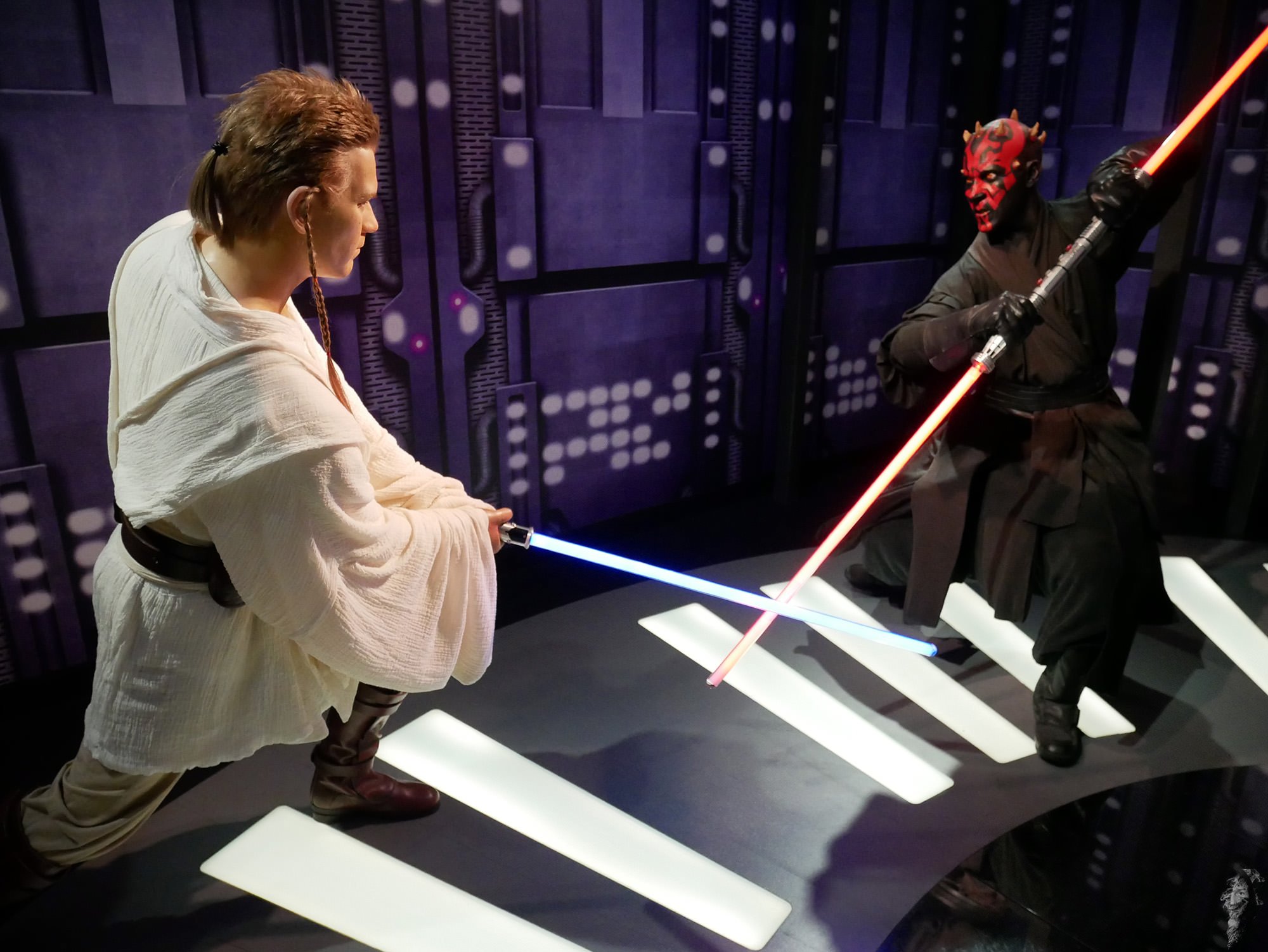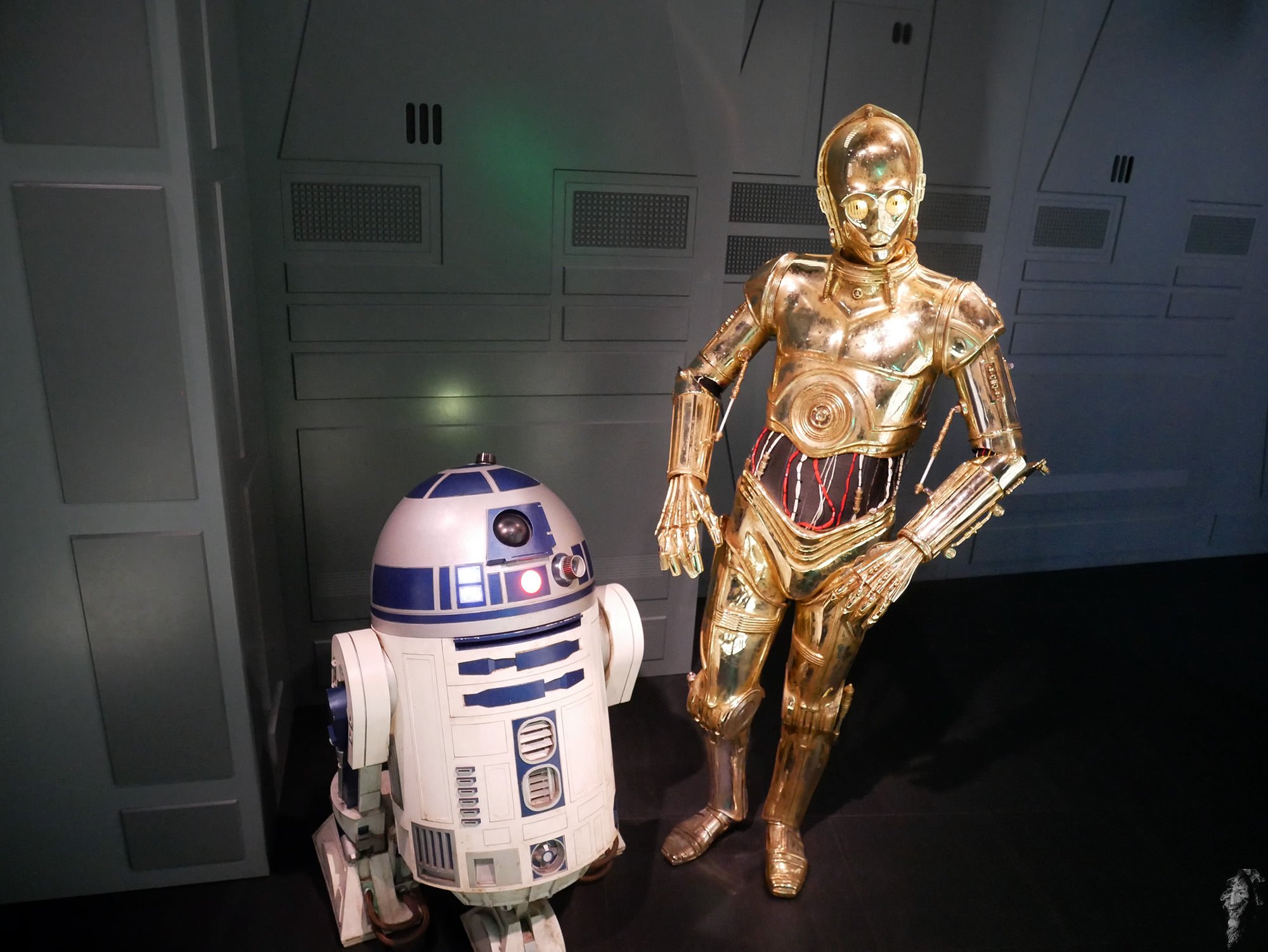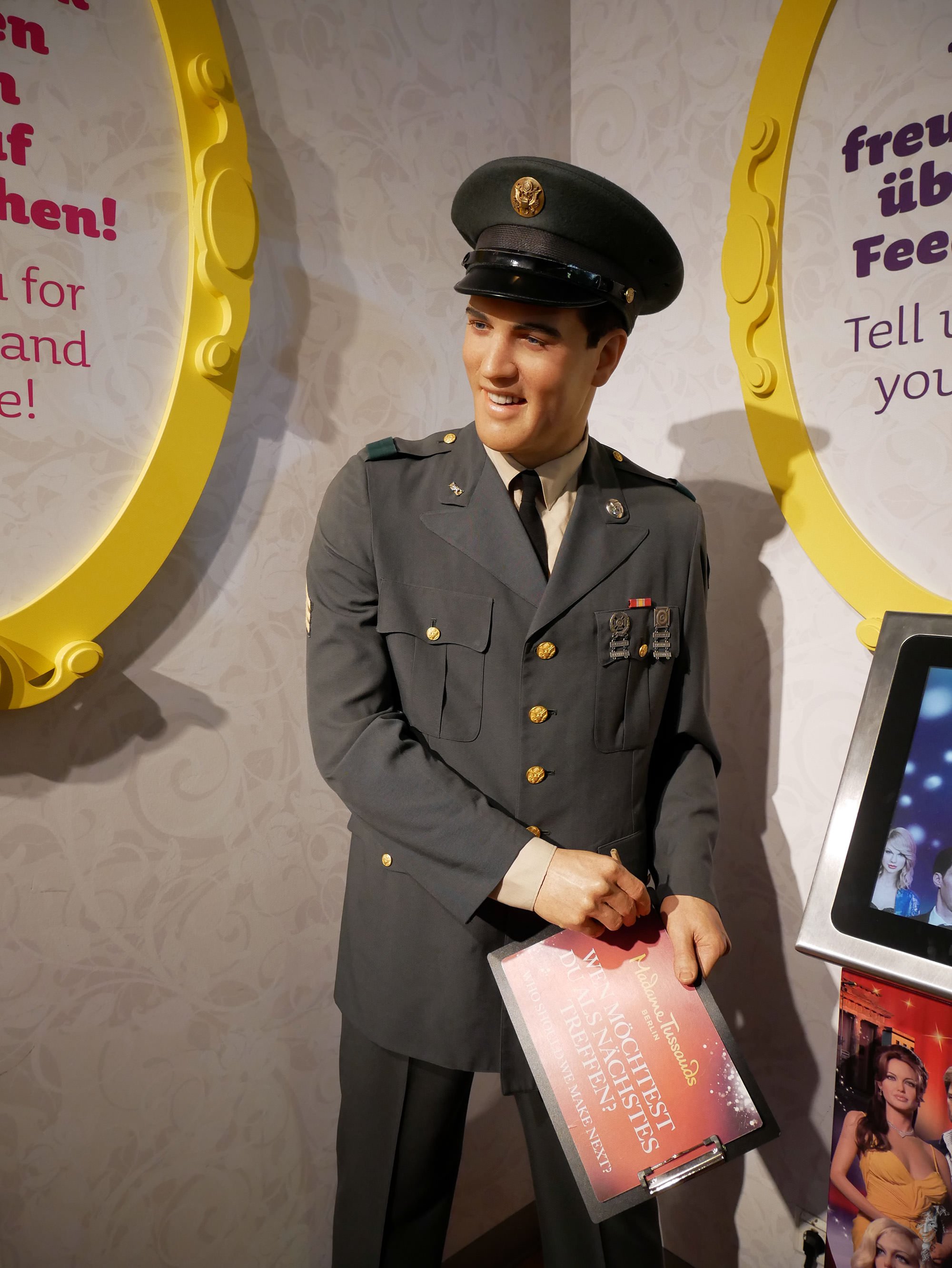 Thank you, thank you very much !
 All photos are mine, taken with Panasonic Lumix GX80, 1232 lens, at  Madame Tussauds in Berlin.