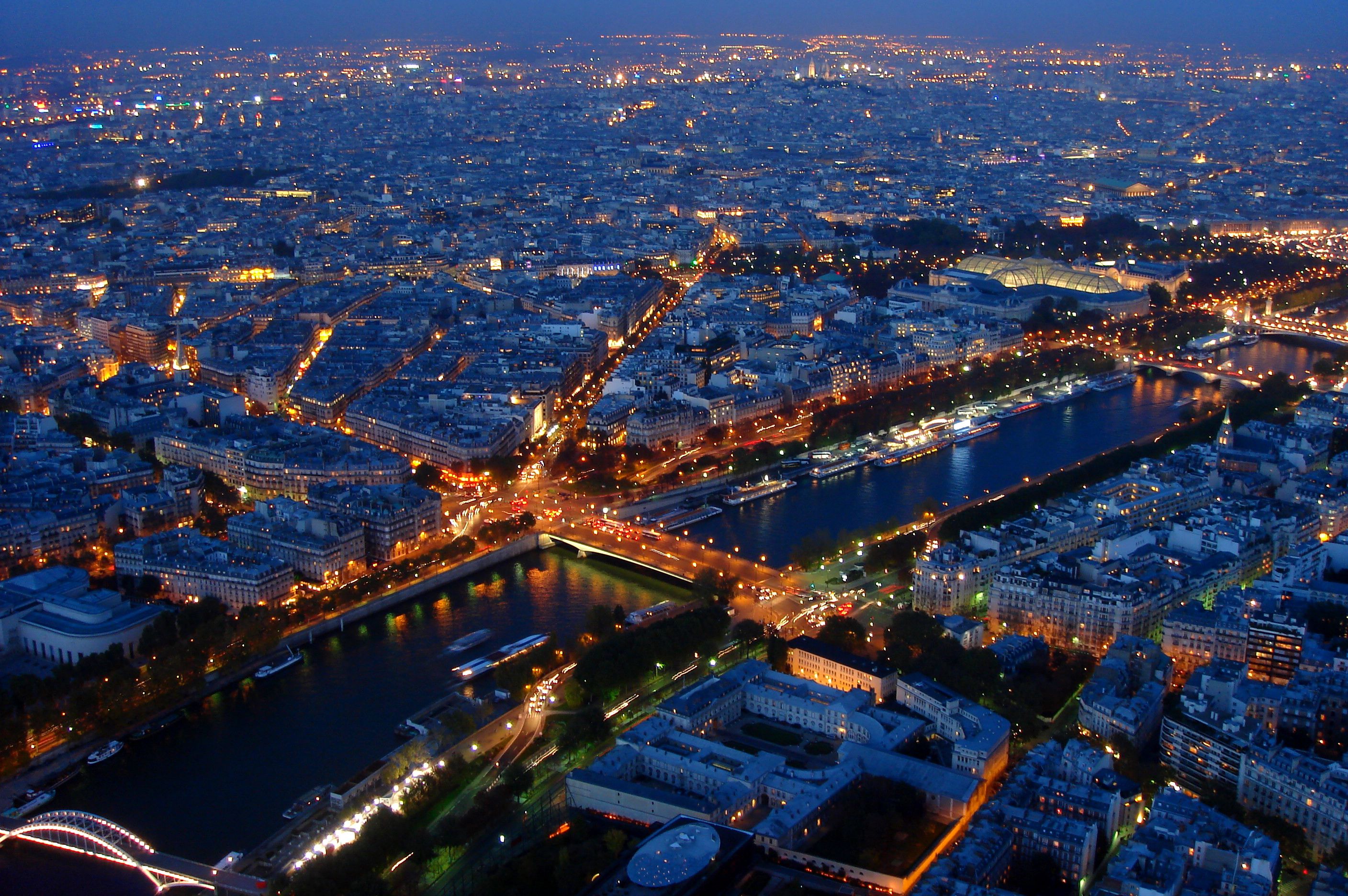 Hello All Steemit Authors !
Hope You are doing good . This is my first Steemit post and I believe Its gonna be helping you a lot in this beautiful journey on Steemit. From Now onwards I will be adding more useful resources to help you writing Steem story.
So Here is the list of 25 Websites and their links to download free stock images without caring for license and copyright issue.
Note The above list is not ordered in ranking by 1 to 25. They are randomly ordered so do not confuse with the top 25.