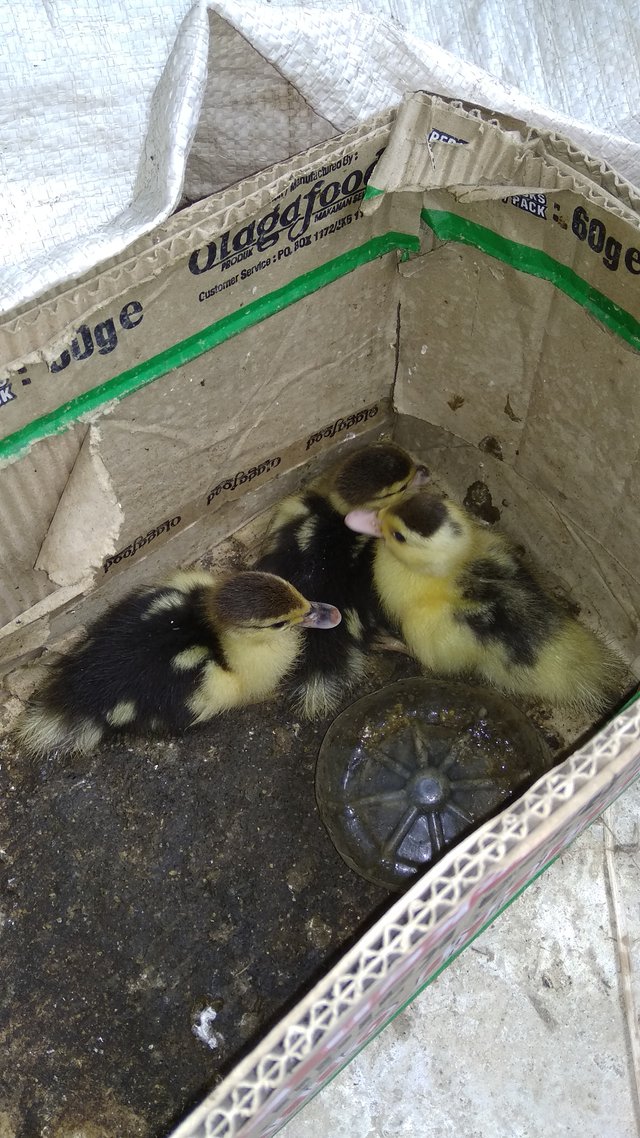 I keep several ducks as laying animals that can benefit our family's economy.
Sometimes we often take their eggs to incubate and then the productivity of our livestock continues.
When the incubated eggs have hatched and turned into duck child, we have to take good care of them and maintain their survival because they are very vulnerable to being often become food of lizards that roam around our house.
Very often we find that our ducklings are preyed on by lizards,For example, at first we had 10 ducks, in the end only five or six left when they were adults..While the rest has been devoured by lizards, because these ducklings are usually carried by their mothers to places that are lizard habitat, such as swamps and so on.
Well, in order to avoid this, of course we must maintain the survival of these ducks and not release them into the wild before they are truly worthy of being released.
Of course what we are doing is not limiting the lives of ducks and locked up them arbitrarily, but nothing more because we are very concerned about their survival in order to be able to live life like other pets.
And when they deserve to be released because they have been able to take good care of themselves, we will release them to seek they pleasure.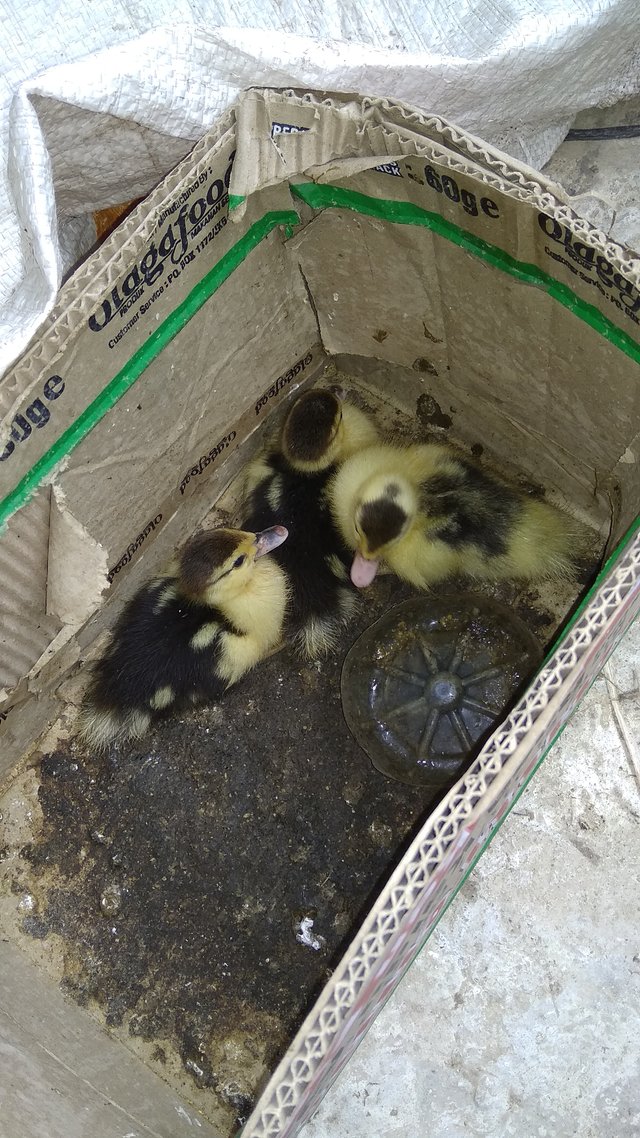 ---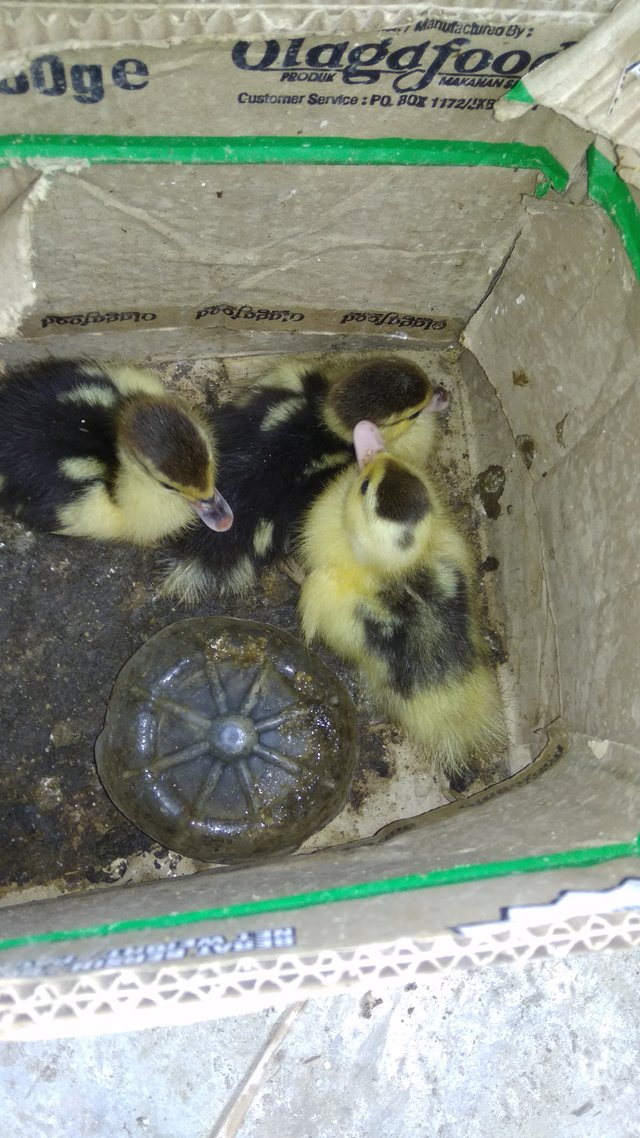 ---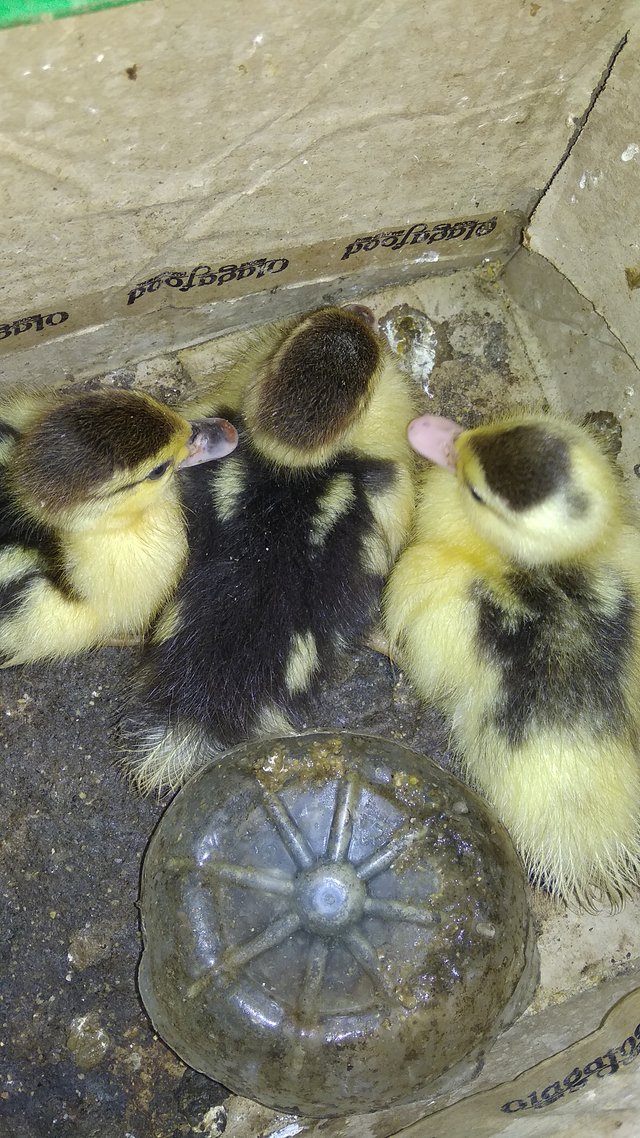 ---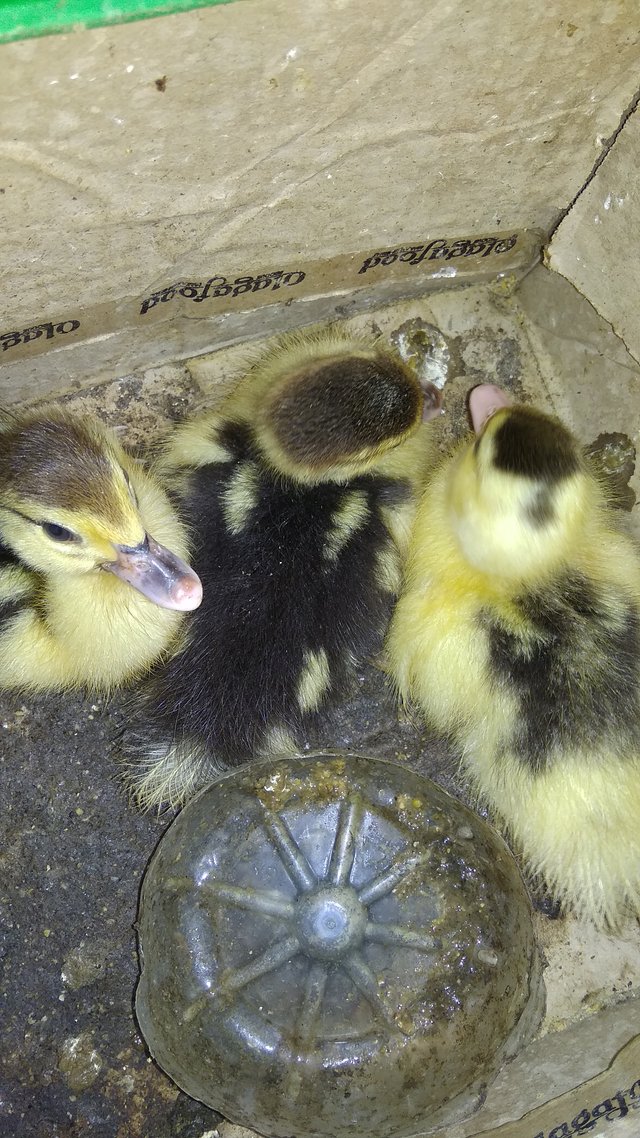 ---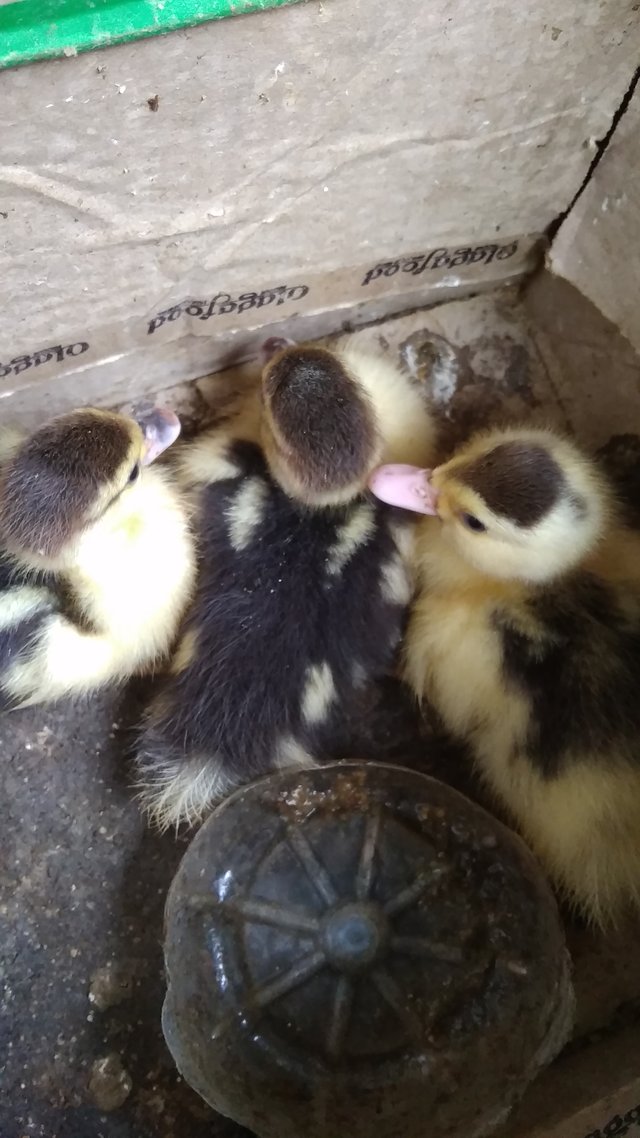 ---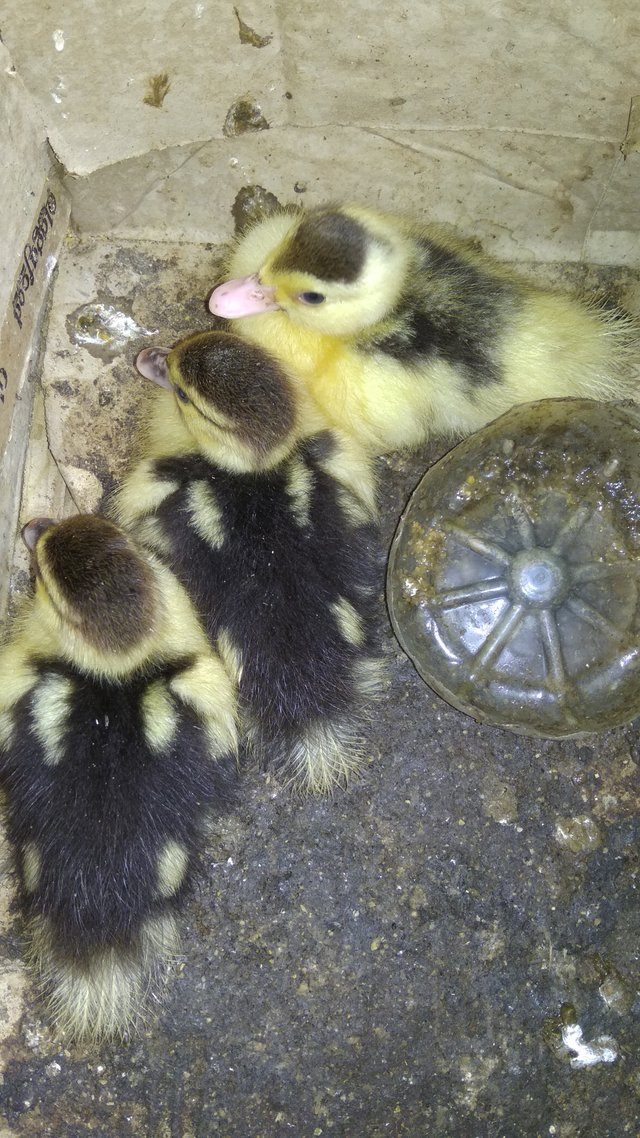 ---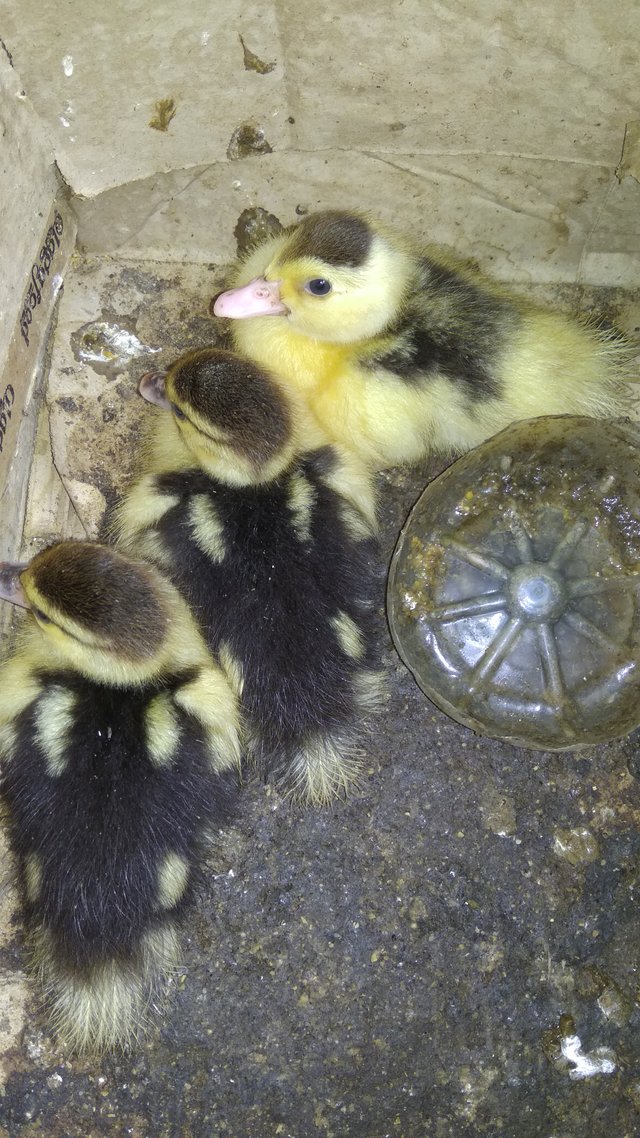 ---
Hi everyone, I am happy to be able to chat with all of you to share stories and other important things..If you don't mind, I invite you to chat with me through my Discord alpayasteem#3478..
I waiting for you..
Thank you very much..