I did cycling recently in Jalan Mashhor Singapore in weekend time. I prefer to go on cycling in weekends when I get time. For me cycling is fun and i enjoy it a lot with friends. I have a group of 4 friends and we do cycle across Singapore quite often. We use Mobike or OFO cycles and spend fun time.
Here I am sharing few pictures-
Camera: Nikon
photo-1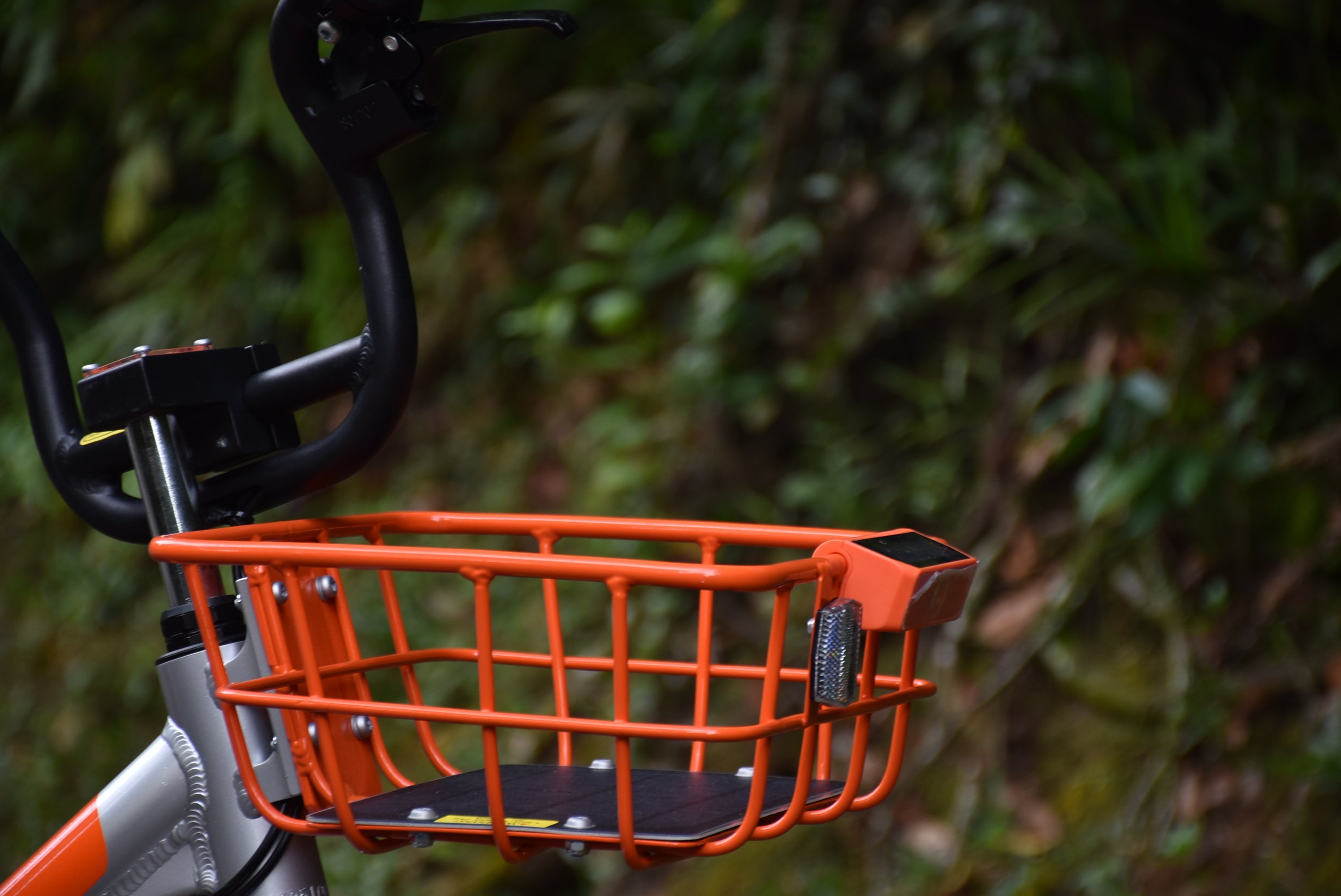 photo-2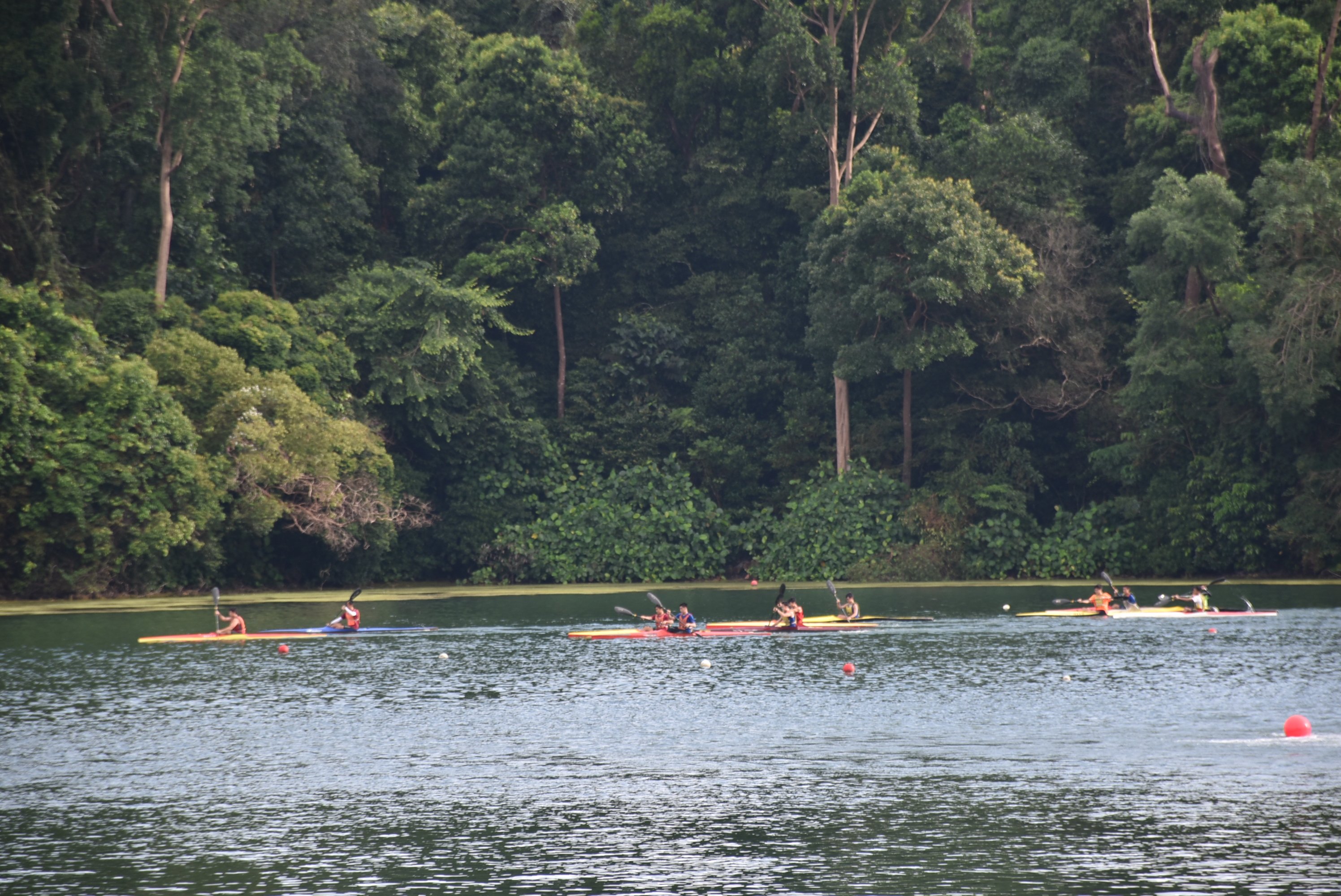 photo-3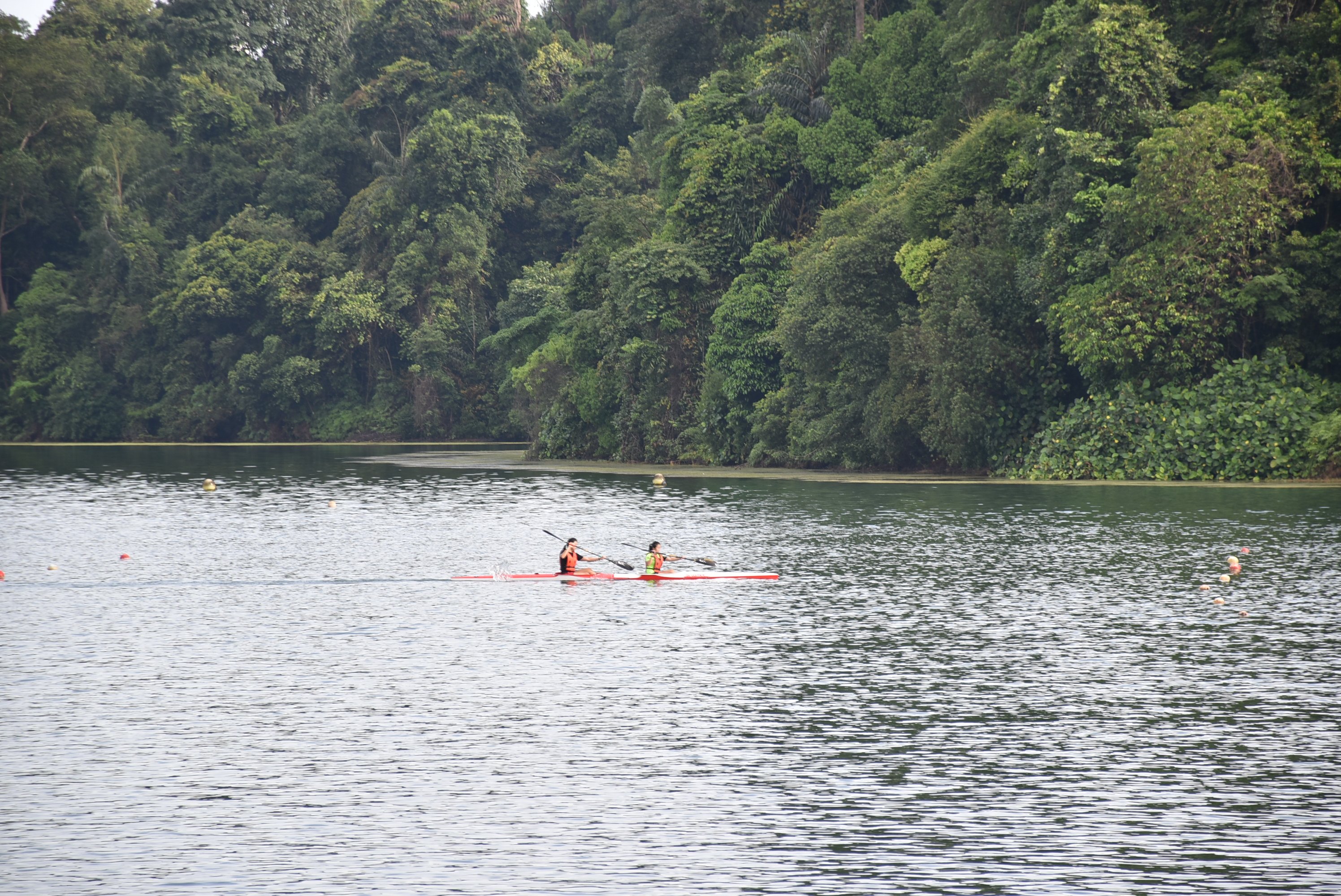 Thank you and Have a great time.
Follow: @alokkumar121