Hey steemers,
I am trying my best to capture beautiful images from my Canon powershot sx720 hs but I am regularly facing some problems with it ms manual focus. I will have to practice more and more.
Please have a look at the images which I clicked today.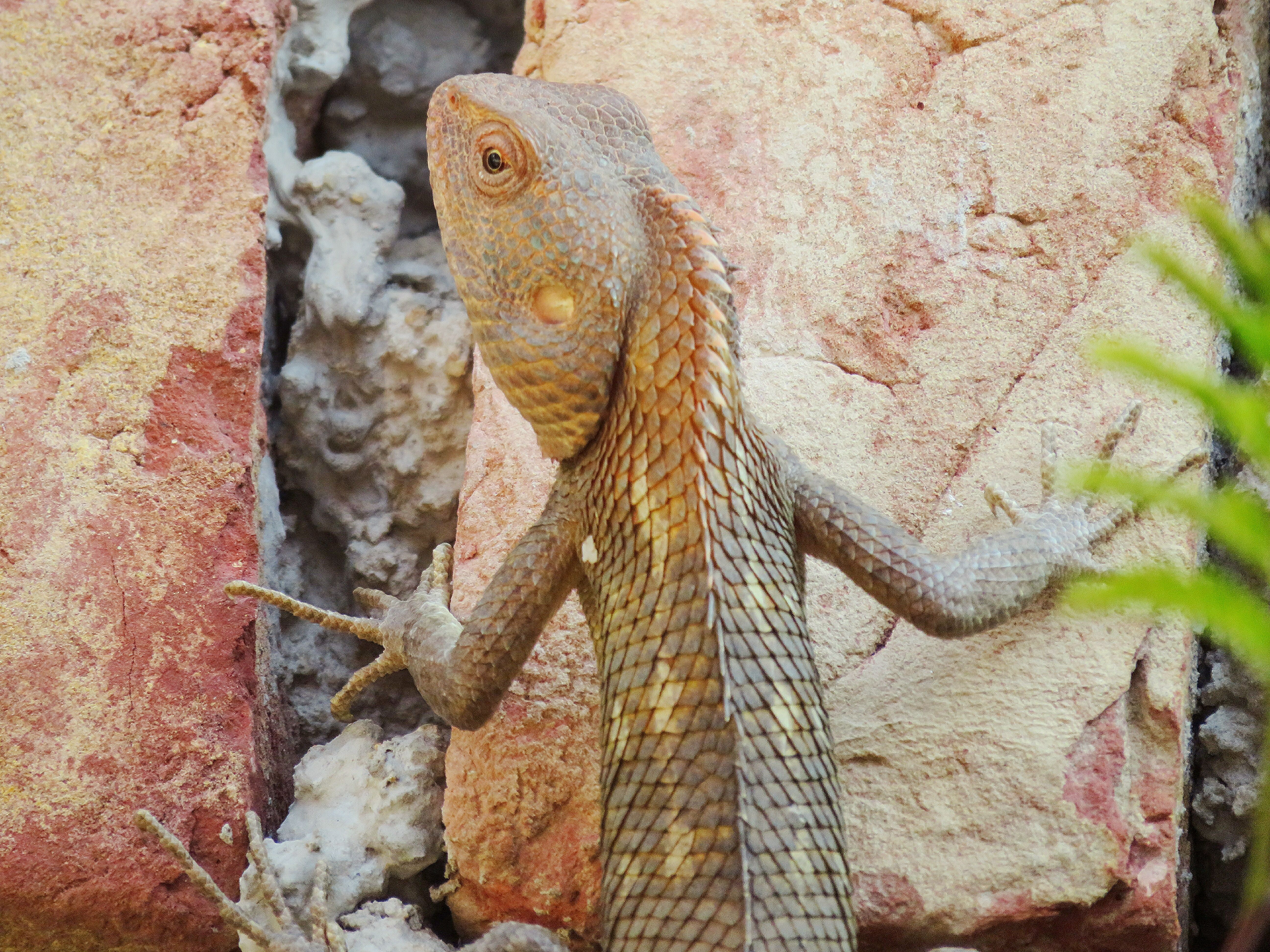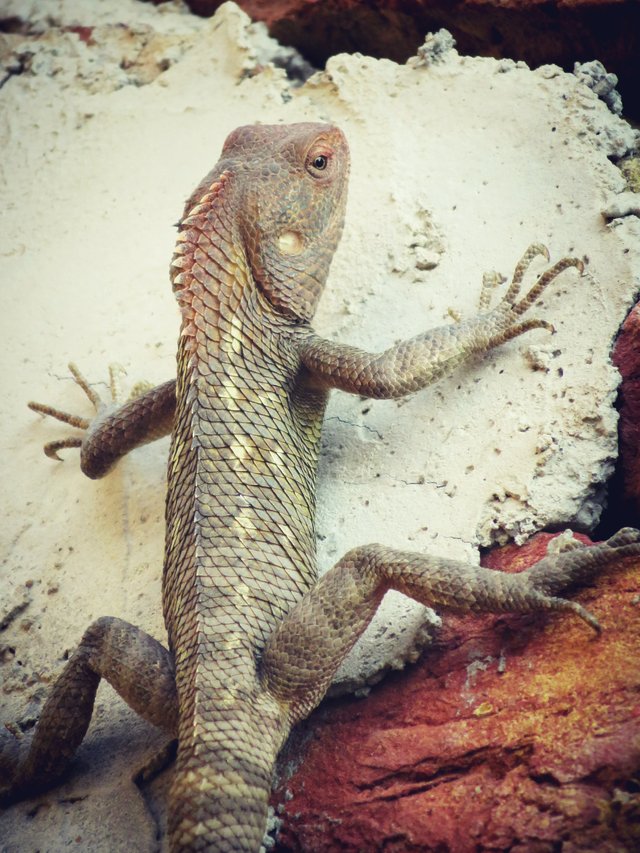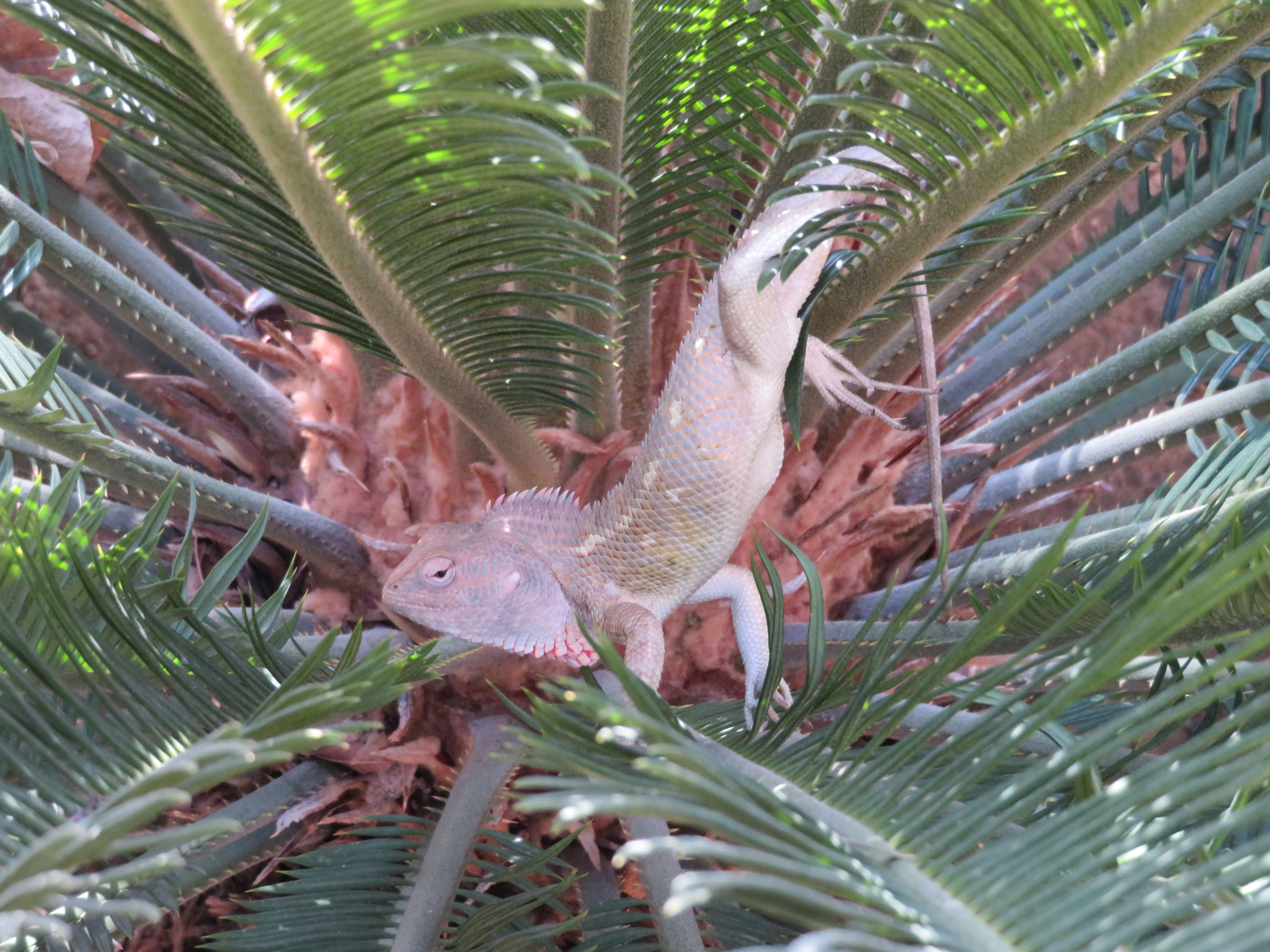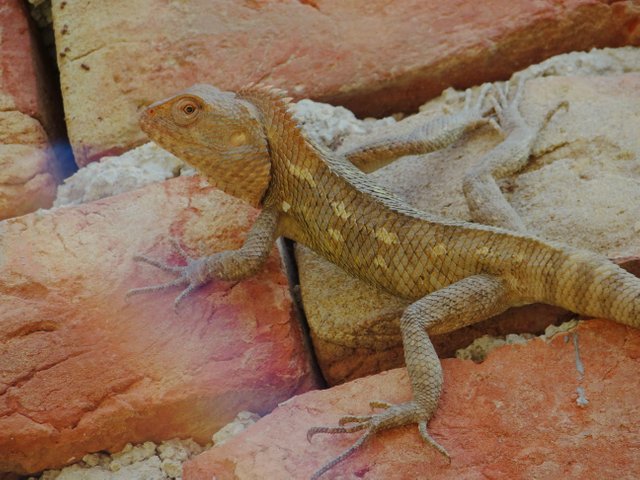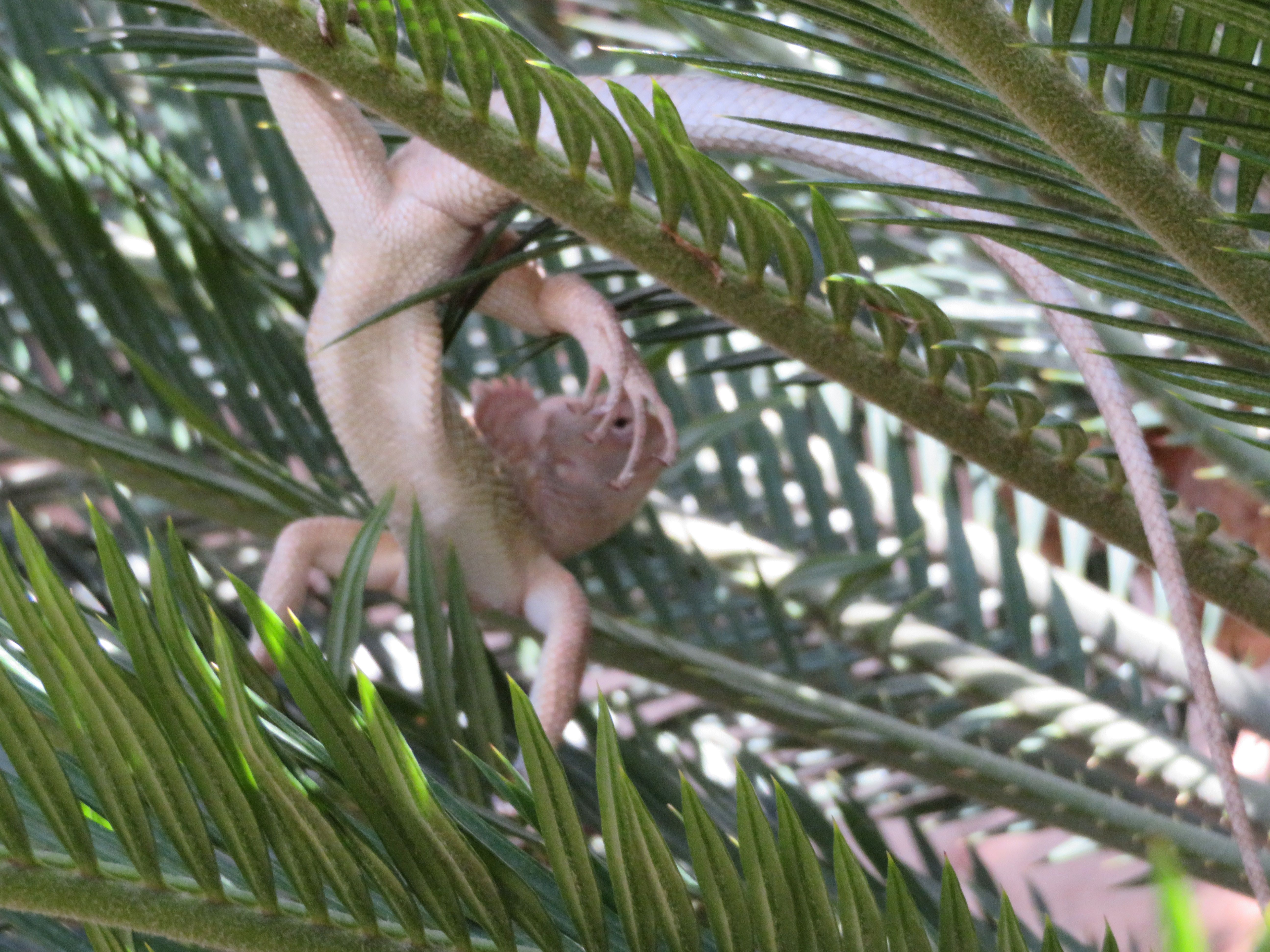 I was trying this angle but then i struggled with the focus
I was trying to get close but I am really afraid of chameleons so I stayed away.
If you liked the pictures please upvote and follow me