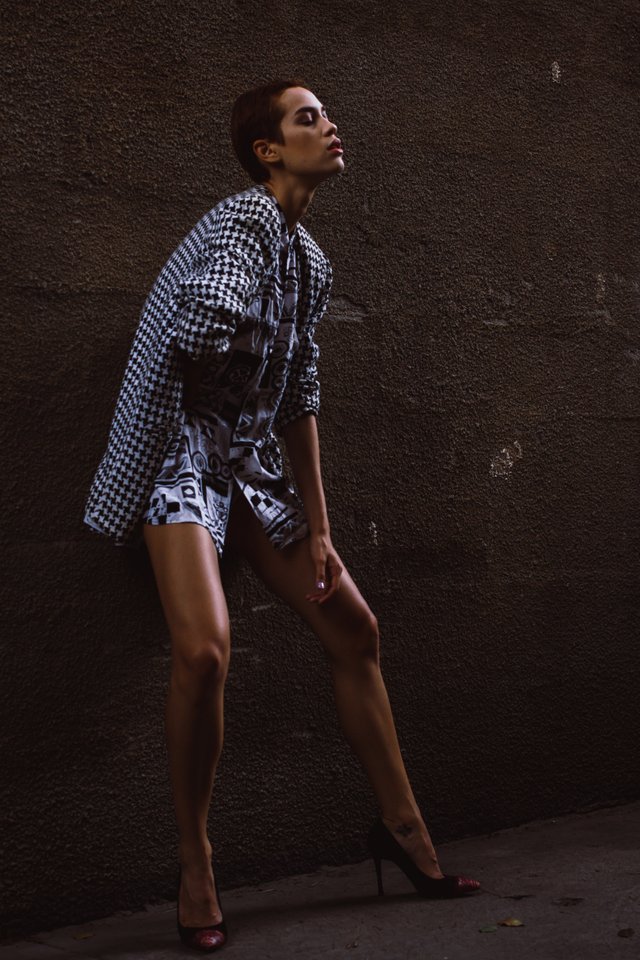 Greetings dear people, today I present you a photoshoot I made with Del Valle Veliz.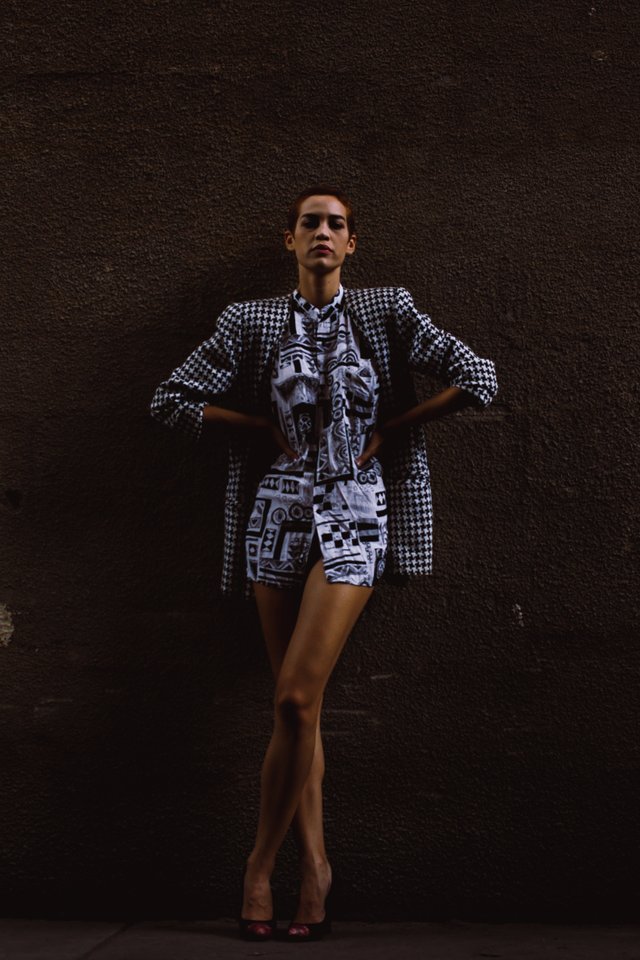 A great friend and a beautiful person, we've done this work for our bookings, I hope to read you and I hope you to enjoy it.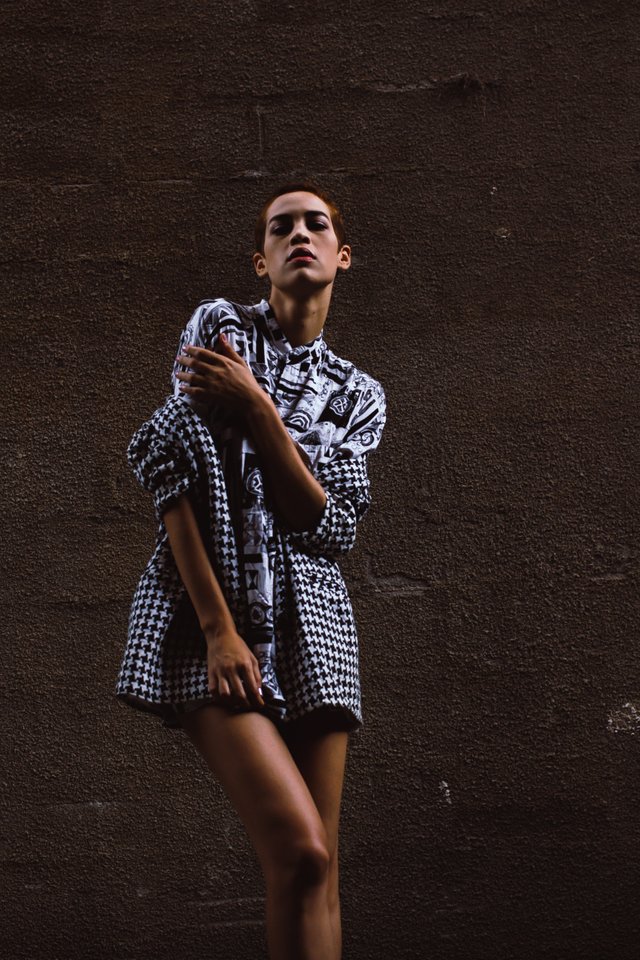 Del Valle has her own style and attitude that is shown when she's in front of the lens. Since the beginning my idea was to focus on showing her long legs, her most attractive attribute.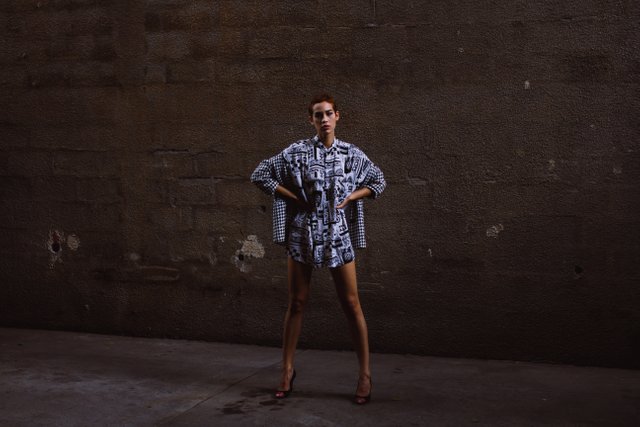 I'd like you all to comment if you think that we made the goal. By the way, every photo was taken at a parking lot and to be honest the results are magical. This is the 1st part because we got 3 different outfits and each outfit was sexier and sexier, don't miss the next post.
Every photo is made by Alex Navarro and Del Valle Veliz
Alex Navarro https://www.instagram.com/alexnavarro/
Del Valle Veliz https://www.instagram.com/delvalleveliz/