Trip to S.Justa Trail #3 Macrophotography - Valongo | Portugal
And today to finish the trail, i will give more prominence to the path taken than to the macros that i have recorded and which are one of the reasons that lead me to stop so many times.
Usually, whoever accompanies me, occasionally says as a joke, that i apologize for the time spent to make the macros, but that i actually need to stop to rest, but it´s not true..at all :P as I had already mentioned somewhere in a previous post, macro recording needs a whole research process, attention and time to calibrate the light, to try to make a clear record, mainly because i don't use a tripod, even because it would be extremely difficult to record this type of photography using a tripod, because i need to move the camera constantly, and taking into account that these records are made outside, the subjects are not static and allied to this, you need to have a good control over your breathing too.
I don't know if you ever needed it, or tried it, but usually to reduce hand tremors you just need to hold our breath.
But even though this post is aimed to the path itself than at the macros, i couldn't resist to make some records.
Now the idea would be to walk without stop, and once we reach the trail that is crossed by a bicycle lane, we turn to the right and taking advantage of the terrain outlined by the route, we continue until we reach again the field that is close to the houses below, crossing an old path that passes by some agricultural fields and ends at the starting point.
Trail is done and the sun begins to disappear on the horizon.
My introductory thoughts about macro photography:
It's amazing how macros with their blurred background can result in such different images full of contrasts and textures especially with this kind of subjects.
In the world of photography, especially macro photography, there is a universe of things available to everyone, enabling totally different and original approaches.
Before moving onto the result...
Here i present the technique used through a short visual tutorial: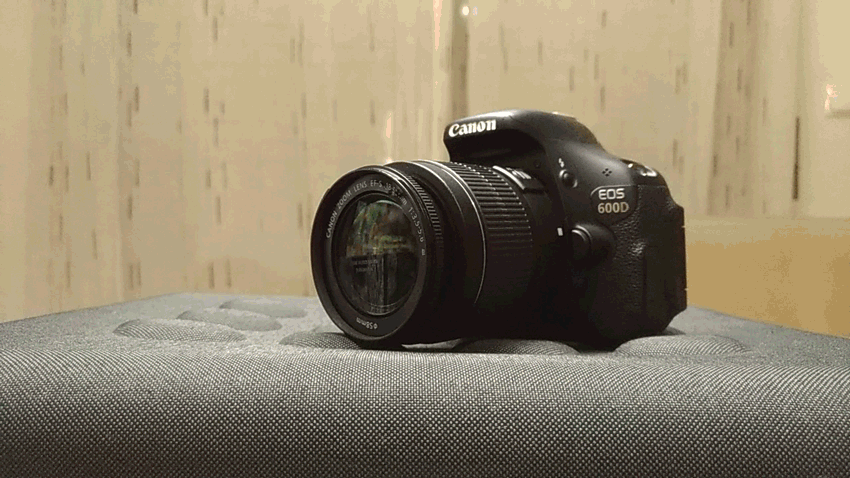 Among the various possible techniques to shoot macros, this is perhaps the most affordable and effective technique for those who have a camera with removable lens.
We can simply remove the lens and reverse the direction, and by using an inverter ring it ends up being more comfortable and facilitates the process.
That´s all for today :)
See you soon
Thank you for watching :)
All images are my property | Images © 2020 @aleister!