Trip to S.Justa Trail #2 Macrophotography - Valongo | Portugal
In the continuity of the trail made yesterday, and at a stopping place to rest, replenish the energies and hydrate, i found some very interesting species that i immediately realized that would make beautiful models for macro records.
Despite having recorded some stretches of the path, delimited by old walls built by small slate stones that mark the limits of each property.
The further up we go towards the top of the mountain, the more unlikely it will be to find these walls, but down here, closer to the houses, practically the entire forest area is divided by these walls, suggesting that these are private properties, many of them without that the owners are known, but in today's post the emphasis will be on macro records, leaving the trail itself to the background.
My introductory thoughts about macro photography:
It's amazing how macros with their blurred background can result in such different images full of contrasts and textures especially with this kind of subjects.
In the world of photography, especially macro photography, there is a universe of things available to everyone, enabling totally different and original approaches.
Before moving onto the result...
Here i present the technique used through a short visual tutorial: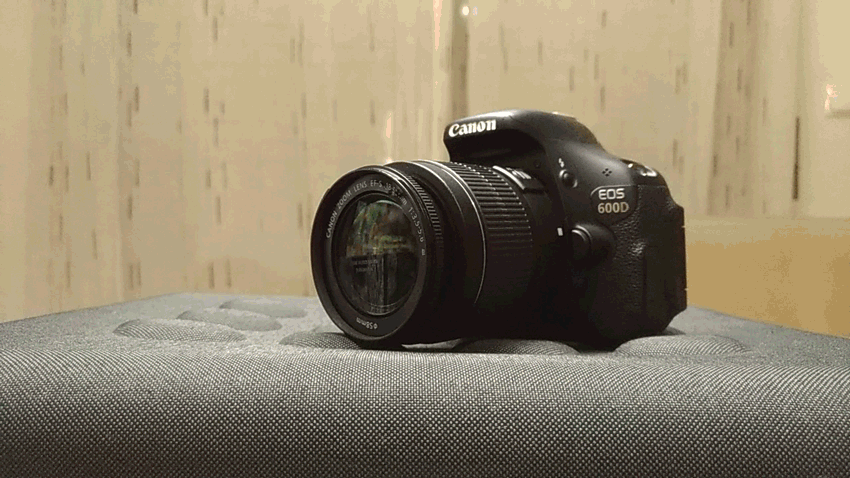 Among the various possible techniques to shoot macros, this is perhaps the most affordable and effective technique for those who have a camera with removable lens.
We can simply remove the lens and reverse the direction, and by using an inverter ring it ends up being more comfortable and facilitates the process.
That´s all for today :)
See you soon
Thank you for watching :)
All images are my property | Images © 2020 @aleister!