Welcome back to another series of decisive street moments. If you aren't familiar with the term "decisive moment", it's coined by the father of street photography, Henri Cartier-Bresson, to express the moment when everything in a particular scene comes together to show its real essence.
Street photography is all about developing your eye to recognize these important moments, whether it be nice gesture from someone, raw emotion, leading lines or just anything unusual that would happen to someone's otherwise ordinary day. When you do this long enough you can anticipate in advance interesting reactions from people.
Photos taken with Fuji x100f. Click on each particular photo for full resolution.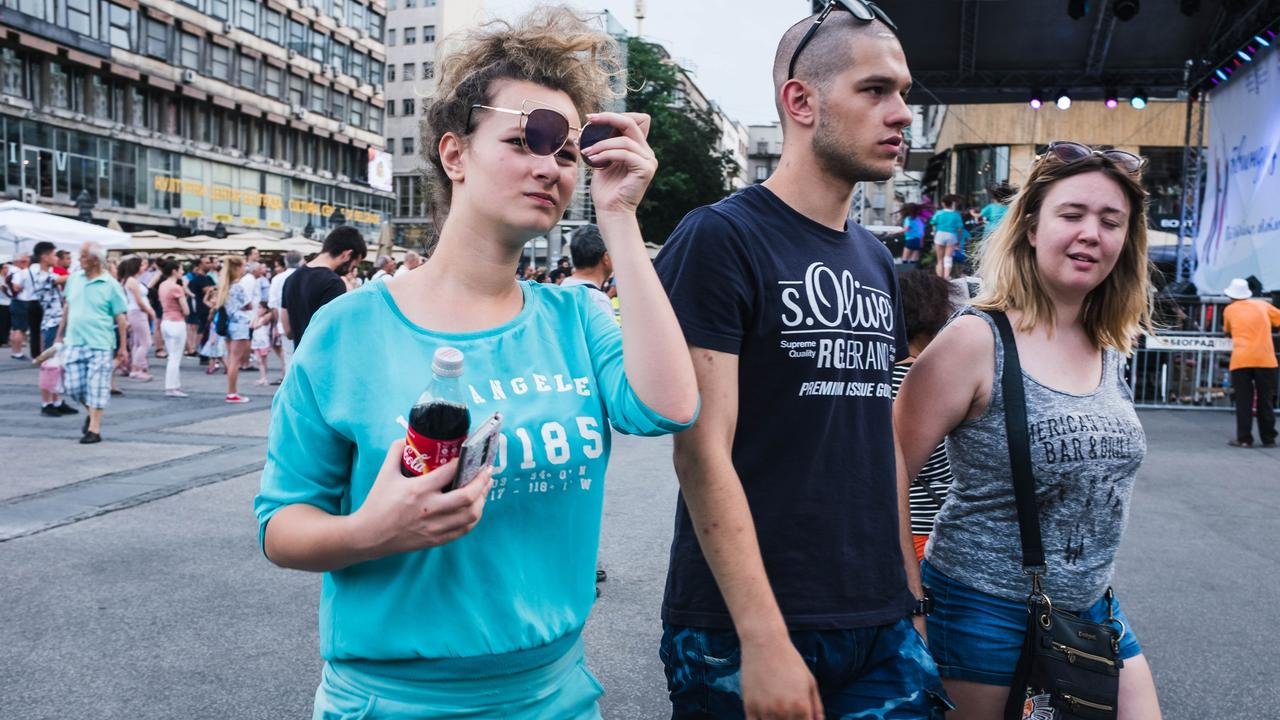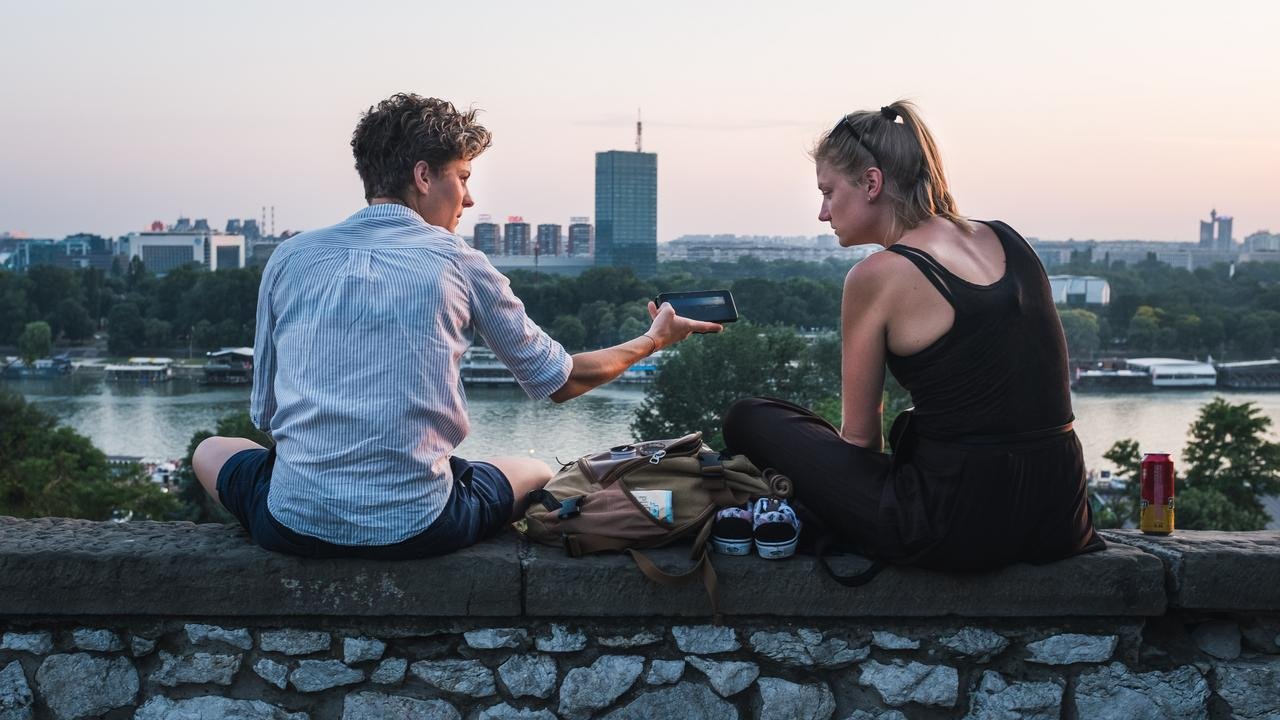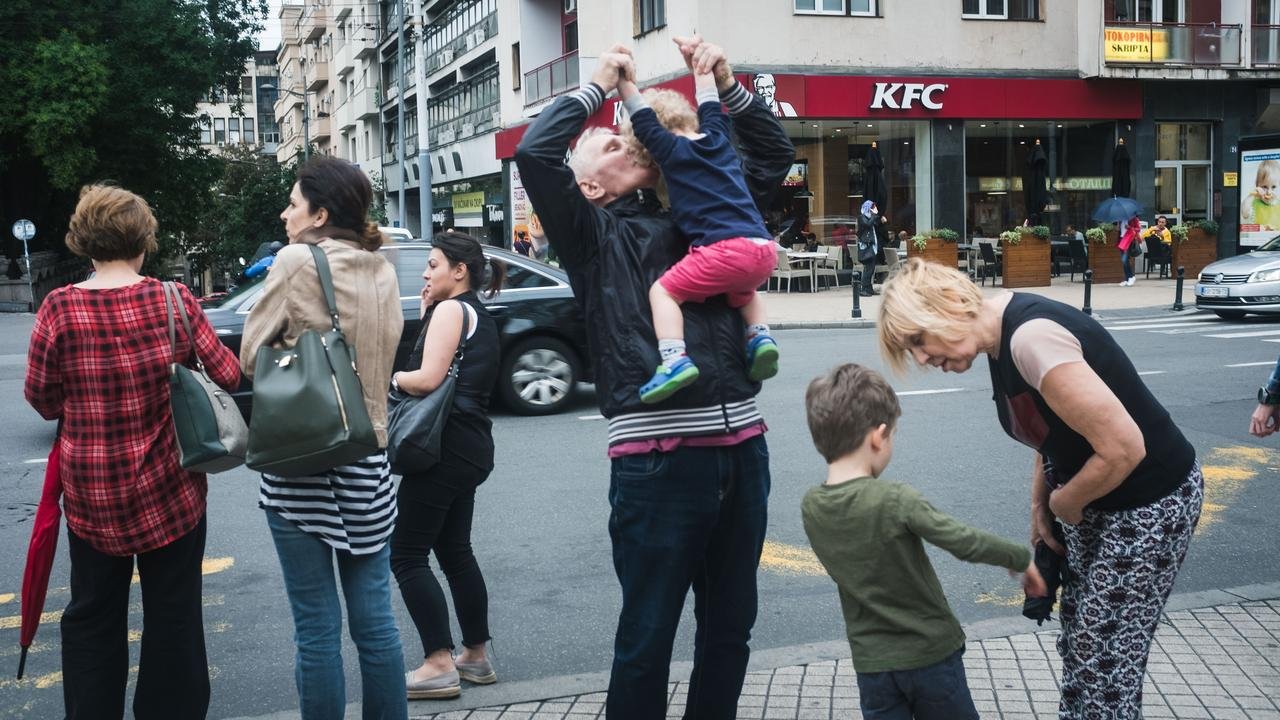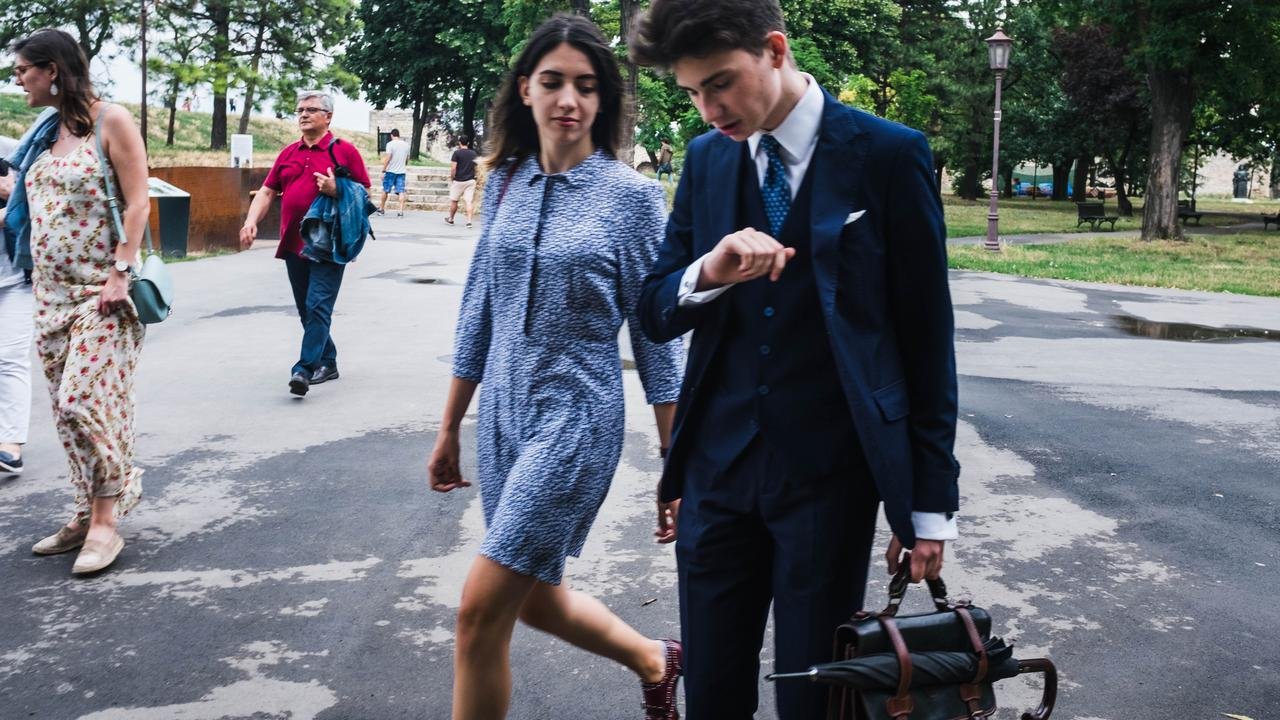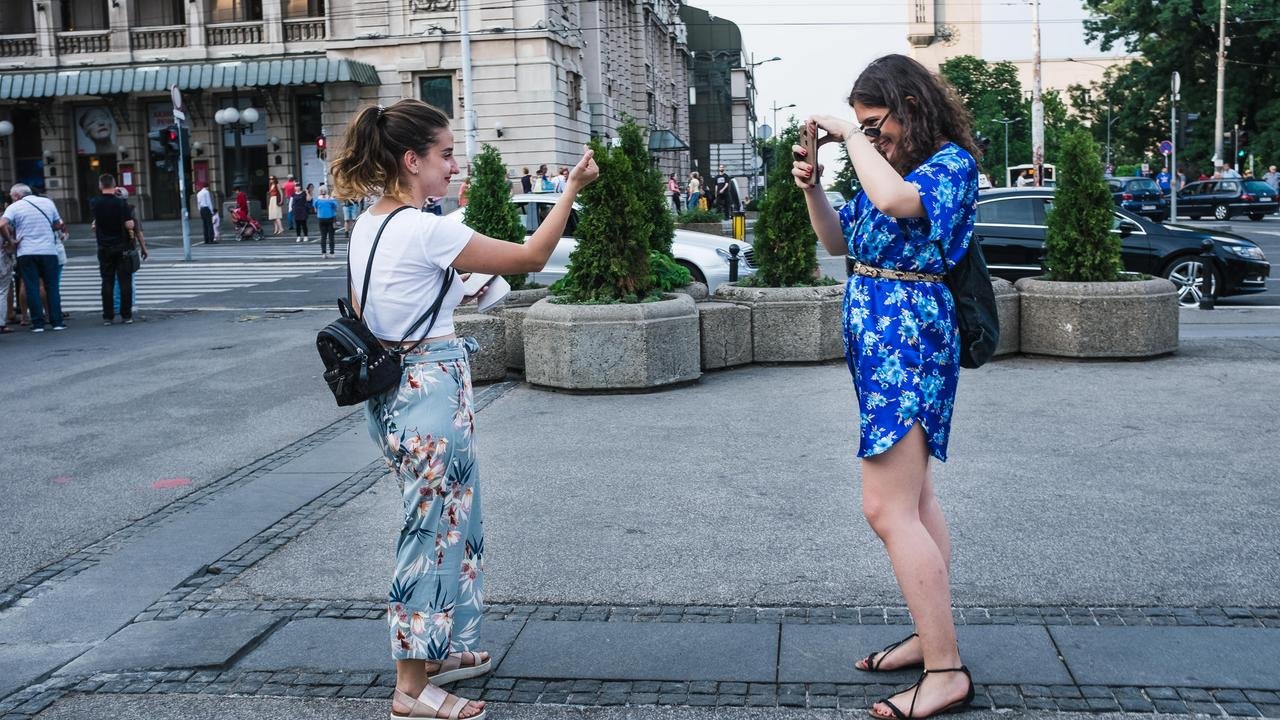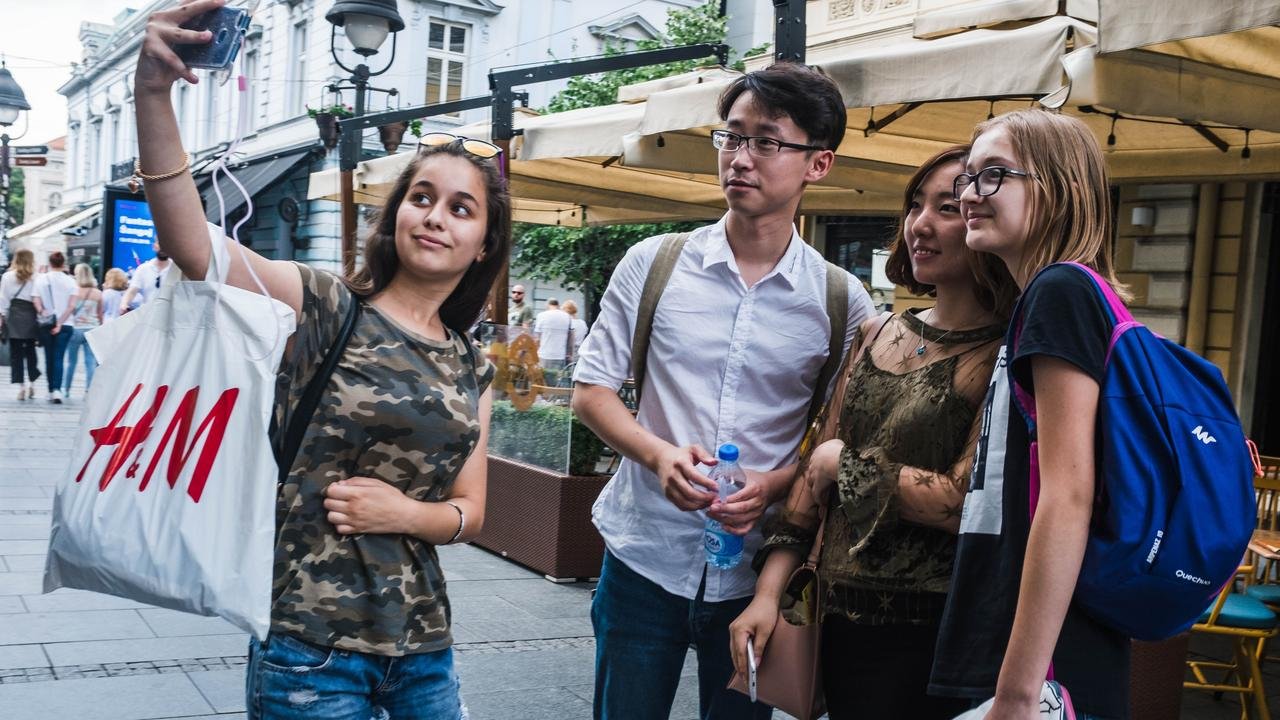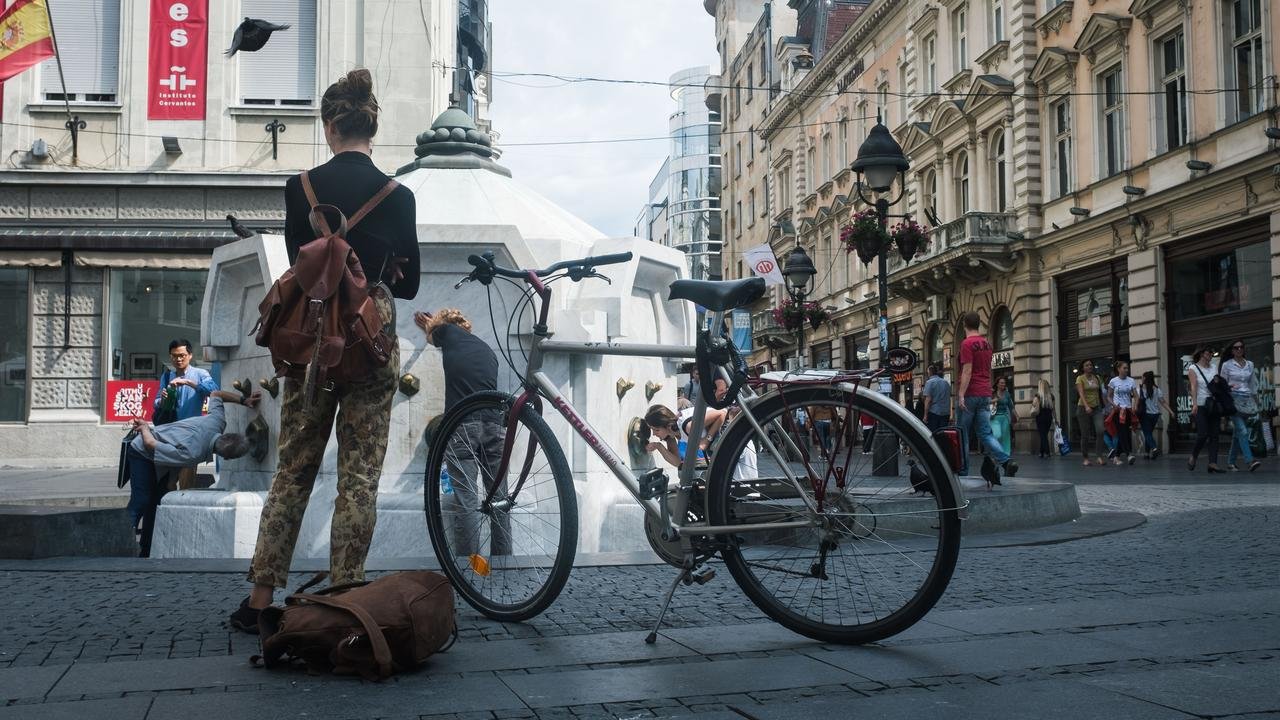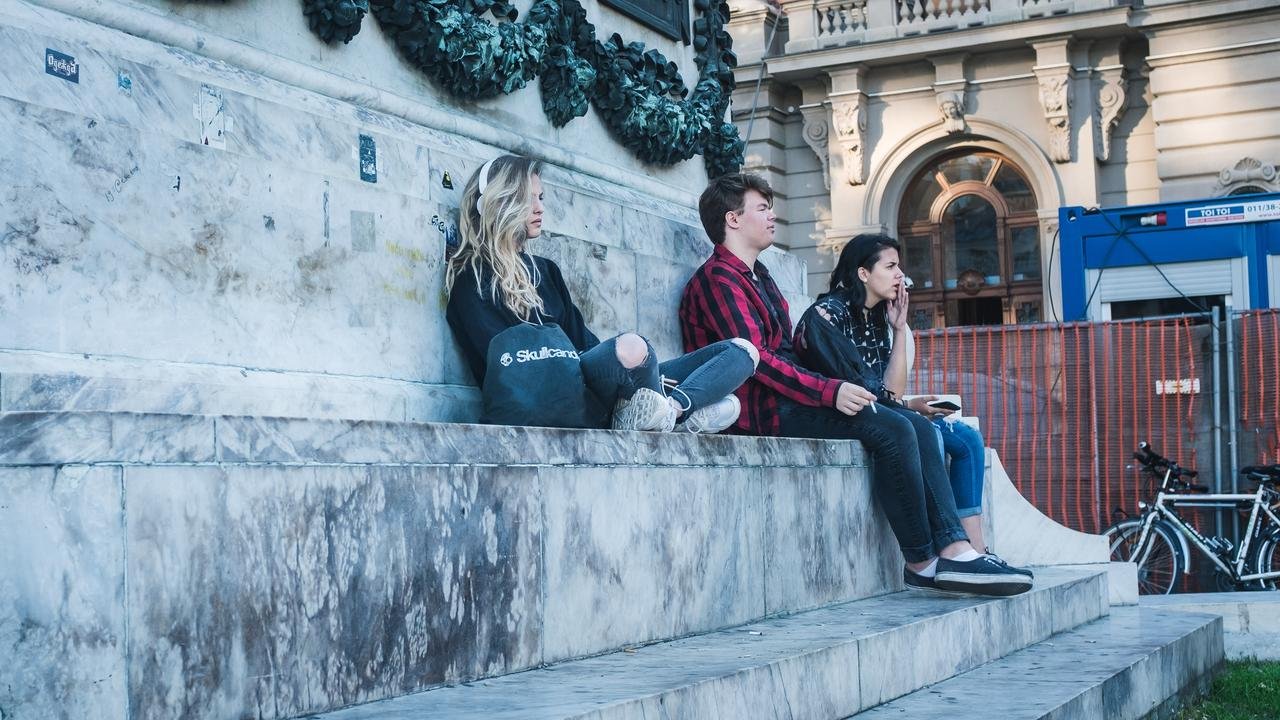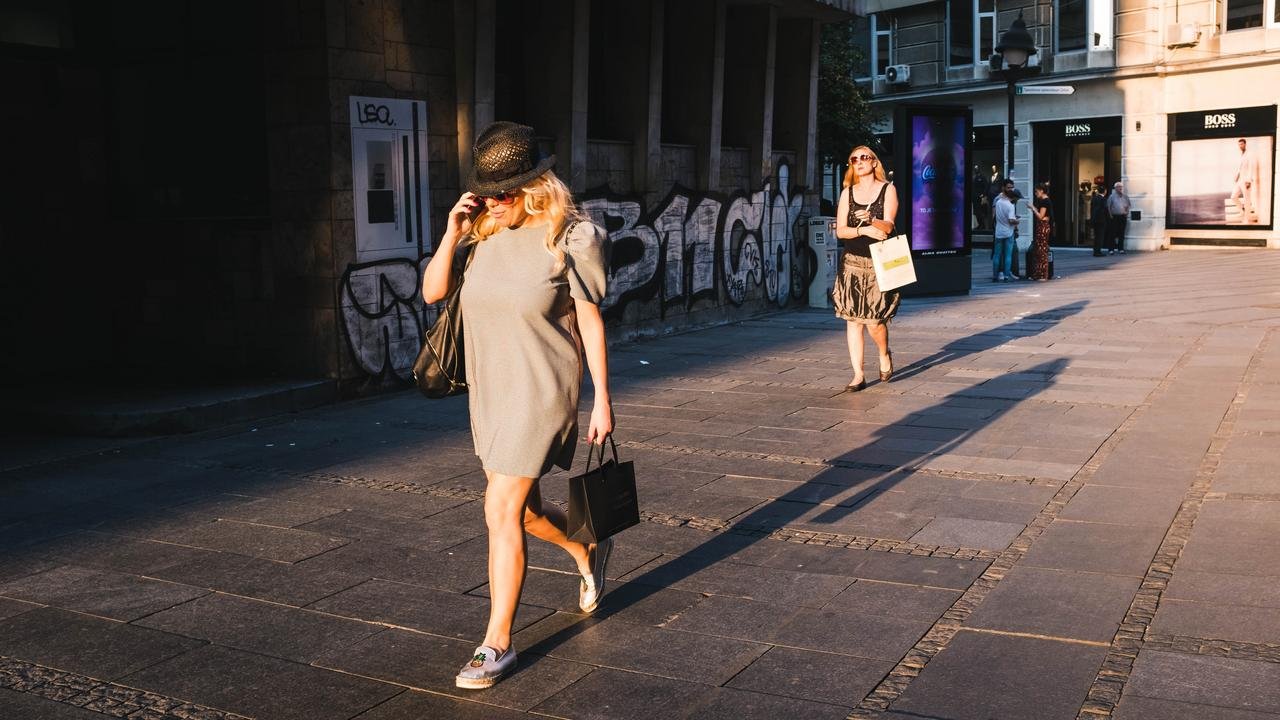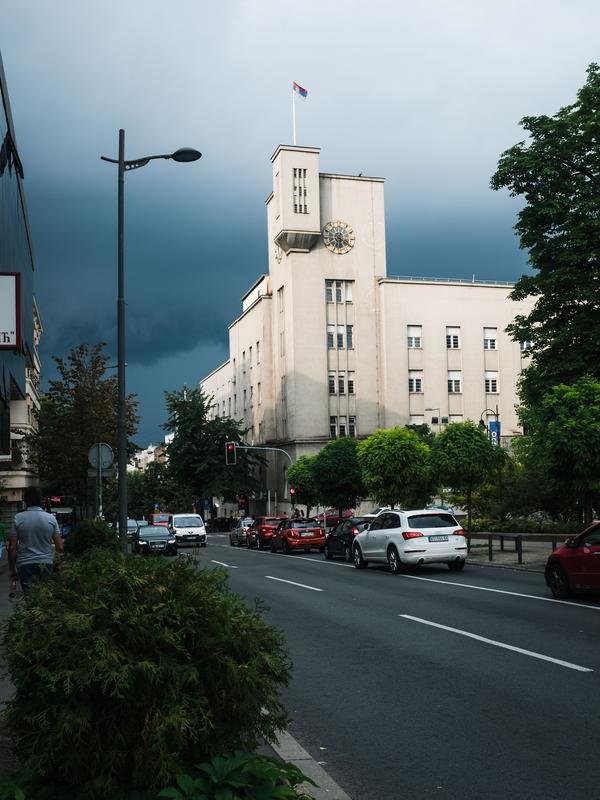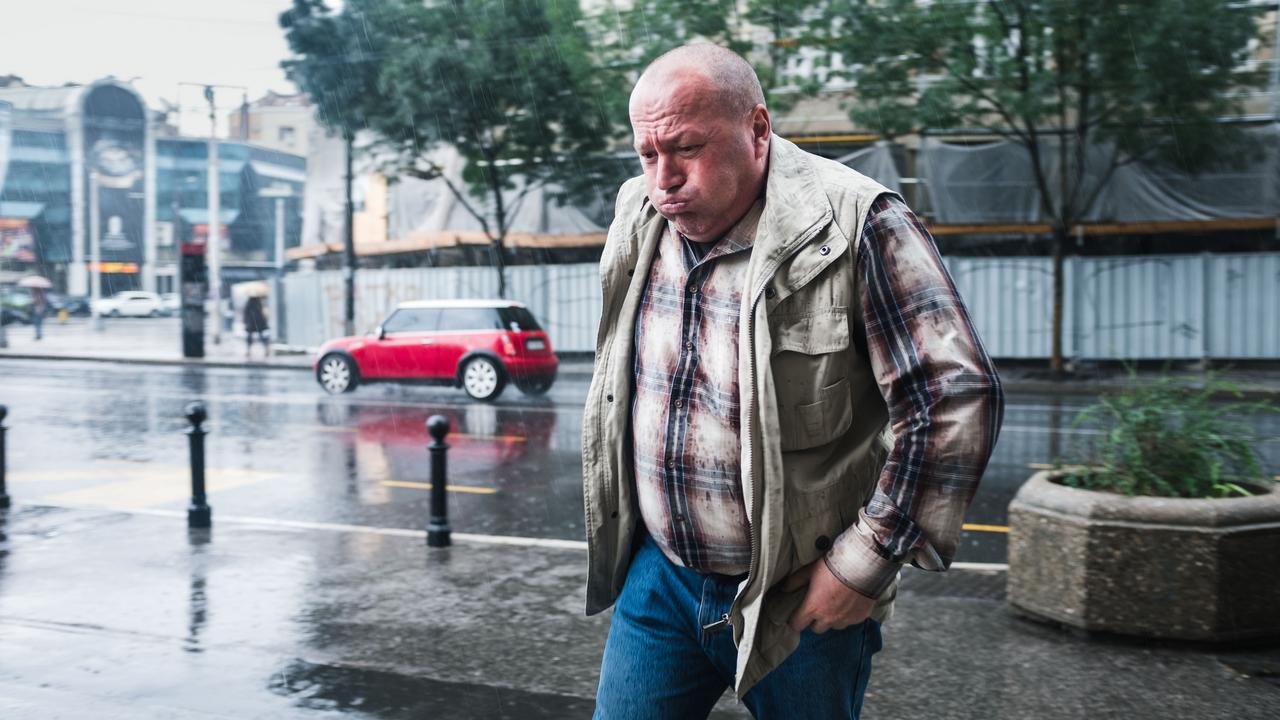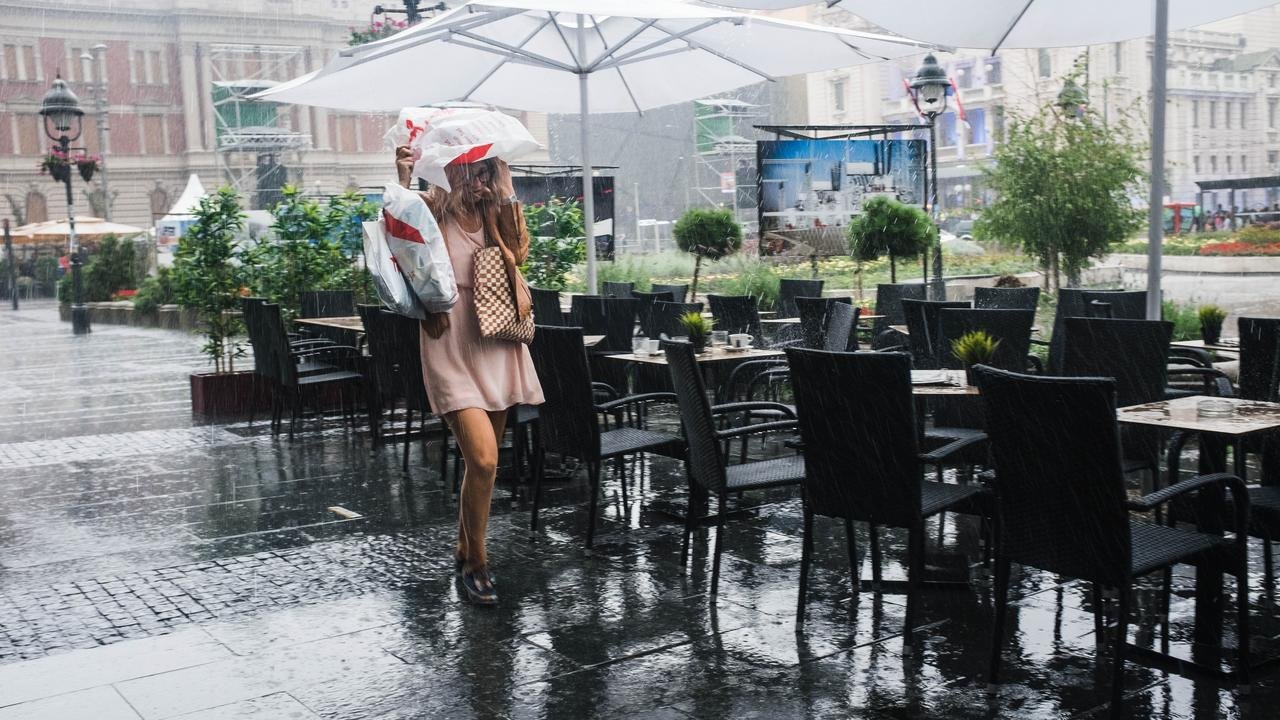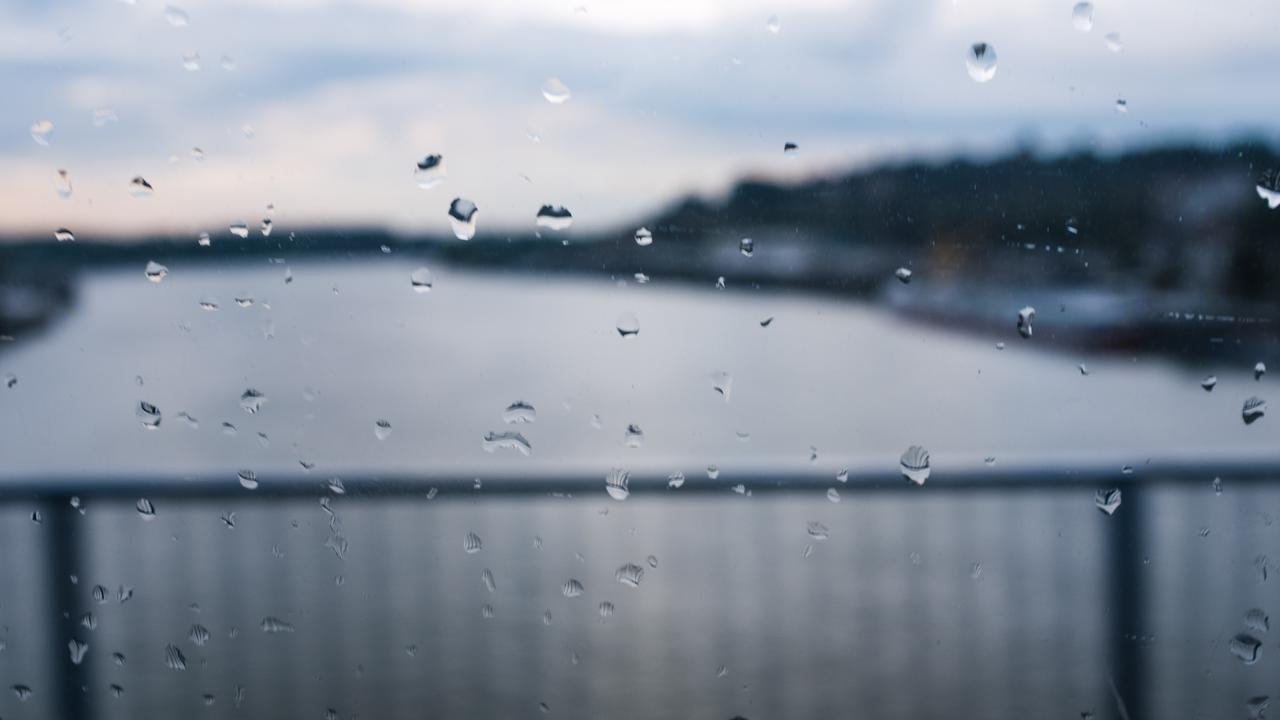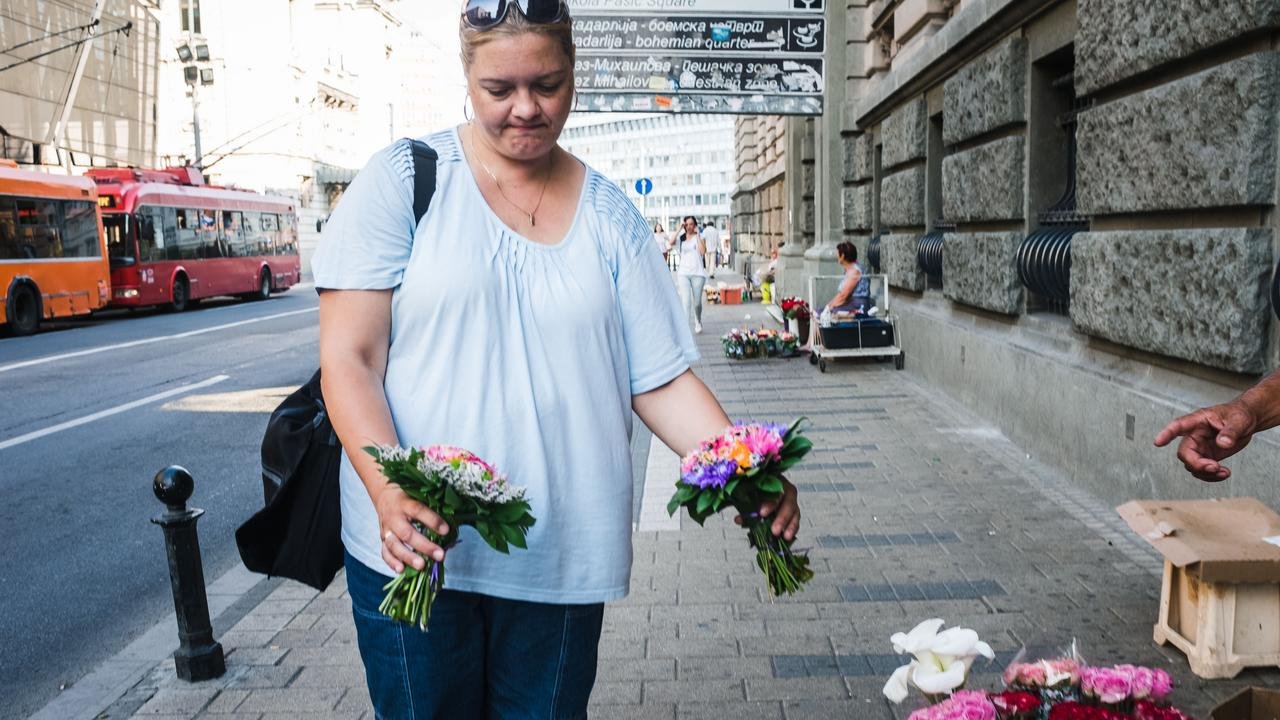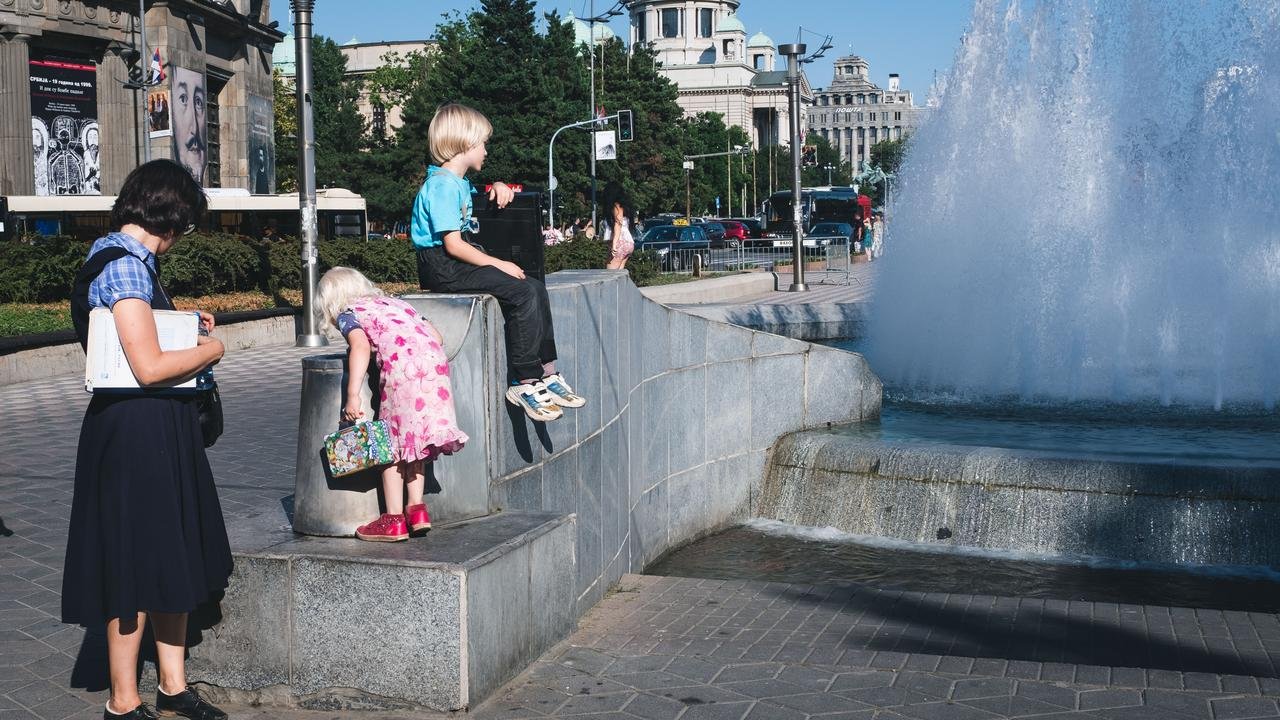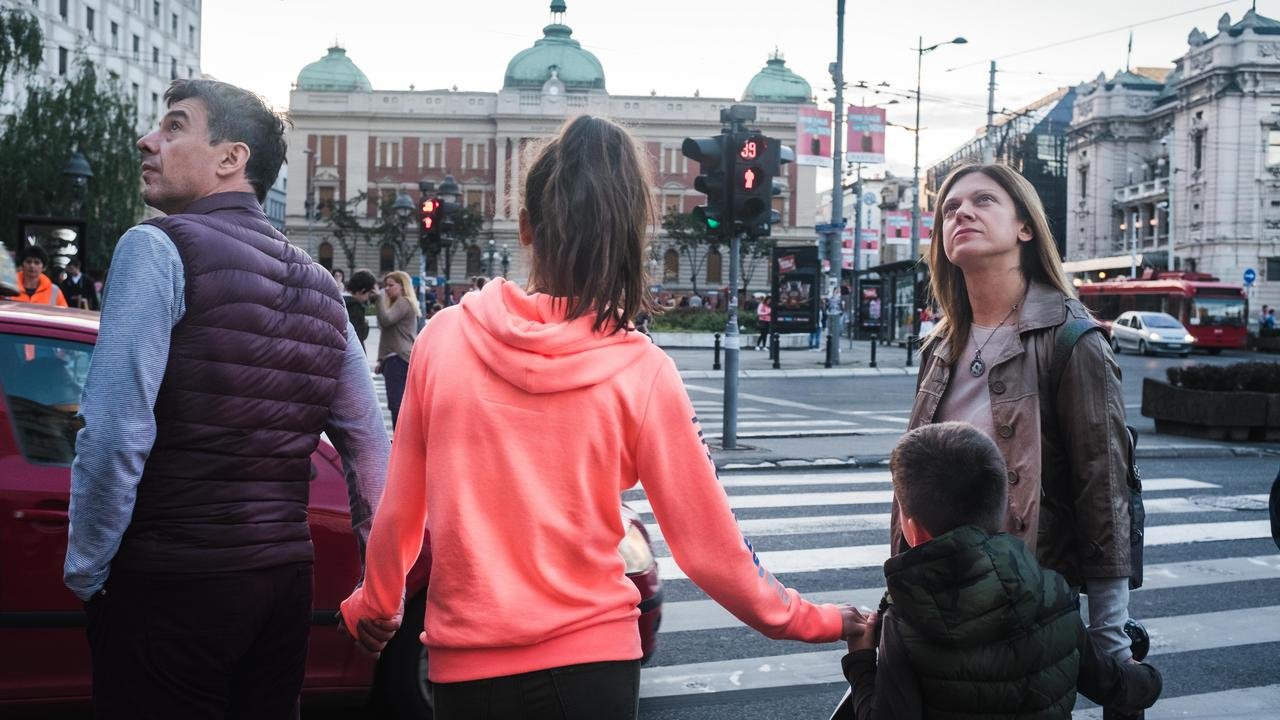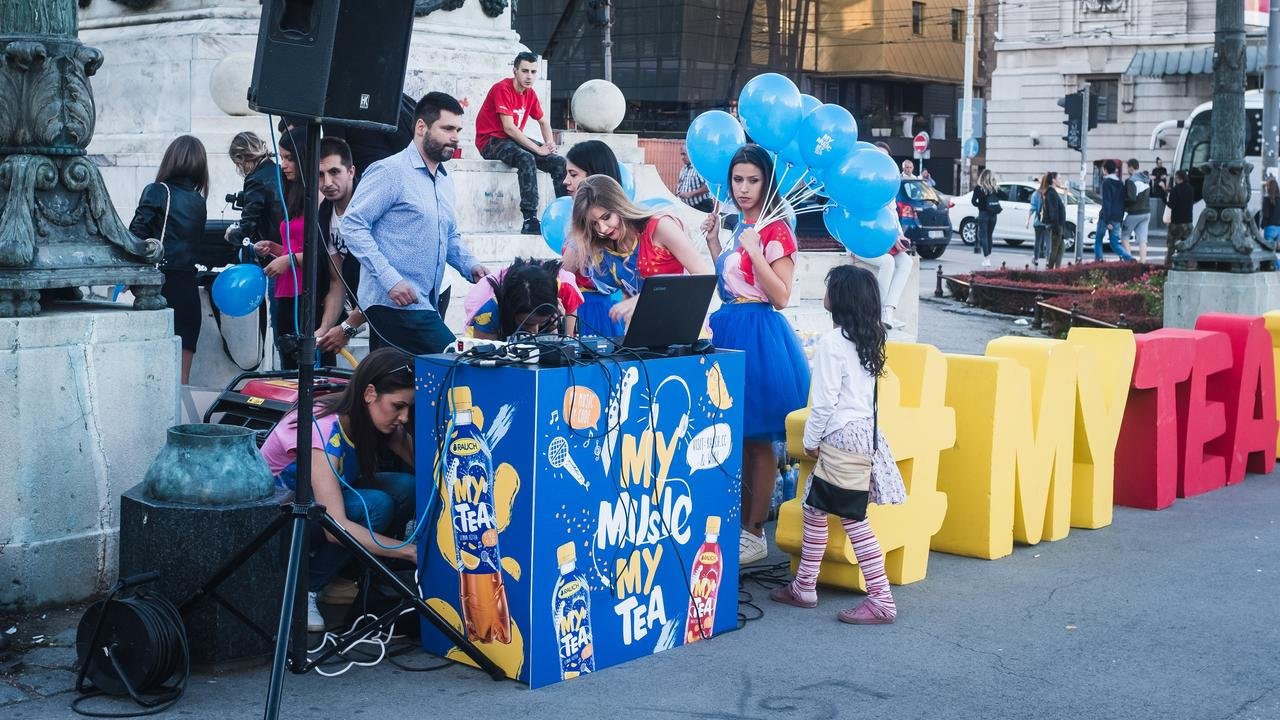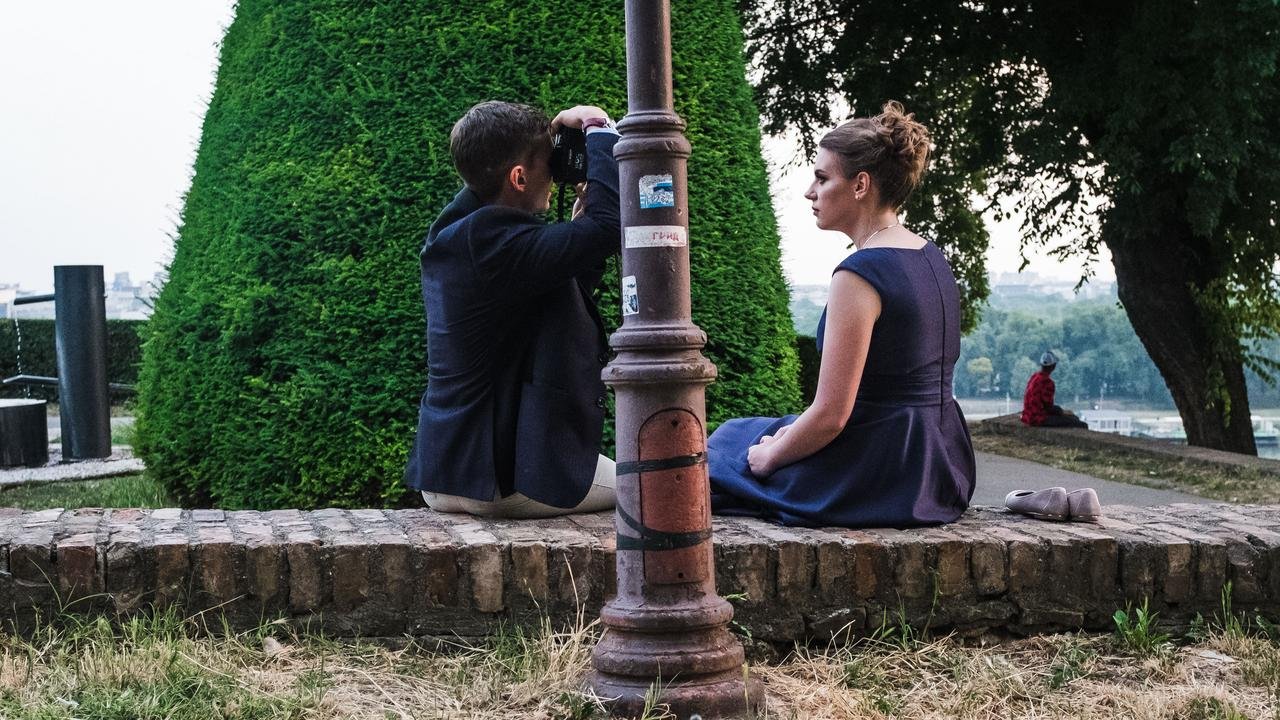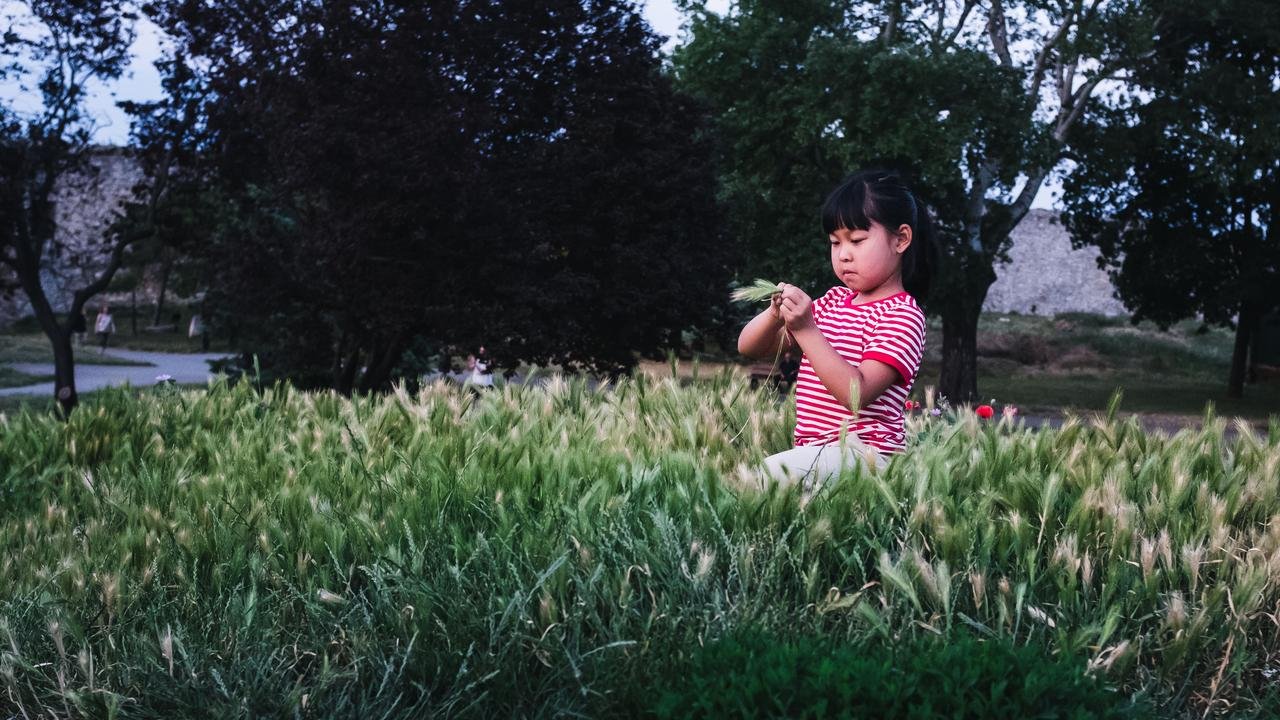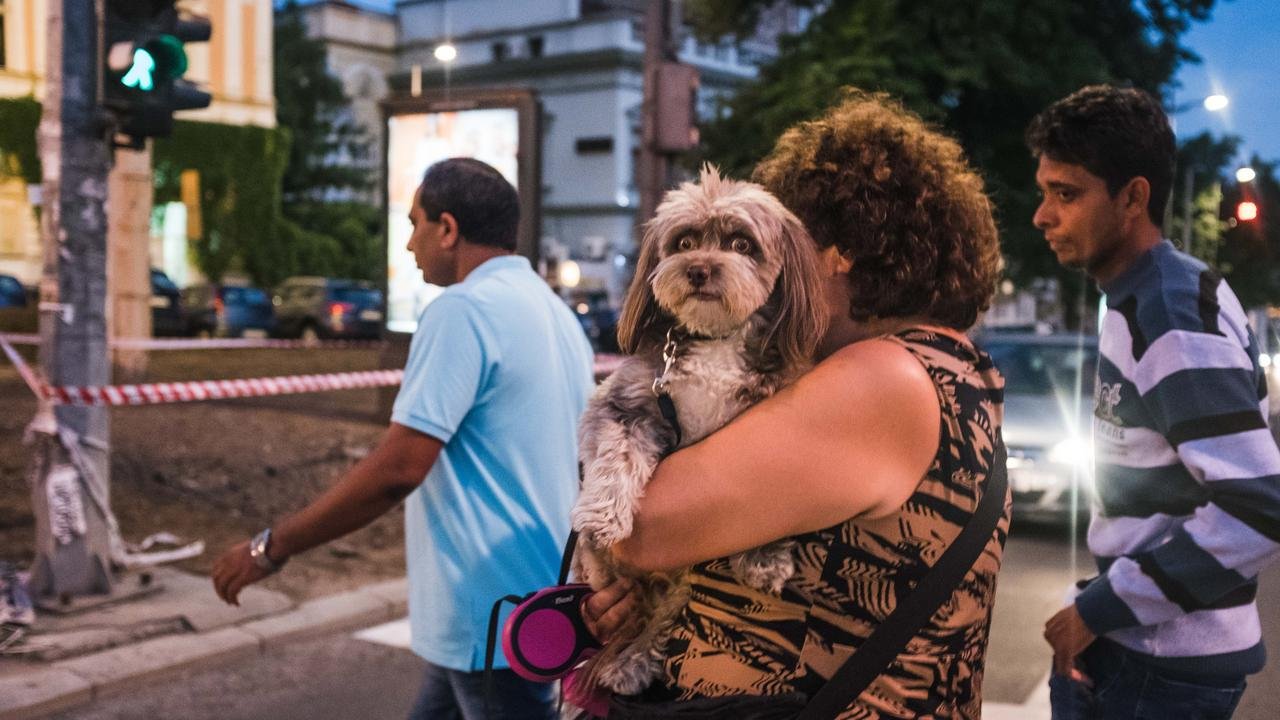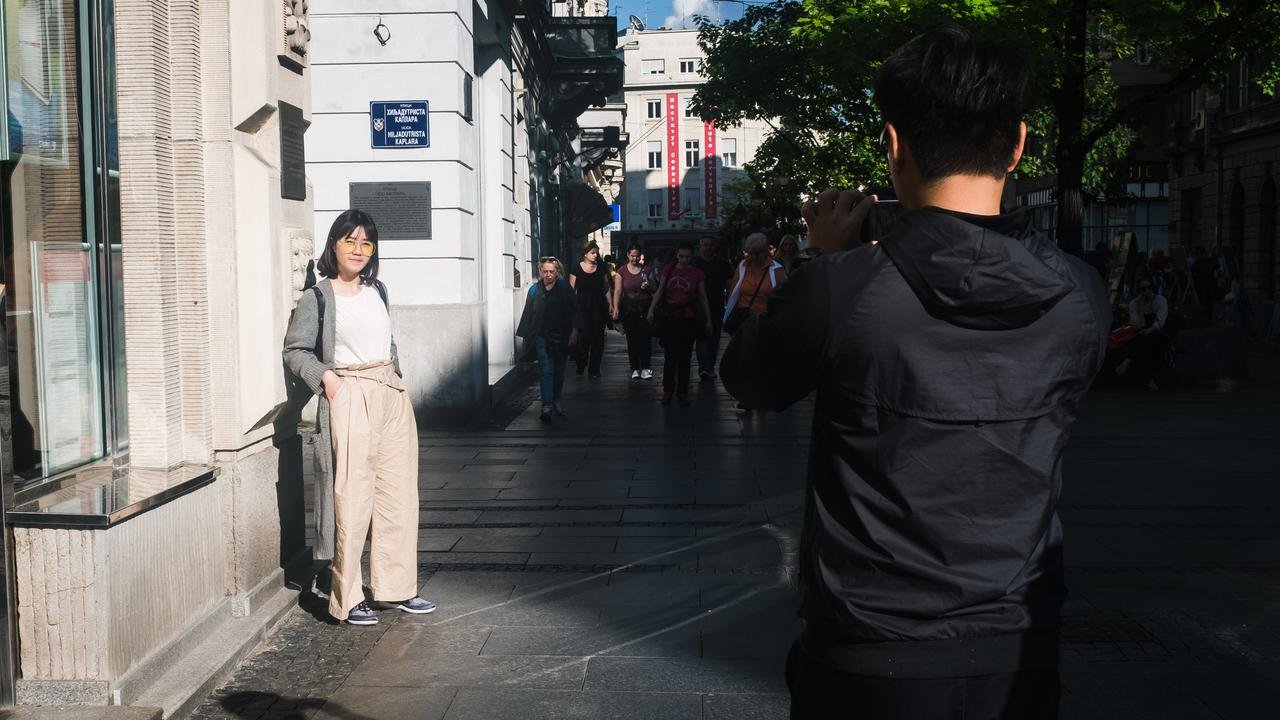 ---
Let me know in the comments what do you think about the photos. :)