Welcome back, Steemians! I hope everyone is doing great now that a hardfork situation stabilized. I finally got the roll of film I shot in Greece developed and wanted to share the results with you. No editing was done to images so these are straight out of camera. I just love the colors of Kodak Portra and stick with it for now. Few shots at the end made after I returned to Belgrade.
The one drawback to analog cameras like AE-1 is that it weighs 3 times my small Fuji. Otherwise you would see much more of these posts. :) But I do plan to shoot couple of rolls in my upcoming trip to Budapest. Anyway, I hope you enjoy the photos.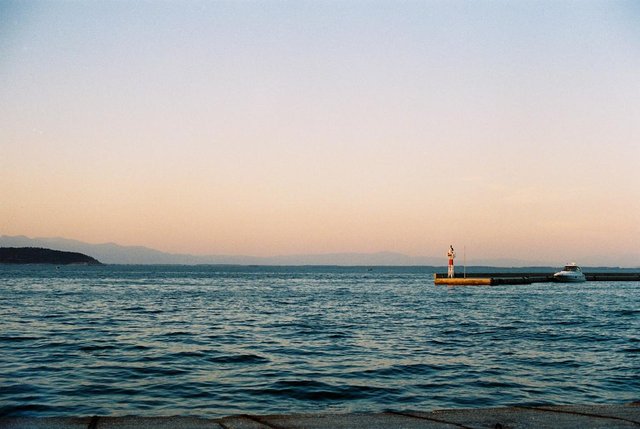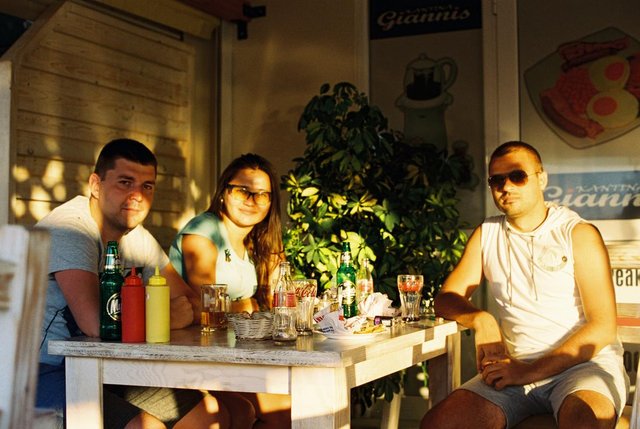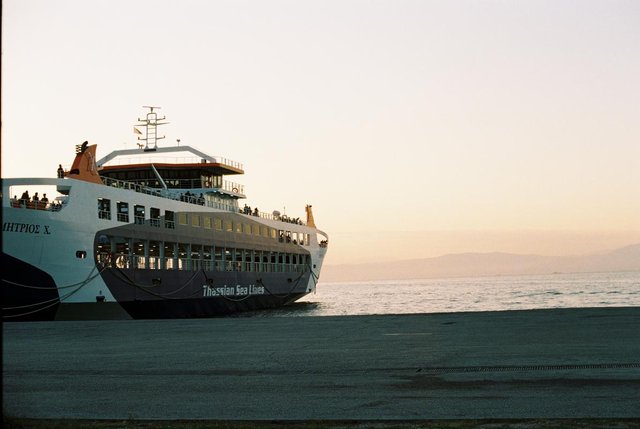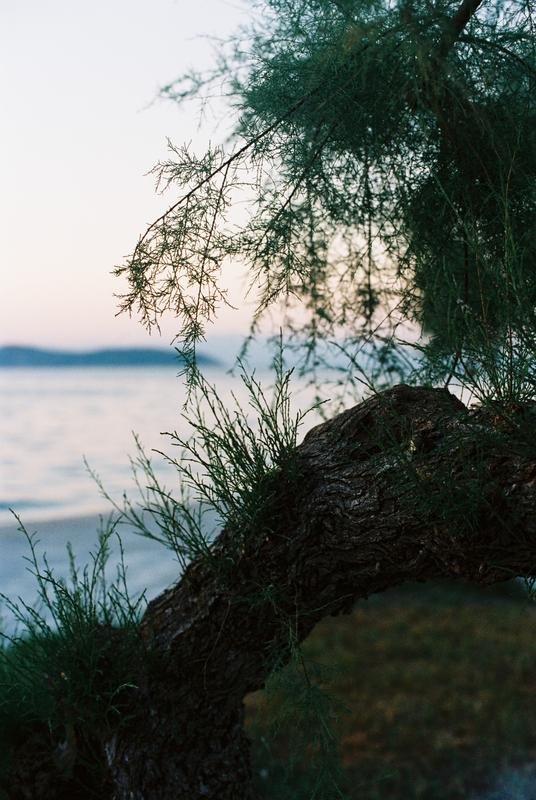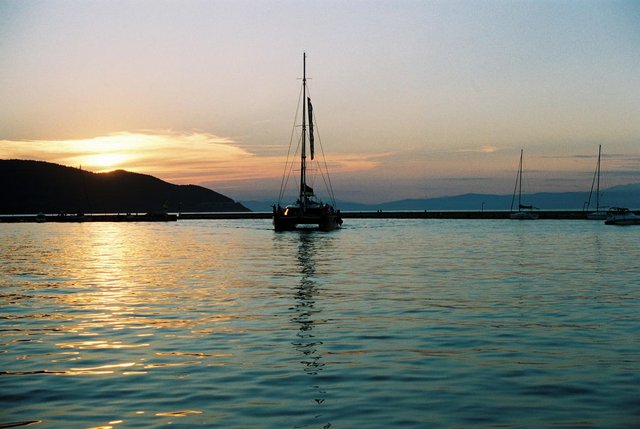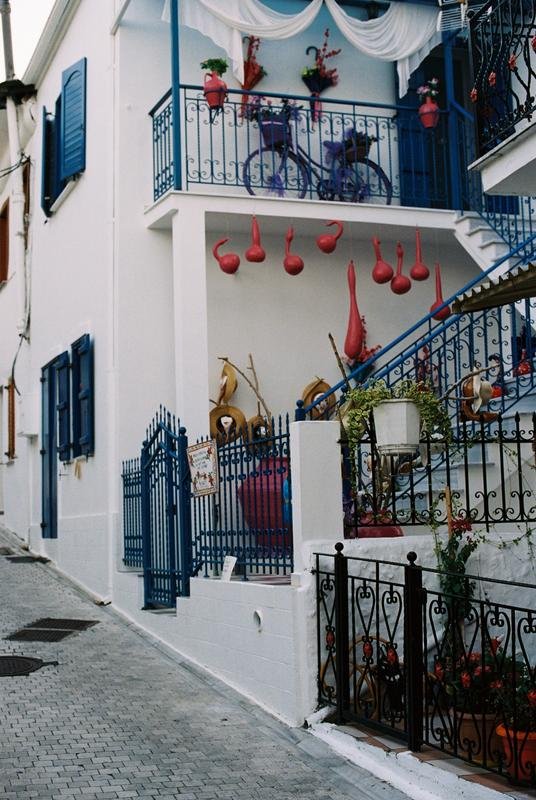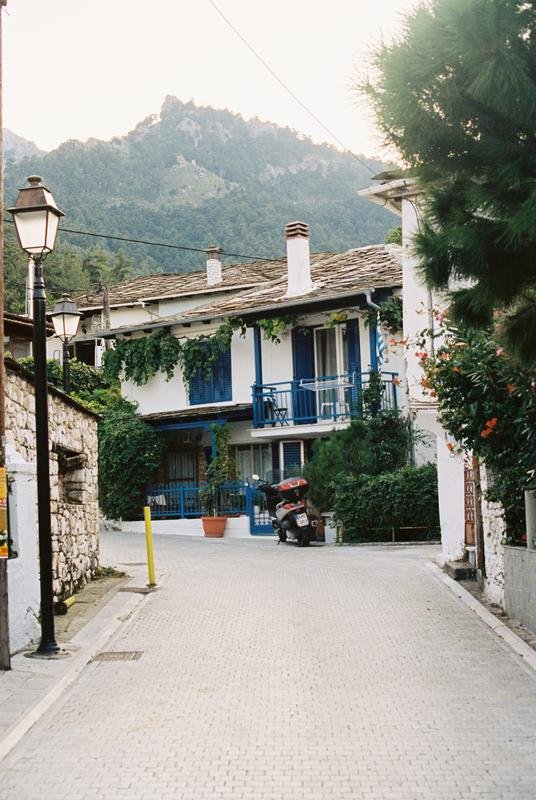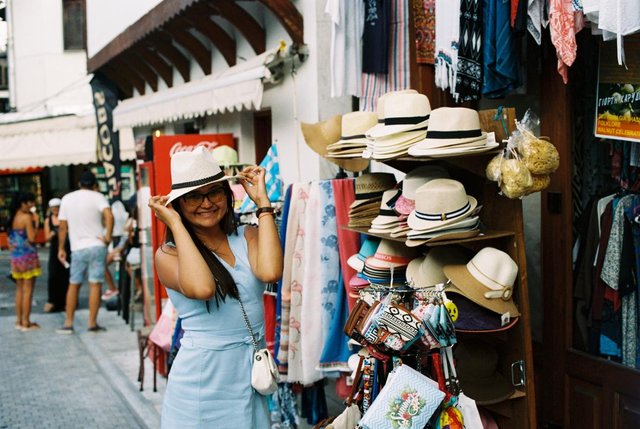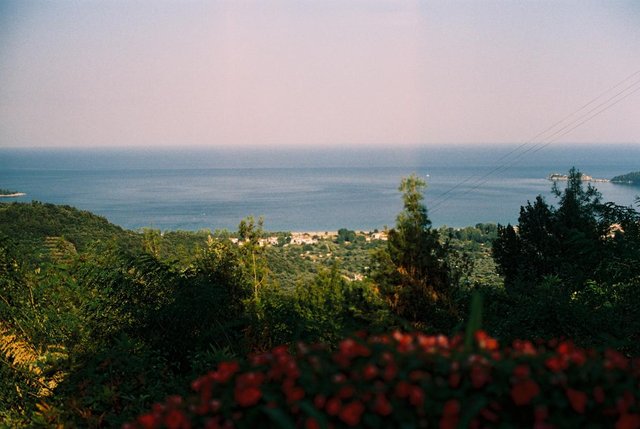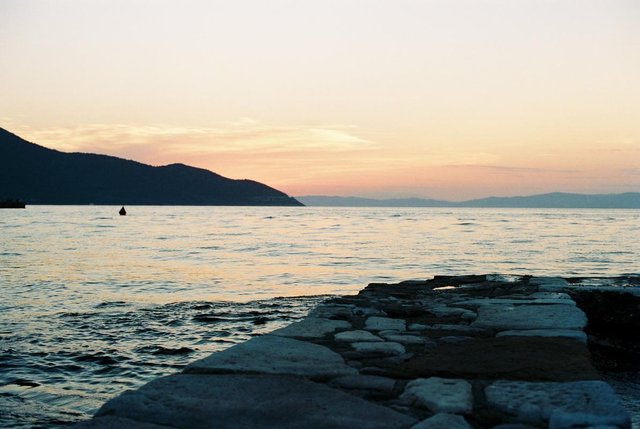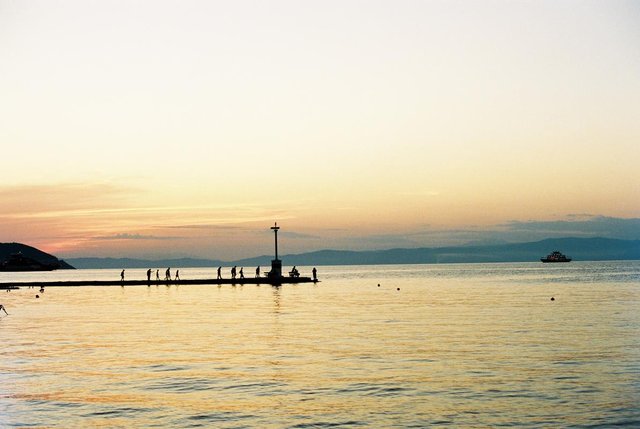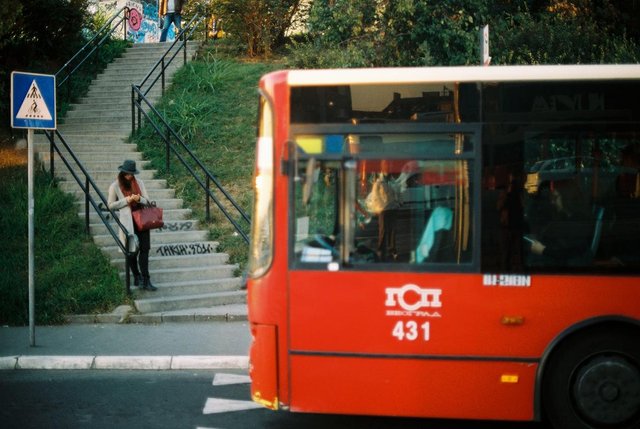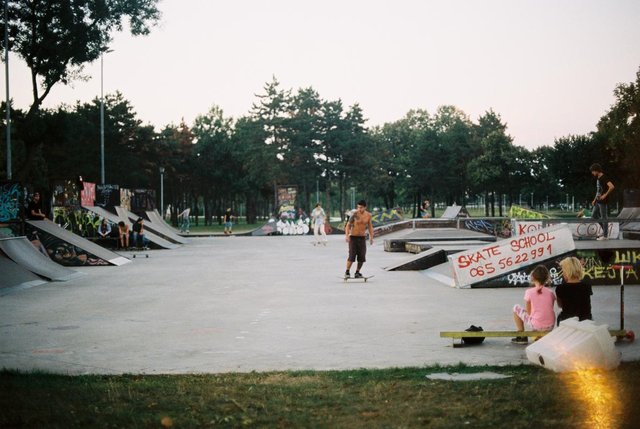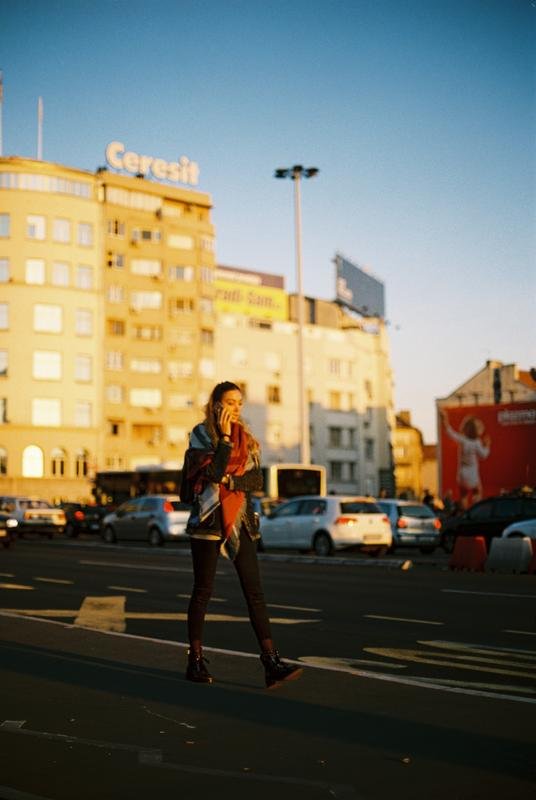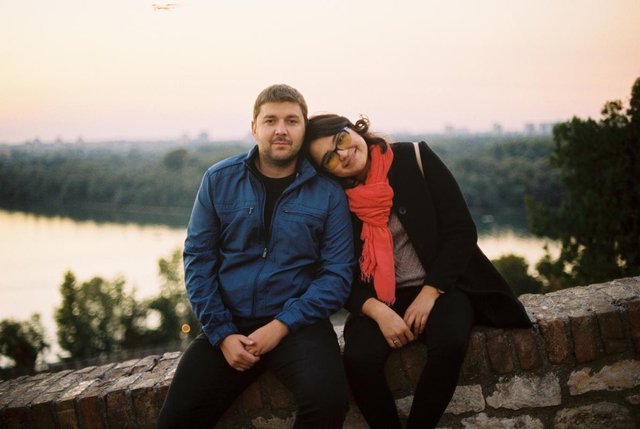 ---
If you enjoyed the post, make sure to follow for more content like this.