Yesterday we finally had a beautiful day without clouds so I took a tripod with me to make few long exposure photographs from the Kalemegdan fortress. Blue hour lasted no more than 30 minutes so I had to choose one or two locations and stick to them. I'm quite satisfied with how the last shot below turned out.
My tripod is fairly simple and not too stable, but I chose it for its size because I can easily put it in a backpack or over my shoulder and carry it around with me.
Photos taken with Fuji x100f. It has built-in ND filter that can reduce exposure up to 3 stops which is amazing and came in really handy. I've been using it for 8 months now and will do a quick review shortly.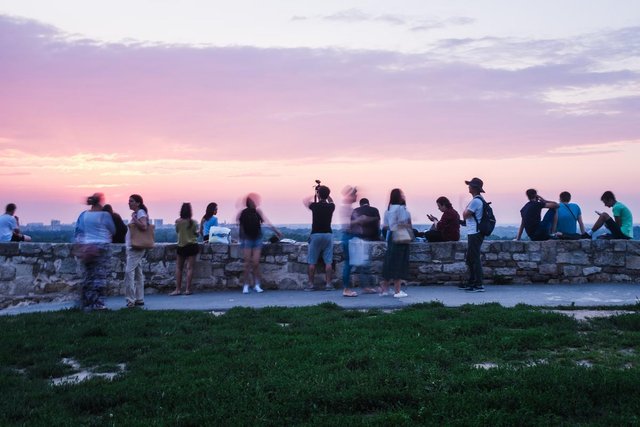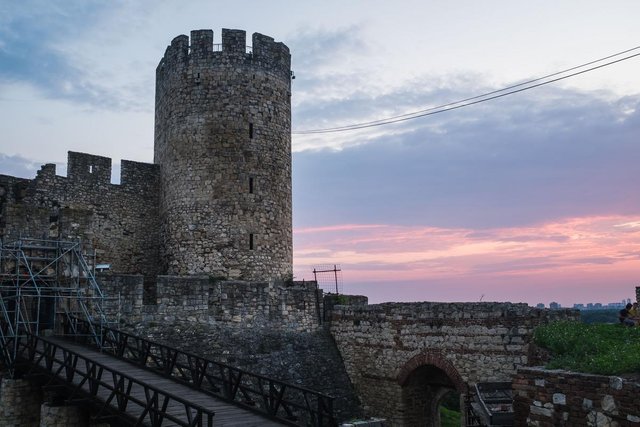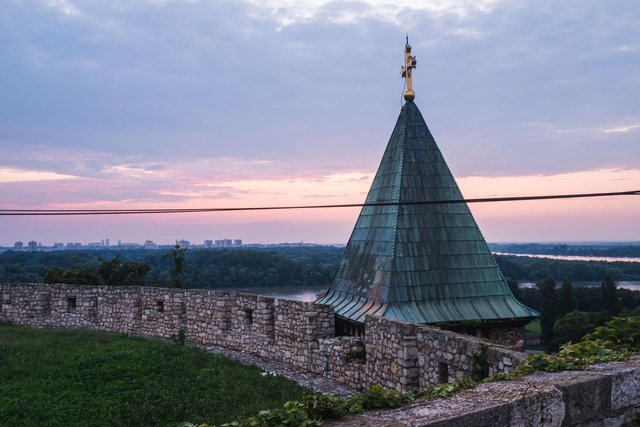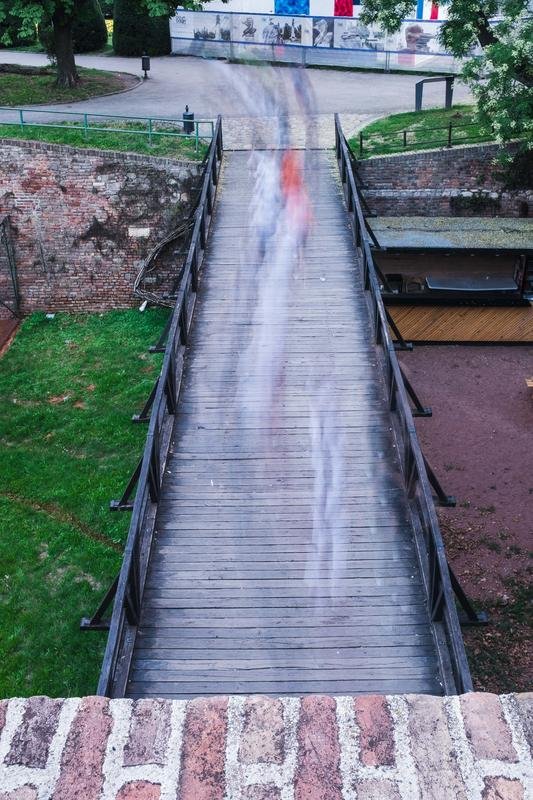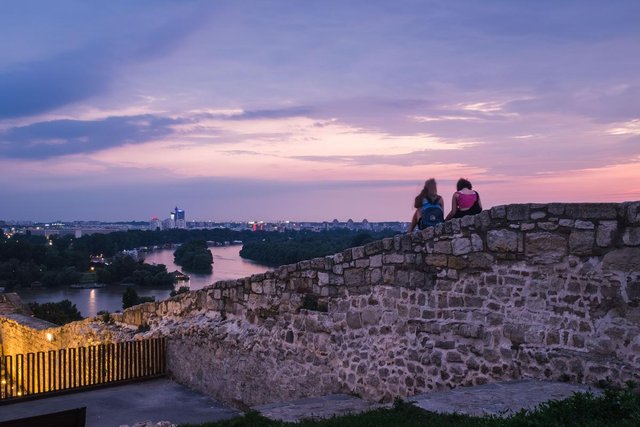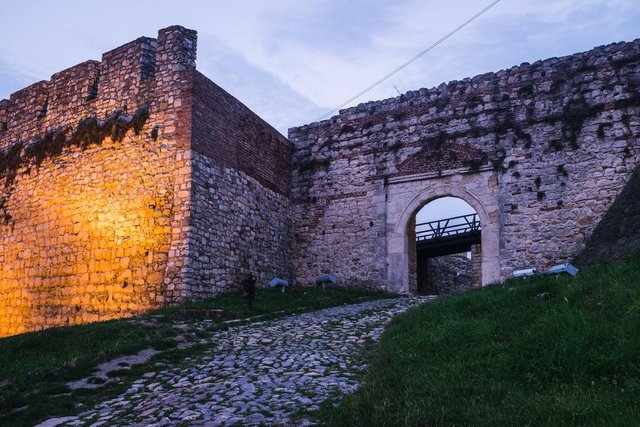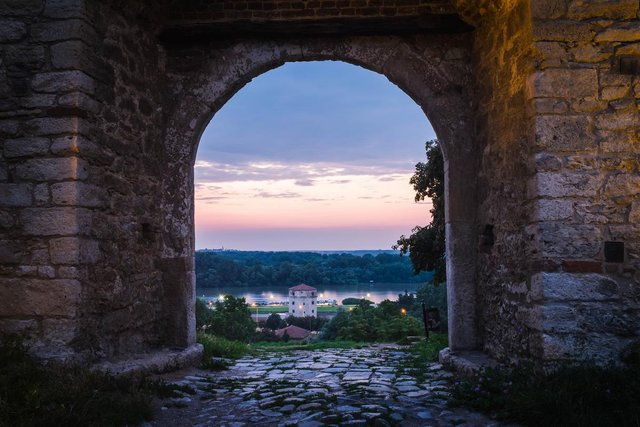 | Camera | Fuji x100f |
| --- | --- |
| Focal Length | 23mm |
| Aperture | F/11 |
| Shutter Speed | 10s |
| ISO | 200 |