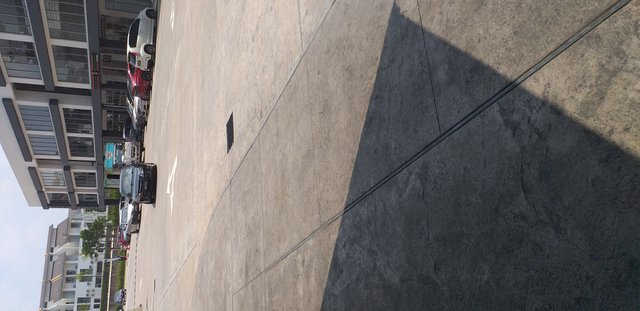 New Buildings and New Cars Now You Can't See My Own Feature New Buildings and New Cars New Cars New Buildings It is so nice to see rich people and they need no money and lack money.
This kind of porcelain cup we can buy in our market or at any of the big companies so you can use Eid makeup if you want, so do not say too much about using such wood today.
It feels so hot today, it is very hot this summer and so we will be very nice here, relaxing in the air so if you can come down the tree on a hot day and eat the air, it will feel good and the body is healthy.