---
In this post, I want to share some of the pictures taken from our Mexican Roadtrip.
---
Enjoy ;)
---
---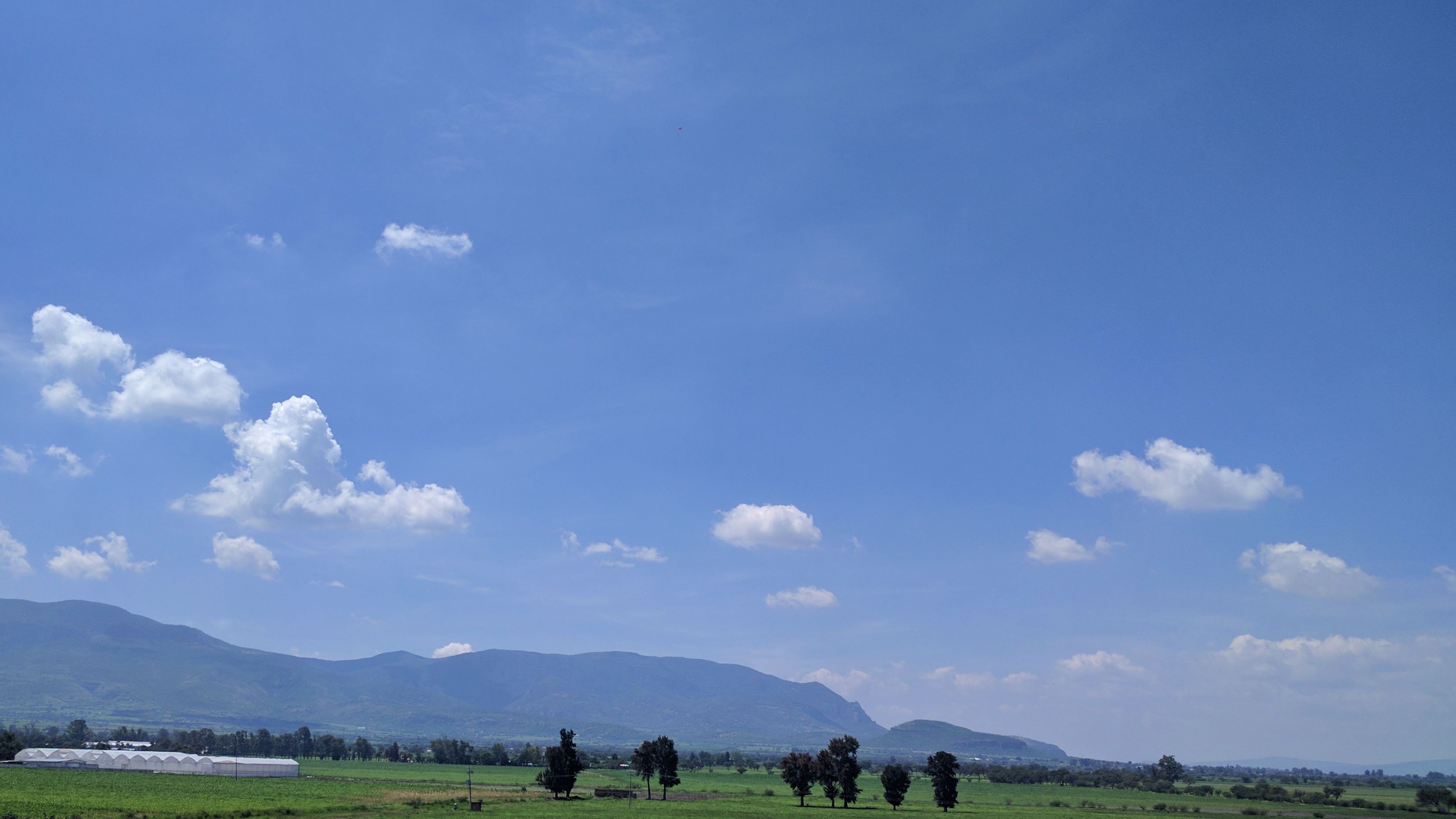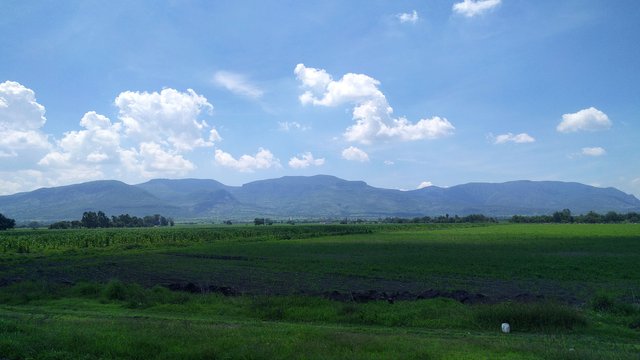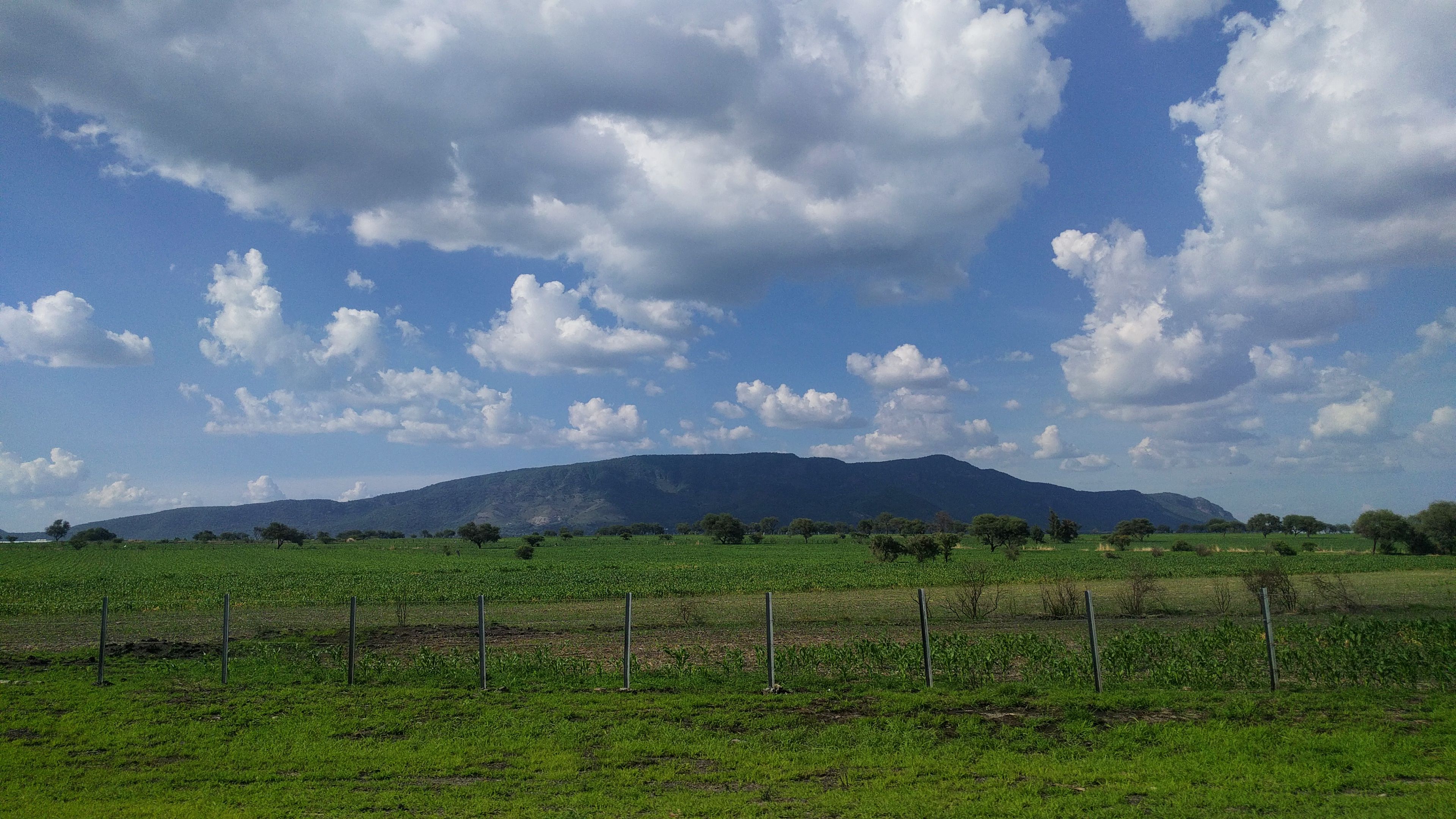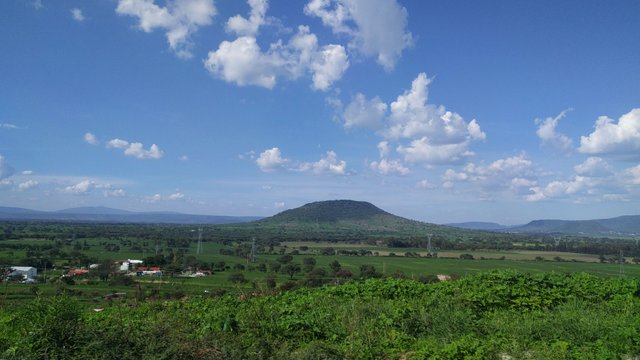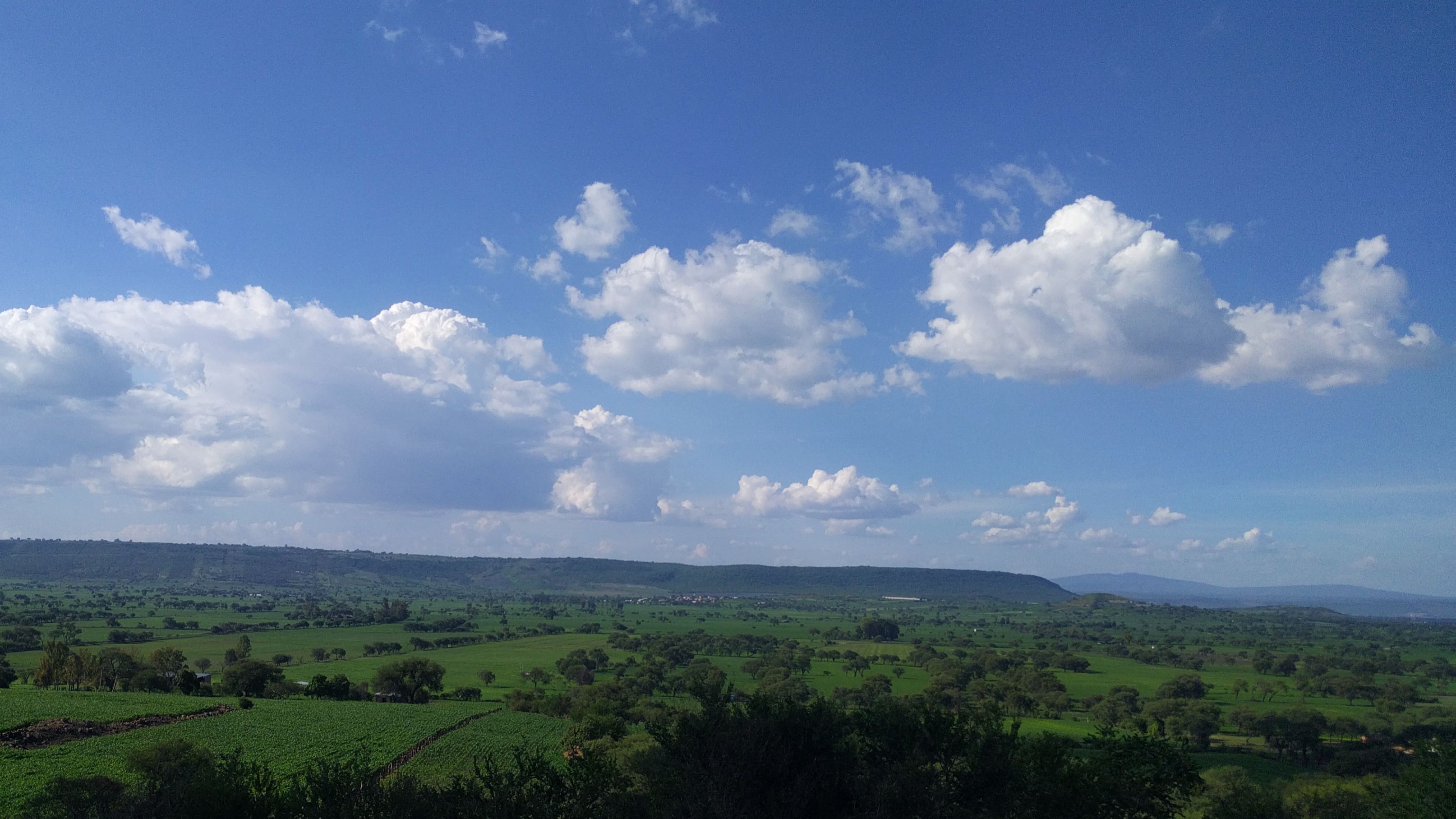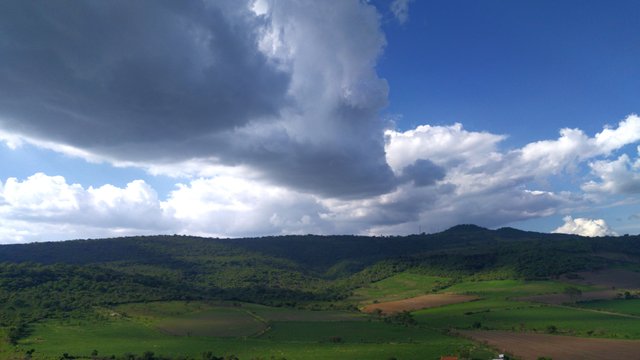 ---
---
Blue skies and green fields. As far as the eye can see. Mexico sure is beautiful. Don't know whether it is this area in particular (around Guadalajara) or the time of year (rainseason). Just a recommendation for anyone: If you want to gaze into the land, until your eyes pop out and/or you want to learn some spanish...
... Come visit Mexico!
---
---
Follow AdventuresNHealing