Looking forward to sinking the sun into a night in front of your own home
Assalamunalaikum, friend of steem
Enjoying the beauty of the evening before the end of the evening call, I always wait outside the house.
Like today, friend, I sit in front of the house relaxing with a cigarette in my right hand and my left hand continues to photograph the beauty of the afternoon in front of my house.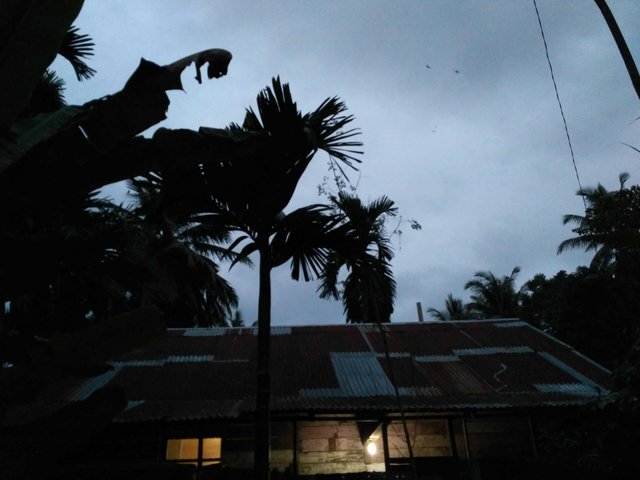 Honestly I really enjoyed the afternoon because I belonged to someone who was active in work, in one month I was only on one day's holiday if there was an event at your family or at home.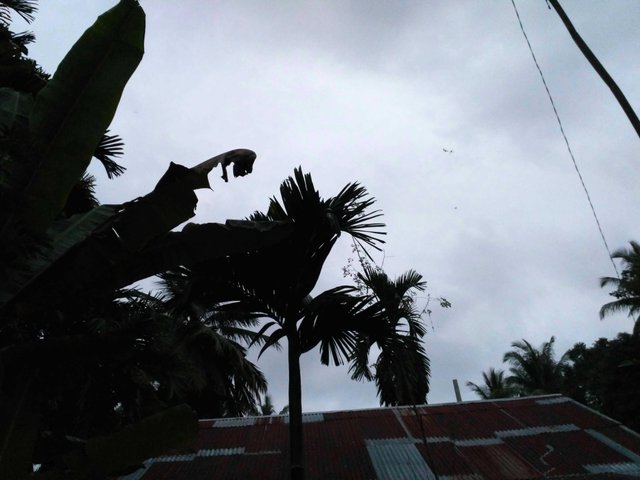 Many ways to enjoy the beauty of the afternoon, one of them by sitting on the edge of the road with friends sitting on a motorcycle while enjoying the atmosphere and then the sound of vehicles passing by, there are also those who bring girlfriends, take a wife's walk or also the gebetannya.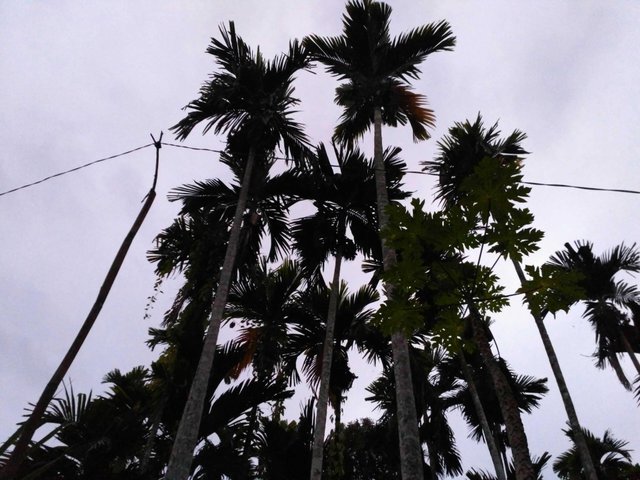 Susana in the afternoon really spoils our eyes even more adventurous people looking for the beauty of the evening in every corner that blocks the sunset to the west.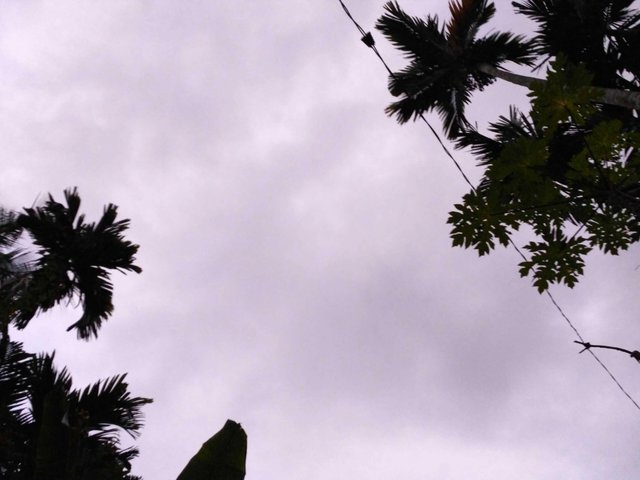 Indeed, the beauty of the evening is very good if enjoyed on the beach and mountains because the beach is very synonymous with sunlight reflected in the sea so bright when it sinks, while in the sunset the sun is reflected with thick trees so that the sun will sink as obstructed by the appearance of trees skyline.