Raining season is at its fullest in here and sun has become like a desert oasis that keeps us away from its rays for too much I have to say. I don't appreciate time spent inside at all and can't skip my daily walks no matter what. We've had a rain break today and that was definitely the time to spend as much of it outside.
"Steemit is becoming a giant photo blog" and I don't want to be left outside so my morning-afternoon post for today is a photography one. Smartphone photography to be more precise.
I don't have a professional camera...yet, so I tried to do my best with the one that my phone has. It's not the latest and greatest but with a little bit of help from Snapseed I managed to take some decent photos here and there around my town. Nothing spectacular. Just my seven shades of rain, as the post is entitled. Enjoy!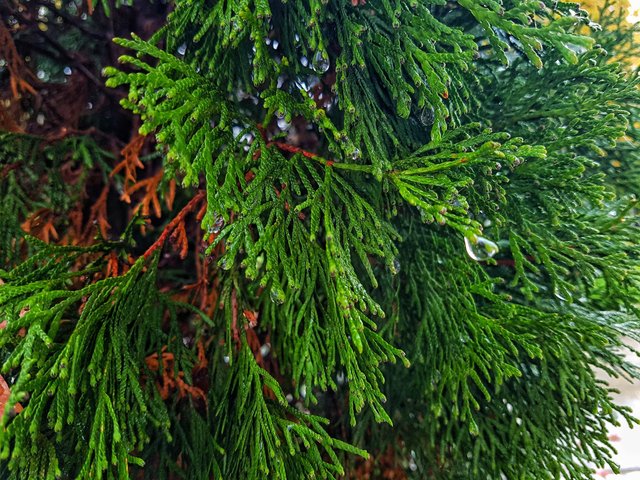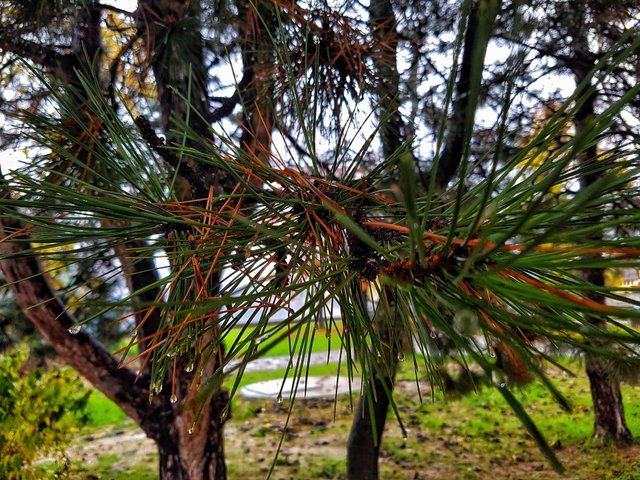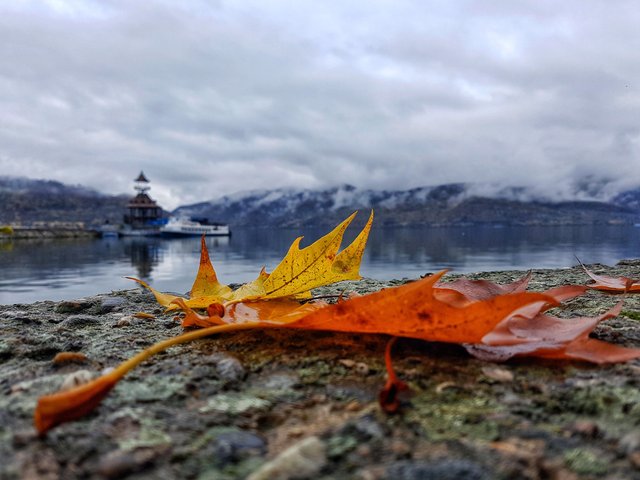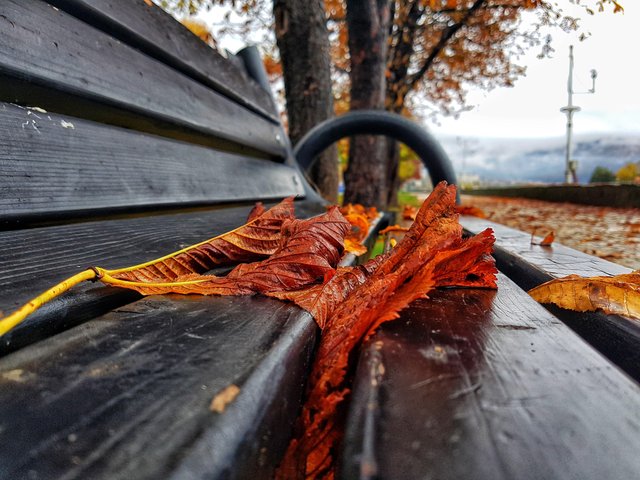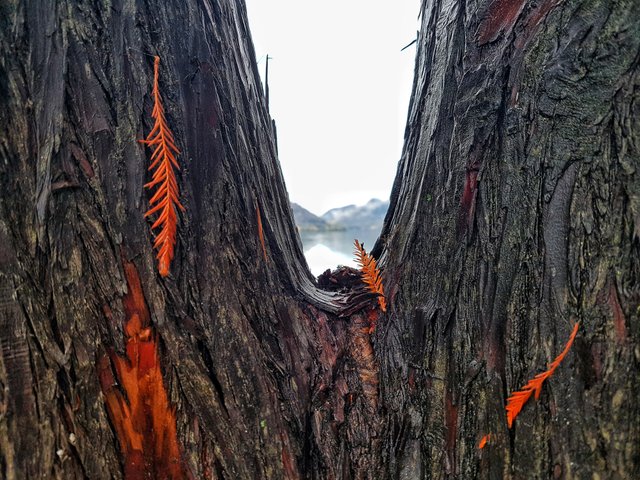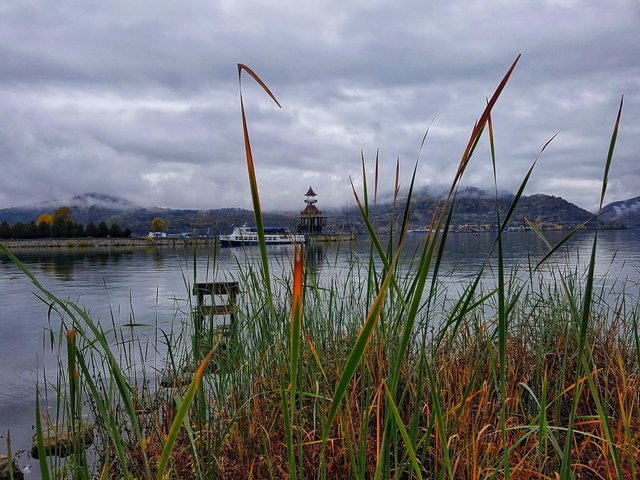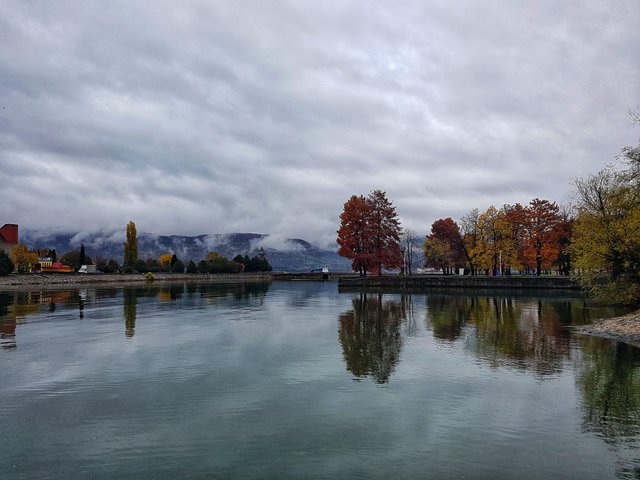 Thanks for attention,
Adrian