Hello steemians. I just wanna share my entry for Thursday's Cityscapephotography by @juliank.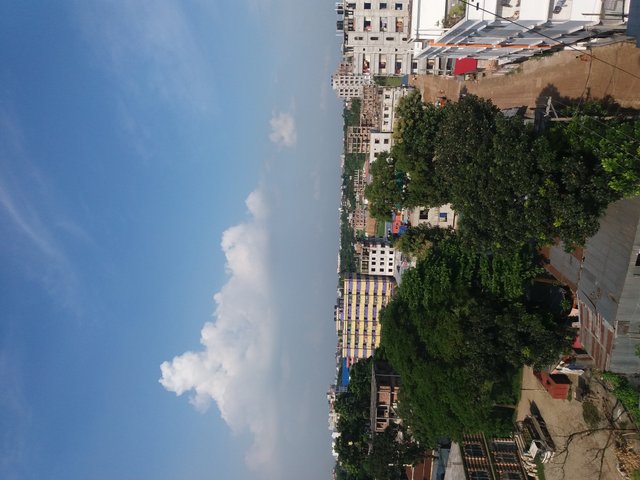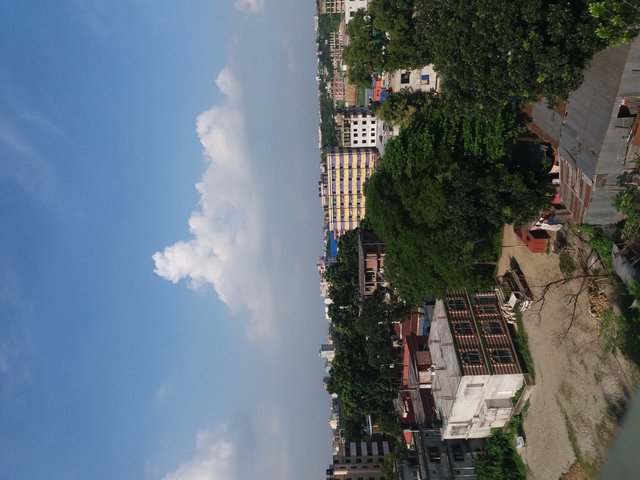 Dhaka city, Bangladesh.
This is my Dhaka city. Milions of people lives here. Day by day they are increasing. In the purpose of income they came here. So day by day highrise building are increasing and green environment decreasing.
CAMERA Samsung J5
SET-UP Auto
MEGAPIXEL 5 MP
LOCATION Dhaka, Bangladesh.
Here is the weekly photography contest catagory by @juliank.
Monday: Foodphotography and animalphotography
Tuesday: landscapephotography and cityscapephotography
Wednesday: architecturalphotography and vehiclephotography
Thursday: macrophotography and colourfulphotography
Friday: streetphotography and portraitphotography
Saturday: sportsphotography and smartphonephotography