Photography Rare herbs of the times "Bak Iboh"
this stem stalk has a very high length, and has a very hard stem. While the long-spaced leaves are straight separated. This plant leaf is very beneficial for health. Sap contained in the leaves of this plant can heal a severe injury.
Part of the stem of this plant, when it is utilized by the aceh community to make a drum. Because this plant is large. in the middle of the empty in order to mengunyarkan loud voice after a drum.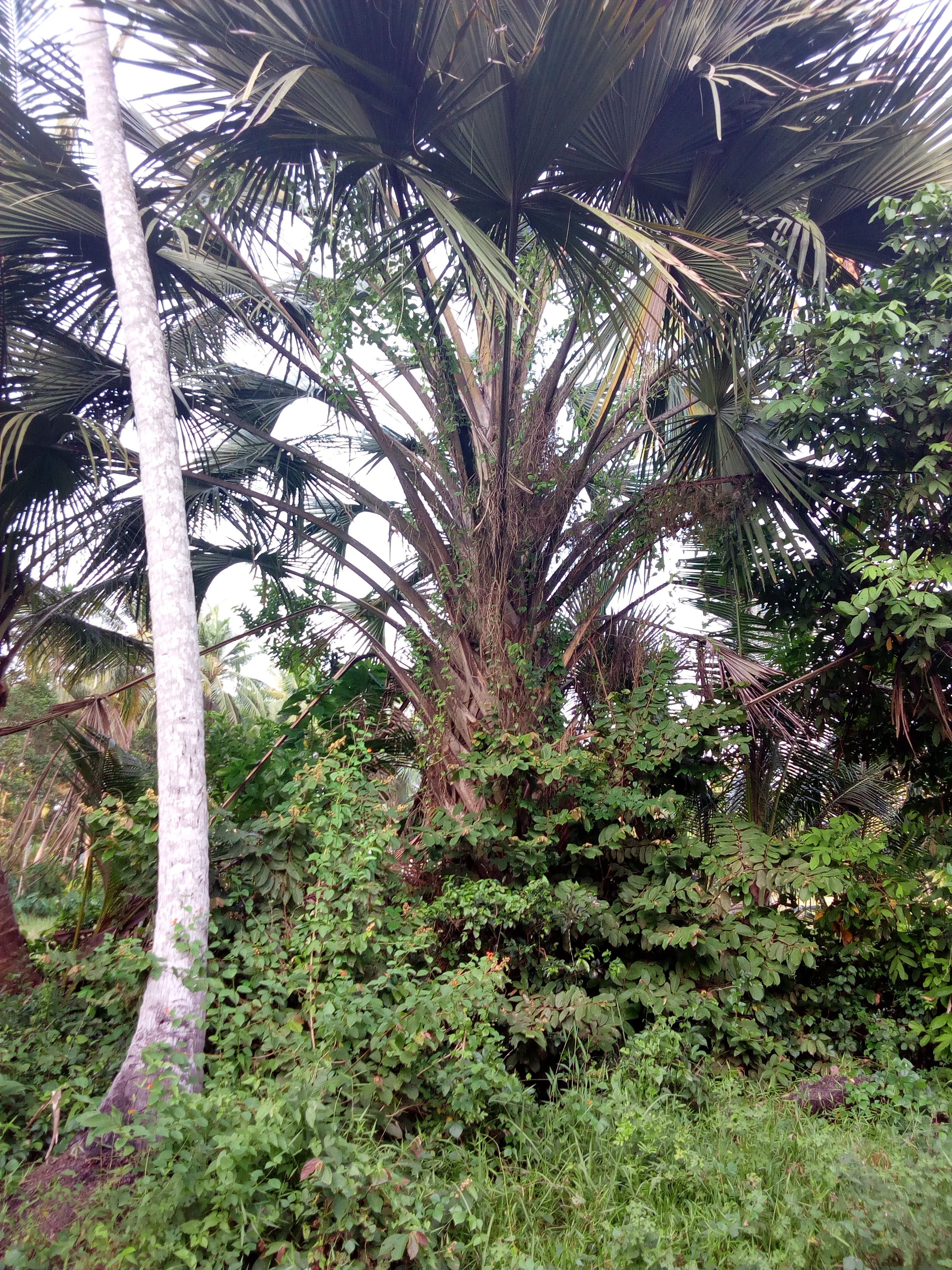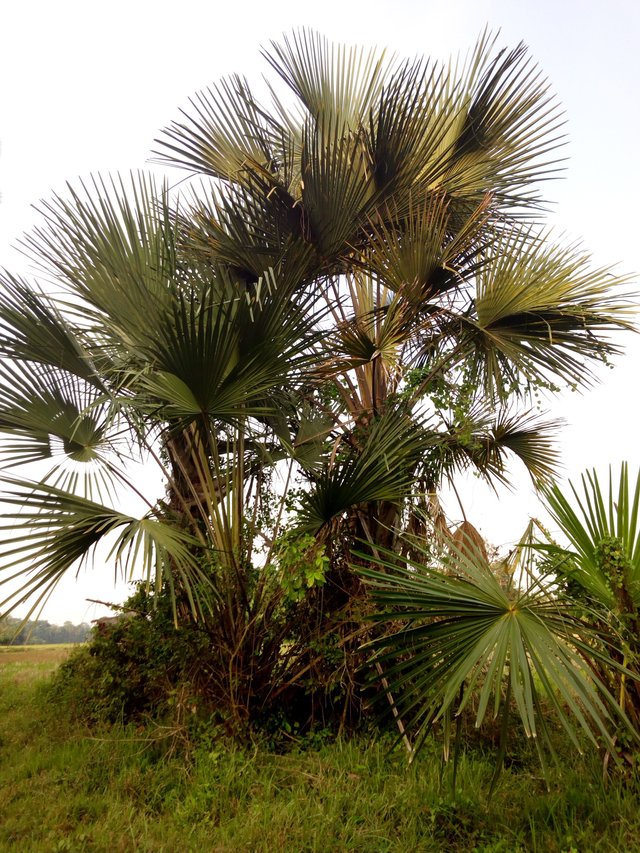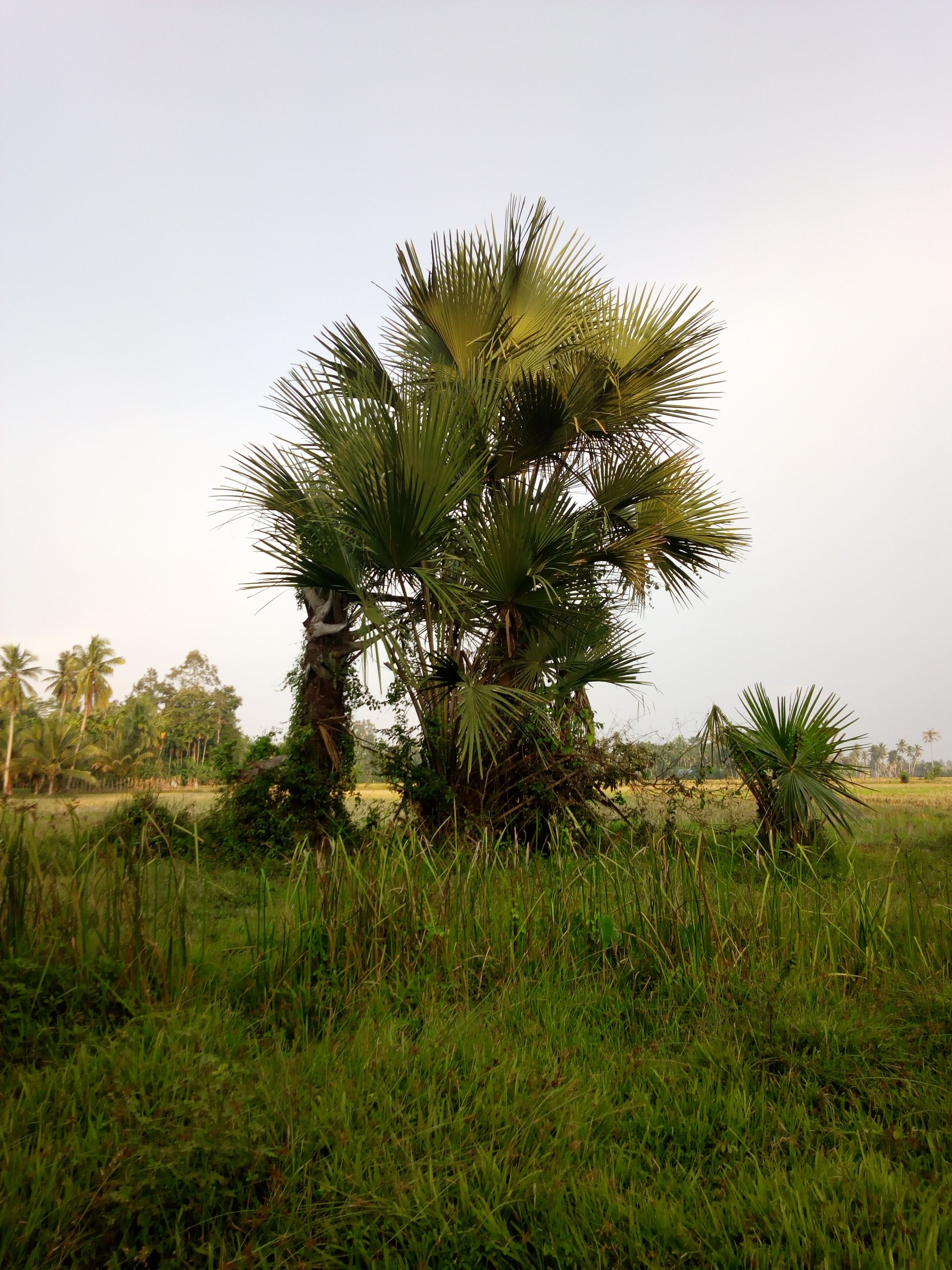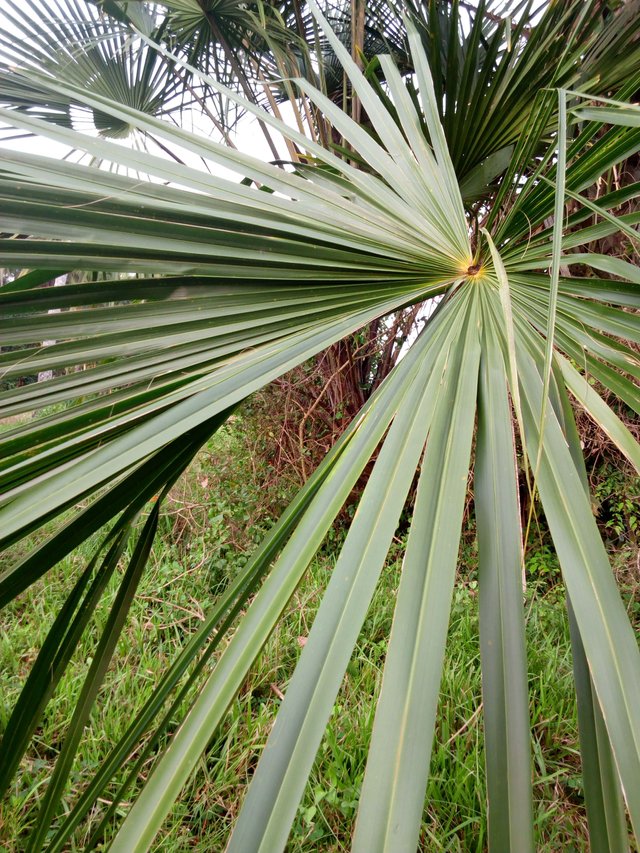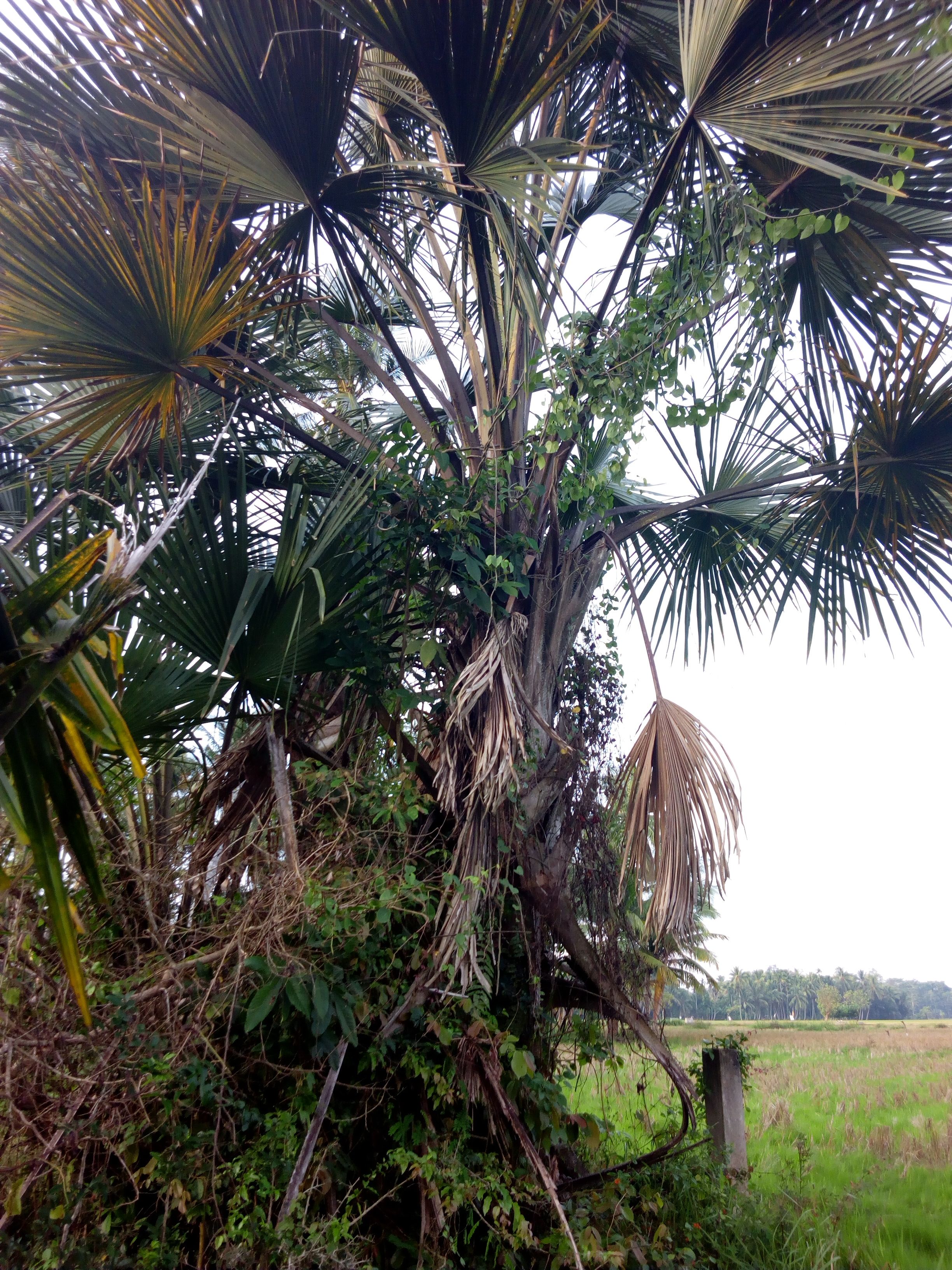 FOLLOW ME @abudar