Random Sunset Shots
These following pictures are wrapped randomly. As I mostly do on the afternoon time, I paid some visits to the nearby locations even I had to go out of town to shoot the sunset and its remaining light. Somehow, these pictures were taken throughout the different moment as well as different locations. I hope you dont mind to have a look.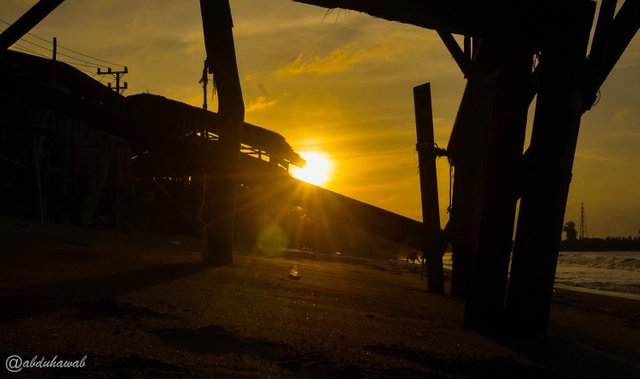 This shot come from the local tourism spot Ujong Blang. I went to different spot right to the west of this location. I snooped under the hut as I thought that was kind of a good place to shoot the sunset where I could find the light in snooping way.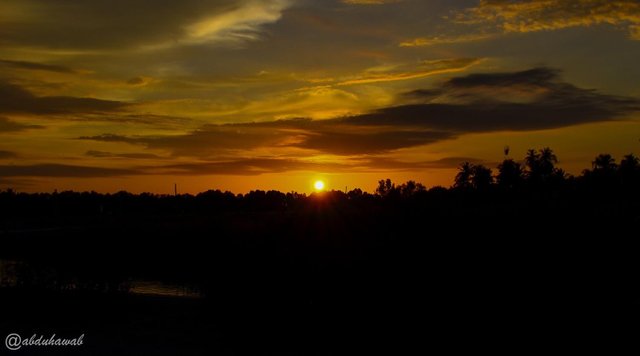 This photo was taken in my childhood village a few days ago. I stopped by at one of the fish ponds when I saw the sun was going down far in the west.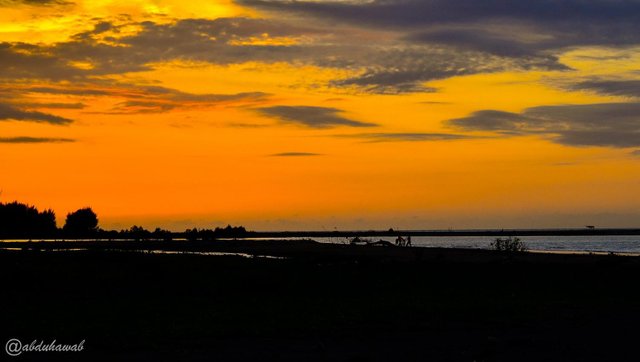 After taking the first picture, I went to the south of this place where I could find the remaining light of the sunset. The elegance of the light poisoned me to shoot couple pictures, some of them I posted a while ago.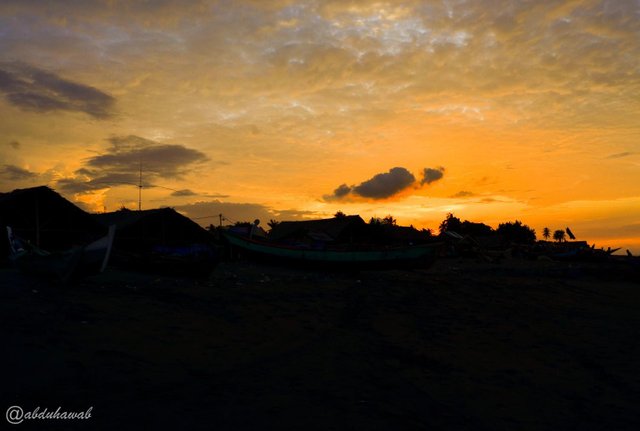 This is the familiar beach in town. Ujong Blang, I went to this beach two days after I returned from my home town. I made my way through this beach on the bright day so I could be able to catch this view.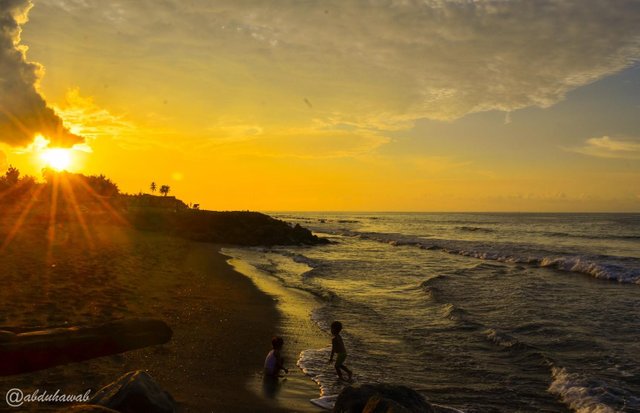 Yes, the same spot with different angles, I went to the side of beach to shoot this picture as it could be seen as the variety of the sunset light
| Camera | Nikon D7000 |
| --- | --- |
| Lens | VR II AFP 18-55mm |