Hello friends,
People in the town believe Sunflower to be a lawn mower. Many believe that if you put a sunflower under the pillow, at night, he would be prophetic.
Protection from enemies, many believed in the good power of the sunflower and this tradition has been kept to some extent in decades.
After all, sunflowers always face the sun, in any weather, even the most foggy, rainy day. It is no accident that the sunflower is a symbol of happiness and optimism...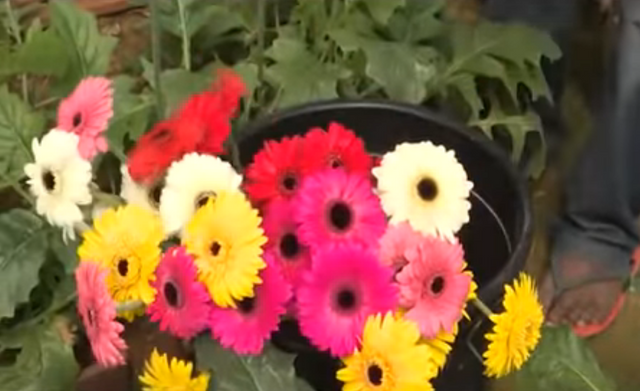 ---
Thanks for being here and have a great day !