Since its Graduation Season|| Daily Photography Day 50 (2014)
Since its graduation season. Here is a photo from when I graduated out of high school ( I will try to find my jr high graduation photos.) That's if I can find them
In 2014, I finished high school. There are some things I liked for example being in band, dances, clubs, hanging out with peeps.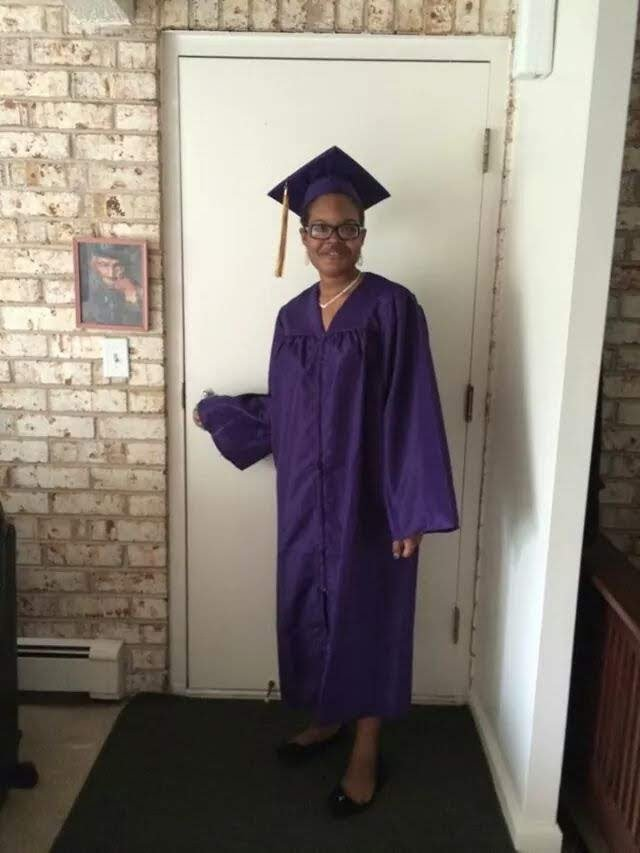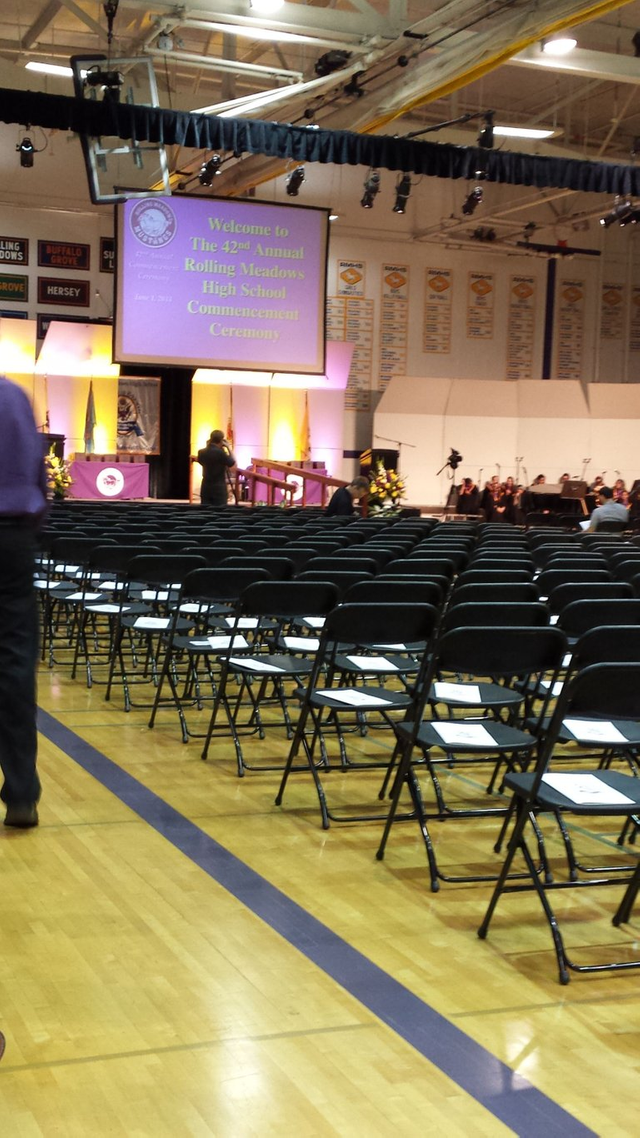 I don't have the mental capabilities to go to college. I like to do a throwback of when I finally finished school. College is not for everyone. not everyone has the money, physical/mental health, etc to handle college and that's OK. No one should have to do something just because society normalized it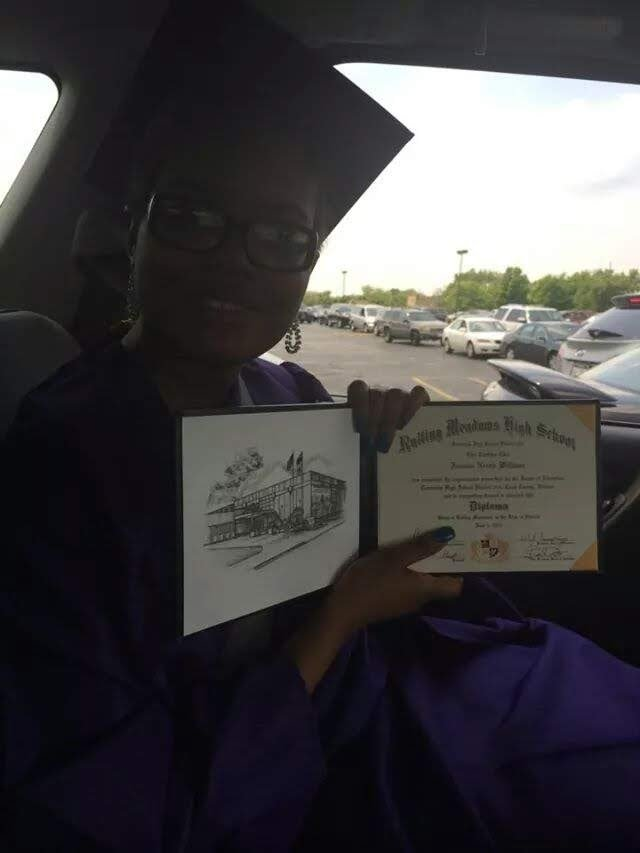 I am glad I finished school, It was rough off and on. Those who are graduating; happy graduation.