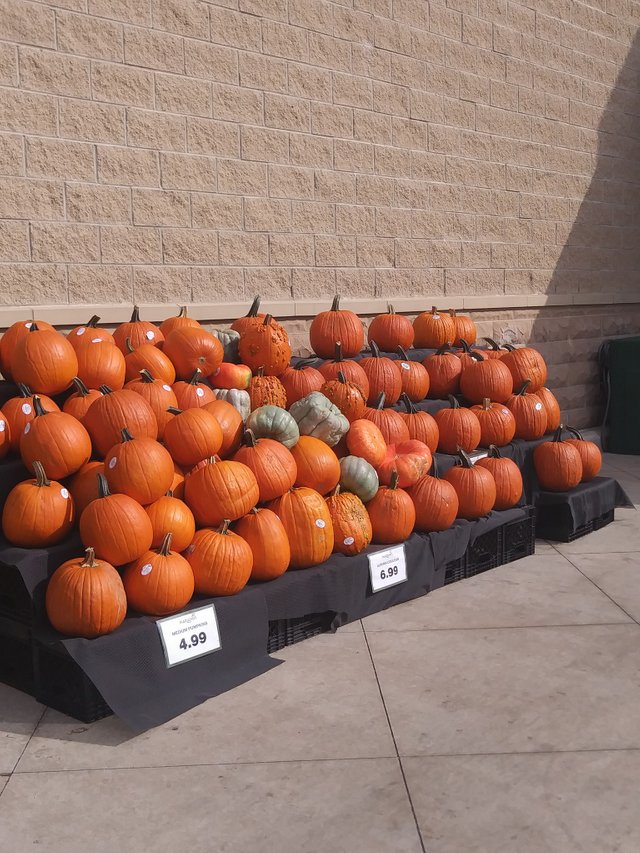 Summer went by too quickly. I swear July started yesterday. Here is a photo from 2017. I think this is from 2017. Some pumpkins that were on the outside of the stores. This might have been in October.
I didn't get many summer flower photos this year. I still have plenty from last year.
Maybe I'll get more flower photos.