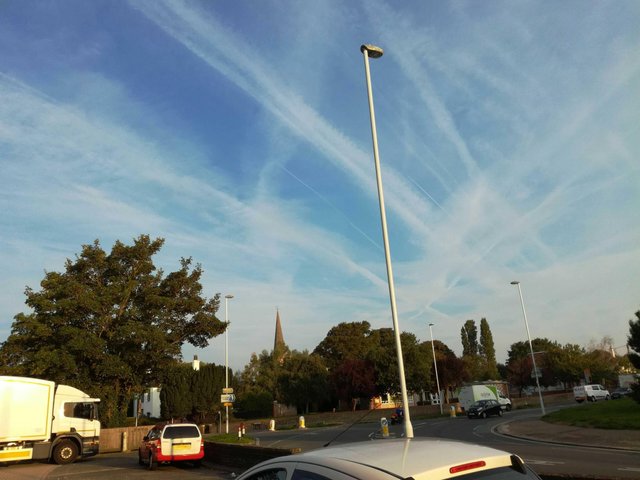 Today, I thought I would share a link from the wiki site.. its about weather manipulation.. controlling our weather..
https://en.m.wikipedia.org/wiki/Weather_modification
So in the link you will find information, its not a great deal to go by.. They say its a banned strategy, I feel it's not quite as banned as they say it is..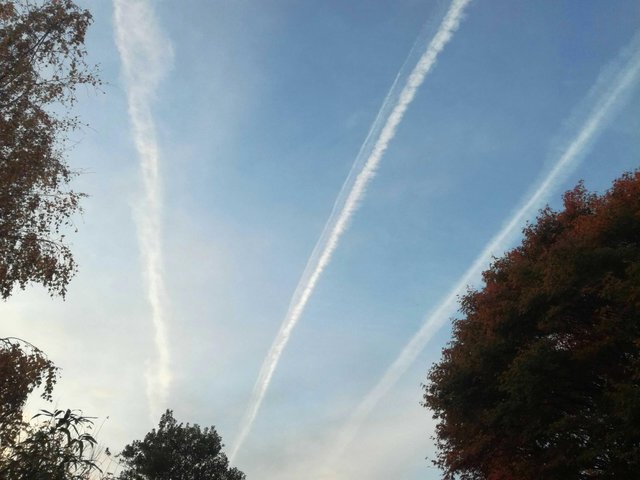 I suppose the point behind this blog is to make it aware that such things are in FACT possible ..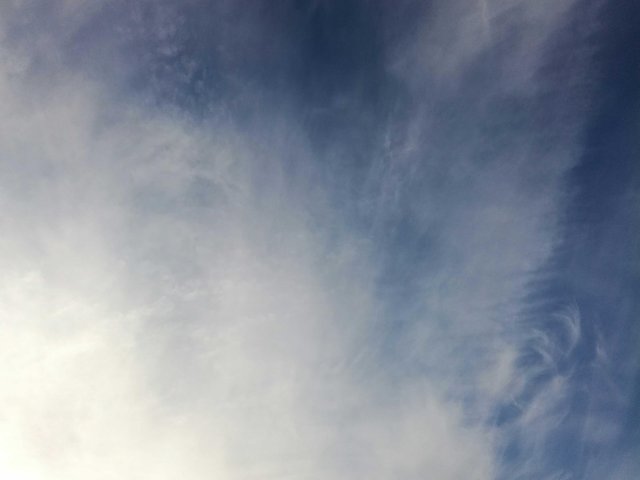 Thankyou all for the support, I have also found some new links on the 5g rollout this year in places.. take care..