This week Johannes Rousseau aka @evergreen365 is
"In the Spotlight"
and I am honoured to share some of his awesome photography
---
"Enjoy! And please do leave a compliment/comment below!
---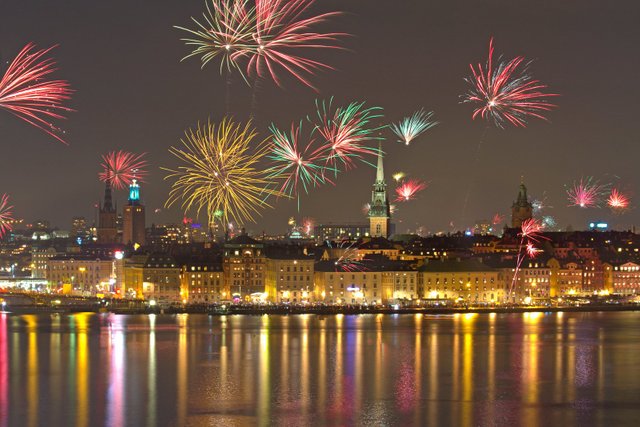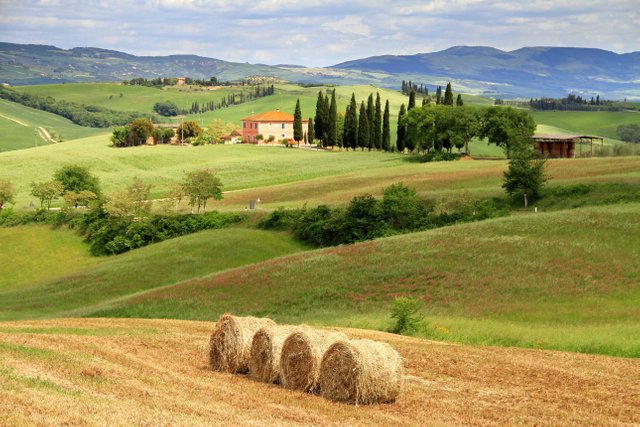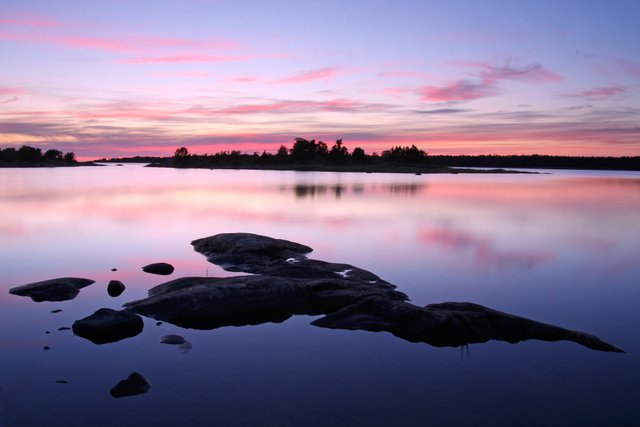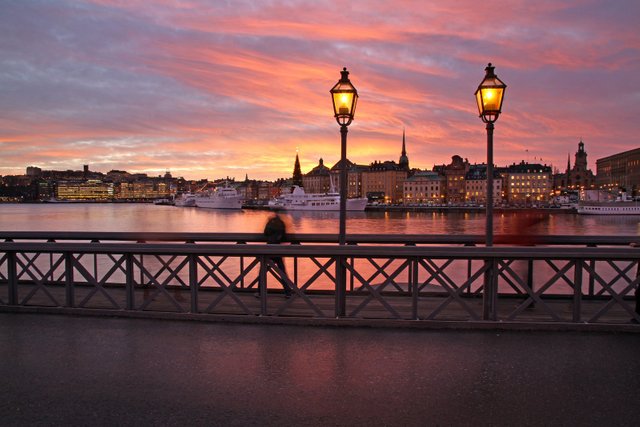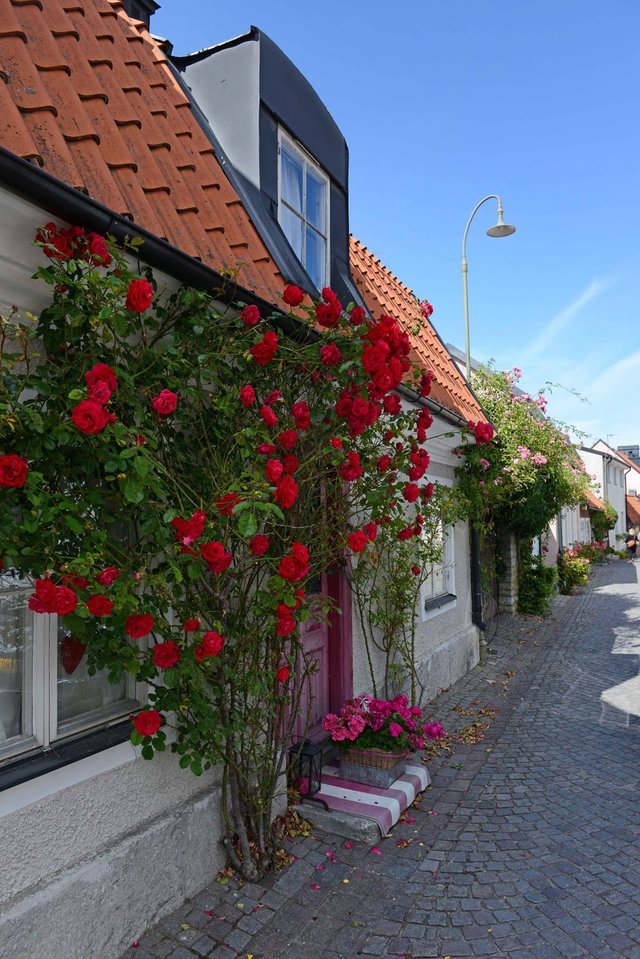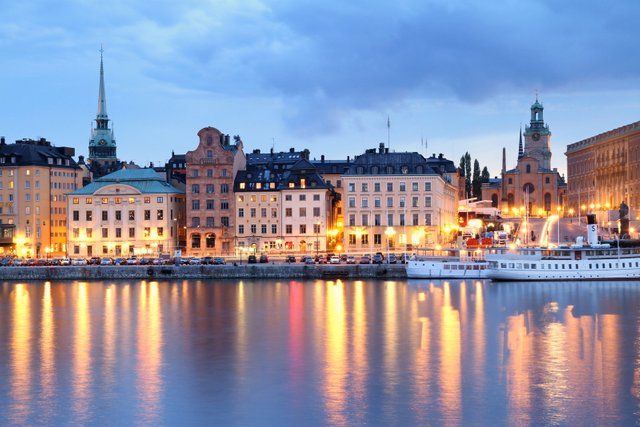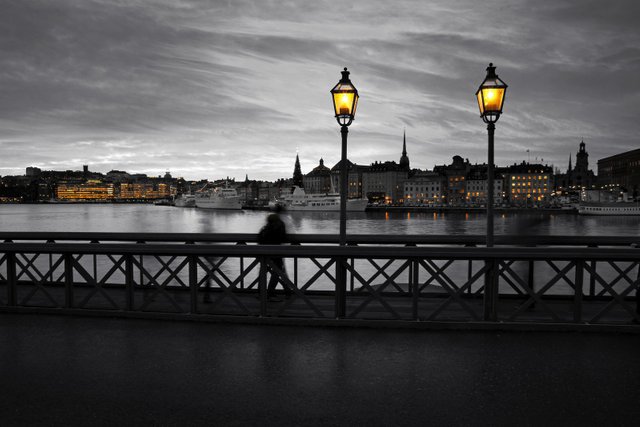 (all photos shared with permission of @evergreen365)



Thank you, Johannes for sharing your breathtaking photos with us.





Website:
If you want to see more of Johannes's photos please visit his website!
http://johannesrousseau.com/
I would like to invite you to visit @evergreen365's profile where you can see more of his awesome photography and follow his adventures more closely.

Thank you, Johannes, you truly are an inspiration to us all!

Read the weekly "In the Spotlight" series featuring biographies of all our wonderful photographers here on Steemit. If you are a keen photographer and would like to see yourself "In the Spotlight" for one week please contact me at @positivexposure.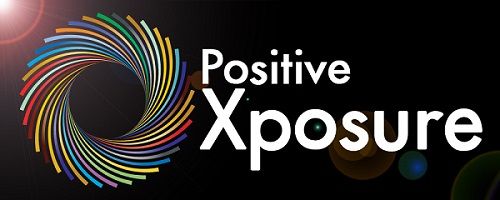 Please join us in uplifting and supporting the photography community by
following our curation trail @positivexposure at steemauto.com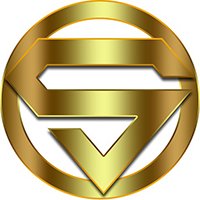 Would you like to earn some Superior Coins?