Minimal compositions are one of the most beautiful & powerful ways to create an eye-catching photo. For this type of photo, you need to include large amount of space. Give your subject most priority than object and give full attention as much as you can. We know that it's very small with in the frame. That's why we need to keep it very simple and eye-catching.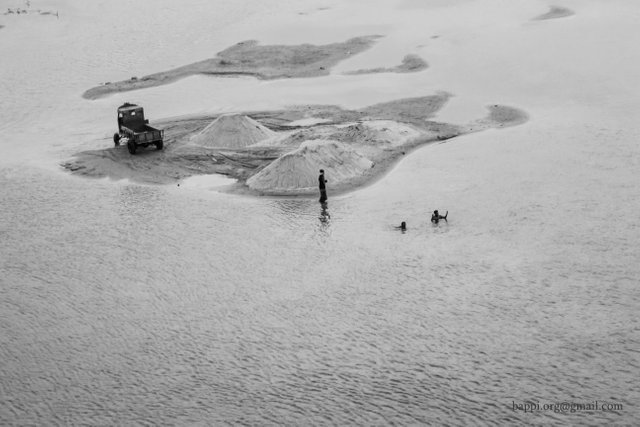 Lots of empty spaces, Lonely subjects, simple geometric lines and contrasting colors all are great ways to achieve this result.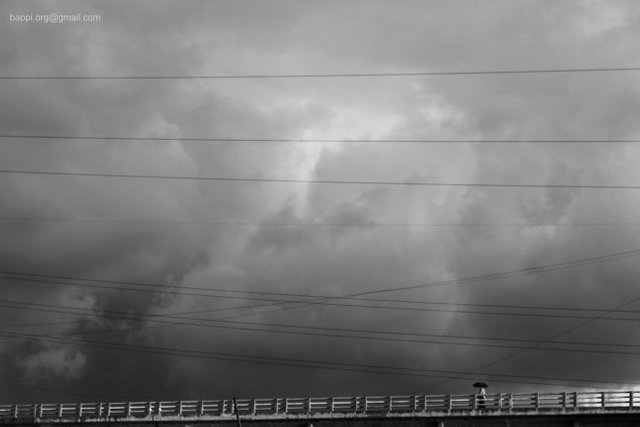 Sometimes it's too much difficult to get proper photo. Finding the right position, right subjects, composition, framing can take huge time. To achieve this result you need lots of practice. I was hours and hours in the street. practiced a lot. Sometimes, i was stand 3-4 hours in one position.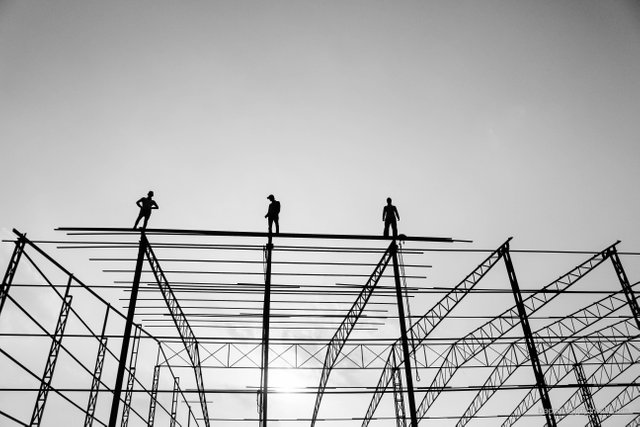 What Makes A Good Minimalist Subject?
Subject can be anything. But you need to create space for main subject and make your subject too small.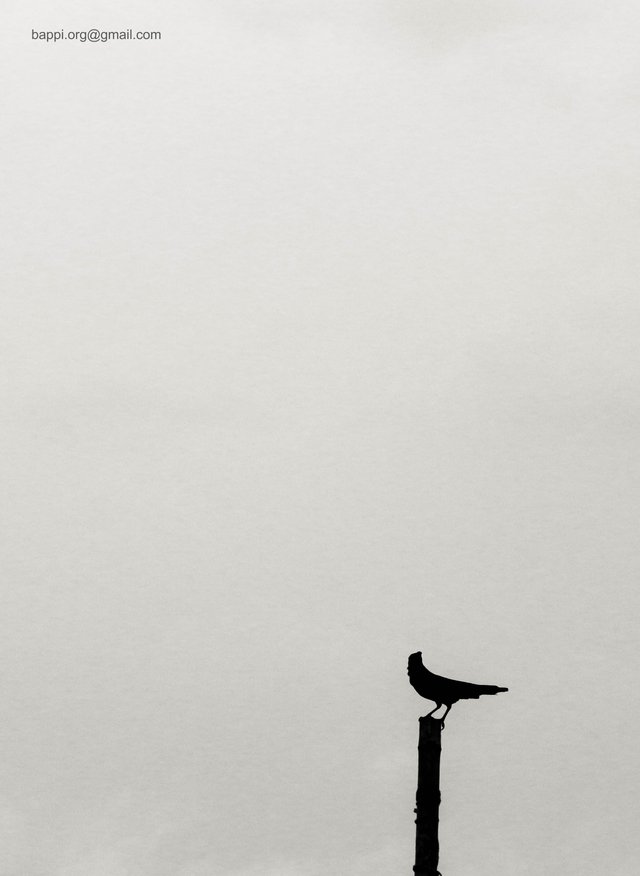 Most of the time i followed three positions. Upper position, Lower Position and ground position. Check this post all photos. You must understand my thinking properly.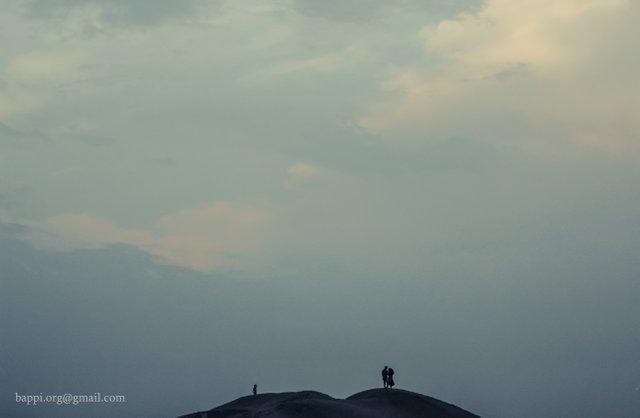 Bridge, high hills gave me lots of photos. Scan the full sky with your eyes. Once you find your subject or object, make sure there's nothing in the frame that will ruin the picture before your shoot. You need to make neat and clean shot. See this picture carefully.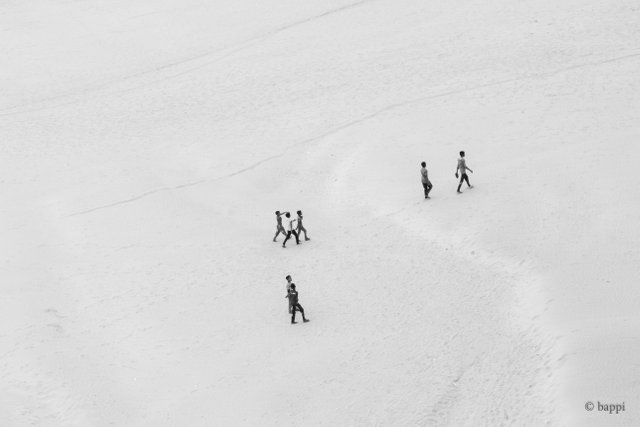 Without any distracting elements in the background, there's nothing to compete for attention with the main subject. The relation in size between the positive and negative space will naturally create a sense of scale. Using large amounts of negative space can also help you to balance and compose your image.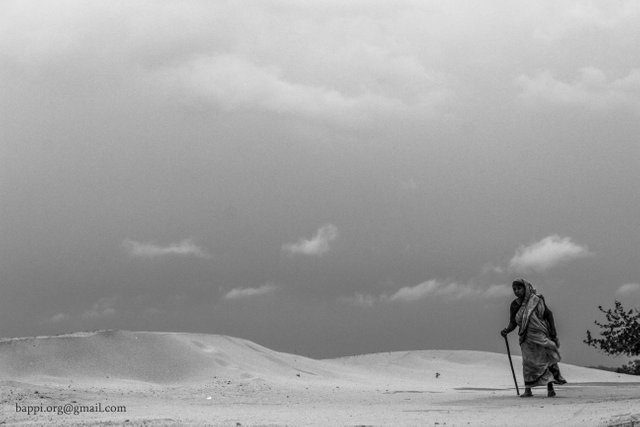 So let's take a look at ten ways:-
Keep It Simple
Include Lots Of Negative Space
Shoot Against A Plain Background
Use The Sky As Negative Space
Shoot Contrasting Colors
Include Only Part Of Your Subject
Create Silhouettes
Find shadow & reflection
Lines & Patterns
Tell A Story Through Minimal Street Photography
Use A Fifty-Fifty Composition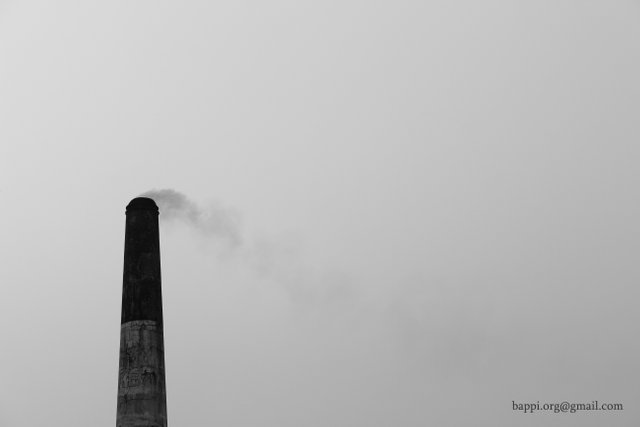 I never try to hate anyone. I love to learn something difficult work. If you do easy work no one will give you priority. No award will come. Minimal photo will give you lots of photography awards. It attract users too much.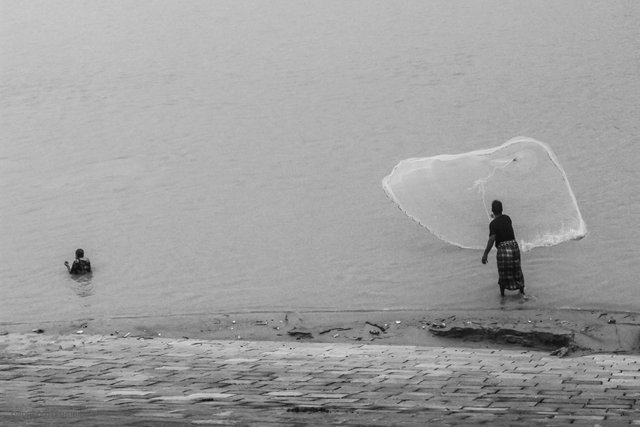 If you love my work. Give me a big upvote. I am a poor guy. Can't buy a good camera. Your upvote will give me future inspiration. I want to earn upvote from you and want to make contest for photographers. You can donate me for future contest. At least, I am not Capitalist. Me a true photography lover.
Thanks
@minnowhale