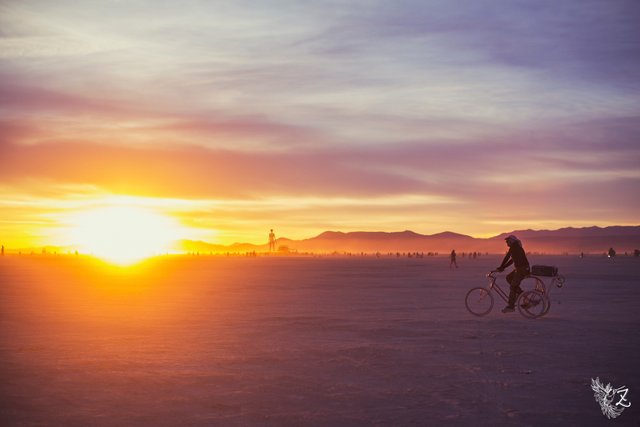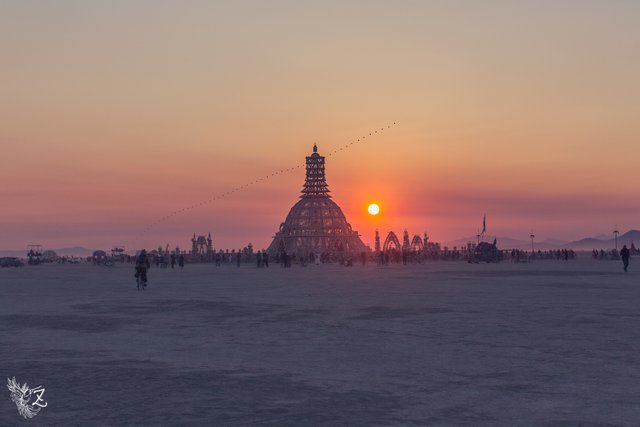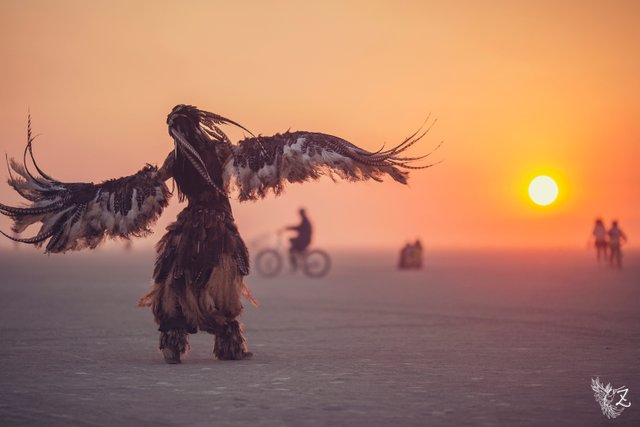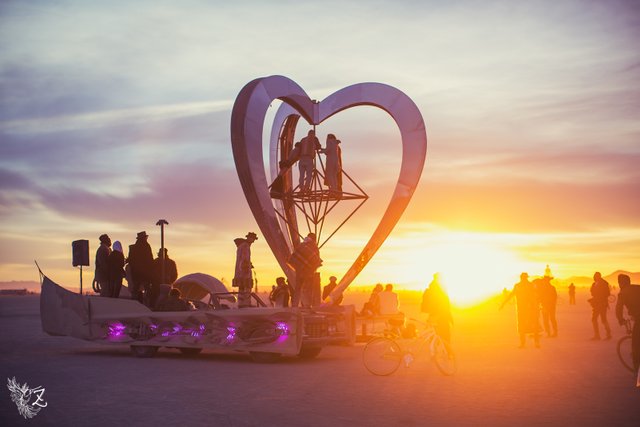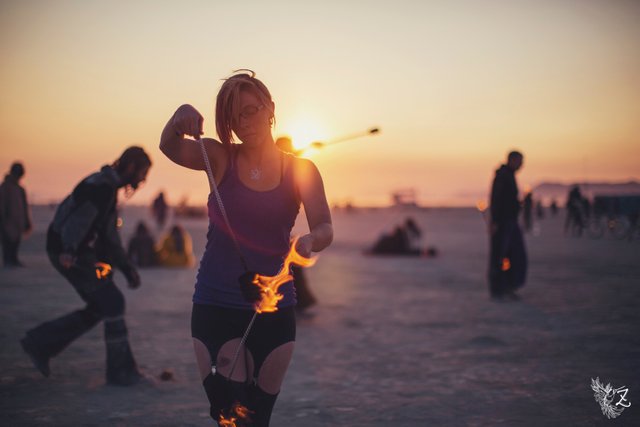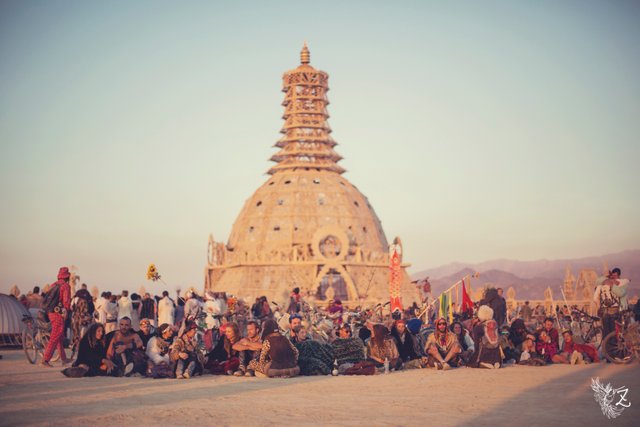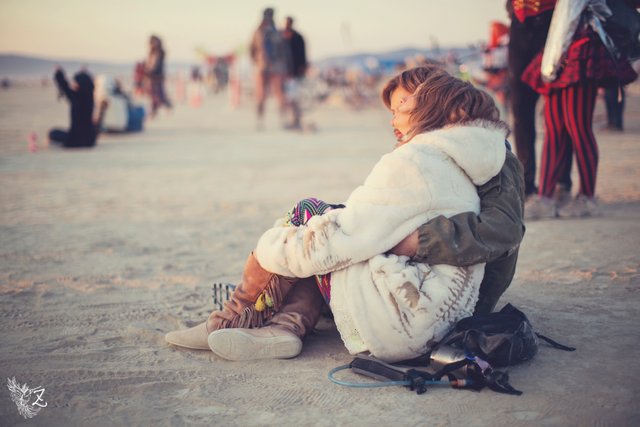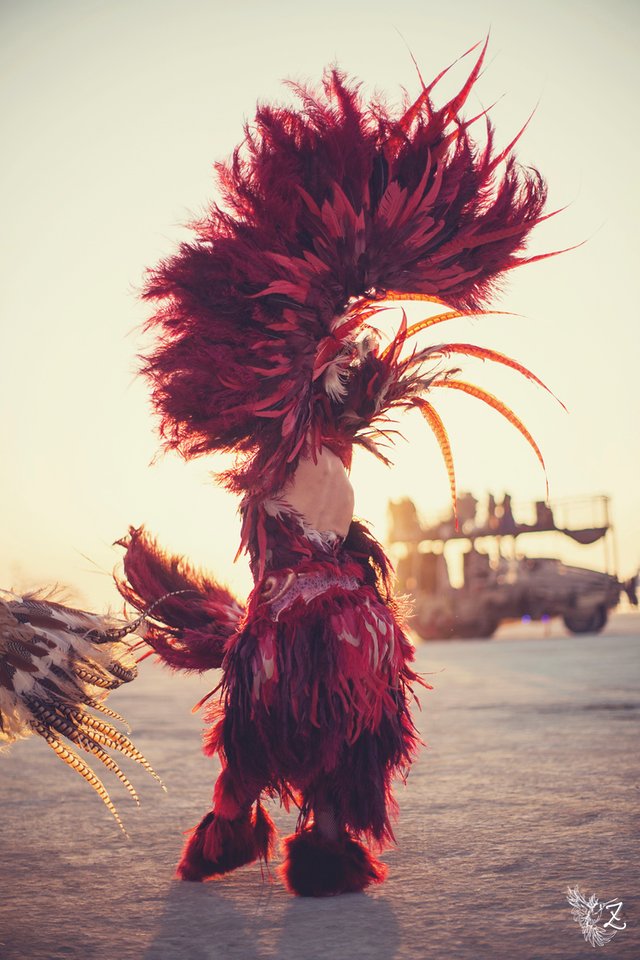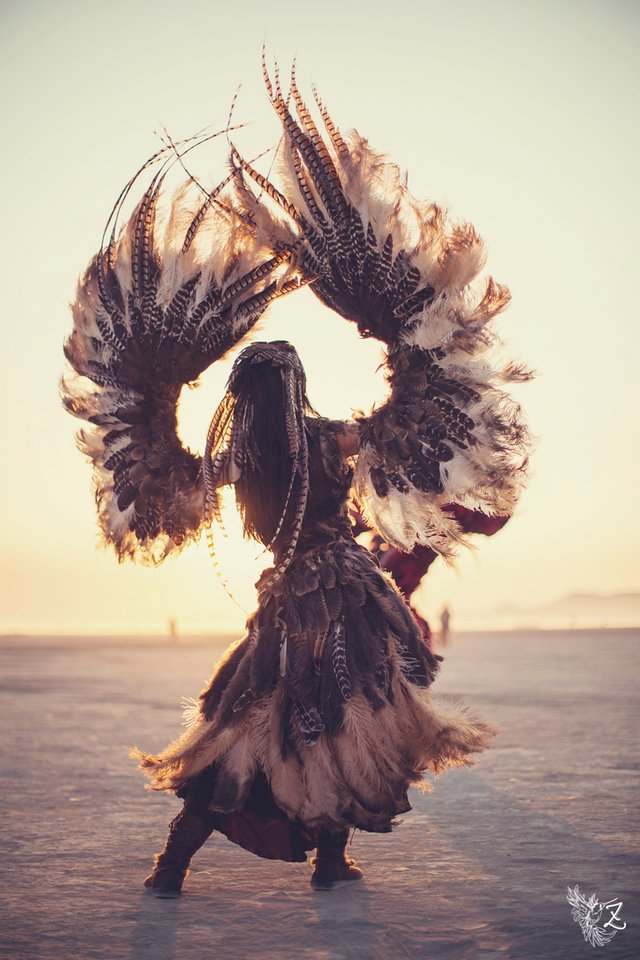 ---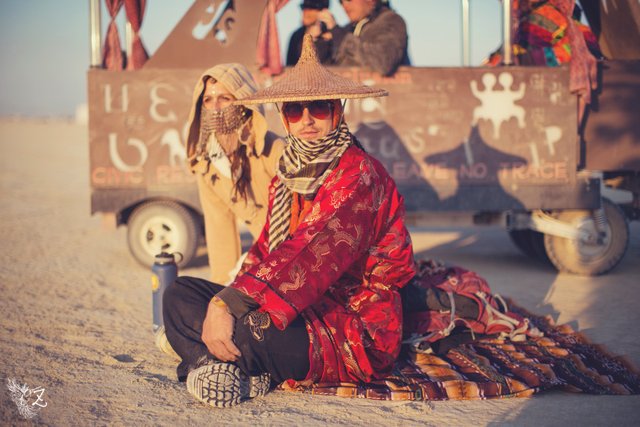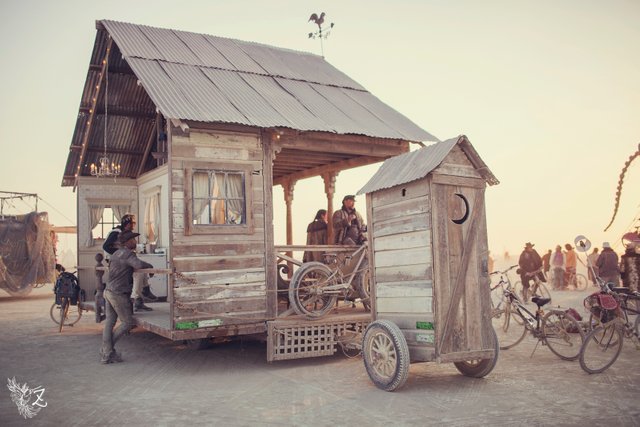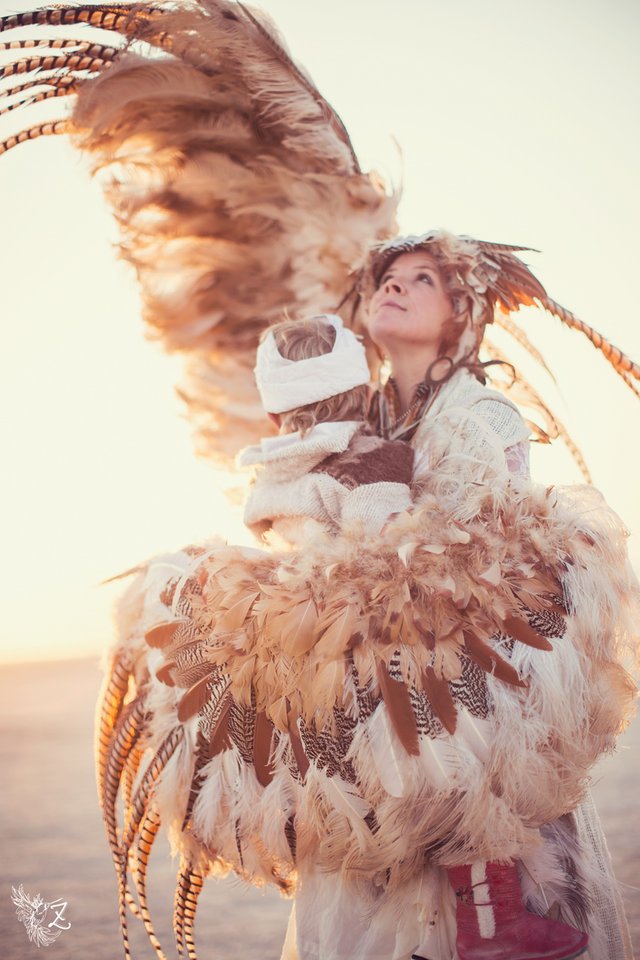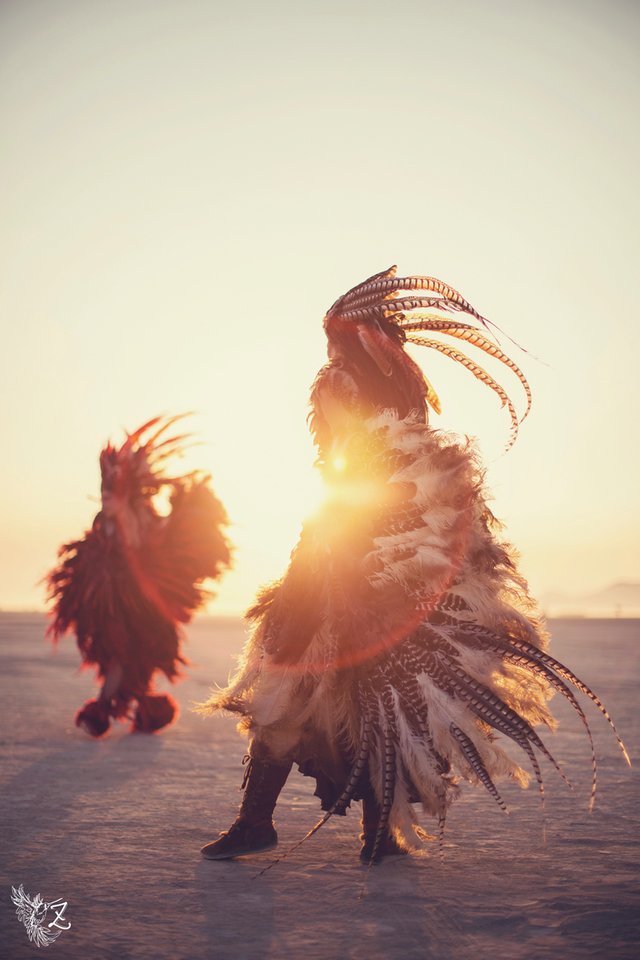 ---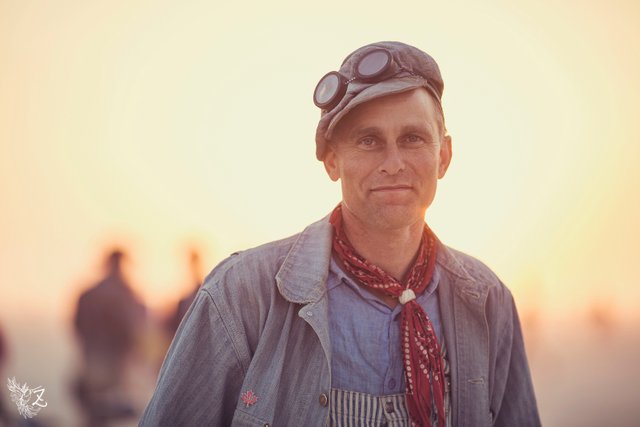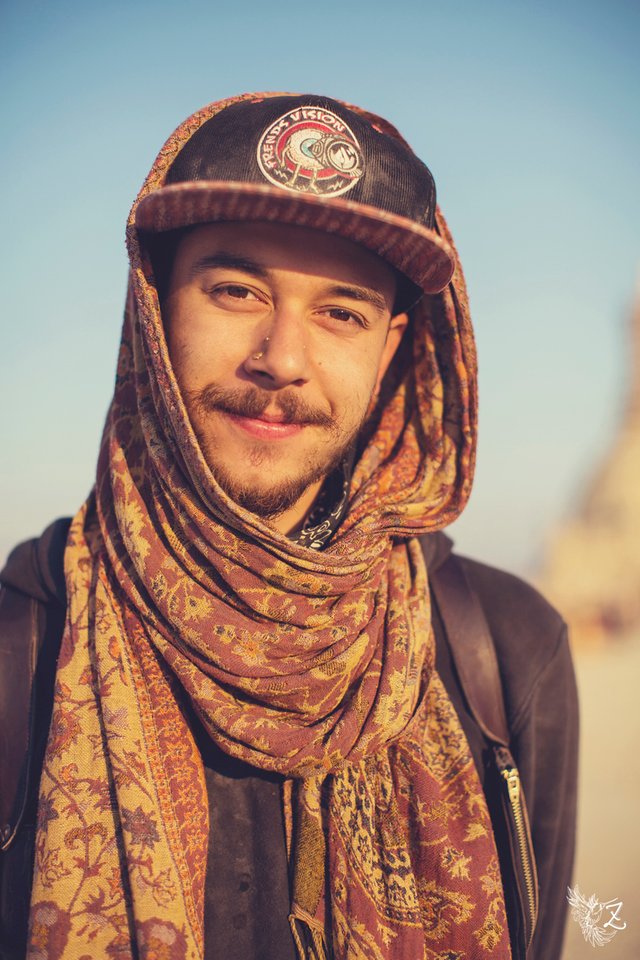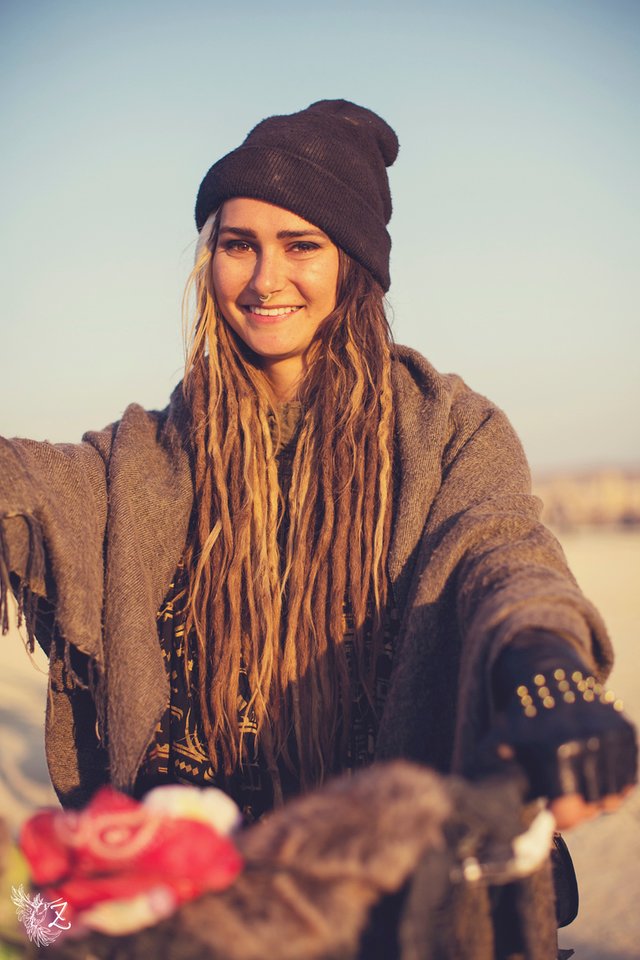 ---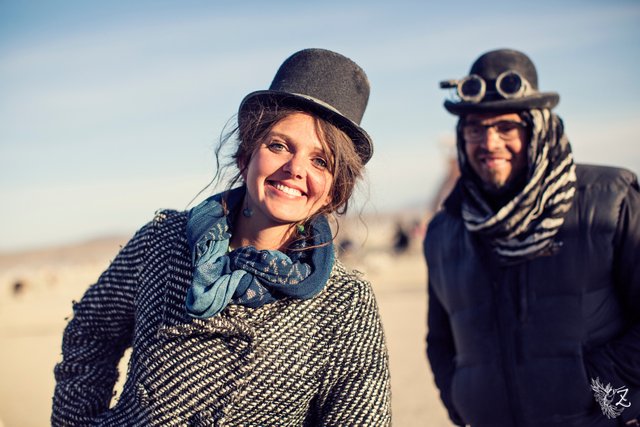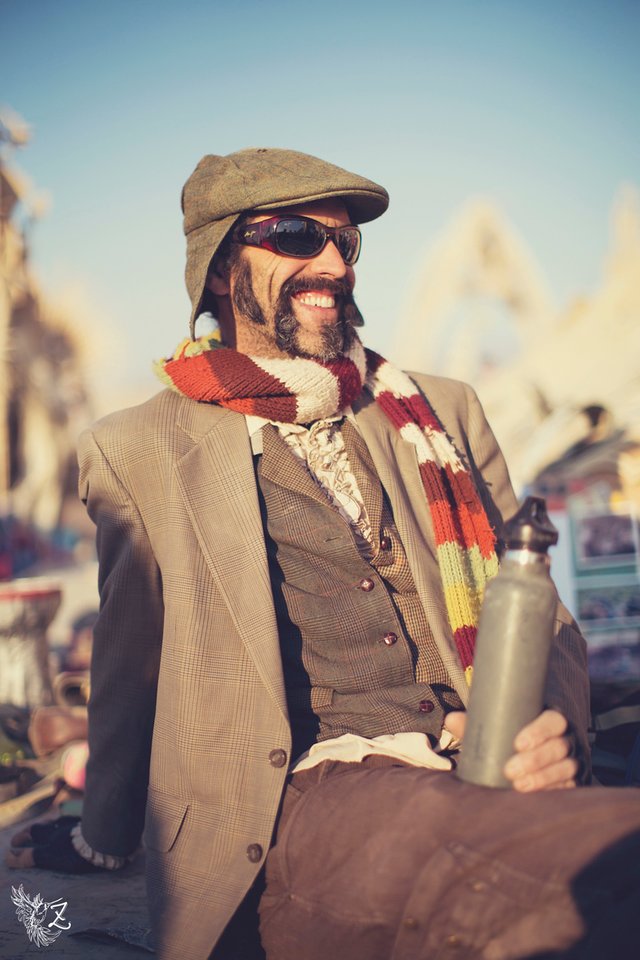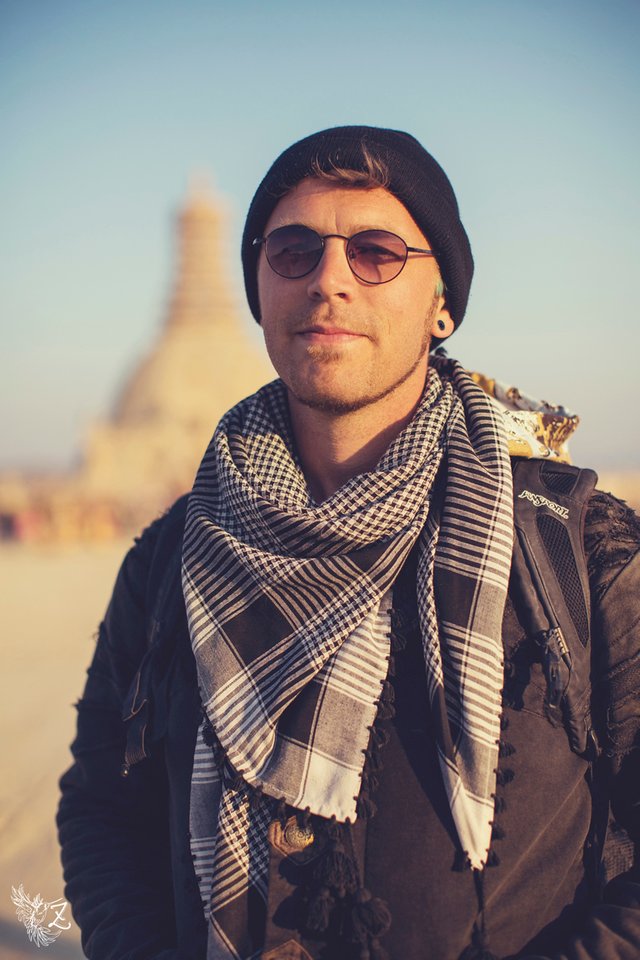 ---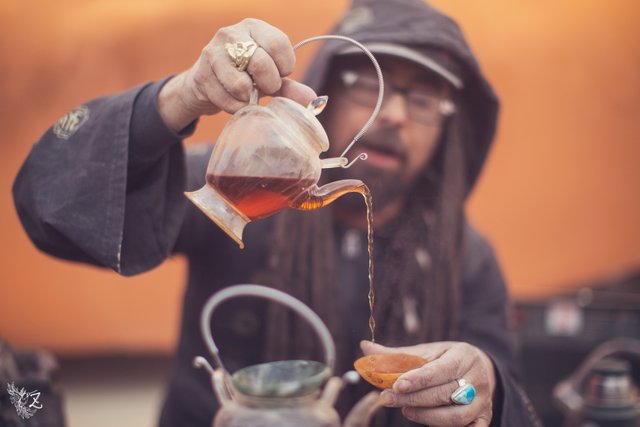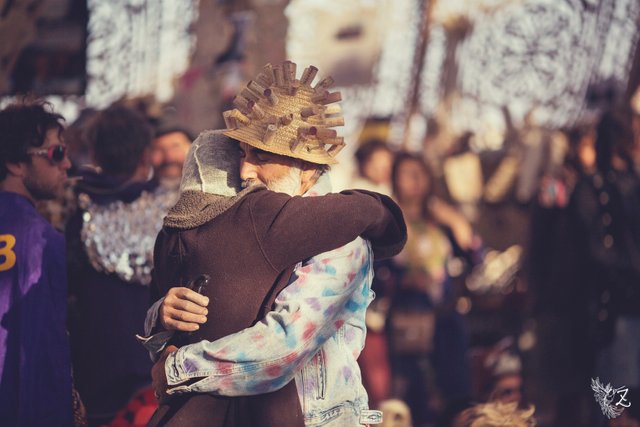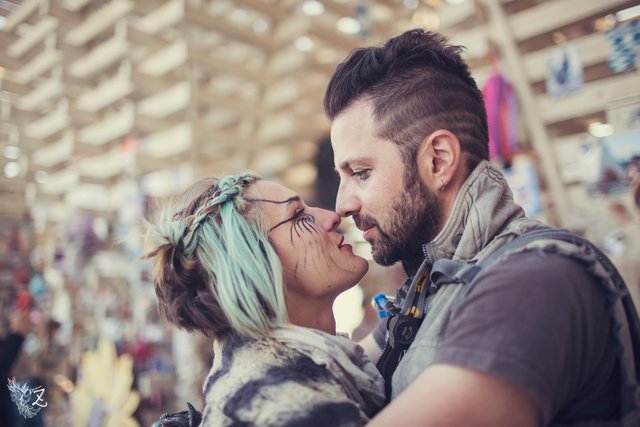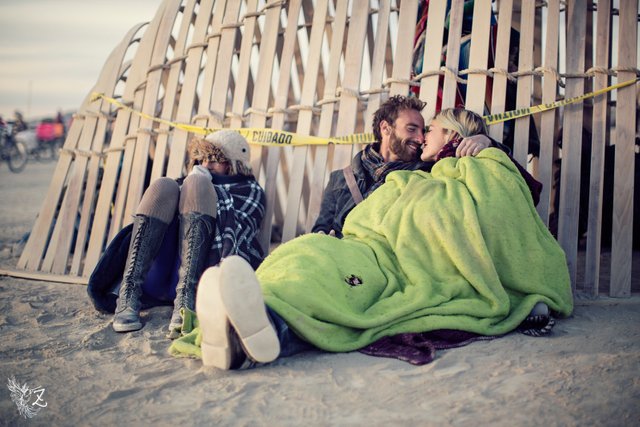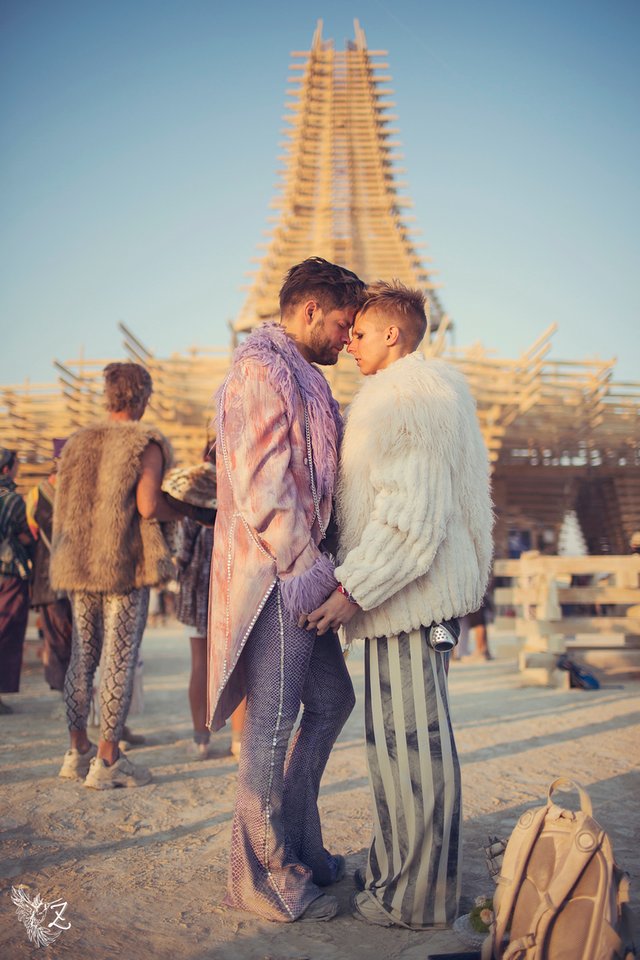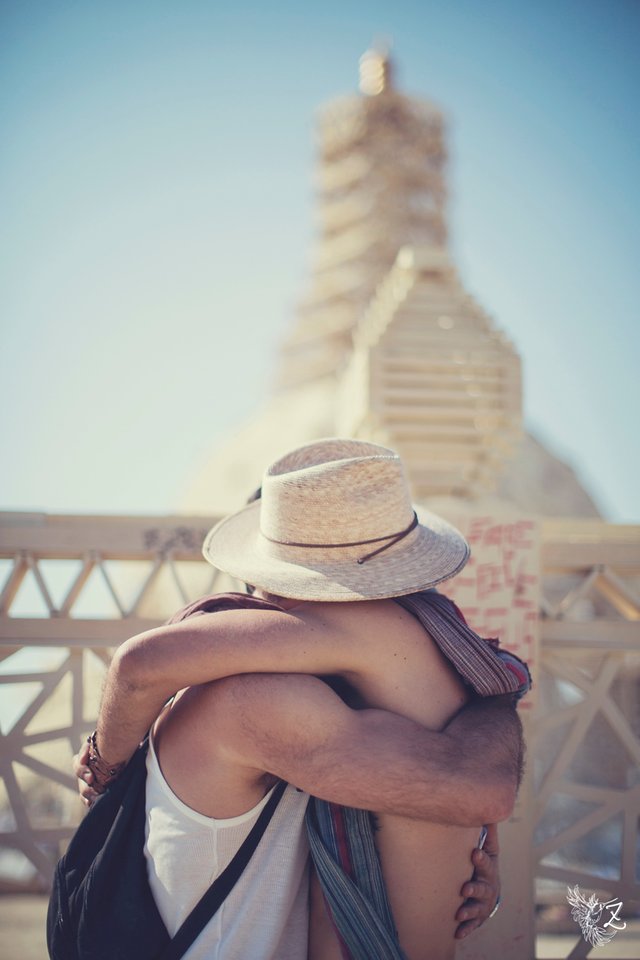 ---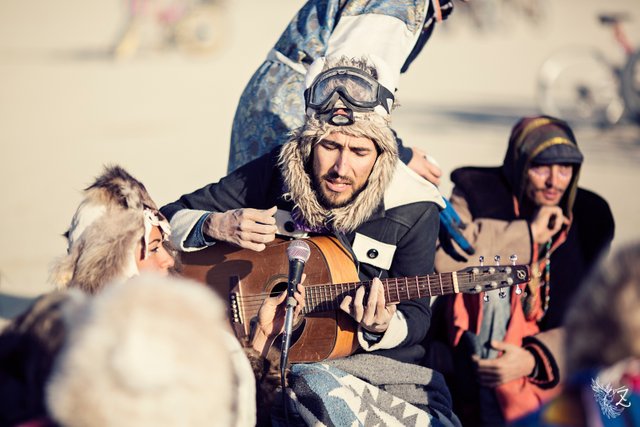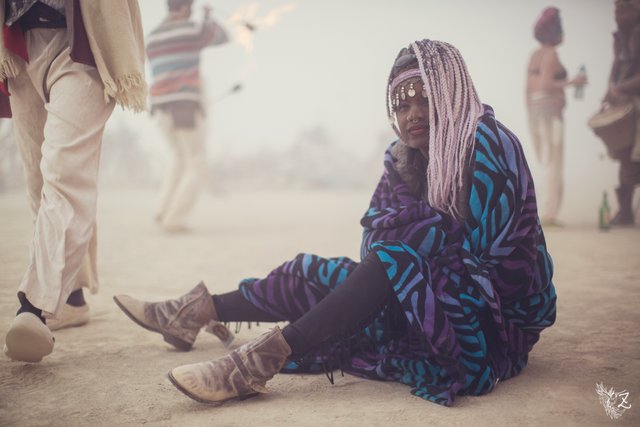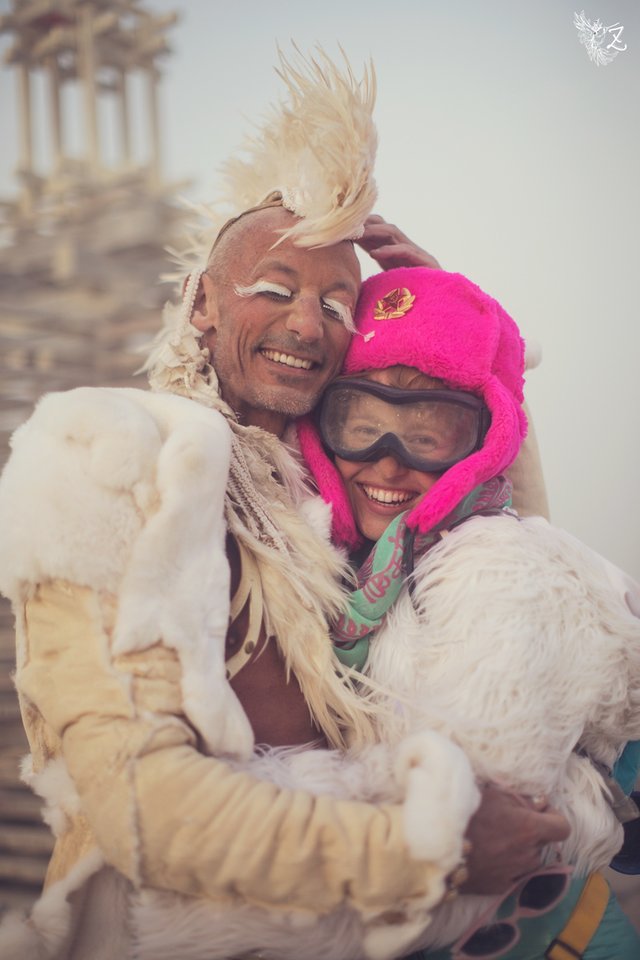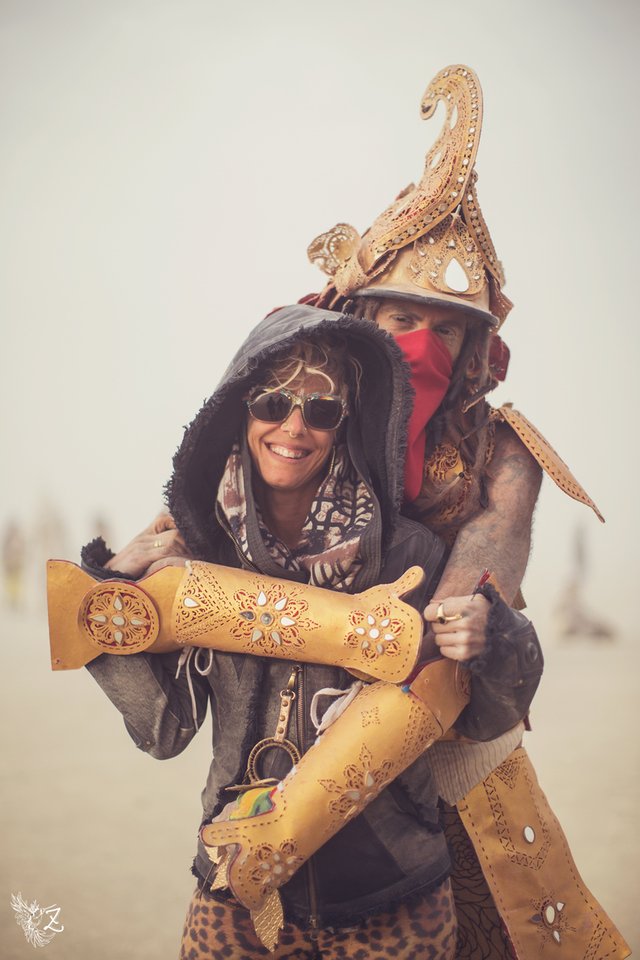 ---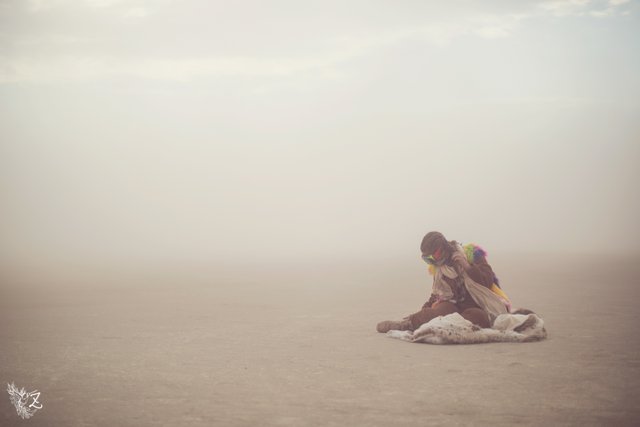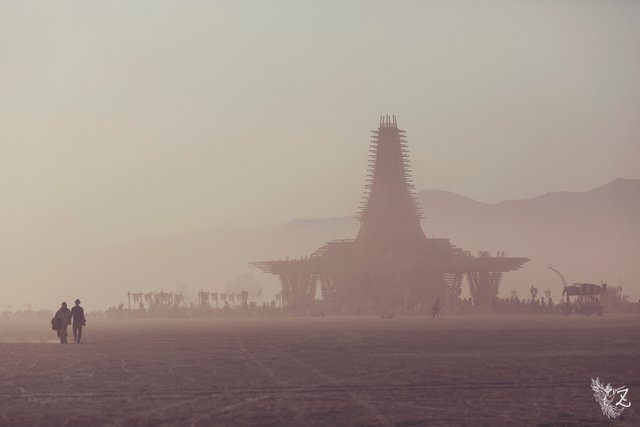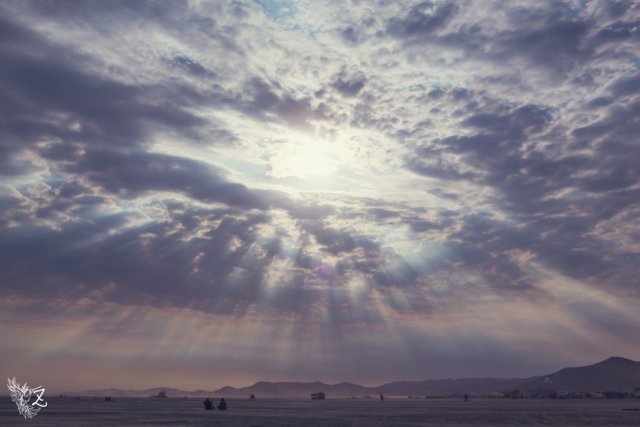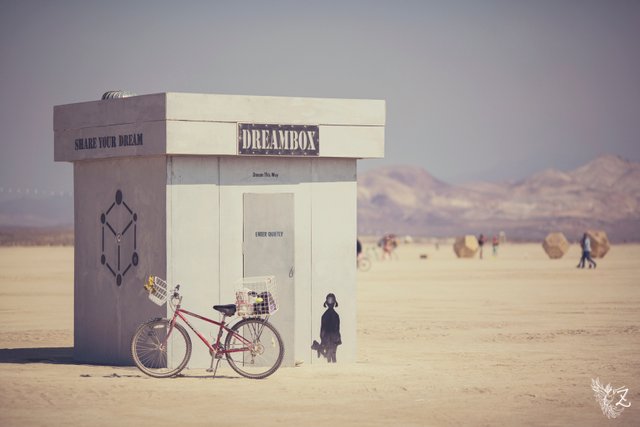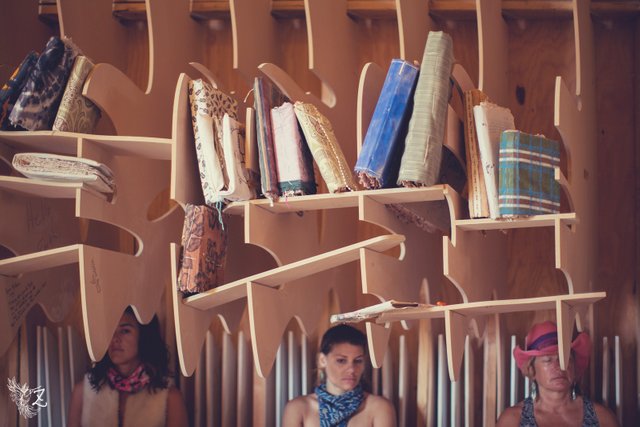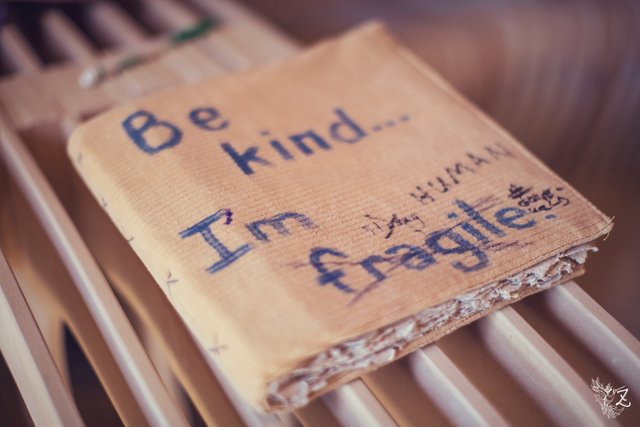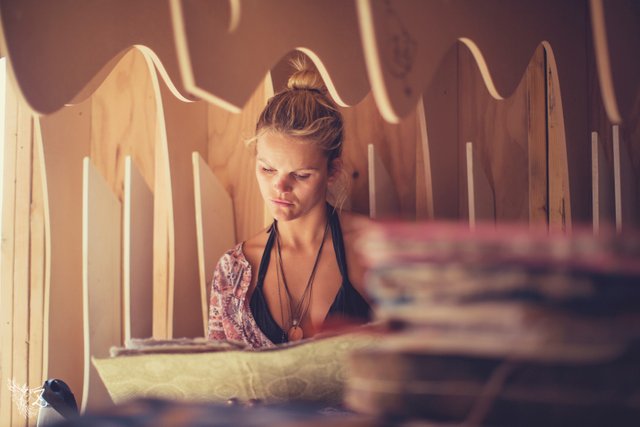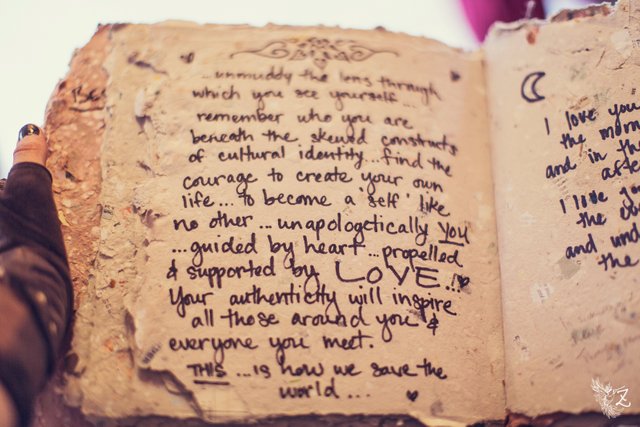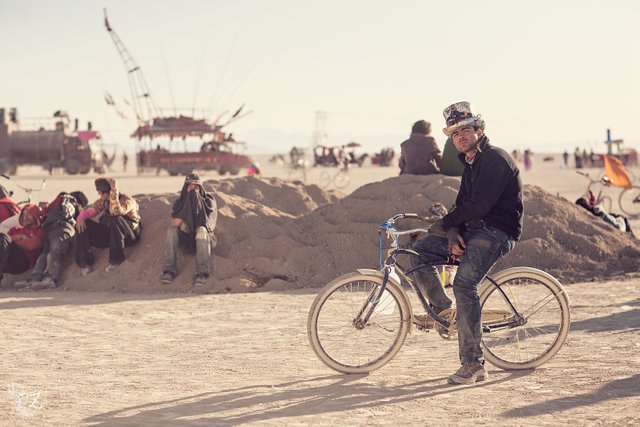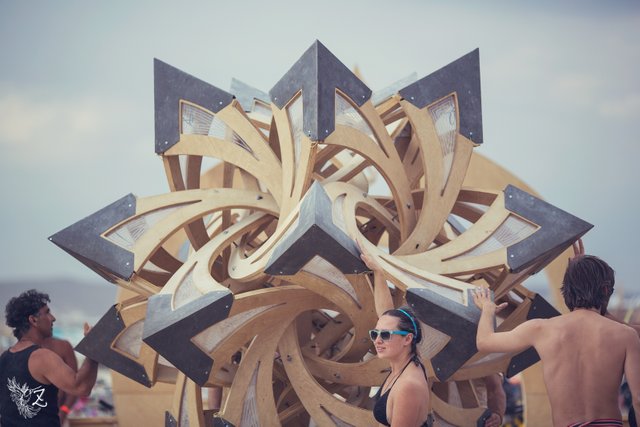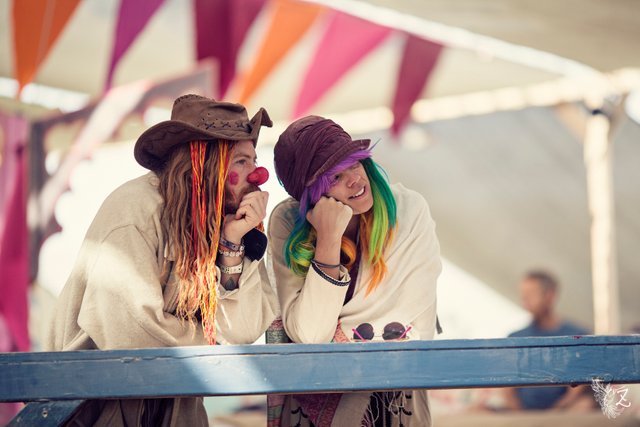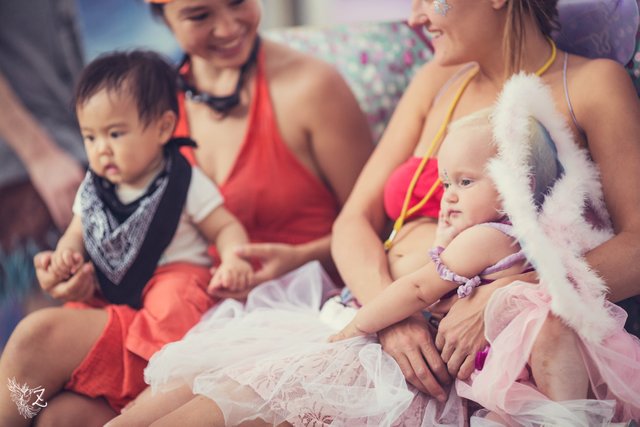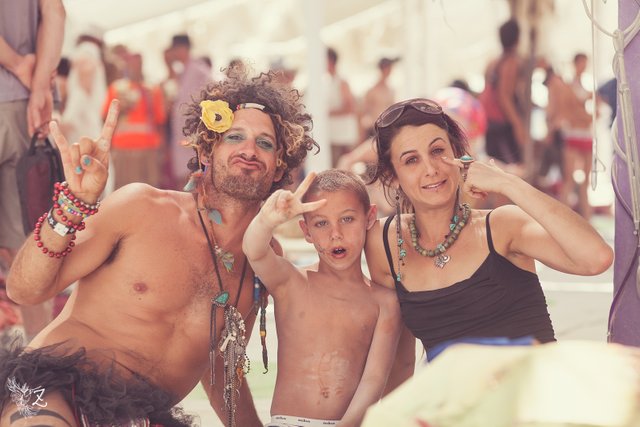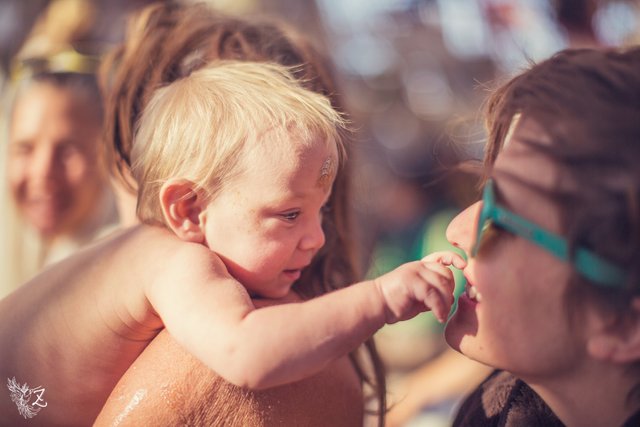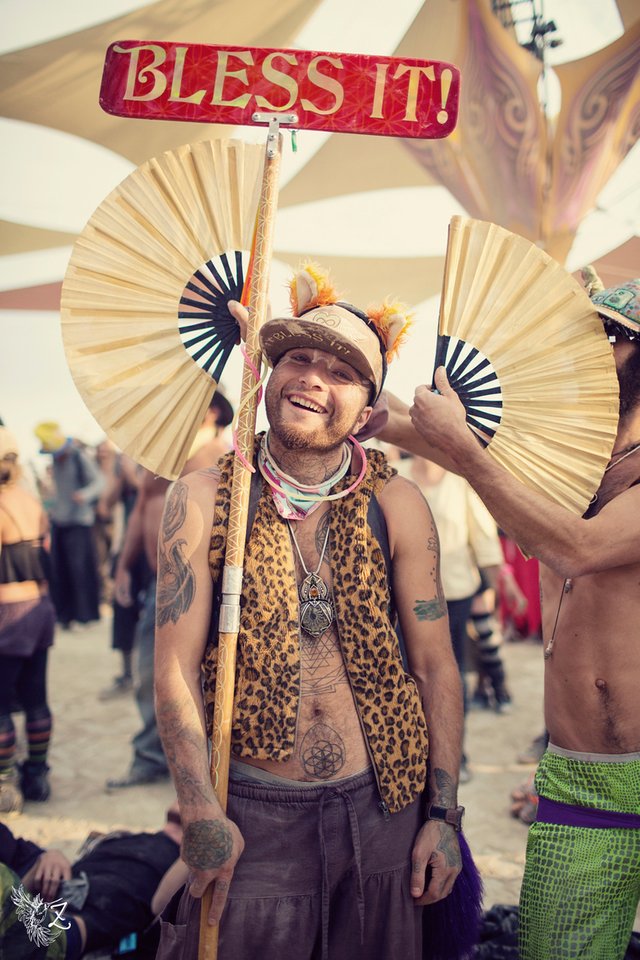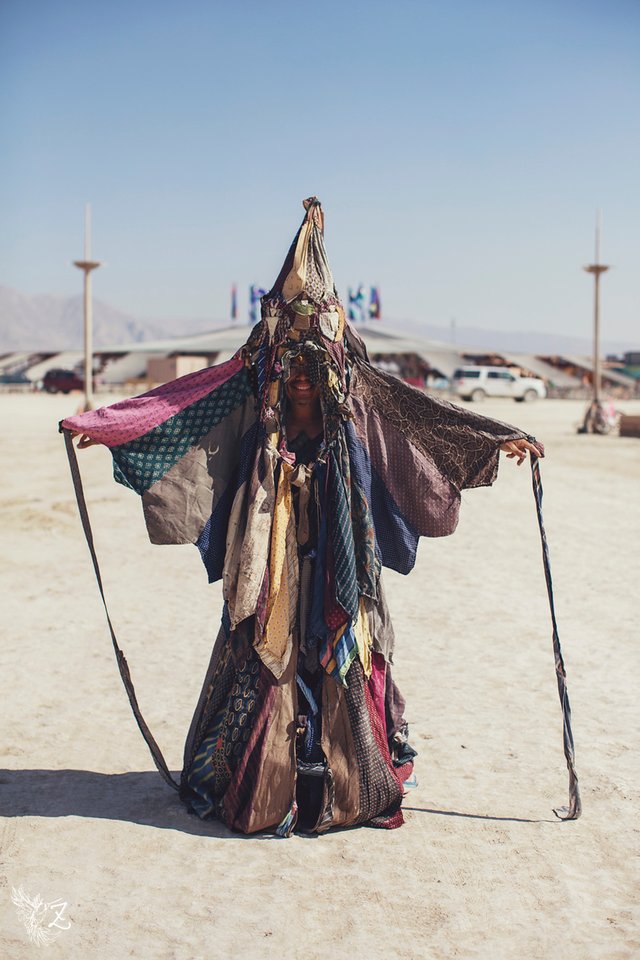 ---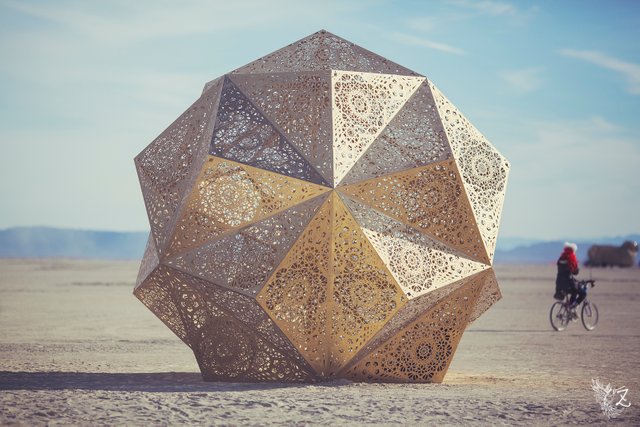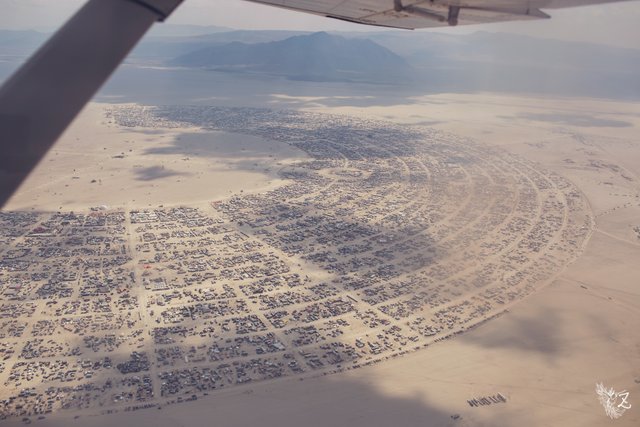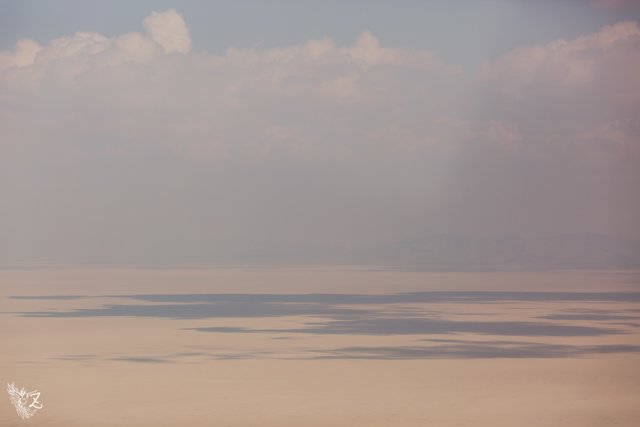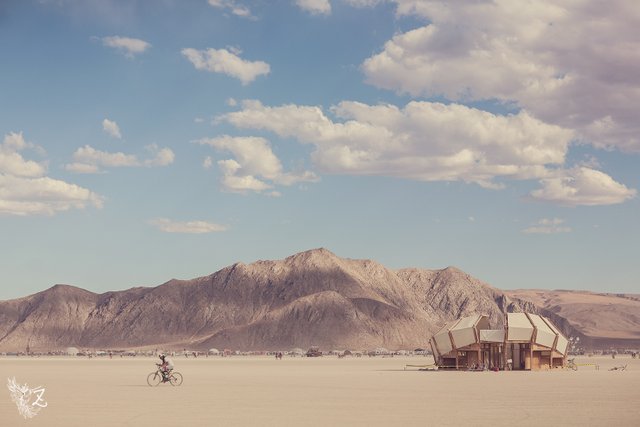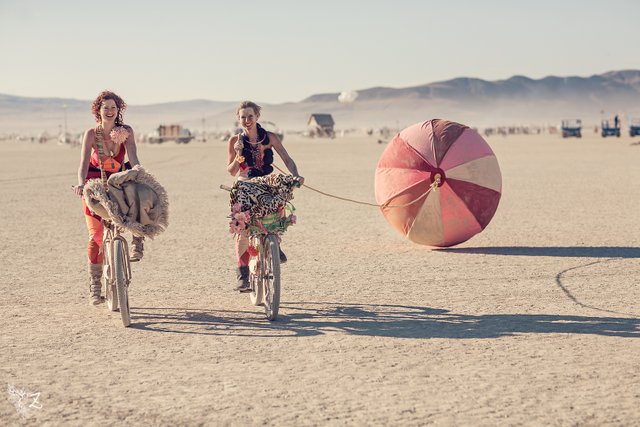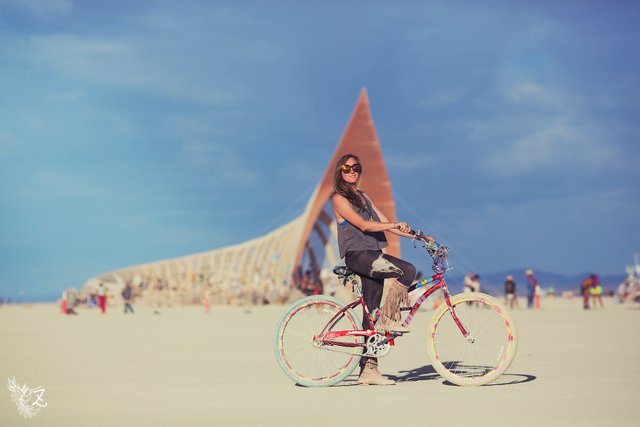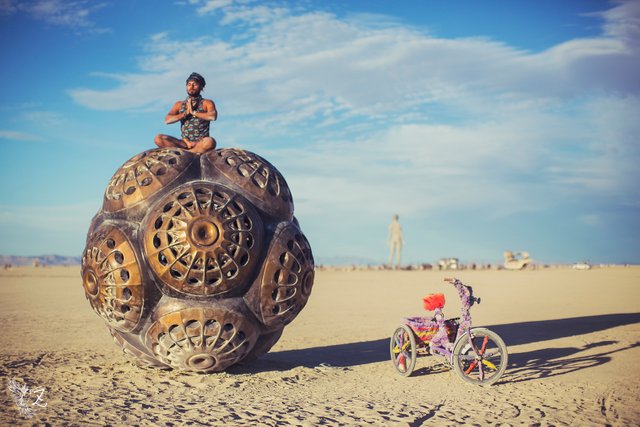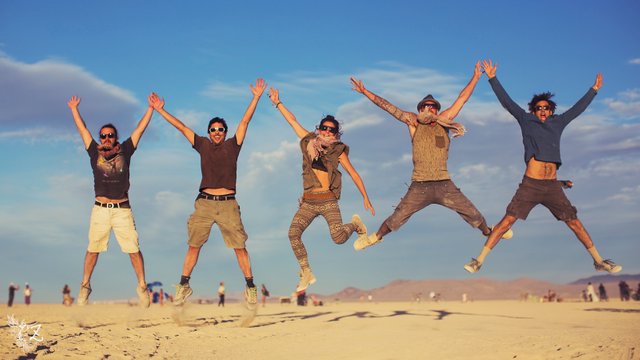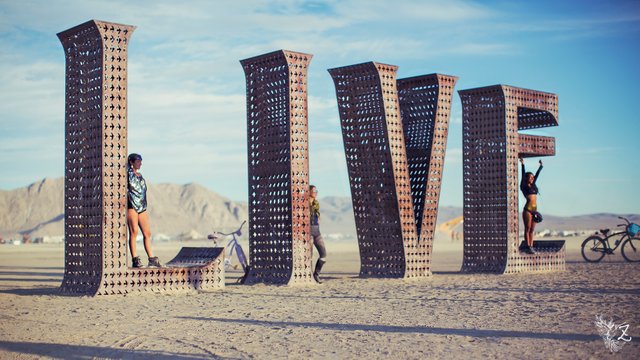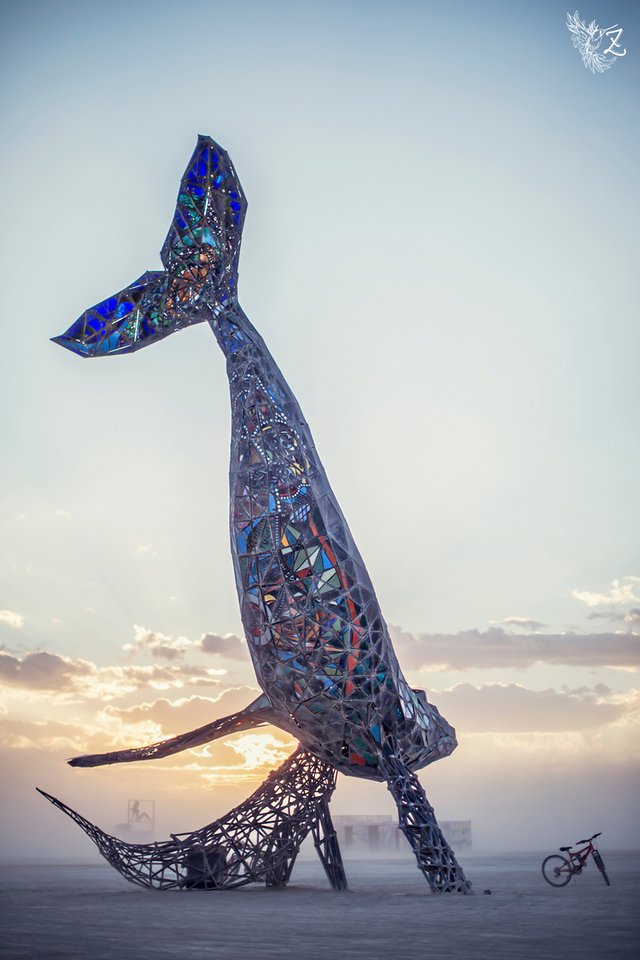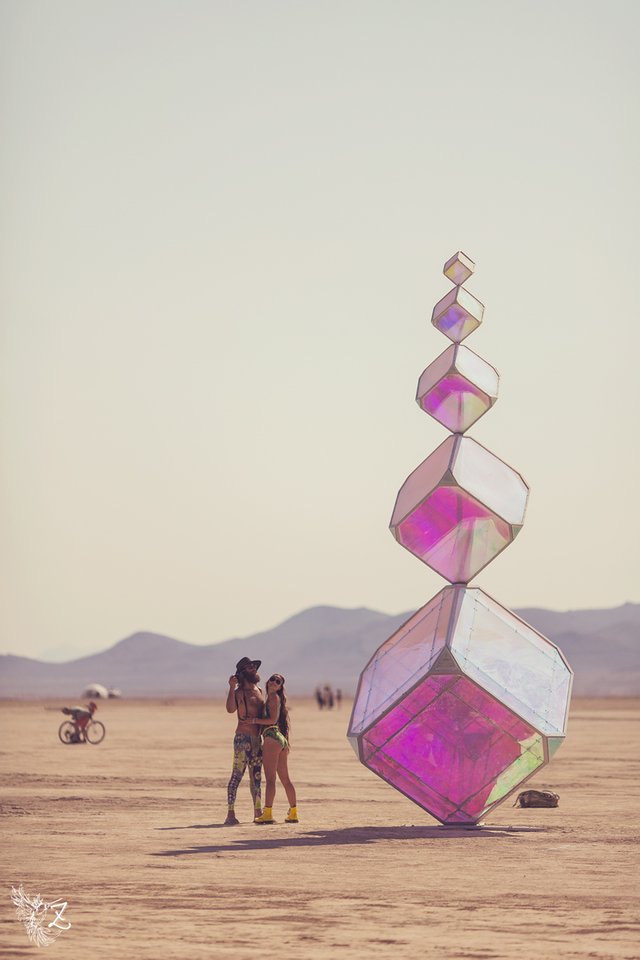 ---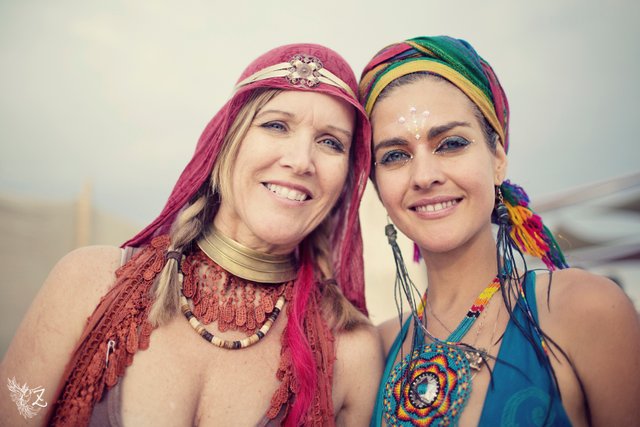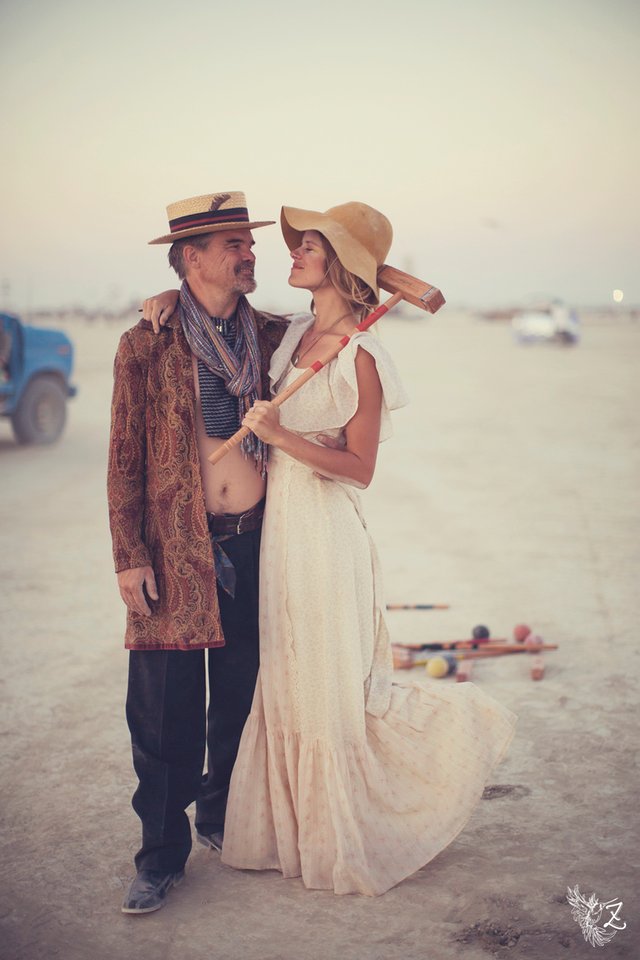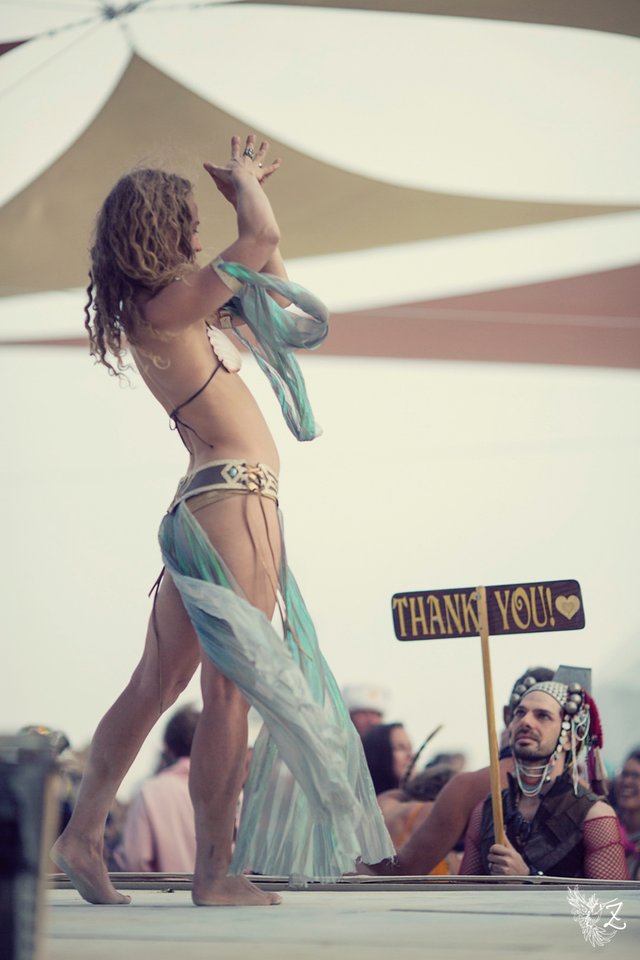 ---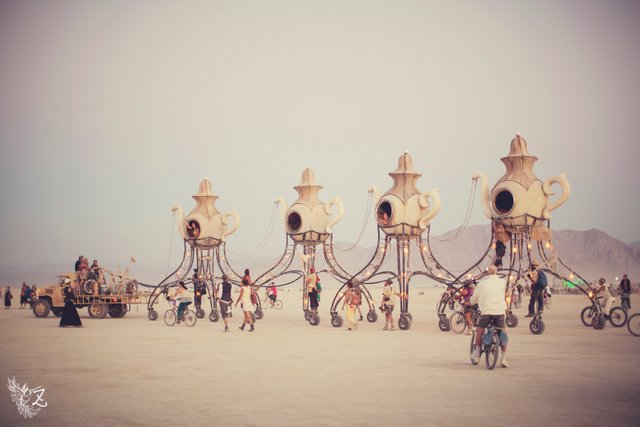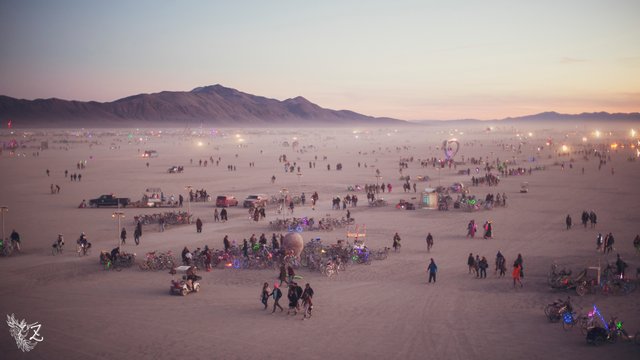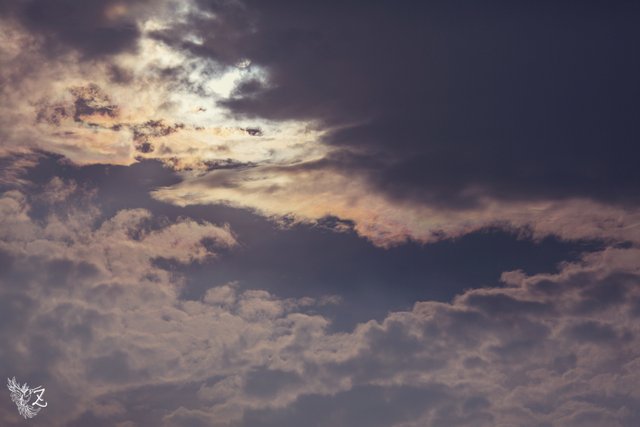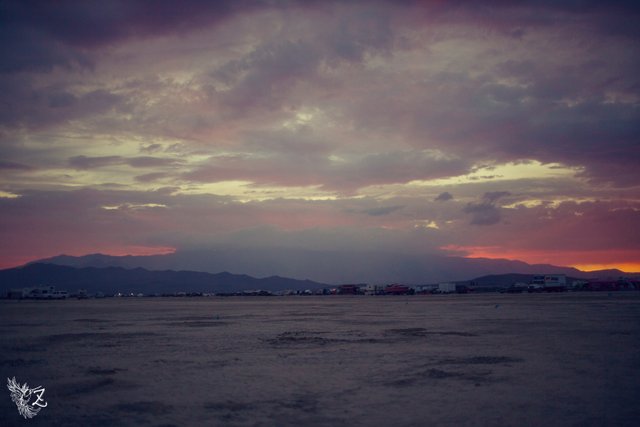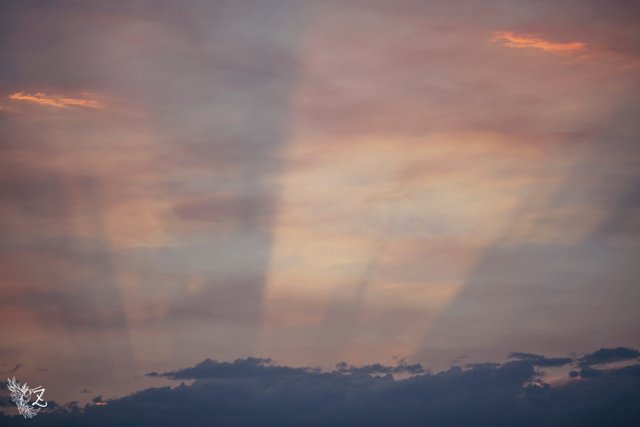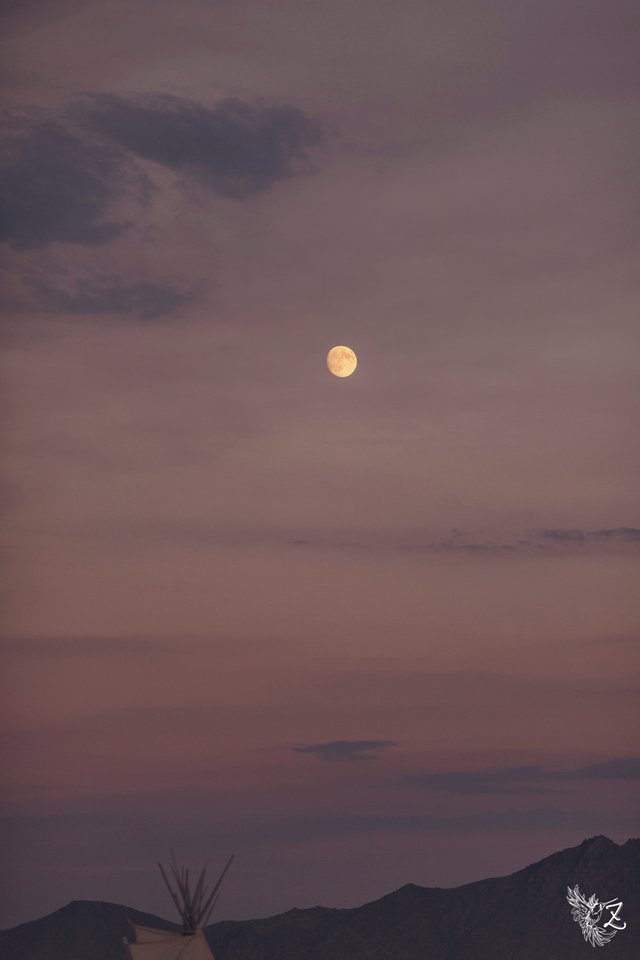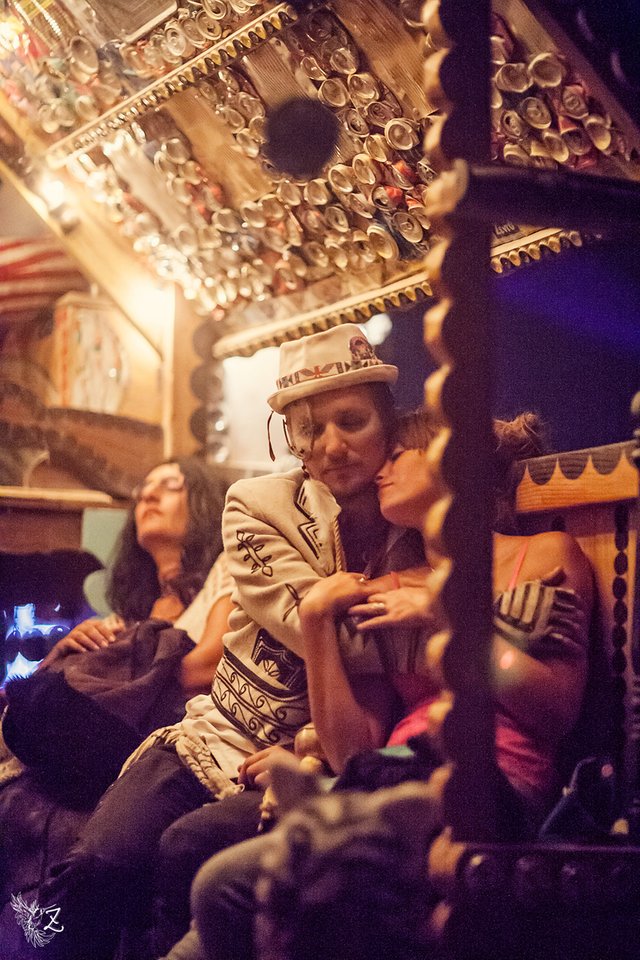 ---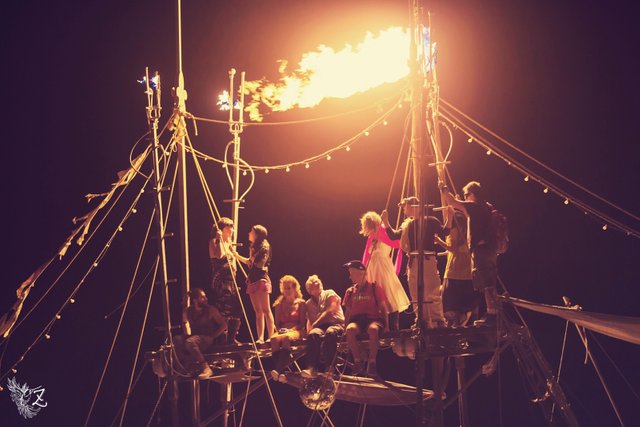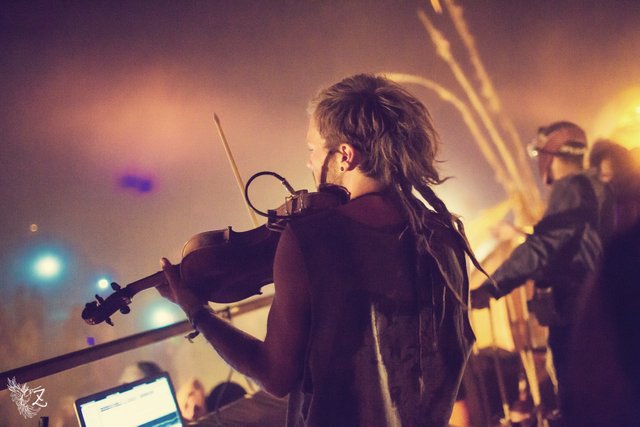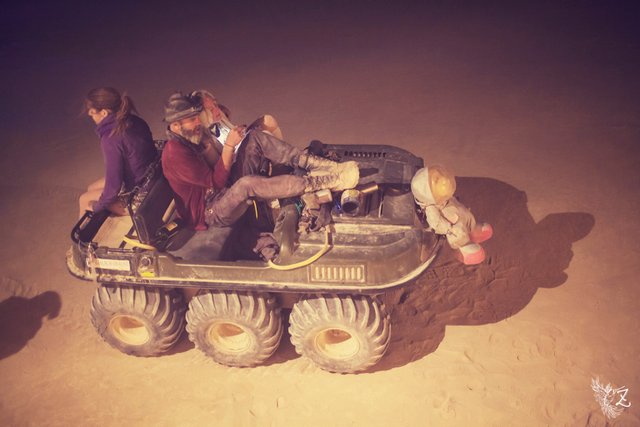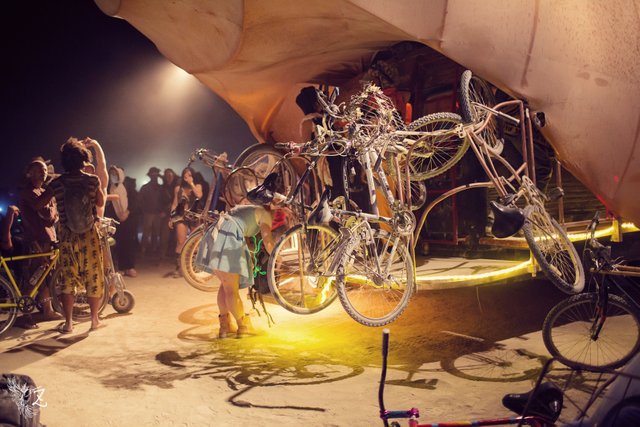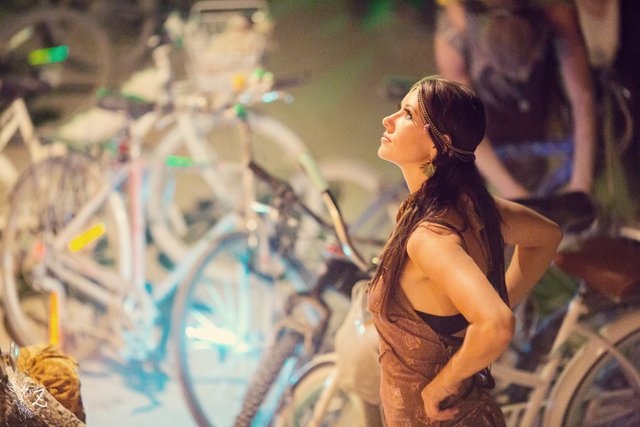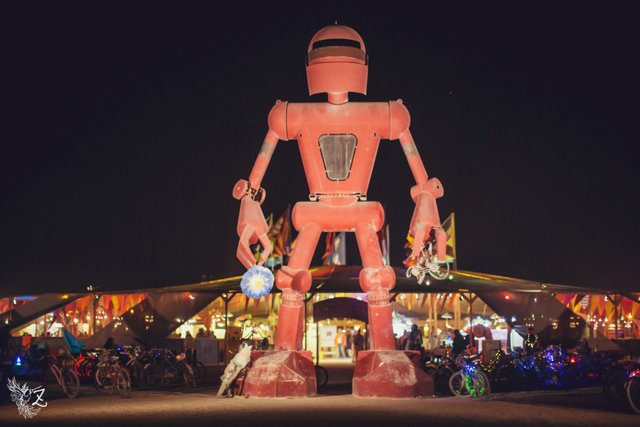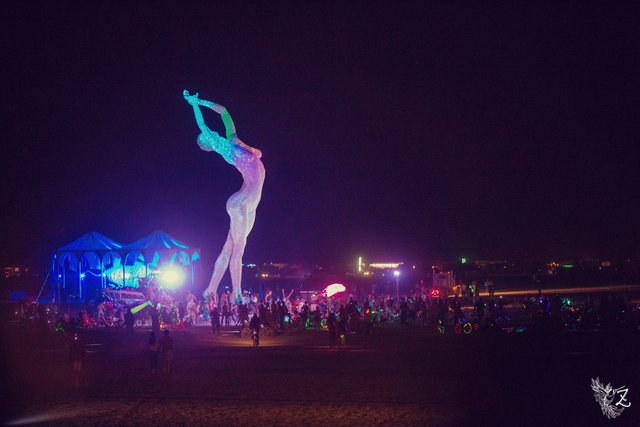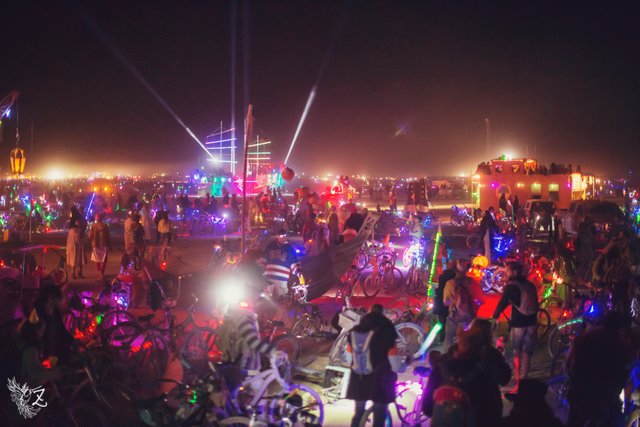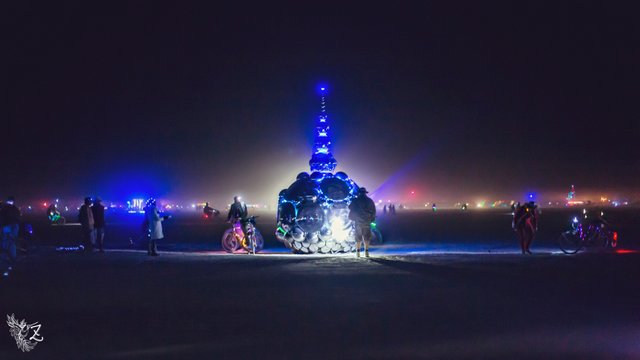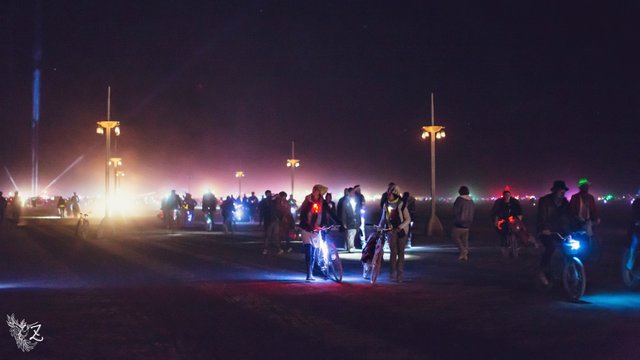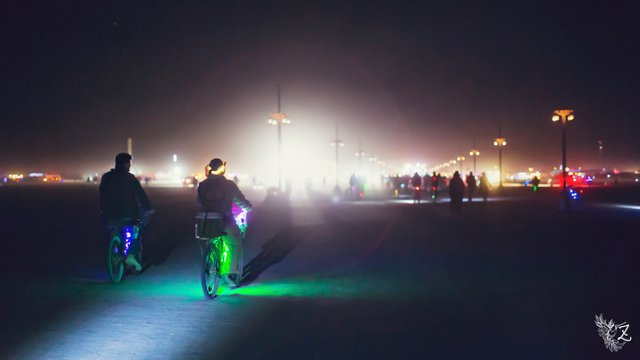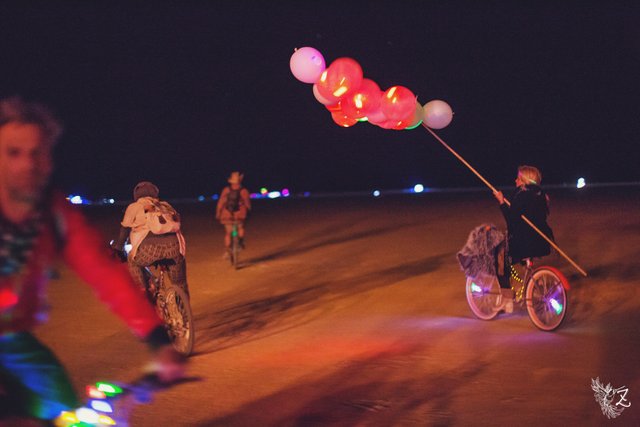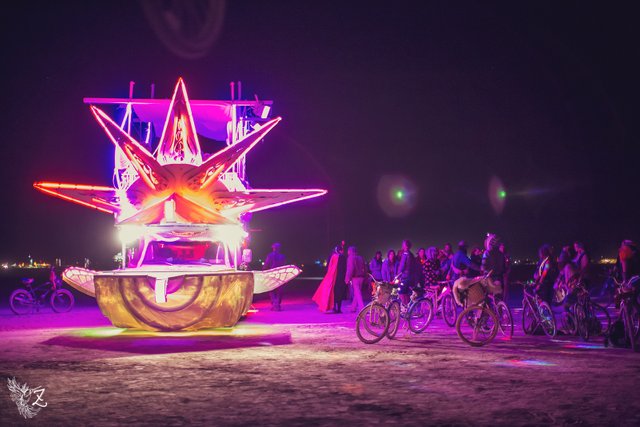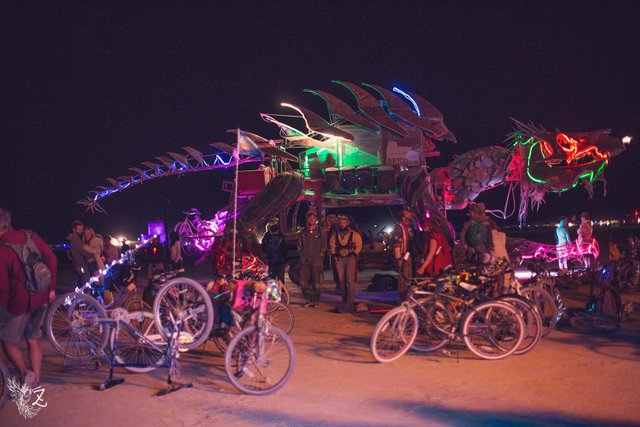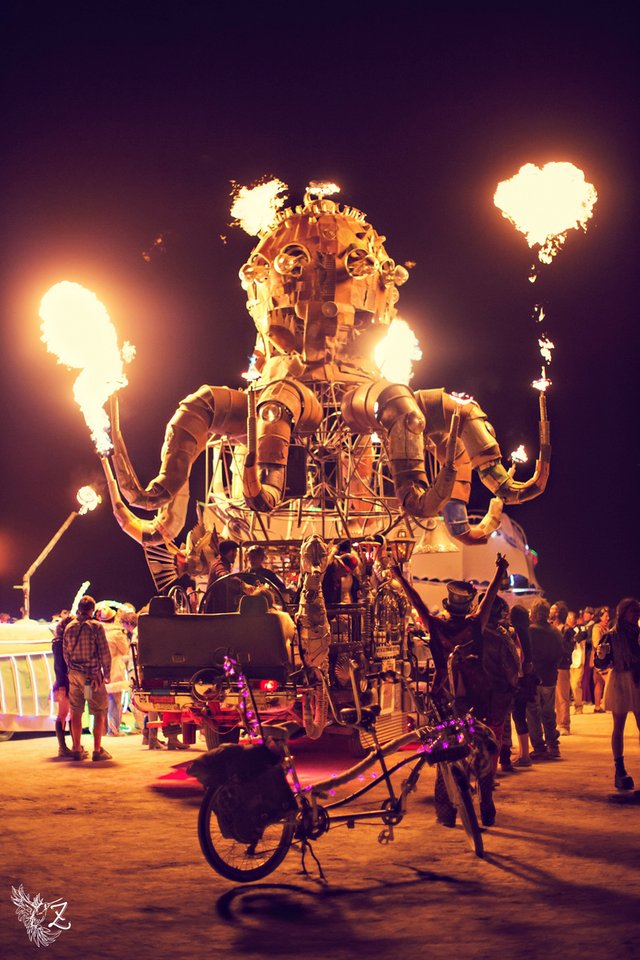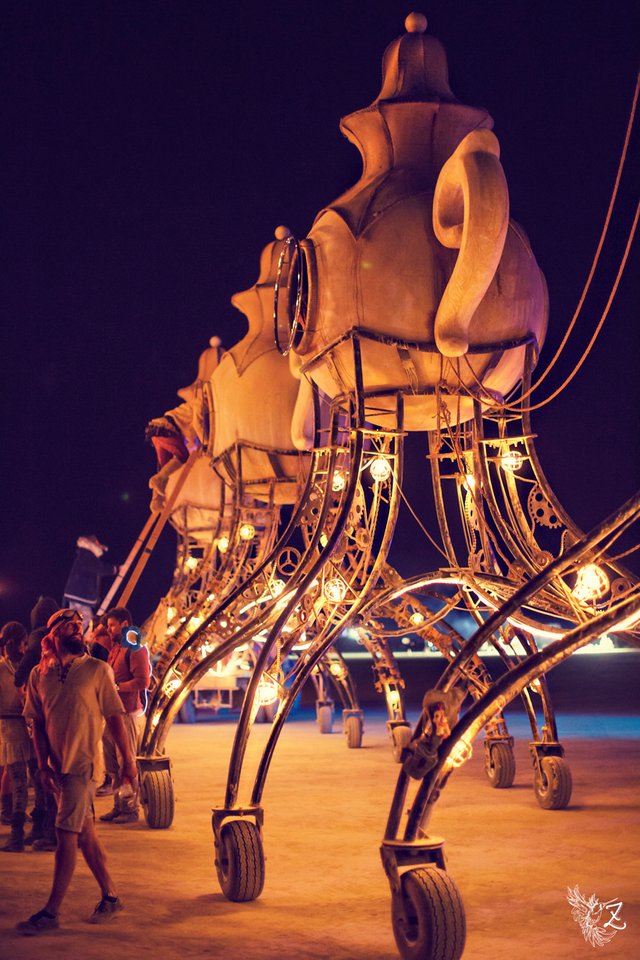 ---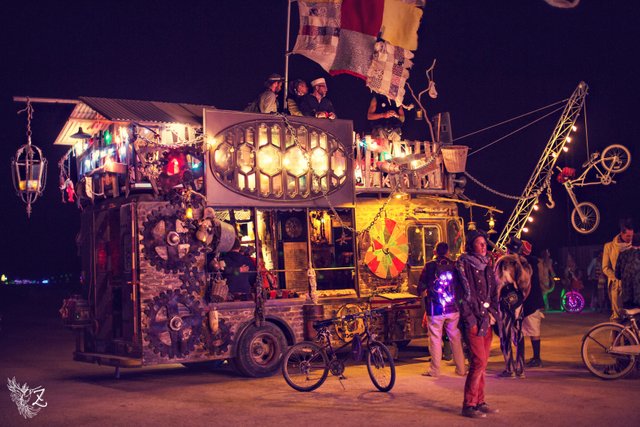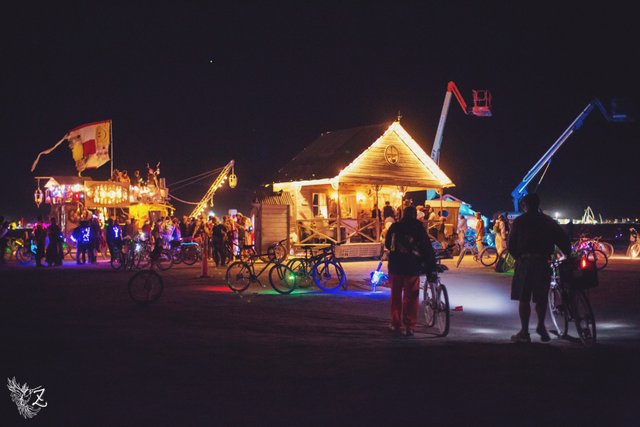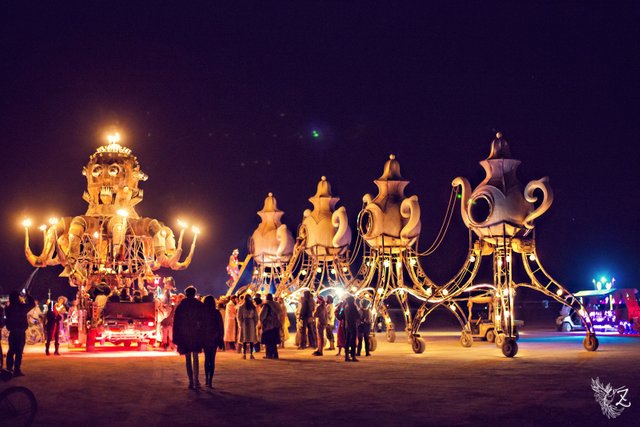 ---
Bitteresweet
For me, there's always been a palpable tinge of sadness on Sundays. Yet there's also a sense of fullness, and quite often, the beginnings of a readiness to return to 'the default world.'
I don't really favor that word – it only appeared in the Burning Man lexicon sometime in the last 8 years or so. The word kind of makes me cringe as it insinuates a clear separation – as though this week in the dust in little more than an escape – something to be left behind.
As this event has had such an incredibly profound effect on my life, that simply doesn't fit. I don't think of 'here' and 'there' as incongruent spaces. I feel like the same person, wether I'm in BRC, Portland, or Bali. I aim to embody the 10 principles to the best of my ability – to bring the culture and creative energy with me when I leave. Knowing what a thriving global community we've become, I can say with absolute certainty that I'm not the only one who feels this way.
Still...there's a magic out there in the dust that is truly unlike any other. After a full week (usually more like ten days at this point for me) of steeping in that, it often feels like the week flew by and you somehow missed so much.
That's the thing; the scale of this event is hard to fathom. There is no way you can experience all of it. So, even though the week passes in a blur of activity, there will always be a seemingly endless list of things you didn't see and people you never happened to run into. It's that strange sense of being full, yet still craving something more. Perhaps that's part of what's kept me coming back each year.
Tonight....The Temple burns. Unlike the celebratory vibes of The Man burn, this is a meaningful inferno. My photos will never convey the beauty of many dozens of thousands of people, all gathered in hushed reverence.
The Temple Burn is the most important part of the week for me. As such, I'll be drafting a post solely dedicated to the many temples I've witnessed over the years.
---
The rest of this series can be viewed here:
For more context check the Burning Man website.
---
~ Suuuper nerdy details coming shortly...(maybe) ~
---