Woman blindfolds herself underwater to send a message about ocean plastic pollution
A PLASTIC OCEAN
90 percent of all trash floating on the ocean's surface is plastic. One million sea birds and 100,000 marine mammals are killed annually from plastic in our oceans.
It's time to take off our blindfolds and look at the plastic in our every day lives... that we're literally drowning in.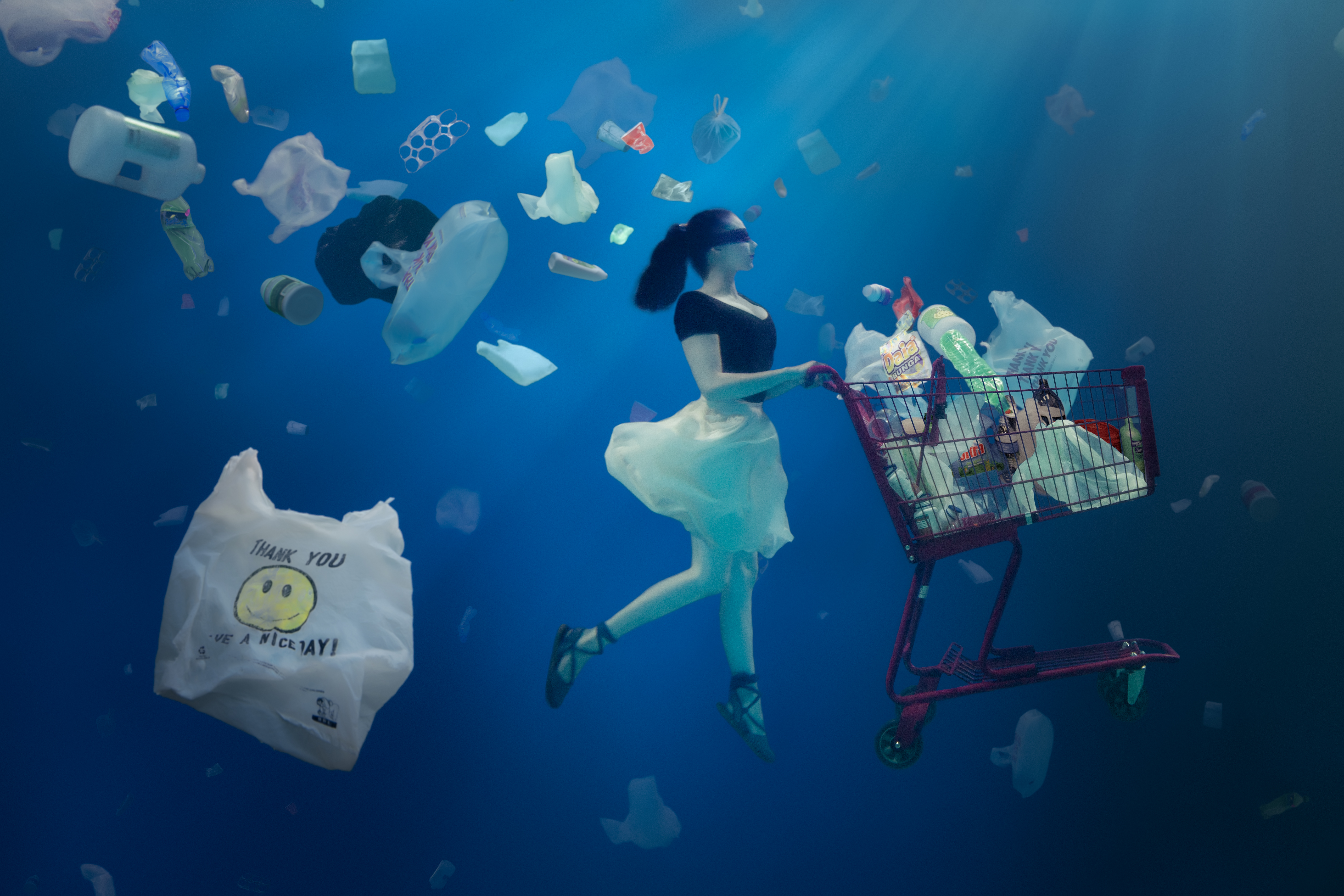 (Captured by Brett Stanley Photography)
The market shifts rapidly based on the demands of consumers, which means We can shift our world away from unsustainable materials, such as plastic, if we so choose.
Watch the video below to find out how you can make a difference:
.
HOW TO BE AN OCEAN HERO
Take action today and join the #BlindSpots challenge, and go completely plastic-free for the next 30 days.
Use Zero Waste Nerd's 30 day guide and post your progress in the comments below.

(Captured by Brett Stanley Photography)
---
Please RE-STEEM & spread the ocean love!
COMMENT BELOW if you're going to try the
30 day plastic free challenge!