I was playing a bit with Lightroom, my go to image editing software at the moment, and was just clicking around a bit. Not working on the shot for publication at first but more to try a lot of functions in Lightroom. When I was working on them and exported the first one to restart the editing process I came up with the idea to make a post of the same photo but with different editing results. I know some are heavy over edited. Let me know in a comment witch one(s) you like.
Subject for this post is Chouffe.
all shots are clickable to get a full resolution shot.
So we start with the original shot without any edit done whatsoever.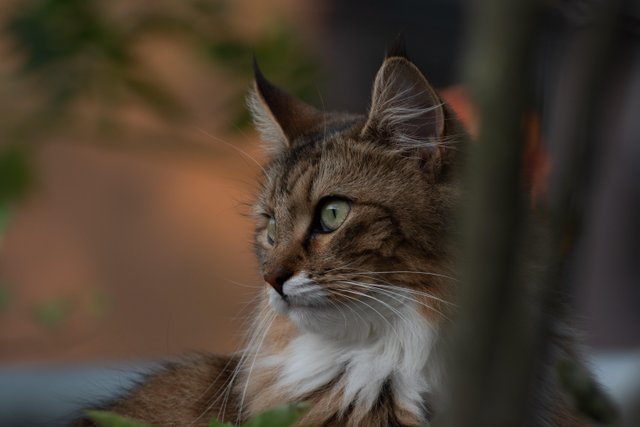 Next shot is edited the way I edit most my shots before posting them here.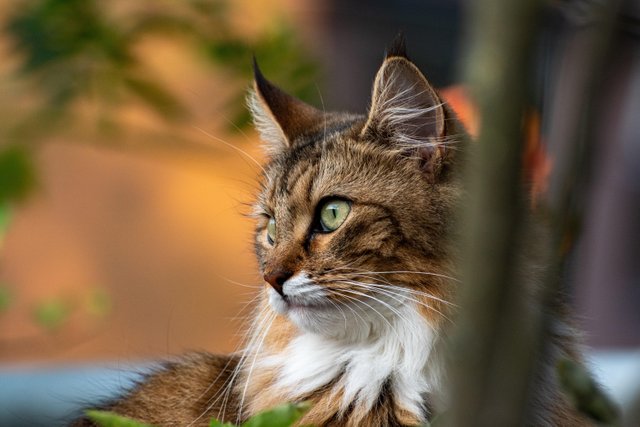 Now some edits that came from me playing with Lightroom, starting with a edit making it look a bit like an old photograph. No preset filters used on the following edits.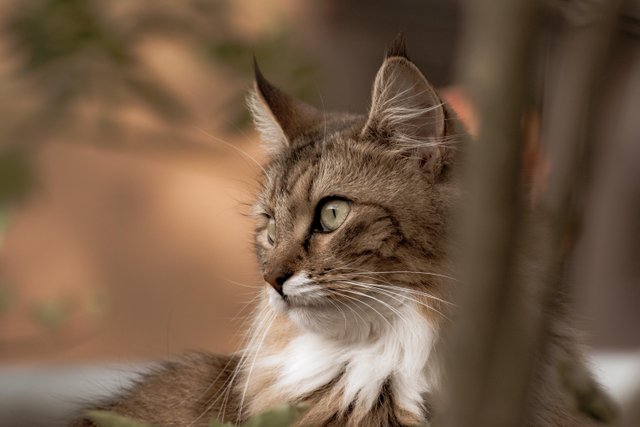 Trying color splash in Lightroom, I used to open Photoshop to do this but I found out that it's quite easy with Lightroom as well.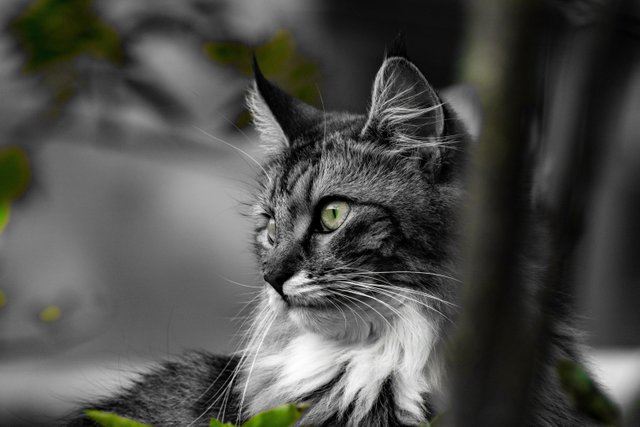 The next edits are the result of me playing with every slider in Lightroom until something came out I liked. Why you ask? Because it's possible :)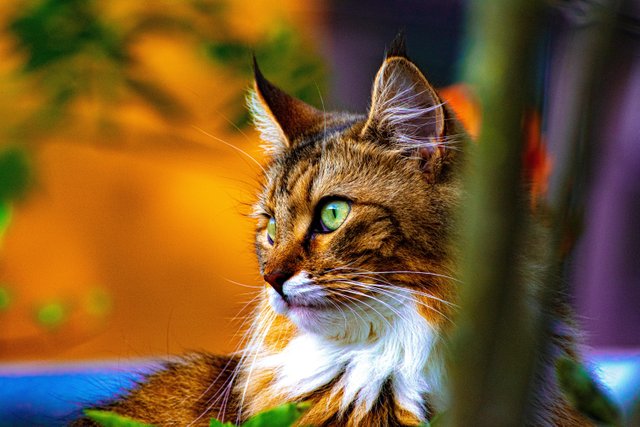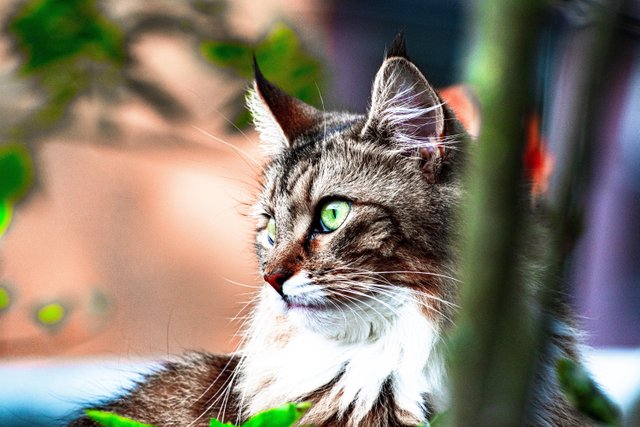 And I finish this play post with some B&W edits.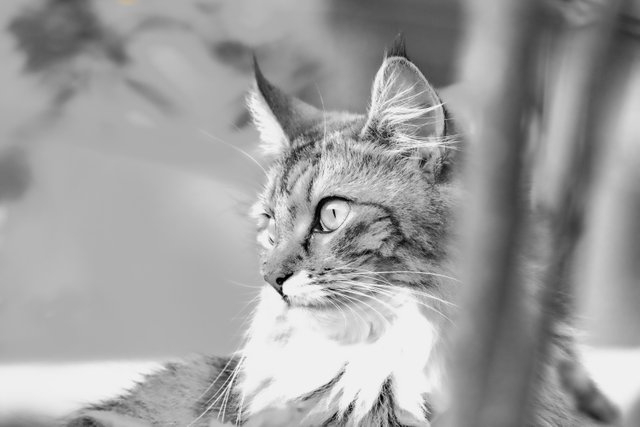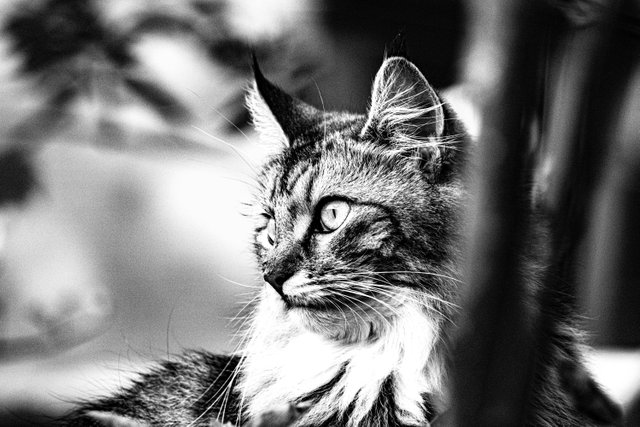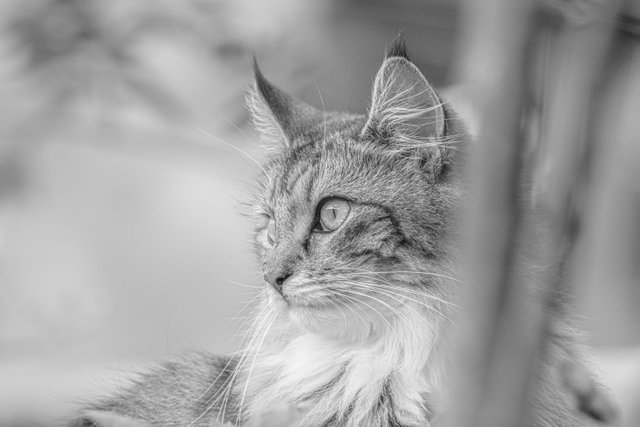 So that's it for now with my "extreme" editing on this Chouffe shot. Maybe I will do a similar post like this on a Micio shot in the future. Lightroom still has some sliders I didn't use for this post.
Have an awesome day!


Gear: Nikon D5500
Nikon AF-S VR 70-300 f/4.5-5.6 IF ED
Edit: Lightroom


Unless stated otherwise all photos used in my posts are taken and owned by myself, if you wish to use any of my images please contact me
A comment or upvote is highly appreciated.
I'm with QURATOR... Are you?

Posted using