For August 28th
---
Opening night is a ways off, with thirty-eight moons to come.

October 5th, 2018
---
I am back at it again for the last time.

Where do I begin? I felt as though I would never reach my last year of college, but despite my doubts, here I stand. The dawn of a new day, that is my academic year, filled to the brim with wild experiences and wishes moving forward.
---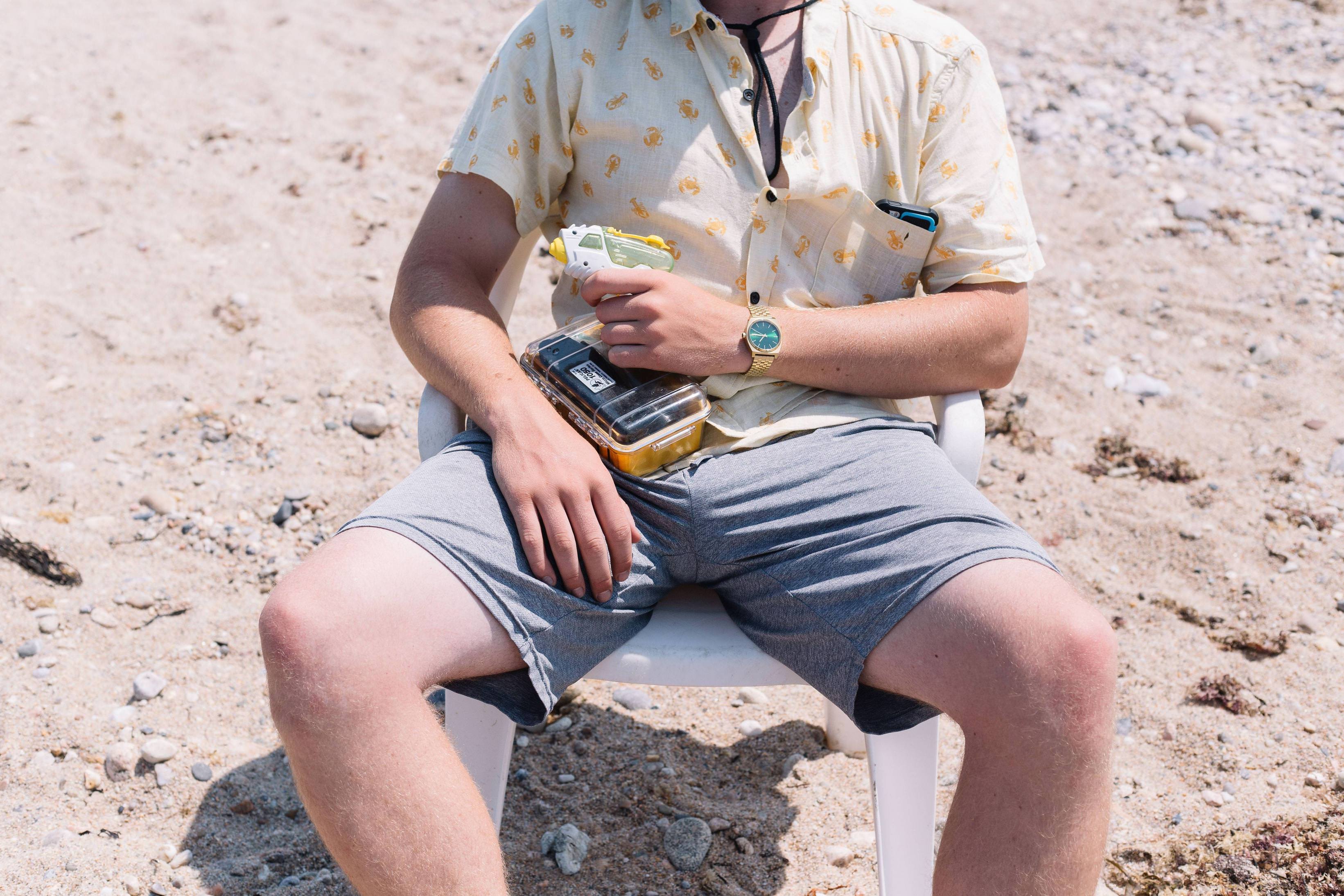 ---
I never marked the day, but at one point, when it came to photography, things decided themselves. It was not a matter of finding myself in the field; my travels soon became matters of when I would return. Thanks to the wonderful influences on my passion and life, there was no confusion. Owen inspired picture taking with the iPhone. Chris (@subciity) provoked new thought. Varsha (@varshh) broadened my mind and emotions. Jared (@juicyfruit) taught me to push the envelope.

Now I find myself at the beginning of the end, of only a chapter in the novel adventure I call mine. I plan to take my work to new heights, with my own strength. Of course, I only came this far thanks to those close, but I cannot hope to move forward of their merit forever. I will light up all on my own.

I am back at it again for the last time.

---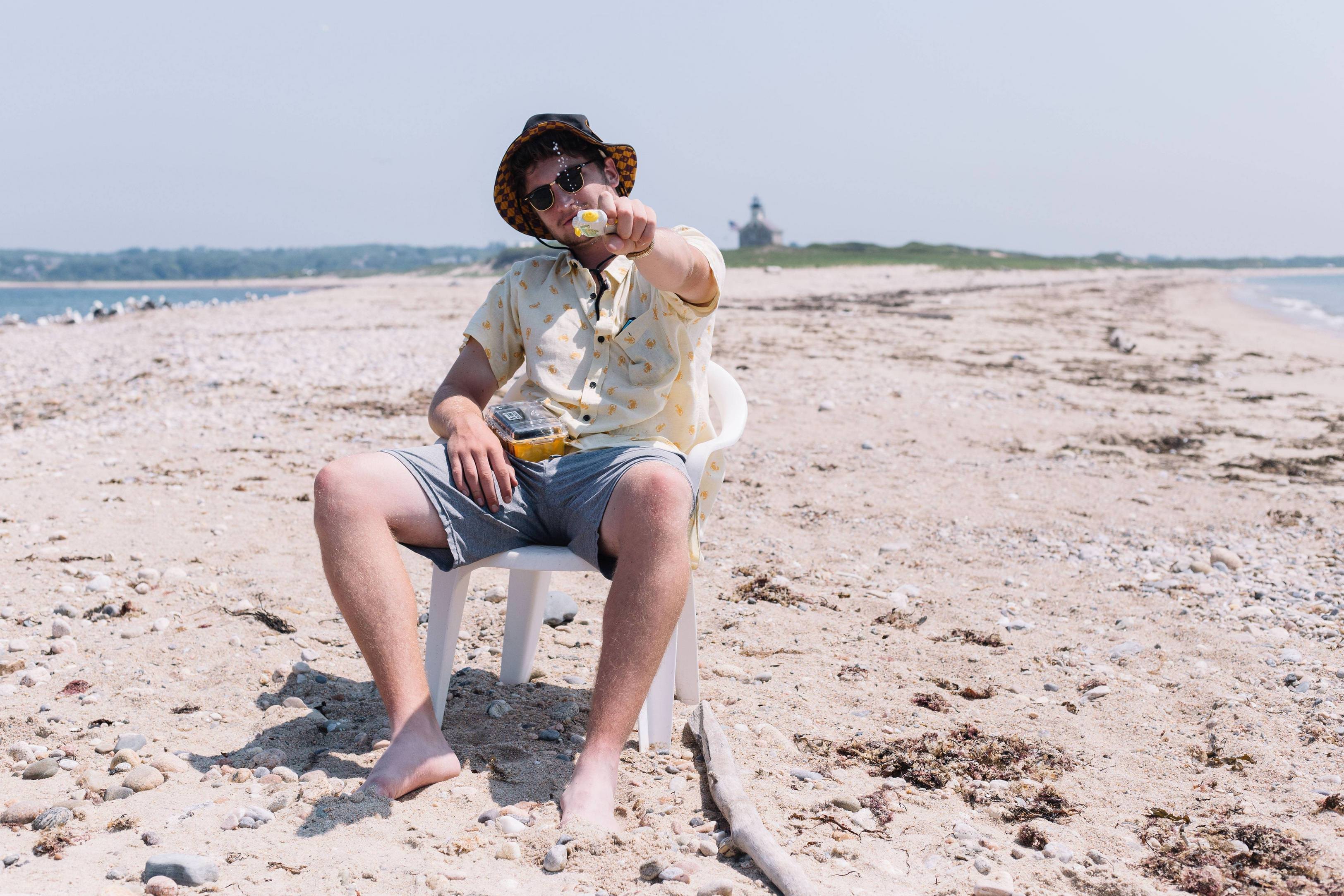 Click the pic to visit the portfolio.