Somewhere around this point on a train ride from Glasgow to Mallaig a well-equipped woman (you know, good shoes, serious looking backpack) got out of the train. I remember being mesmerized: this place truly seemed like the middle of nowhere. There was a train stop, but surrounding the train stop was more of nothing' I mean: normally train stops are surrounded by a few roads, houses, most of the time a town or in the middle of a city.
Not this stop.
The surroundings of the train stop looked the same as in this photo.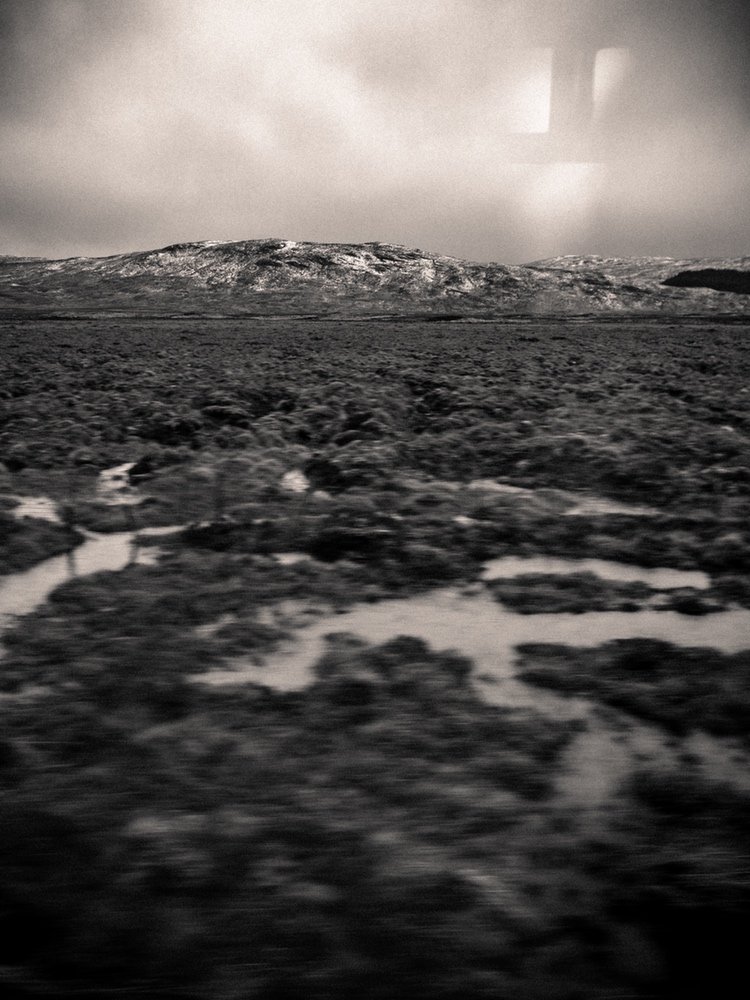 I wondered what she was looking for here, and our train started driving again. We ended up in fisher's town Mallaig, where we had about 2 hours for a great lunch (fresh fish!), a tiny walk in the small town, just to take the train back and enjoy the ride again, this time with different light, in a different direction, with a few other passengers.
Back to 'the stop' I noticed the woman entering the train again.
She had changed:
She wore a coat, which was a bit wet
Her hair was all messed up,
She seemed totally relaxed, grabbed a book, didn't seem to notice anything other then her seat and her book.
Our days were different from each other only by a few small decisions. Same trains, same carriage, different stops, a different walk, and therefore a different story and adventure.
There's no real point I feel I want to make. Just writing down the observation of people being so often attracted to the same, in the meanwhile being so different as well. Which is why a 100 people being on the same train at the same time would tell a 100 different stories.
---
Complete 'through a dirty train windows' series:
---
All photography on steemit.com/@soyrosa is created and edited by me, Rosanne Dubbeld, 2005-2018. Contact me if you want to discuss licensing or collaborations on creative projects :-)