When nature draws
I have always dreamed of taking one of those images you see on the net, in winter time, with trees loaded with snow and shaped by wind.
Today I got my wish.
I wanted (still do) to make a separate blog post about today because it deserves it's own story, but seeing the images I got, I could't help but share two of them with you so you can feast your eyes while I finish editing.
Mystical wonders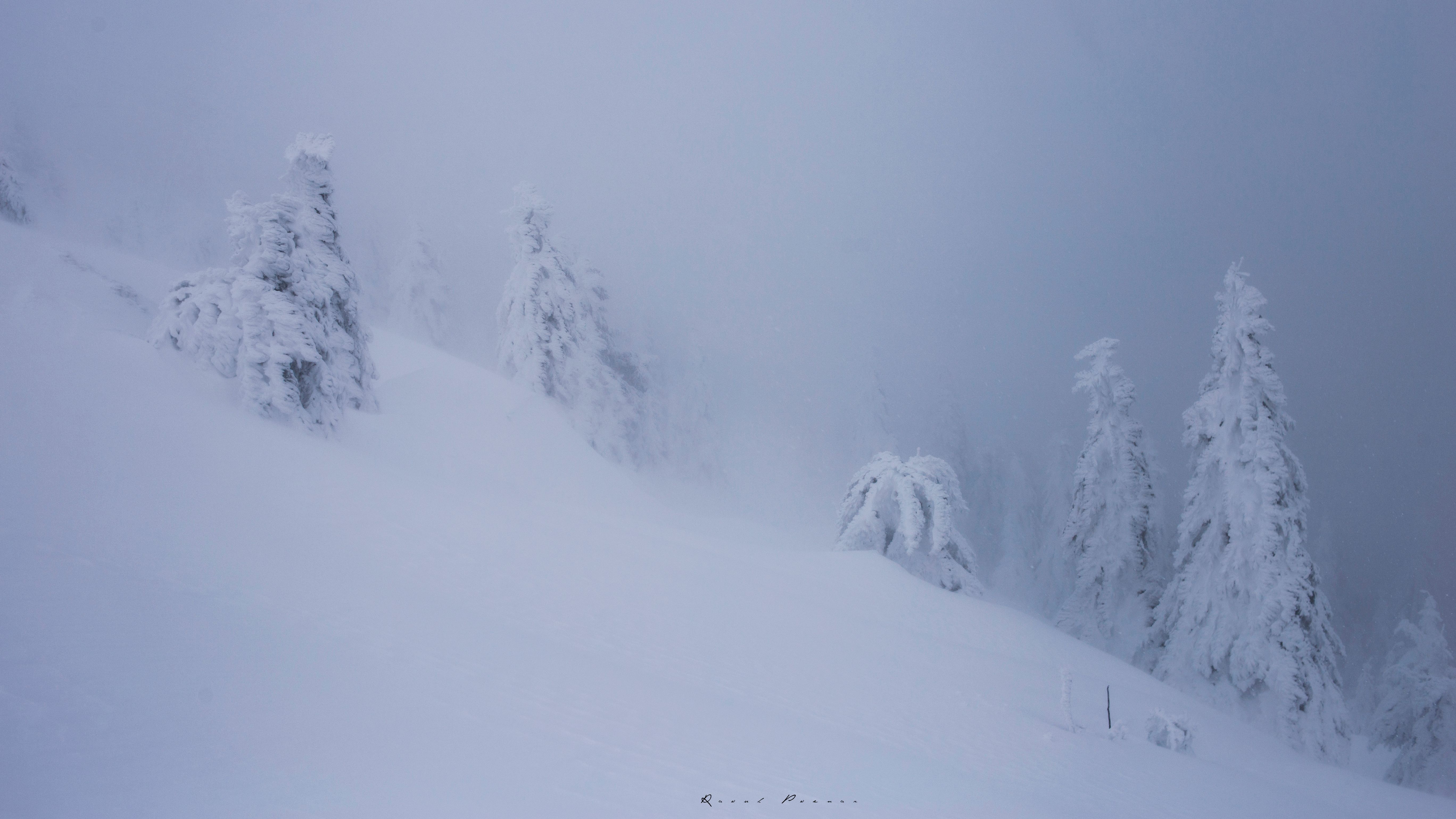 When nature draws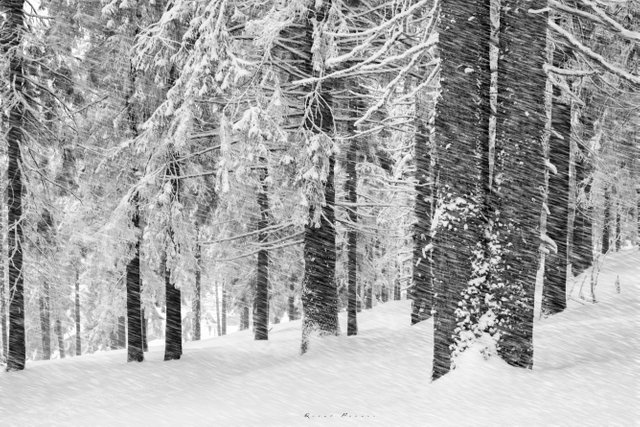 If you enjoyed this post, please consider upvoting, commenting or sharing.
Like to see more of my images? Follow me at @raoul.poenar