My Icelandic Dream: One of the best moments
Hi All!
---
I keep coming back to summertime this year and my Icelandic trip memories all the time.
One of the most amazing moments was the day when I entered the Highlands for the first time. The iconic Icelandic interior.
I read a lot about it and I really wasn't sure what conditions, what adventures I will meet there. If I will manage to drive safely on these badlands, steep trails full of rocks and lava pieces, crossing the glacial rivers...
The moment of amazing excitement mixed with the fear of unknown and the fact that in that moment I am during the realization of my biggest travel dreams.
Entering this unknown land I was feeling like a hero from a fantasy book - big adventures just before me, no point of return, the land I have never seen or even dream of, amazing treasures waiting to be discovered (and photographed 🙂. Like a Frodo from Lord of the Rings, Like a Bilbo from The Hobbit...
Now I know one thing - for such moments I live, for such moments I can wait very long time.
It is hard to describe my first impressions when I saw these huge open, vast areas. The conditions were very unique, for me it was something I haven't seen before. The weather was sunny but the air was filled up with volcanic dust which I could fell in my eyes, on my tongue, in my nose after every short stop for a shooting.
The wind was crazy, it was warm, summertime warm, it was... ahhh... it was unique. It is impossible to describe it so I will just show You this gallery - hope You can feel the mood of that day - one of the best in my life.
Icelandic Highlands, from my lonely photo-trip around the island, July 2020
---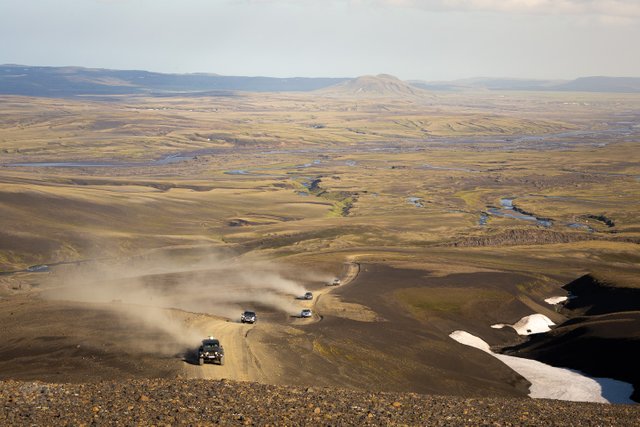 ---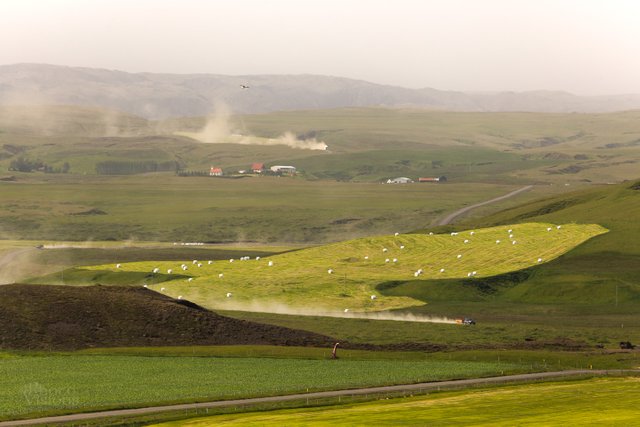 ---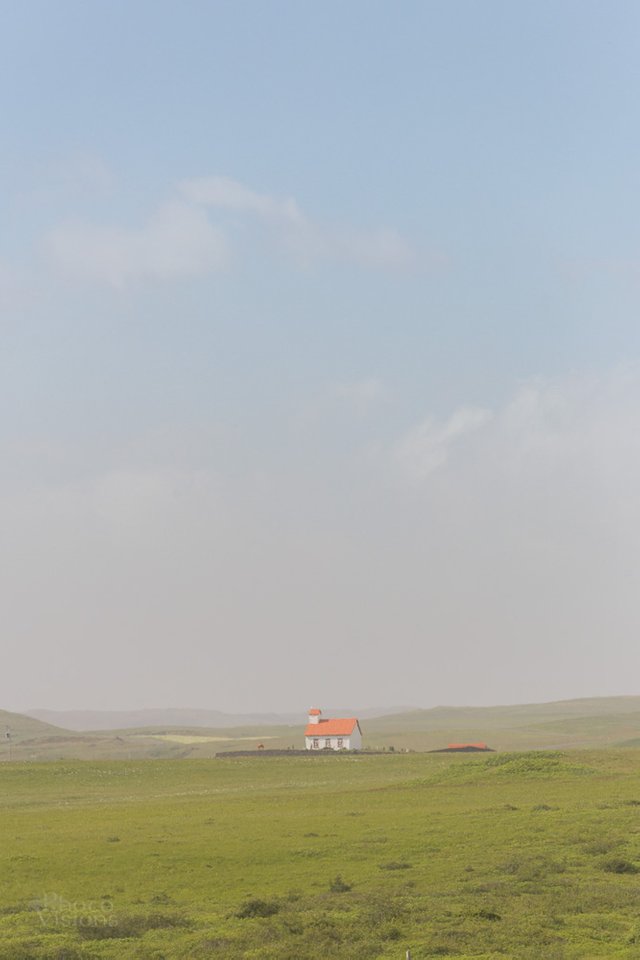 ---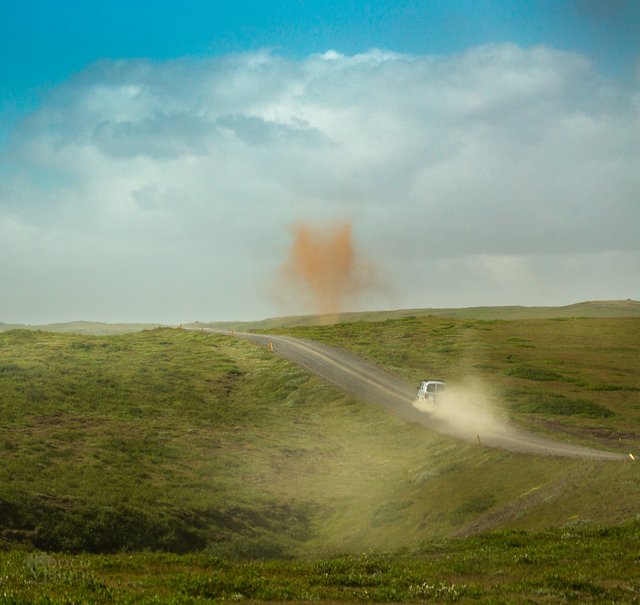 ---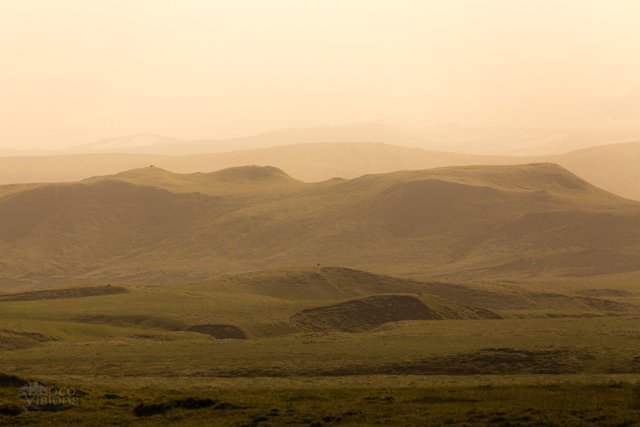 ---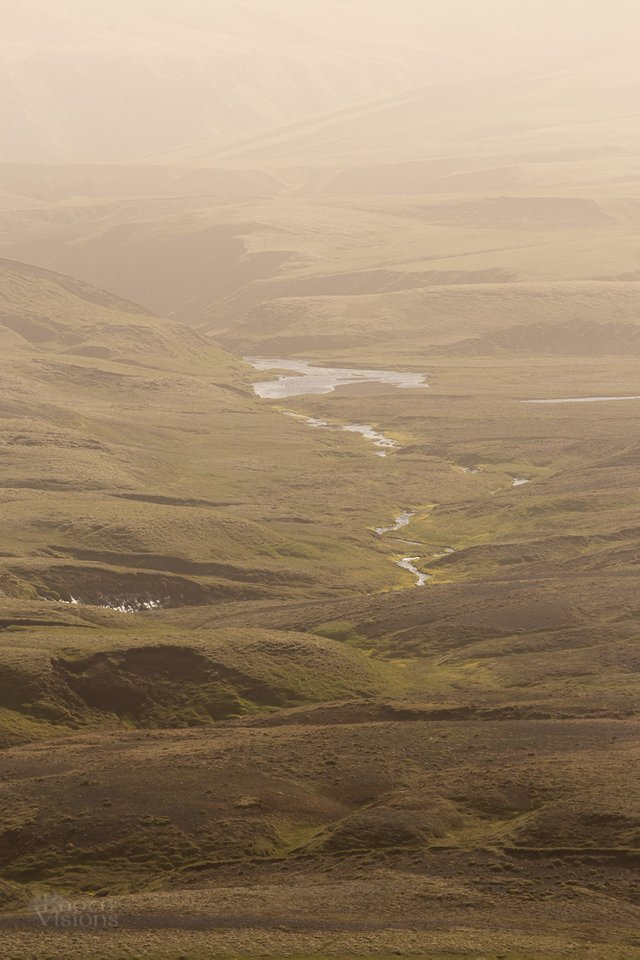 ---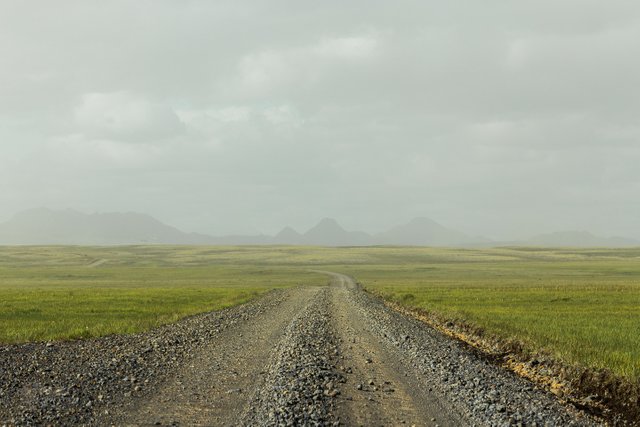 ---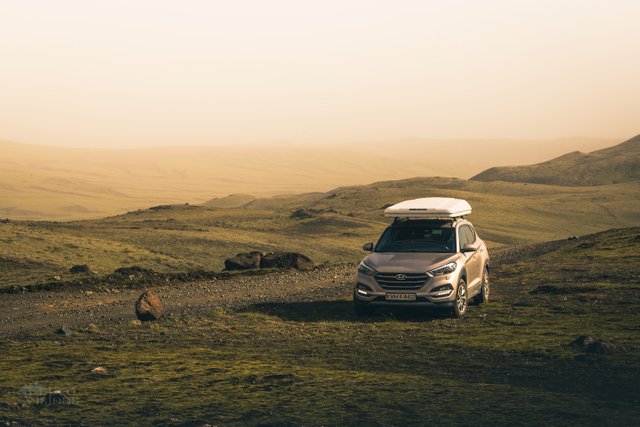 ---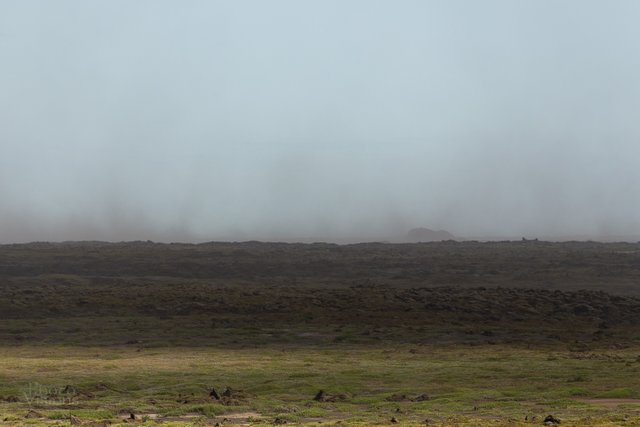 ---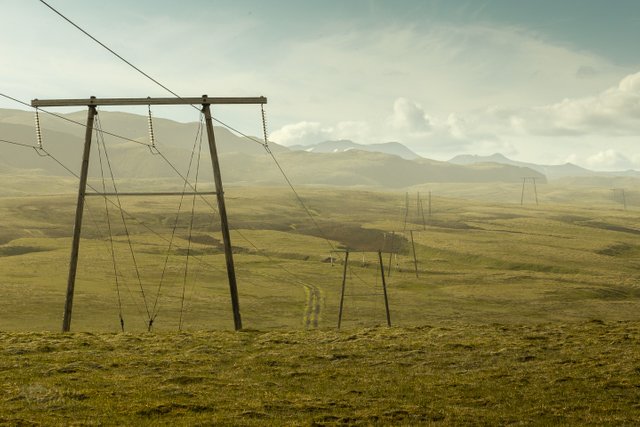 ---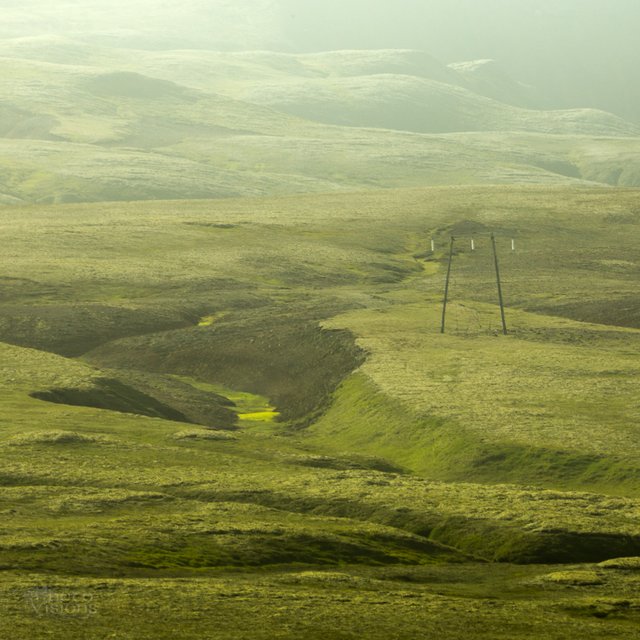 ---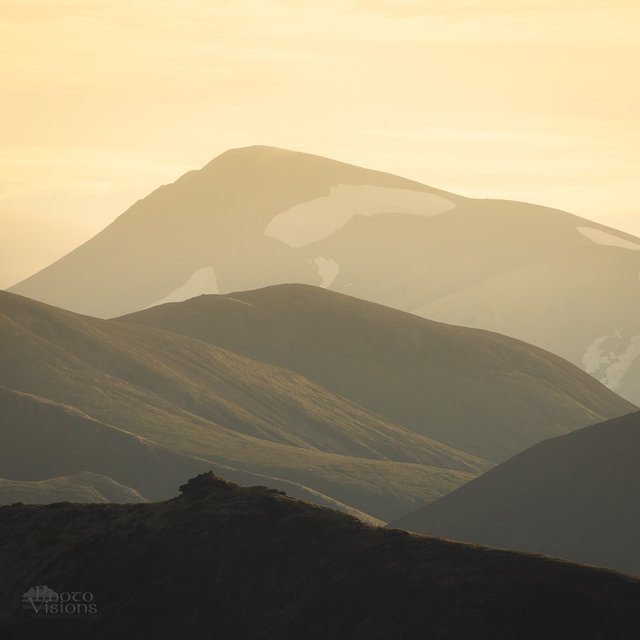 ---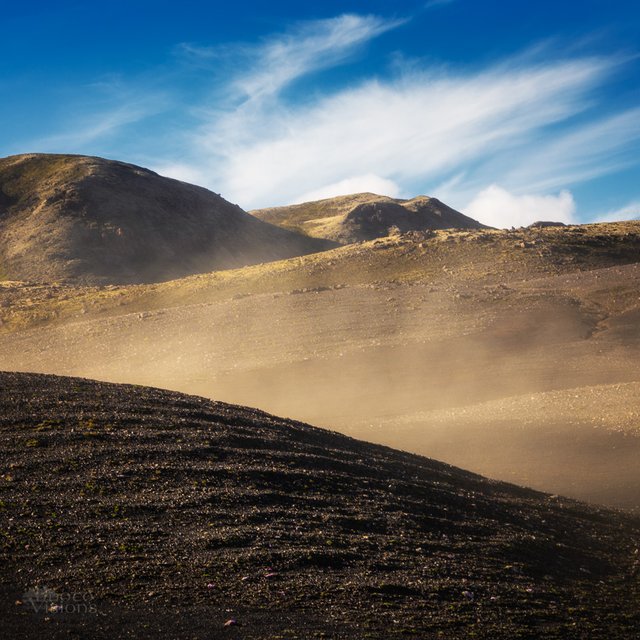 ---