Here's the first part of my random analogue portrait collection taken during past couple of years.
The theme of this one is BOYS ON FILM.
They were shot with Zenit 12 xp (Hellios 58mm f1.8 lens) and Canon AE-1 (Canon 50mm f1.8 lens).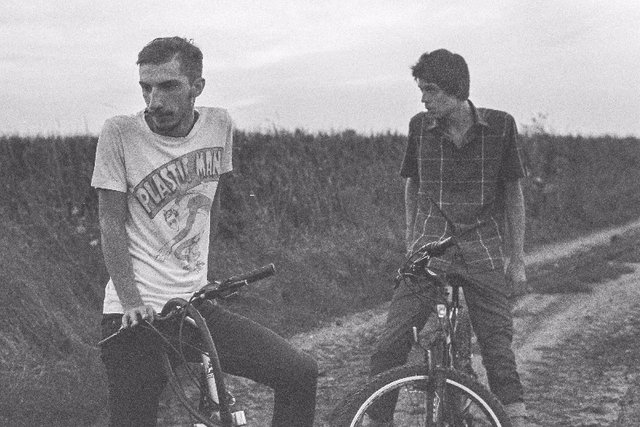 Nebojša and Miloš on the road between Pančevo and Belgrade.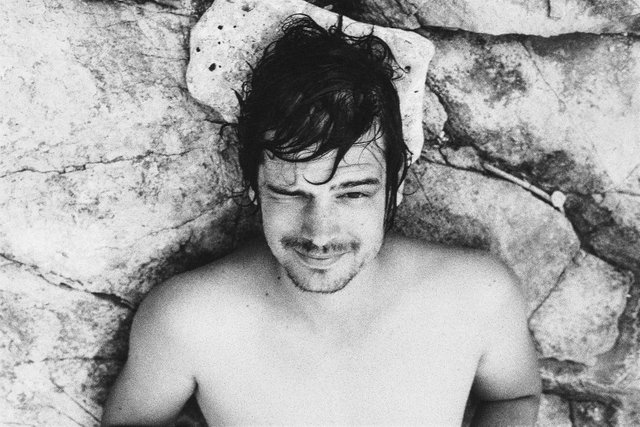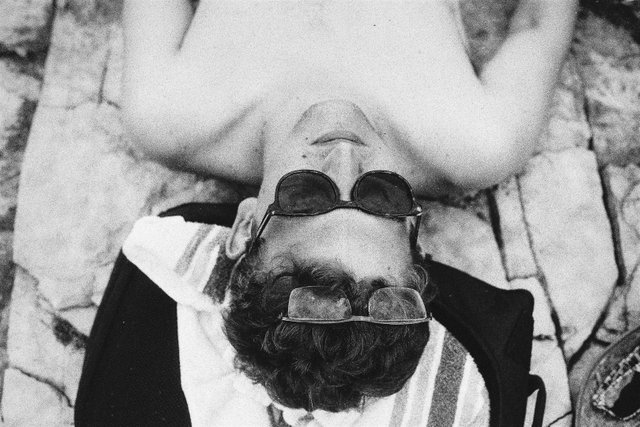 Portraits of Boško & Jura on the beach in Sućuraj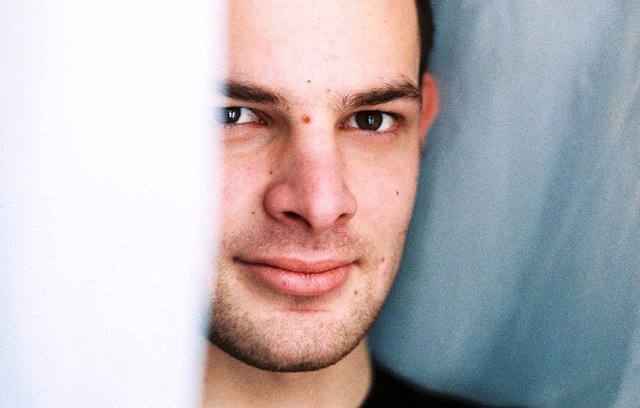 Portrait of my brother Mihajlo, shot in his room.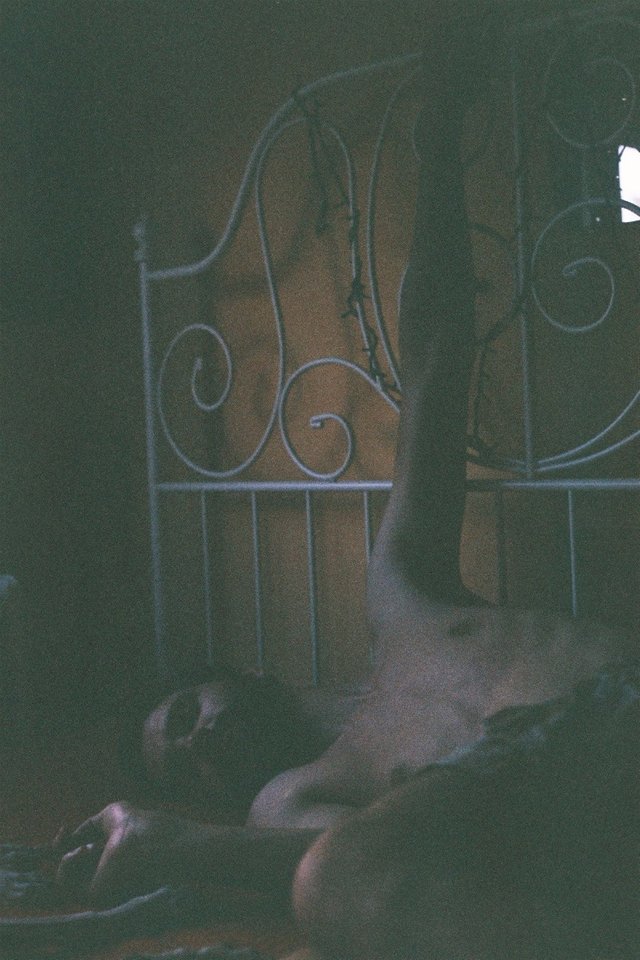 Stefan Malešević, shot in the apartment of our friend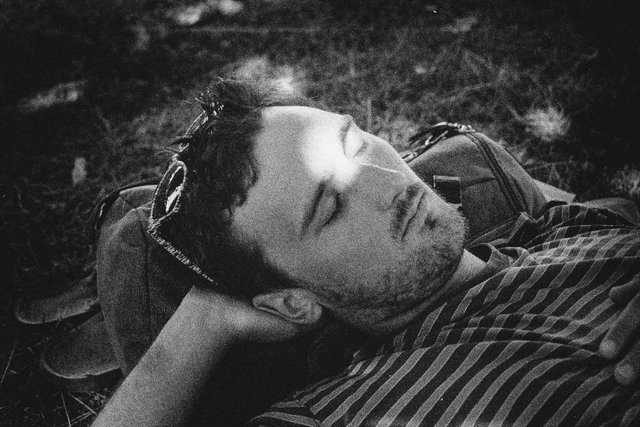 Portrait of Ivan, sleeping in the park in Primošten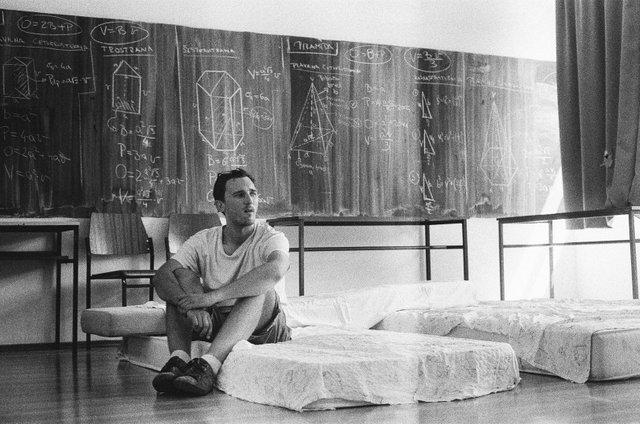 Portrait of Ivan, inside high school in Drvenik, where we slept after a concert.