SEAPHOTOGRAPHY CONTEST -
Theme : Free Theme !!
WEEK #27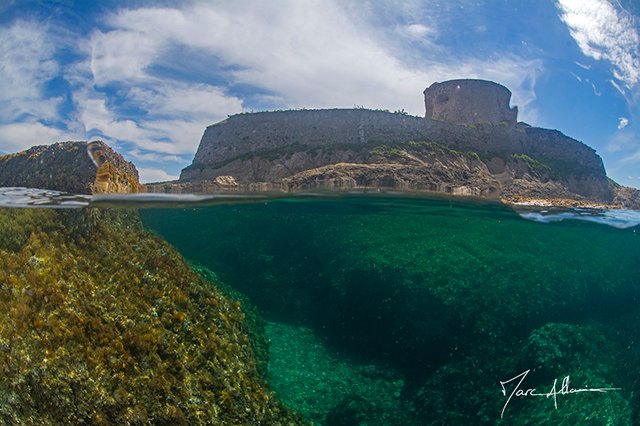 Porquerolles
This week is the 27th of the #seaphotography contest. As is the case from time to time, the theme of #seaphotography contest is free. So, you can post any type of photography with the only condition of course, that the main subject is the sea! Be original and make us dream!
Cette semaine est la 27e du #seaphotography contest. Comme c'est le cas de temps en temps, le thème de #seaphotography contest vous est laissé libre. Vous pouvez poster tout type de photographie à la seule condition bien-sûr, qu'elle porte sur la mer ! Faites preuve d'originalité et faites nous rêver !
Submission post is HERE:
This link is the post submission. Post your photo only on this link !!! You have between monday to friday for publishing and voting !
***************************
WINNER AND HONORABLE MENTION
The winner will be announced this weekend and will earn
*** 1 Steem + your %upvote * 2Steem***
Honorable mentions will be also announced this weekend and will earn
*** 0,5 Steem + your %upvote * 1 Steem***
***************************
Futhermore, if you publish on your blog photography highlighting the sea whatever the theme choiced, and using the tag
#seaphotography
as first tag, you can have a chance to see your work upvoted and presented on my blog.
***************************
VOTE FOR YOUR FAVORITE !