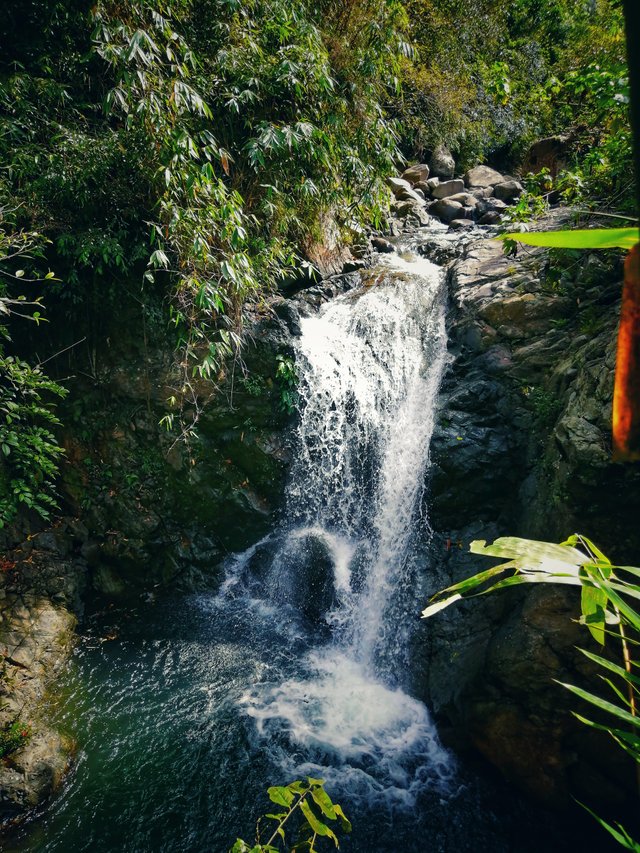 We are maximising the break of my niblings so I decided to take them to Binanga Falls found at Shilan, not too far from our town.
This is one ride from our place. It took us about 30 minutes to reach the drop off point (Shilan Elementary School) because of slow traffic.
From the school, we walked another 30 minutes going down to the waterfalls. There are cars for rent that can bring you to the drop off point to the waterfalls. We have never tried that though for we prefer walking. The road that leads to the where the trail starts is paved anyway.
I was trying to find another falls but the persons we have inquired do not know it so we ended up going to Binanga Falls. We have been here many times, the last was 2-3 years ago.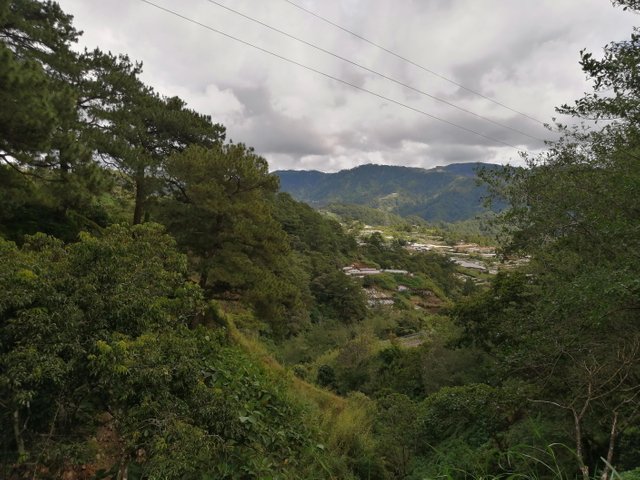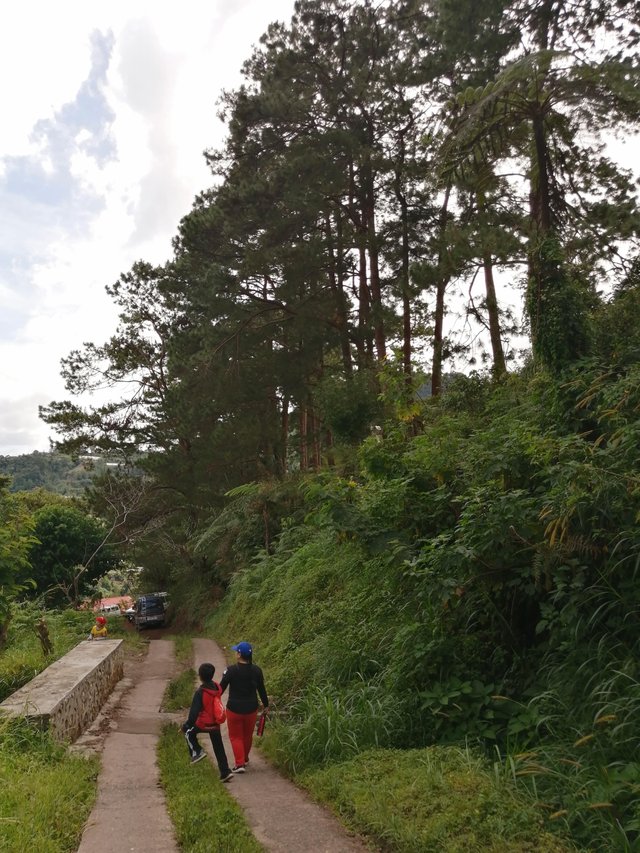 There was a sign indicating where the trail that descends to the Binanga Waterfalls is. You might get lost if it is your first time for the trail is not apparent so it is important that you ask directions from the barangay hall or the police station a few meters from the school. Also, it is advisable to rent the private cars beside the school so the driver can point you in the right direction.
Once you are dropped off at the start of the trail, then it is easy to get to the falls. Just follow the trail that leads you to the vegetable gardens. You will pass more gardens along the way but keep going until you reach the waterfalls.
During these months, flowers are in bloom so it is enjoyable to walk.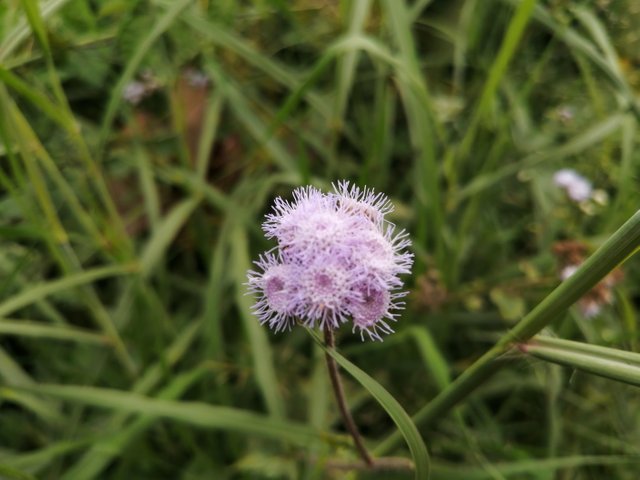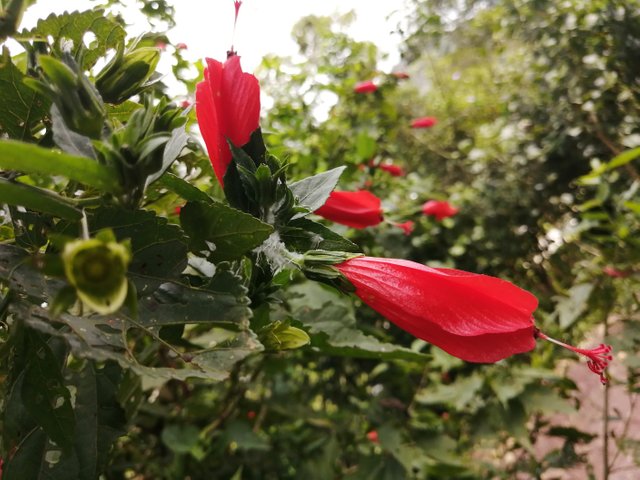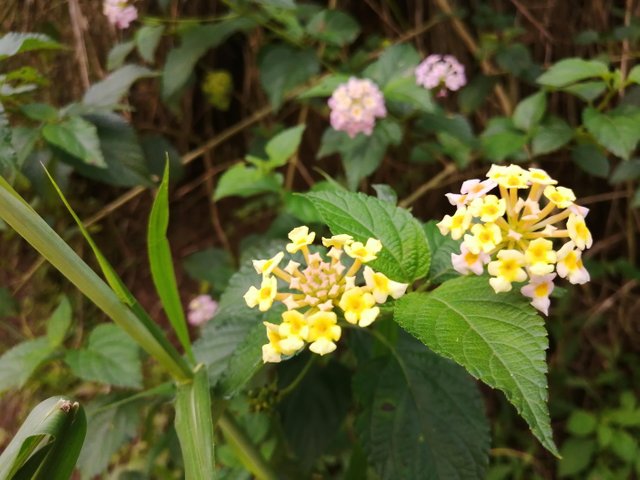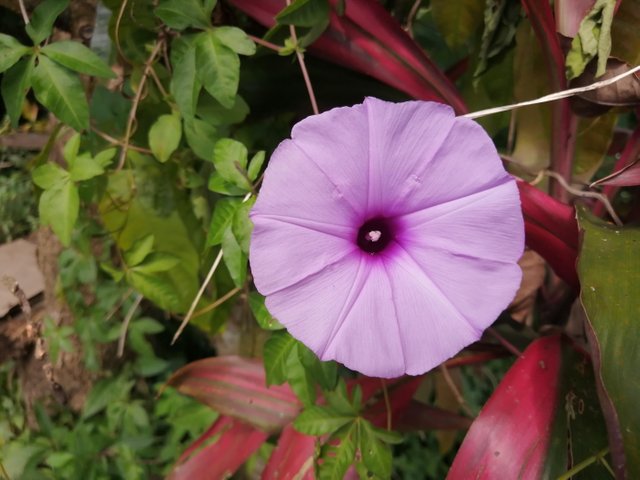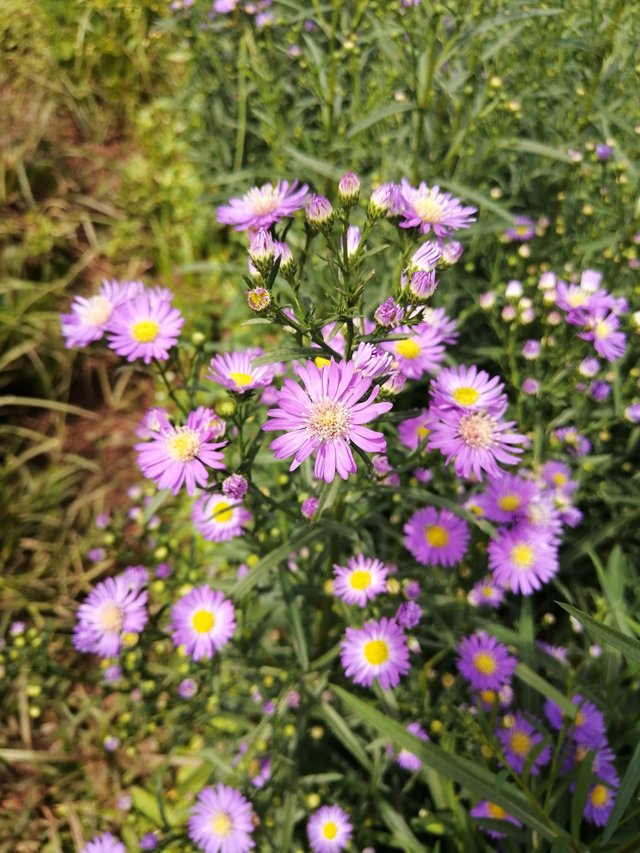 We passed by greenhouses along the way and one was filled with flowers.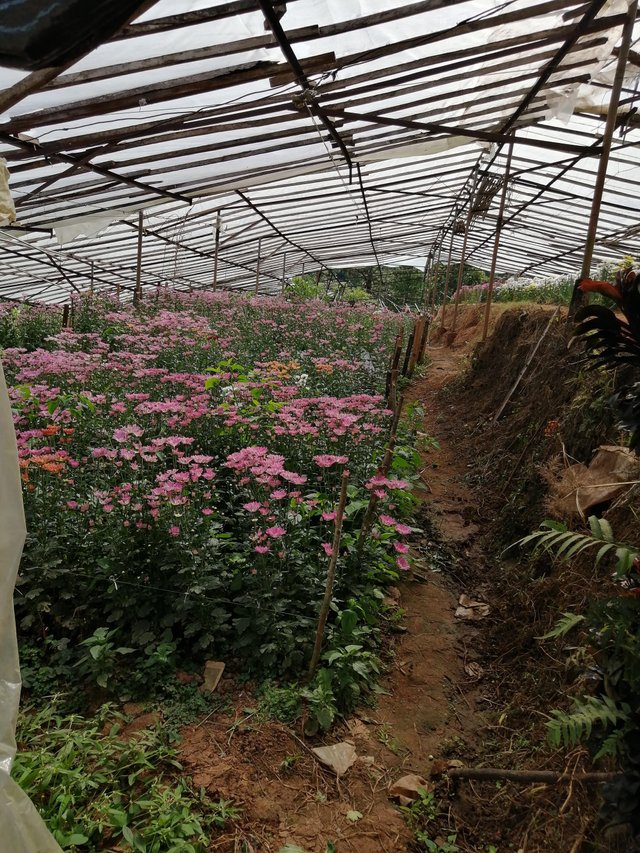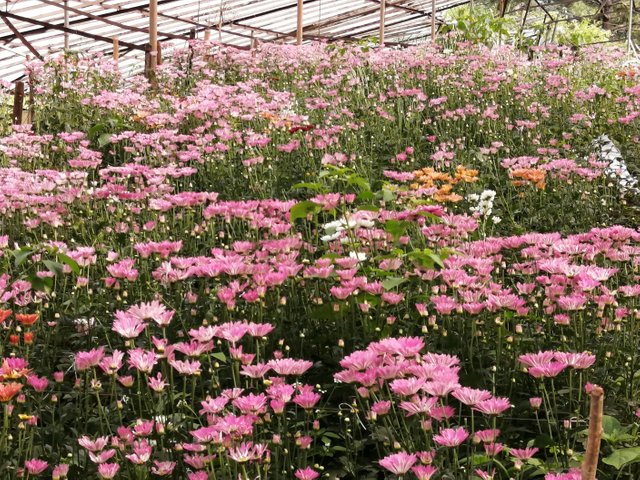 The kids checked out a stream along the way.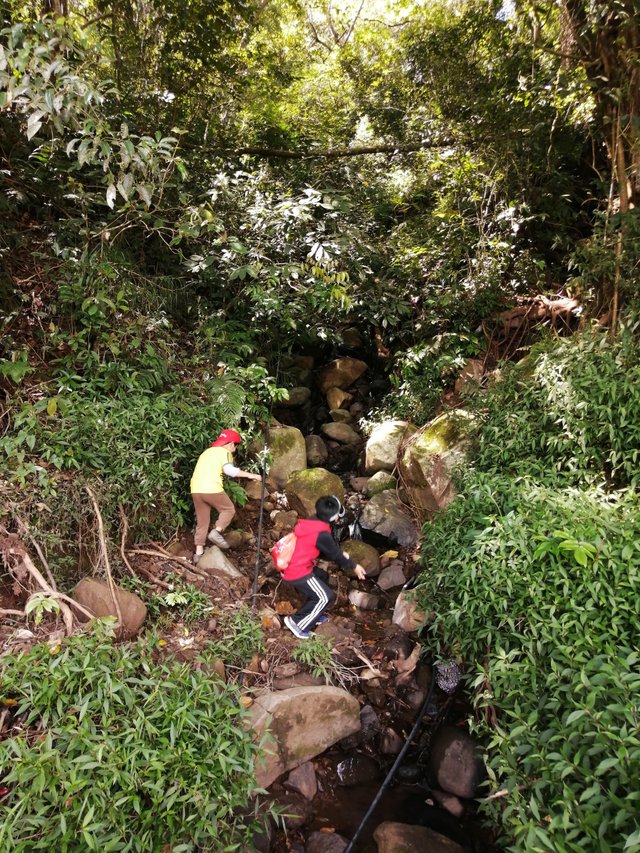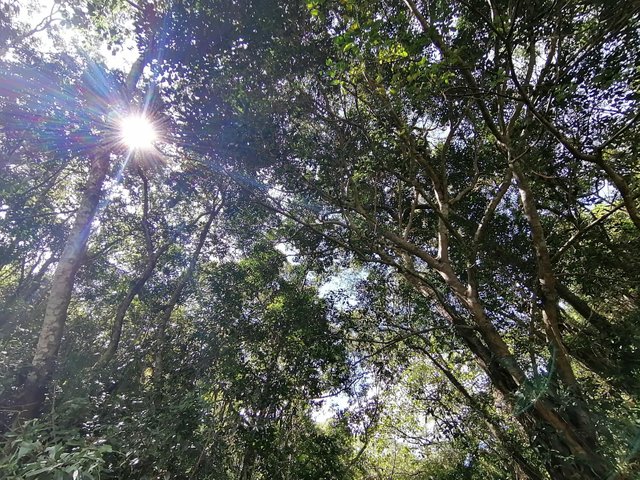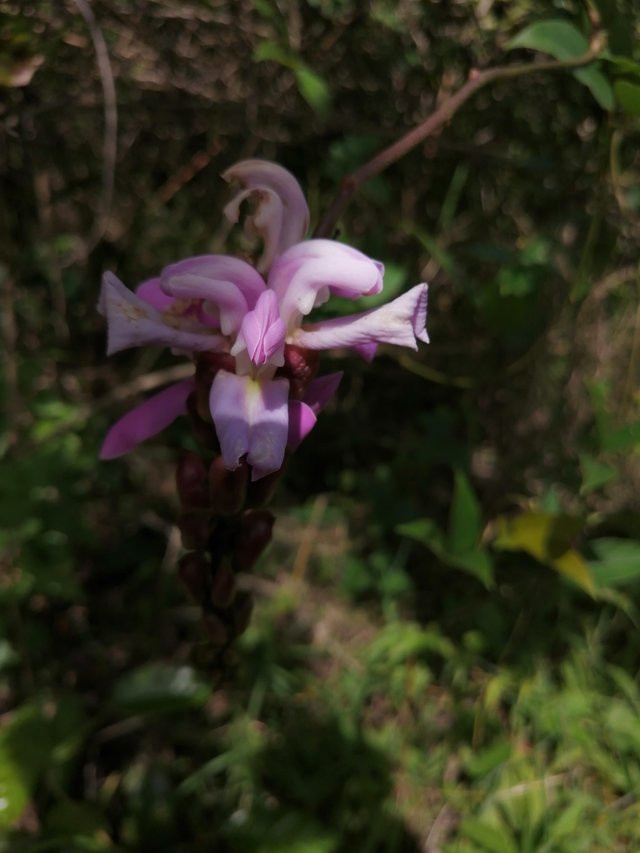 The trail is a bit easy but still caution is advised for it can be slippery.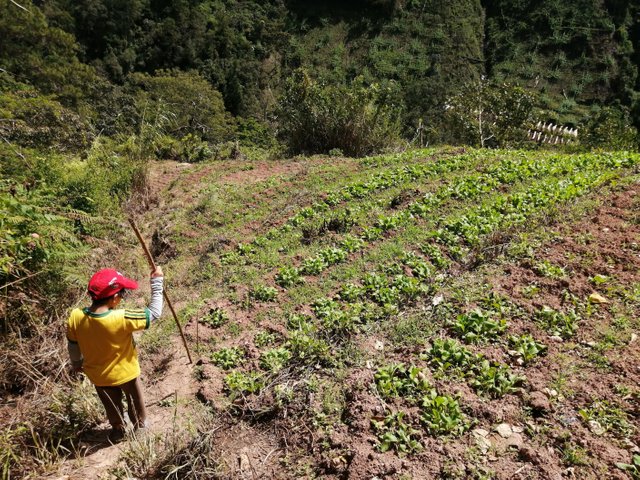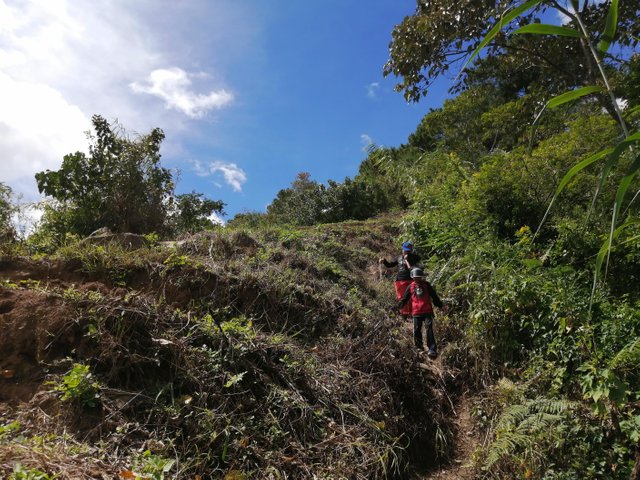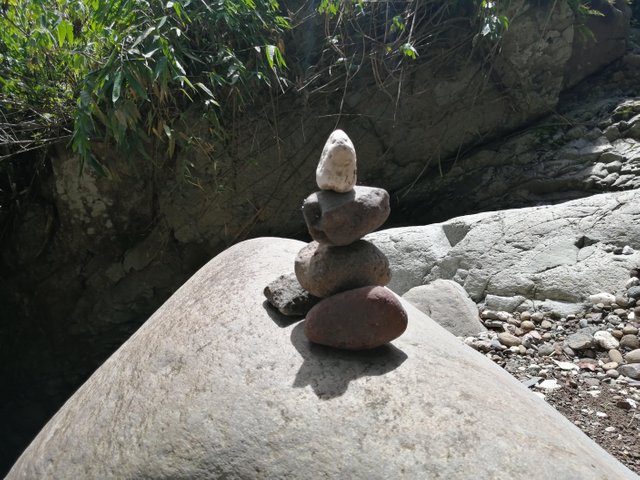 We got there and the first thing I noticed right away was the different kinds of butterflies ans dragonflies. This is the first time I saw them this plenty. It is hard to capture all with just my phone. I believe there were 10 or more kinds of butterflies and at least 5 or more kinds of dragonflies.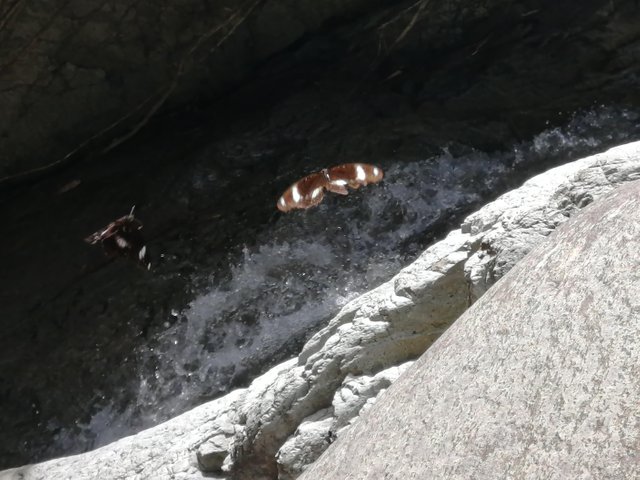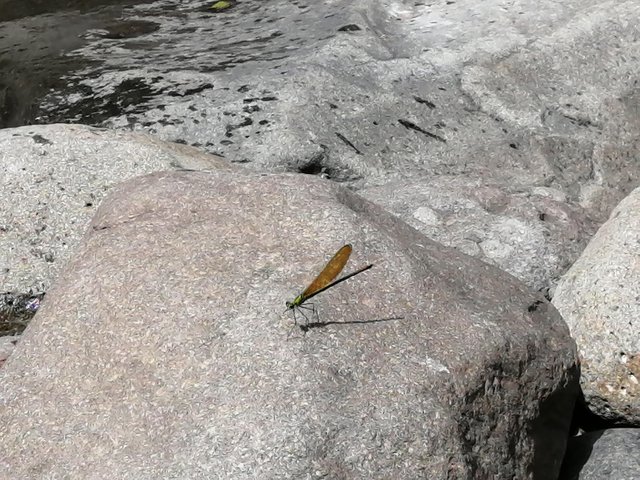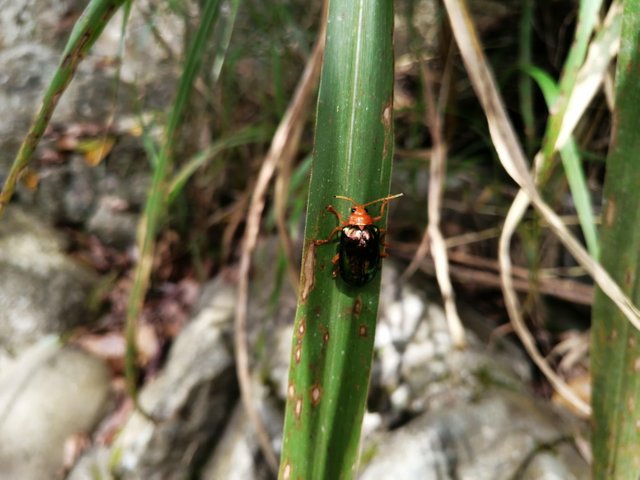 It's like a sanctuary for these amazing flyers it was such a joy to watch.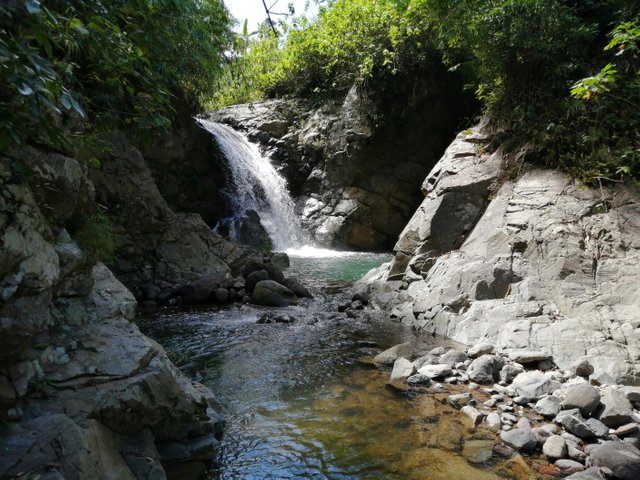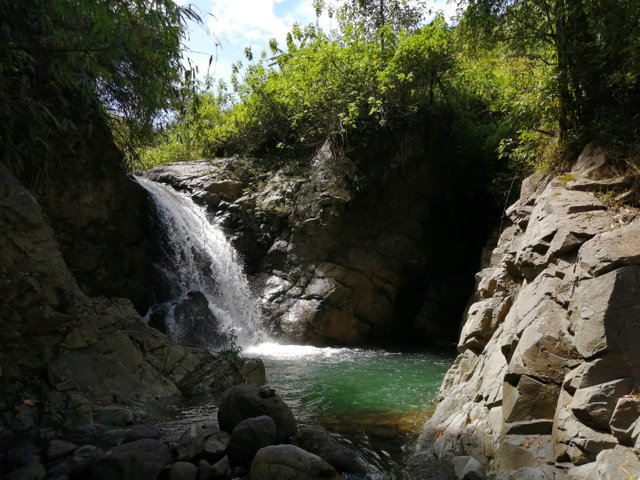 Binanga came from the word banga meaning pot. It pertains to the pool of the falls that resembles a pot. That is where it got its name. The falls rises about 10 meters. It is best to come around this time of the year or during the wet months to enjoy its beauty more.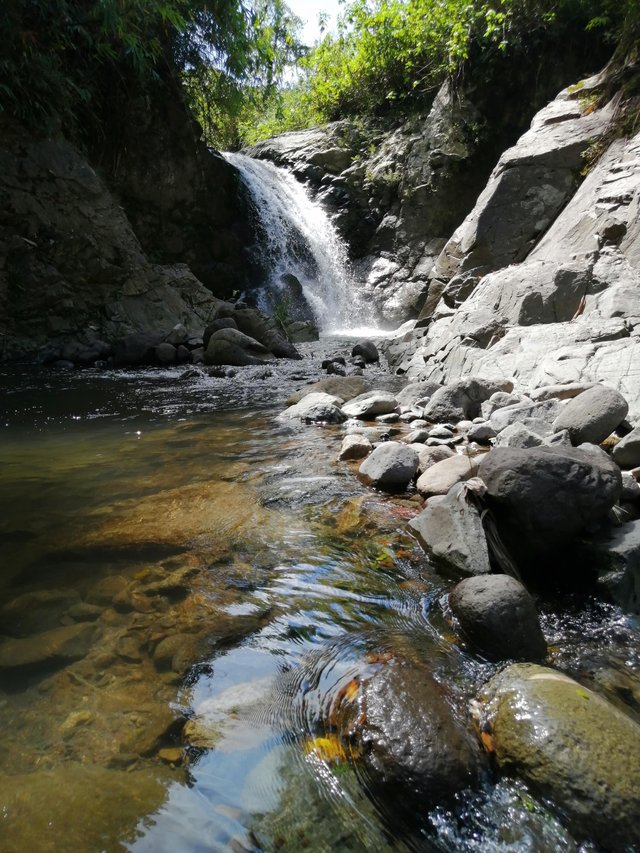 I also like the rock formation here.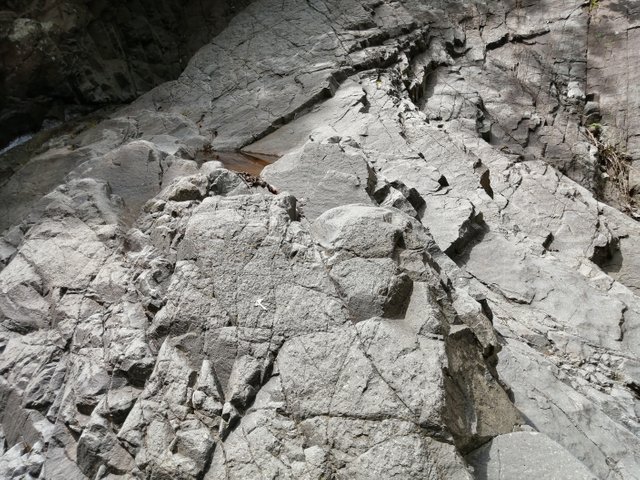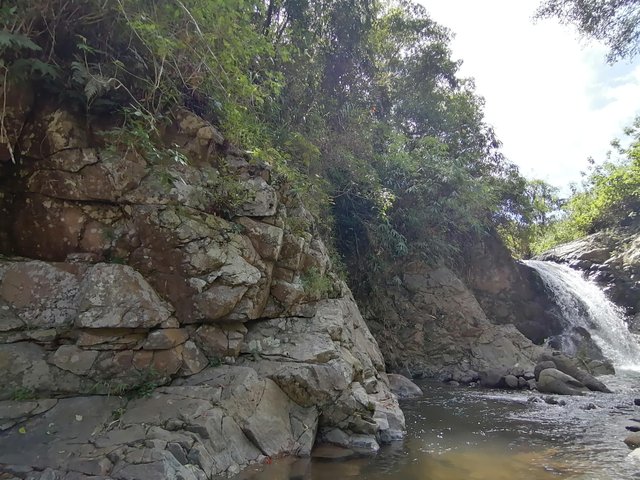 I took more photos upstream.