A couple of reasons for the naming of this one. The clouds in the sky kind of look like a phoenix to me...and I took this shot years ago so it kind of has been reborn from the ashes of an old hard drive.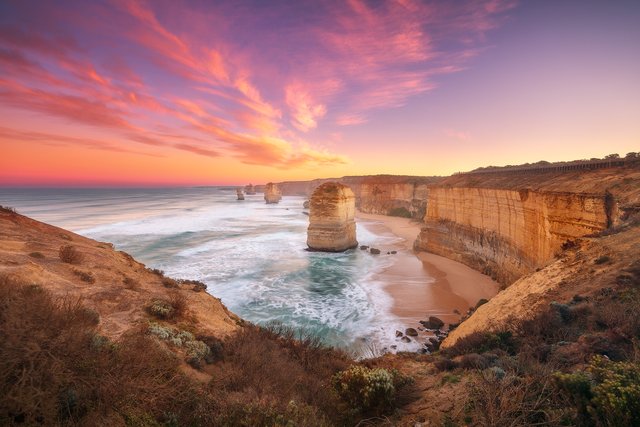 Just as a Steemit exclusive, this next shot is one I took a few minutes beforehand and my editing style and approach is completely different.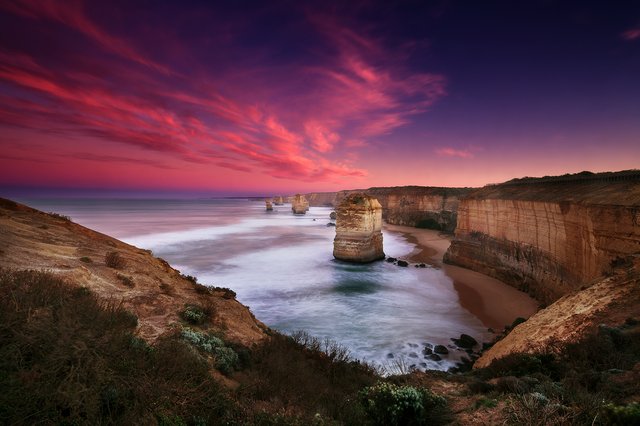 I like the new one more personally. But the older one has a different mood and feel to it so I don't dislike it.
I recently bought a professional (size and price) printer so I can do some printing at home. This has led me to decrease my screen brightness a bit and I'm finding some of my older images a bit too dark for my current taste. I'll do a post about my printing endeavours another time.
---
Intro Post
Website kieranstone.com
Instagram @kieranstoneau
Facebook Kieran Stone
---