Idaho
I love being surrounded by great landscapes, and too often I take them for granted. This evening a rain and hail store quickly blew in, while in the western sky the sun was shining. Knowing that conditions like these can create great light and rainbows, I grabbed my camera and went across the road to the lake. Sure enough, there was a rainbow and after waiting in the truck about five minutes for the rain to stop pouring, I hopped out and made a few photographs.
From the first photo in this post to the last photo was a span of just 21 minutes, letting you see how quick this storm passed by. The October sky here in Idaho is filled with character. It's always changing and seems to be warring between the remnants of summer and the beginning of winter.
I hope you enjoy the photos!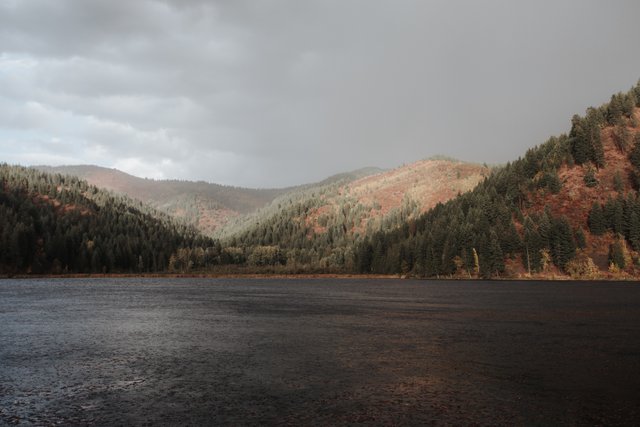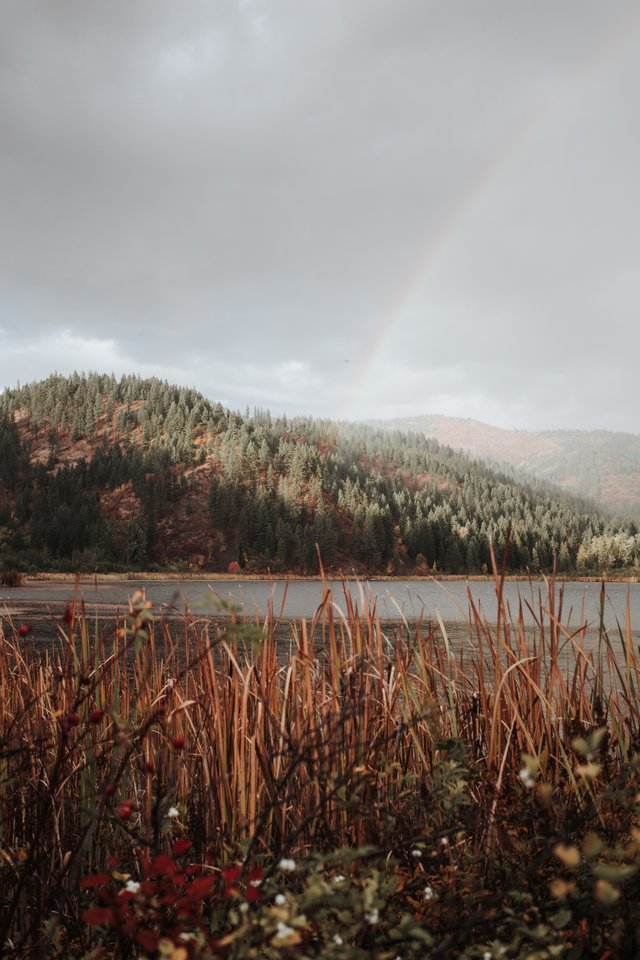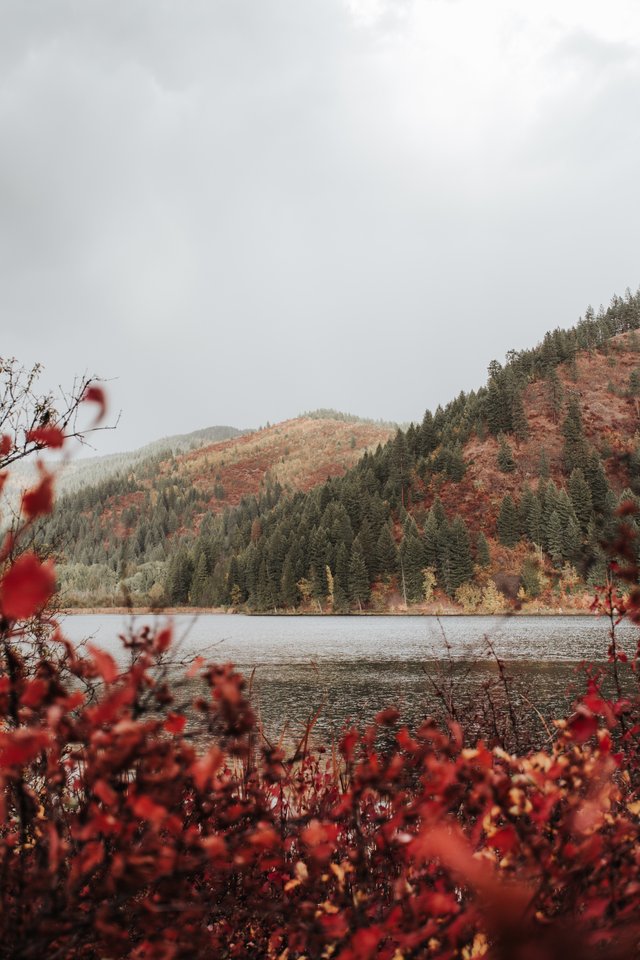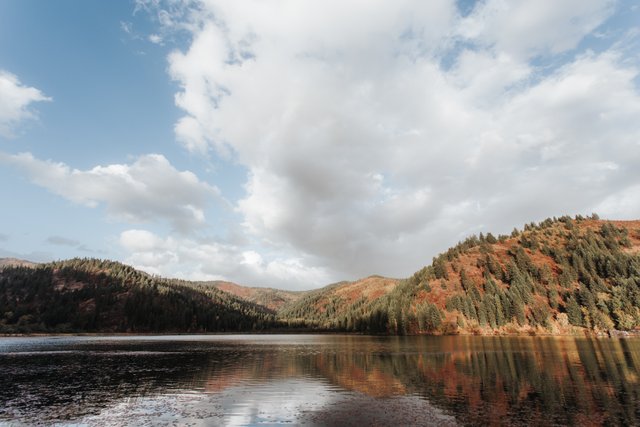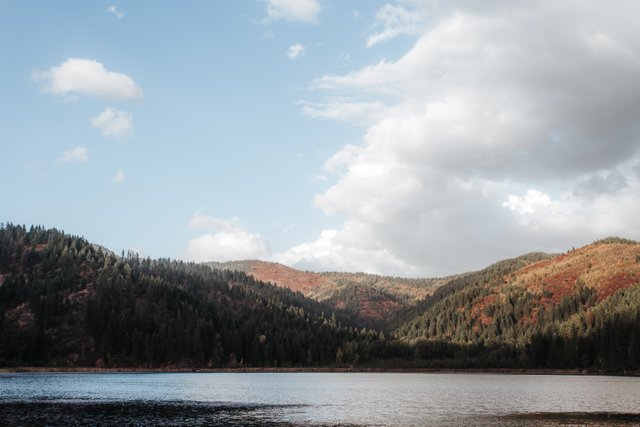 That's all for now, have a great night!
---
Purchase my photos on Stocksy United! Stocksy United - Justin Mullet
Creating authentic outdoor and landscape photography primarily in the Western United States. Featuring a beautiful portfolio of stock photos that portray some of the earth's most peaceful and quiet areas, and portraying rural life at its best!