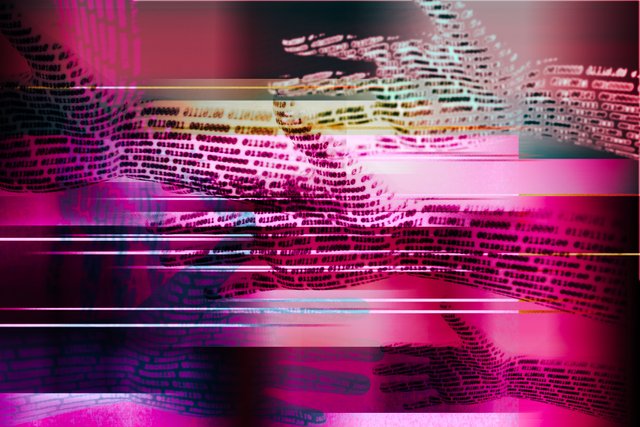 I had some fun making this collage tonight. What do you think? It's a mashup of photos and photoshop created textures and graphics.
---
License this photo here: Stocksy United - Futuristic Technology
Creating authentic outdoor and landscape photography primarily in the Western United States. Featuring a beautiful portfolio of stock photos that portray some of the earth's most peaceful and quiet areas, and portraying rural life at its best!