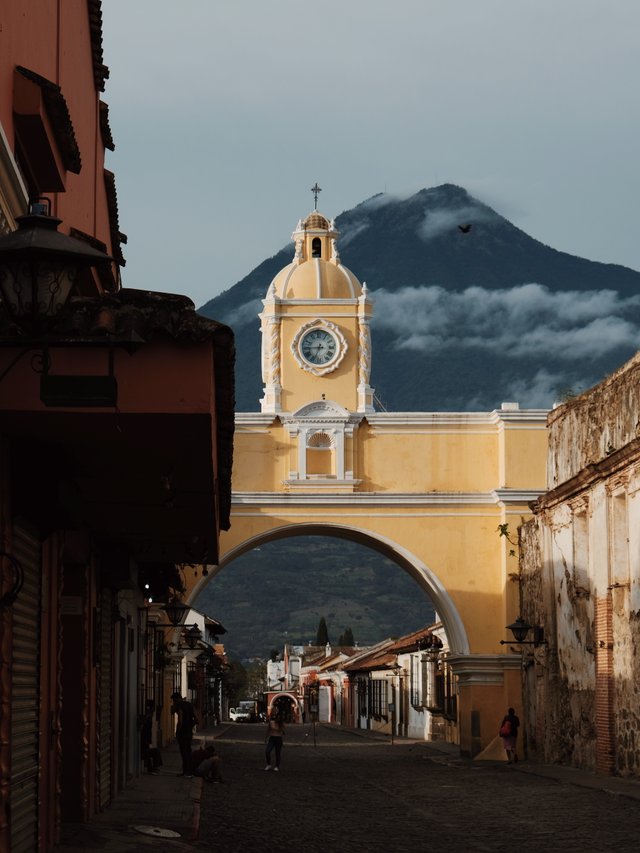 I headed out onto the streets early this morning before all of the traffic and crowds. This arch has been standing here since 1694 and originally built as a passage way across the street for nuns. The clock tower in top was built about 200 years later.
Shot with my Fujifilm X-T30.
---
Purchase my photos on Stocksy United! Stocksy United - Justin Mullet
Creating authentic outdoor and landscape photography primarily in the Western United States. Featuring a beautiful portfolio of stock photos that portray some of the earth's most peaceful and quiet areas, and portraying rural life at its best!